Eat, pray, love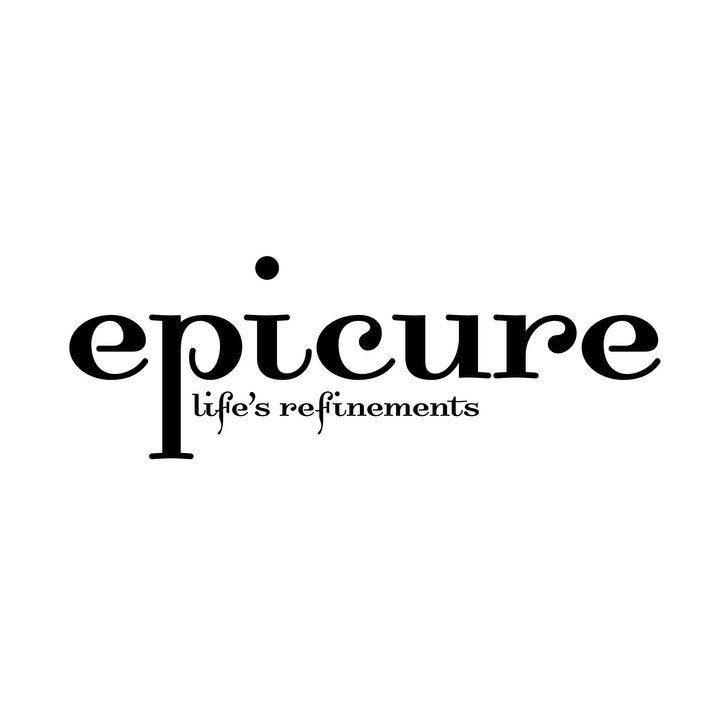 · 30 September 2010
·
Hotels & Resorts
Thanks to the movie adaptation of Elizabeth Gilbert's best-seller, which hits local screens on 7 October, the spotlight is now on Italy, India and Indonesia. epicure recommends some wonderful getaways in these three countries.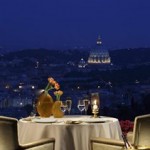 ITALY
Rome Cavalieri, Waldorf Astoria Hotels & Resorts
Apart from a panaromic view of the Eternal City, the Rome Cavalieri is where you can indulge in a fine dining experience at the hotel's La Pergola, the only restaurant in Rome to be awarded three Michelin stars. Boasting a wine cellar with over 53,000 bottles, this dining establishment, with its vermeil tableware and collection of hand-blown glass by Emile Galle, makes its mark as a symbol of exceptional cuisine. From 495€ (S$850) a night for a standard room.
Via Alberto Cadlolo 101, 00136 Rome, Italy. Tel: +39-06-35091
www.placeshilton.com/rome-cavalieri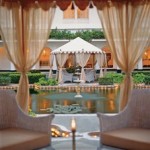 INDIA
Taj Lake Palace, Udaipur
This palatial hotel is a glistening haven in the middle of Lake Pichola, a striking replica to the magnificent Taj Mahal. Set against the backdrop of the majestic Aravalli Mountains, its spellbinding grandeur beckons the tired and weary. Envelope yourself in decadent silk sheets in your royalty-inspired room as you contemplate the wonder of this surreal structure. From S$530 a night for a standard room.
Lake Pichola, Udaipur – 313 001, Rajasthan , India. Tel: +91 29 42428800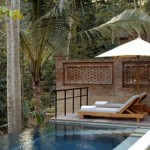 INDONESIA
Uma Ubud, Bali
Every 30 days, a ceremony is dedicated to the moon goddess, Purnama. The Uma Ubud resort celebrates with the making of canang (offerings), followed by drinks, canapés and prayers at the hotel's temple. A lavish full moon dinner at the Kemiri restaurant caps off the spiritual evening but the experience continues on to Sunday yoga classes, which precede a hearty, healthful breakfast. From US$285 a night for a standard room, USD$55 for a full moon dinner.
Jalan Raya Sanggingan, Banjar Lungsiakan, Kedewatan, Ubud, Bali, Indonesia.
Tel: +62 361 972448 www.uma.ubud.como.bz
Excerpt from the October issue of epicure.
SHARE