Helsinki Heats Up
There's more to Finland than just the Northern Lights and reindeer sleigh rides.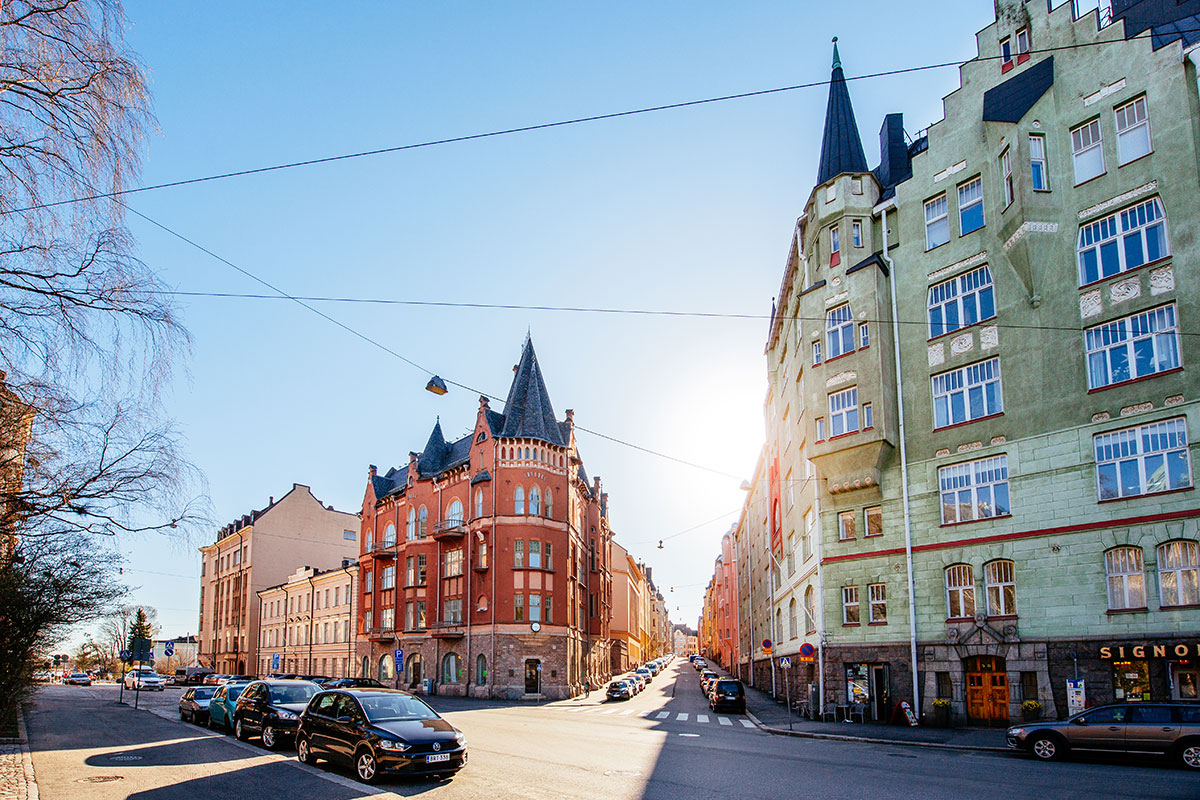 Helsinki is not usually the first name that comes to mind when one talks about Europe as a holiday destination. But for contemporary design lovers and culture buffs, it's the cutting-edge city to beat. Despite a modest population of over 600,000, a mind-boggling number of galleries, museums and design studios flourish in the mini-metropolis. Helsinki is a pleasure to visit during any season. Traffic jams are uncommon here and even major tourist attractions are never rammed to the rafters. The locals, a tad reserved on first impression, are open to tourists and willing to give them their time of the day. And with Finland's centennial celebration.
Excerpt from the March 2017 issue of epicure.