Old capital with new designs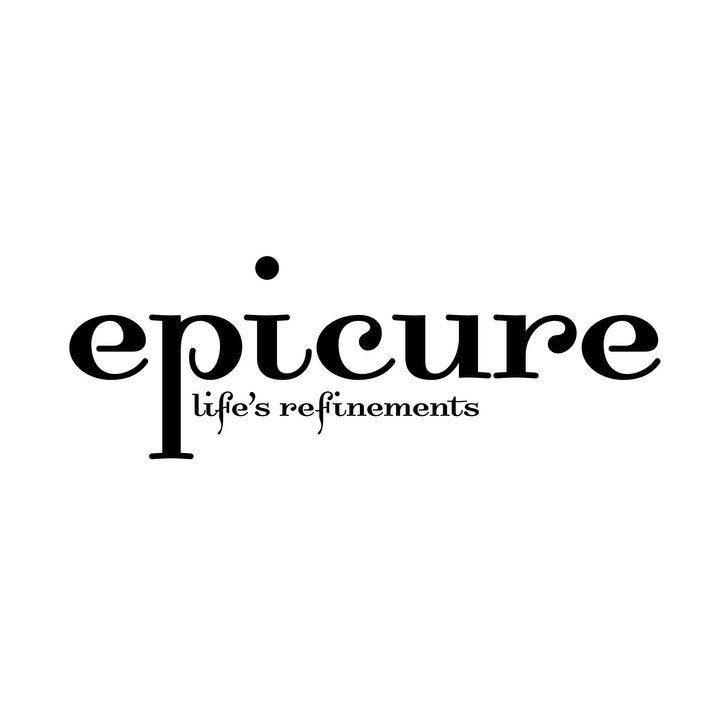 · 30 September 2010
·
Travel
There's no better time to visit Copenhagen now that museums, galleries, hotels, shops and restaurants are springing up in every corner of the city.
There are two ways to see Copenhagen: following the smiling groups of Japanese tourists under the statue of Hans Christian Andersen, jumping on the world's tallest rollercoaster in Tivoli Park, contemplating the poetic form of the Little Mermaid, and watching the changing of the guard at noon in front of Amalienborg Palace. Or, you can forget everything created before the Second World War and follow in the fascinating tracks of modernity.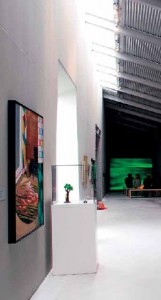 The most important 'new' building is called Louisiana (www.louisiana.dk), a museum founded in 1958 to display only art made in Denmark, and which has become the most visited museum in the country with one of the most important collections worldwide.
It's hard not to be distracted and infected by the beauty of old Copenhagen, and to walk with the thousands of other tourists on the pedestrianised Strøget, between the eighteenth and nineteenth century palaces. The roofs, bell towers, stately houses and old warehouses along the canals stand out as crystals on the white carpet that covers the city. But most distinctive of all is the shiny black prism in front of the Christiansborg complex: the Sorte Diamant (Black Diamond), an expansion of the royal library erected in 1999 by Danish architects Schmidt, Hammer and Lassen, and a most powerful sign of an ever changing metropolis. The elegant large prism houses not only books but also a concert hall, exhibition spaces, bookshops, cafes and restaurant with Scandinavian cuisine.
Excerpt from the October issue of epicure.
SHARE