Twilight adventures
8 unforgettable after-dark escapades to cure your wanderlust.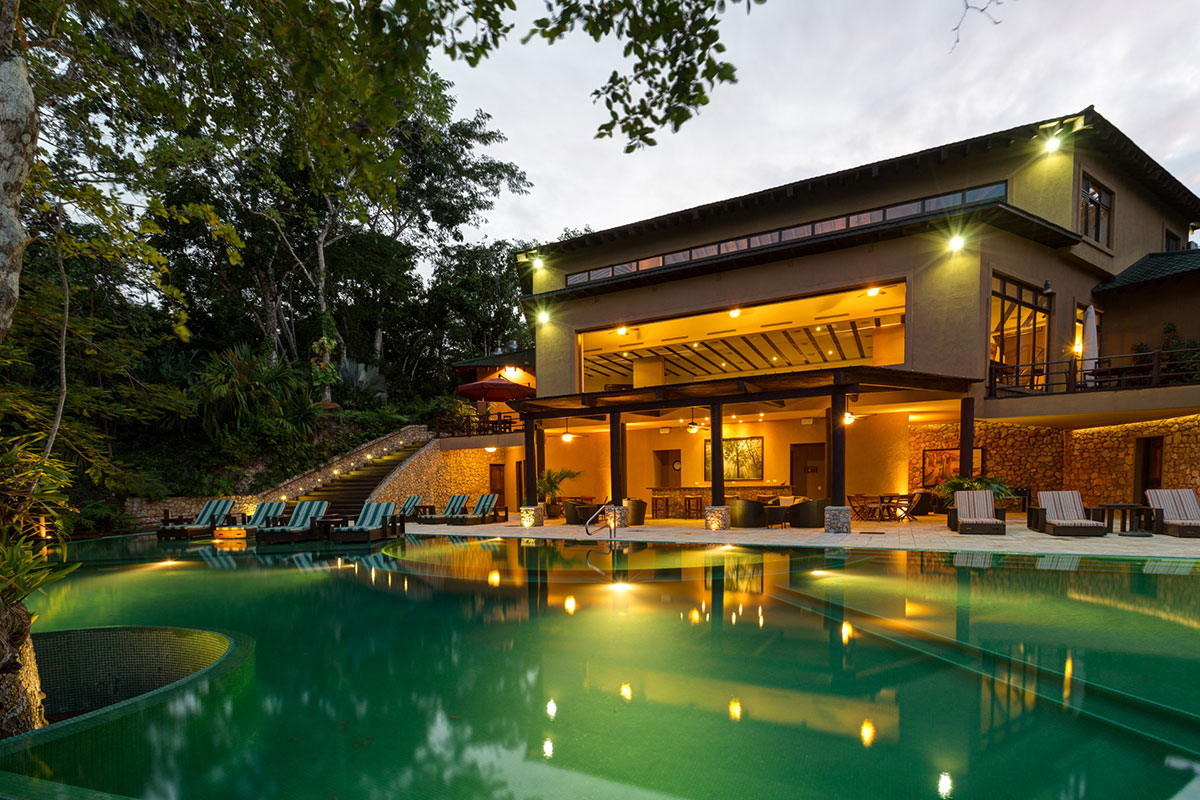 Destination: Guatemala
Where: Las Lagunas Boutique Hotel is 1.5km from San Miguel and minutes away from the magnificent Tikal, Uaxactún and Yaxhá ruins. Located within 200 acres of jungle, this boutique hotel is a marvel of nature.
Stay: The property's 19 suites that offer overlook the lagoon.
Do: The "Moon & Wine" private boat tour gives guests the experience of watching the moon rise over the Quexil Lagoon as you sip on wine paired with delectable eats from the hotel's Shultun Restaurant. Rates: From US$75 (S$107)/person. Flores, Petén, Guatemala. C.A. Tel: +502 7790 0300
Excerpt from the February 2017 issue of epicure.