4 Things to do in the Margaret River region
Go whales watching, nature hiking, surfing, lighthouse viewing, and participate in our giveaway to win an all-expenses paid trip for 2 to Margaret River!
Together with Margaret River First Class in a Glass, we'll be showcasing the hidden beauty of Margaret River through a three-part series. In this first instalment, we explore the nooks and crannies of this small cosy region.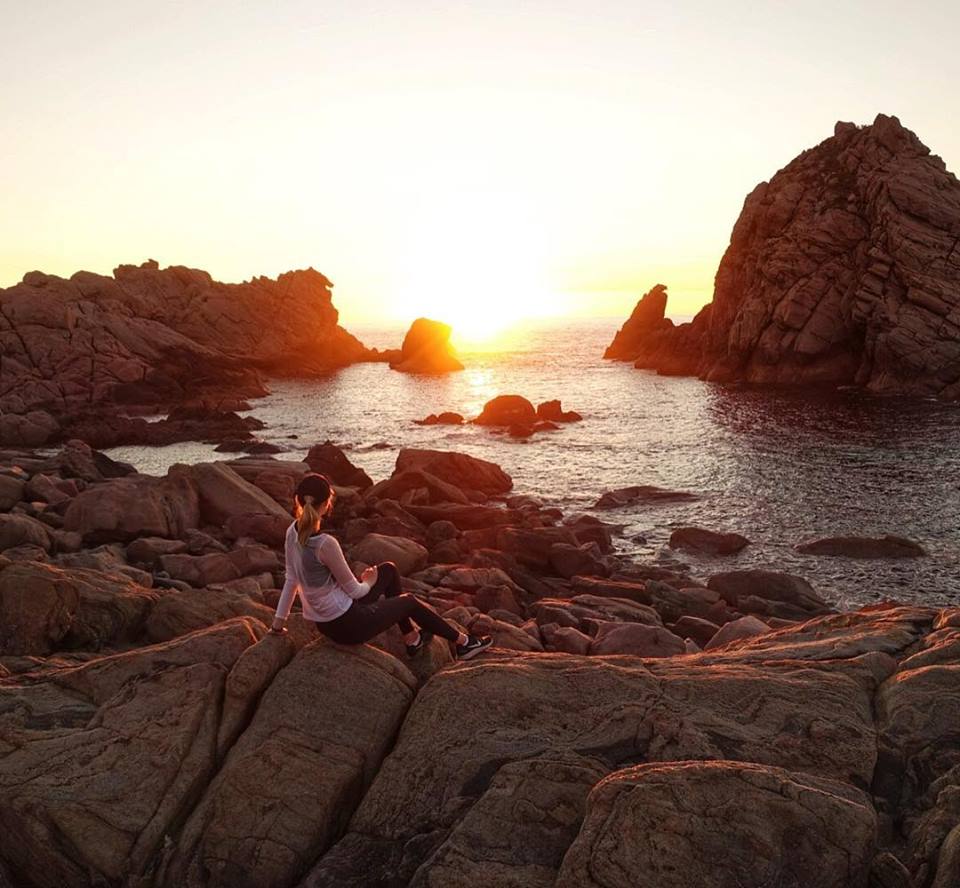 Known among Perth locals as the weekend getaway, Margaret River is where you can find premium wineries, lush greenery, delectable food, heritage landmarks and sandy white beaches.
Here are four things you must do if you are heading to Margaret River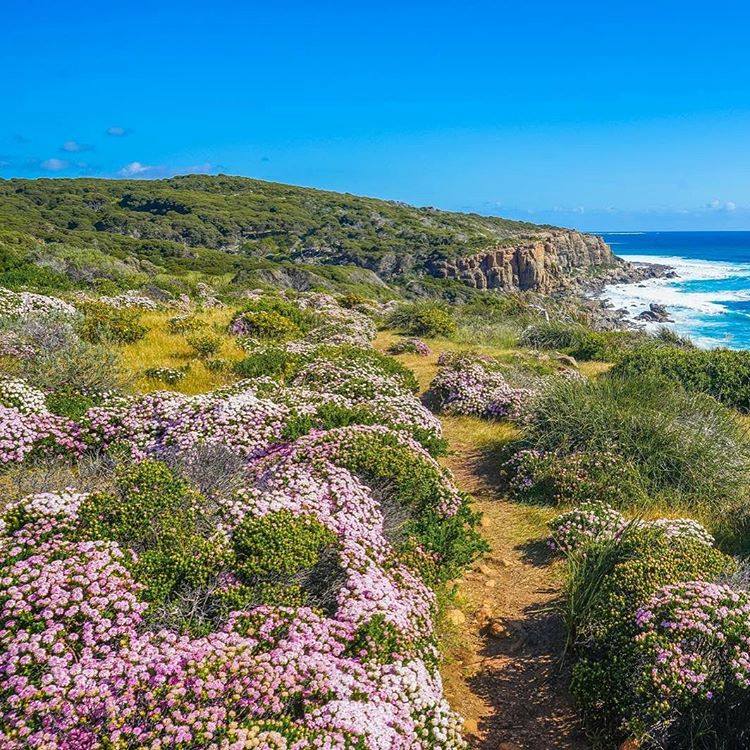 Go on a nature hike
Start your trip with a scenic drive to the Ludlow Tuart Forest, where you will chance upon a stunning fairy-tale-like forest filled with Tuart trees (found only in Australia) and wild orchids. Alternatively, go on a 4km exploration trail in Ambergate Reserve where you can find rare featherflowers and 325 other species of flowering plants – challenge yourself and name as many as you can.
Ride the Indian Ocean
With the Indian Ocean as the playground and over 70 wave points to choose from, it's no question that Margaret River is a surfer's paradise. The popular spots are Injidup Beach for their consistent waves and Smiths Beach for those seeking a challenge and a beautiful view of the coast. For the novice, there are eight surfing schools to choose from – classes vary from private to groups.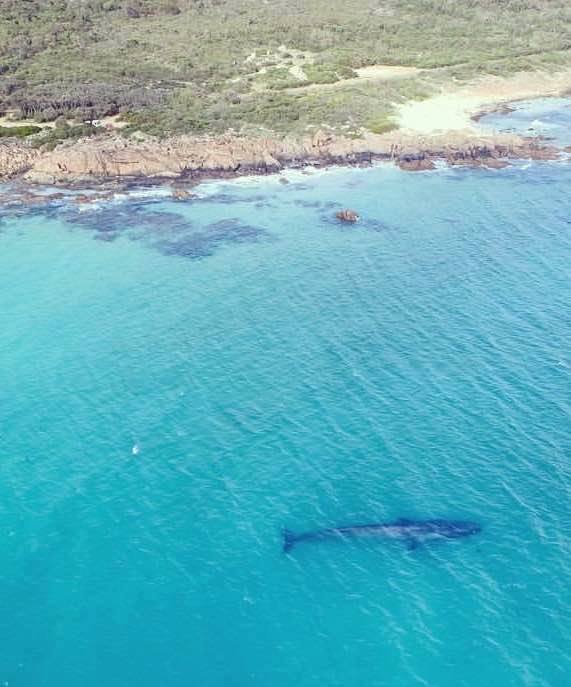 Whales Watching
Fans of the biggest mammal on earth will be treated to a magnificent sight of the Humpback whales performing mating rituals (water acrobatics and breaching). From June to December, over 35,000 whales migrate from Antarctica to the warmer waters in Australia, where their first stop is Flinders Bay in Augusta. They would then return to Geographe Bay near Busselton and Dunsborough to rest and nurse their young from September to early December. You can watch all these actions unfold on the horizon from the shore or get up close through a whale watching cruise that departs from Augusta, Dunsborough and Busselton.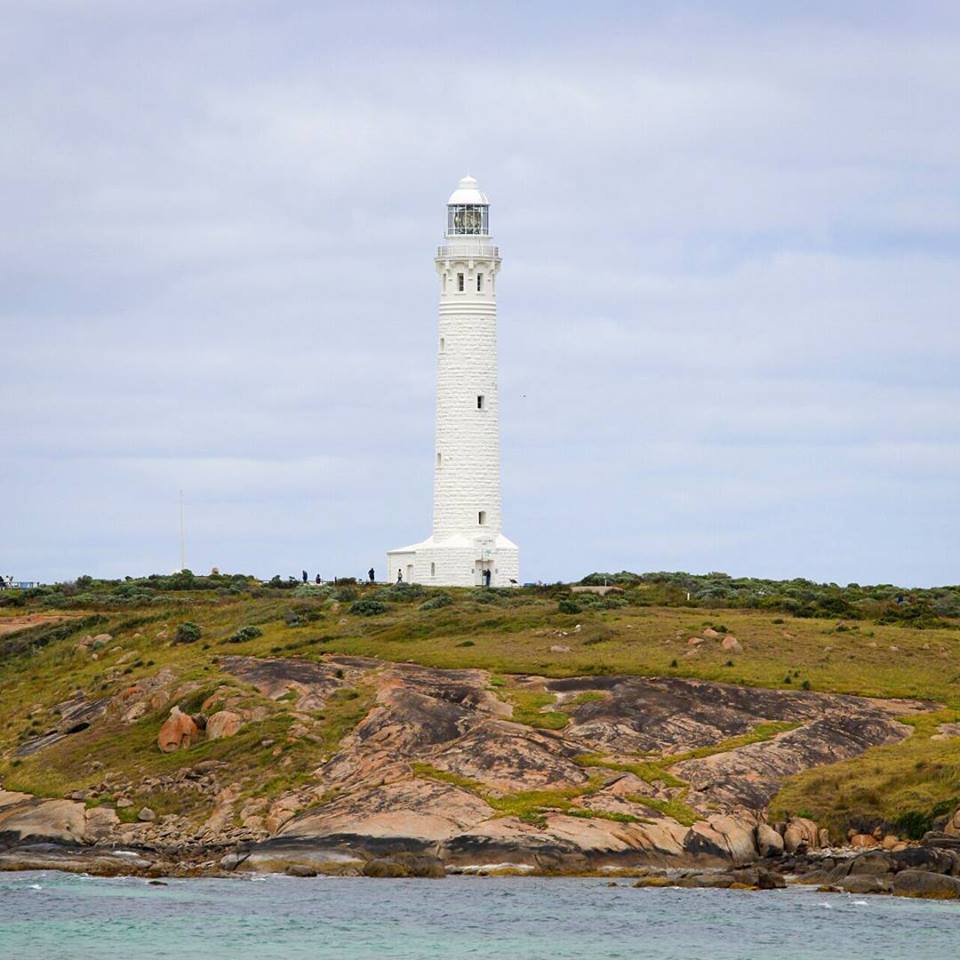 Be a lighthouse guard
Take a cultural trip and get your adrenaline pumping with a climb to the two lighthouses in the region, Cape Naturaliste Lighthouse and Cape Leeuwin Lighthouse. You will be rewarded with a panoramic view of the Indian and Southern Oceans. Step into the shoes of the lighthouse guards as they regale you with stories of near-death rescues.
Whales watching, nature hike with wild flowers, riding waves on the Indian Ocean and a cultural trip to the lighthouse – our travel senses are tingling. And we know so are yours, so here's a little surprise solely for our readers.
epicure's exclusive giveaway with Margaret River First Class in a Glass
From now till Feburary 2017, stand a chance to win an all-expenses paid trip for two to Margaret River!
Just keep your eyes peel for all three instalments of the Margaret River series and follow us on Facebook and Instagram to find out how to win.
Prize winner: Goh Tze Wei