Go boldly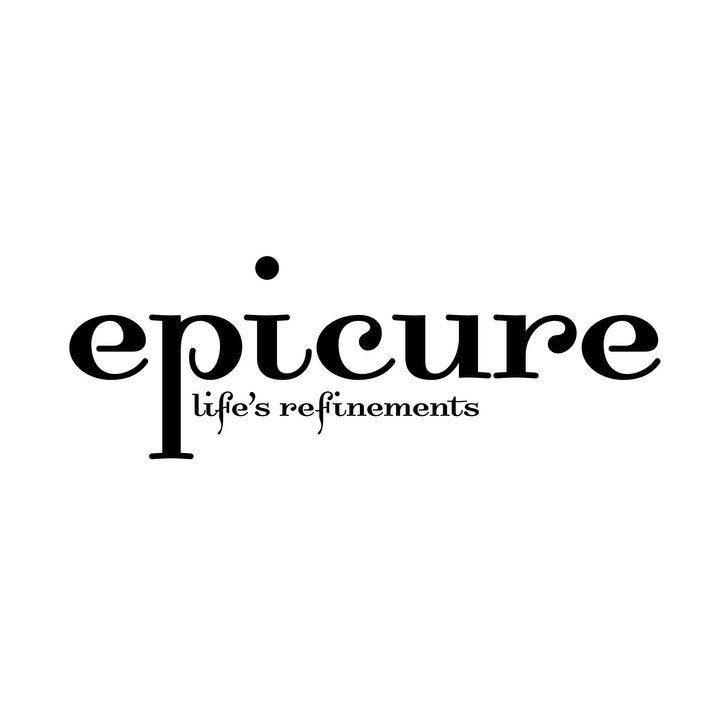 · 2 July 2016
·
Travel
Visit Colombia and you'll be drawn in by the locals' exuberant hospitality, lush swathes of rainforests and incredible diversity, says Bogotá-born Fernando Arevalo.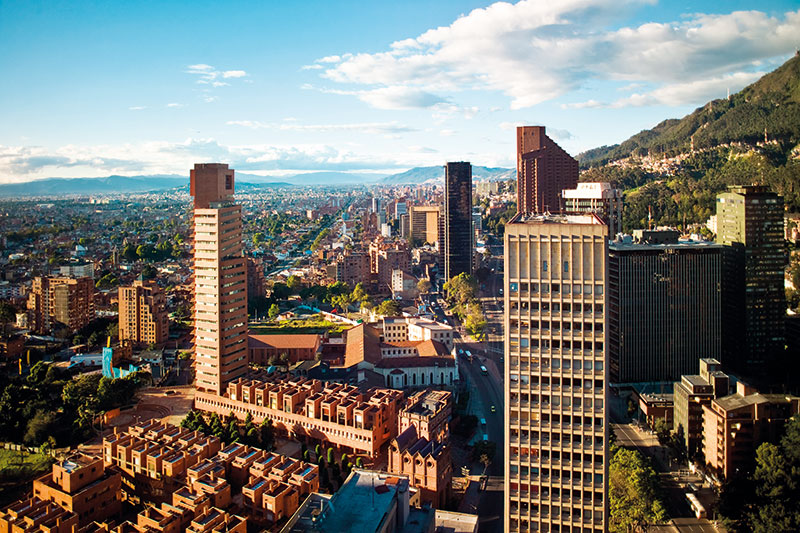 THE BEST OF BOGOTÁ
There's a beautiful saying in Bogotá that we're 2,600m "closer to the stars" because of the city's elevation. Located on a plateau in between peaks, Bogotá is smack in the middle of the country and far from the ocean, so our diet is mostly meat-based. People here eat a lot of rice, potatoes and plantains. We also have traditional snacks such as fried, salty Big-ass ants officially called hormigas culonas , which look like peanuts and are easily found at any convenience store.
If it's your first time in Bogotá, visit Andrés Carne de Res – opened by chef Andrés Jaramillo, Carne de Res means 'meat of cow'. The legendary steakhouse, which opened in 1982, is always on tourists' to-do lists not just for their traditional Colombian food, but also for their lively atmosphere and colourful interiors. Whenever I step in, a feeling of familiarity always washes over me, telling me I'm home.
SHARE