The effervescence of France
A long weekend in Champagne and Paris is filled with boutique luxury, gastronomic sensations and the sparkle of fine wine. epicure's wine editor June Lee shares the experience à la française as she gains access to some of the most coveted experiences in town.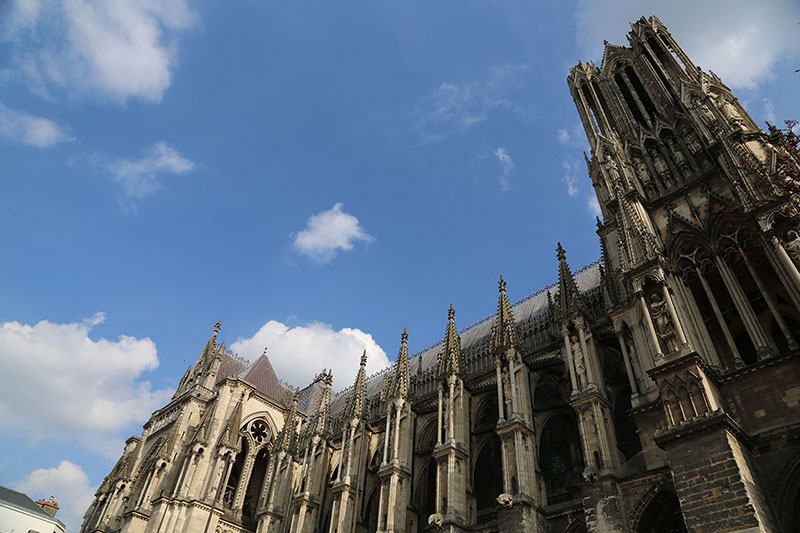 La Marne lies just 140km from Paris. It's better known as the Champagne region, which popped its corks upon clinching its classification as a UNESCO World Heritage Site in July.
As I stand on the grand Avenue de Champagne in Épernay, there is no doubt that history lives on in these beautifully preserved maisons. 13 of the most prestigious Champagne houses are represented here, lining the avenue for a kilometre and giving it a charmed air. Below us are centuries-old chalk cellars, stretching over 120km, zealously guarding their precious cargo of crus, worth billions of Euros.
My publisher and I had arrived to Paris early in the morning after a comfortable flight on Thai Airways A380. Feeling fresh and rested, we were whisked by car directly to our first stop, the house of Champagne Laurent-Perrier, where international press officer Anne-Laure Domenichini was waiting to show us around.
Excerpt from the September 2015 issue of epicure.