Aged to perfection
'Old is gold' has long been Soho House's design ethos. Travel back in time to the Ottoman era at the hotel group's newest outpost in Istanbul, where a 19th century palazzo has been restored to its former glory.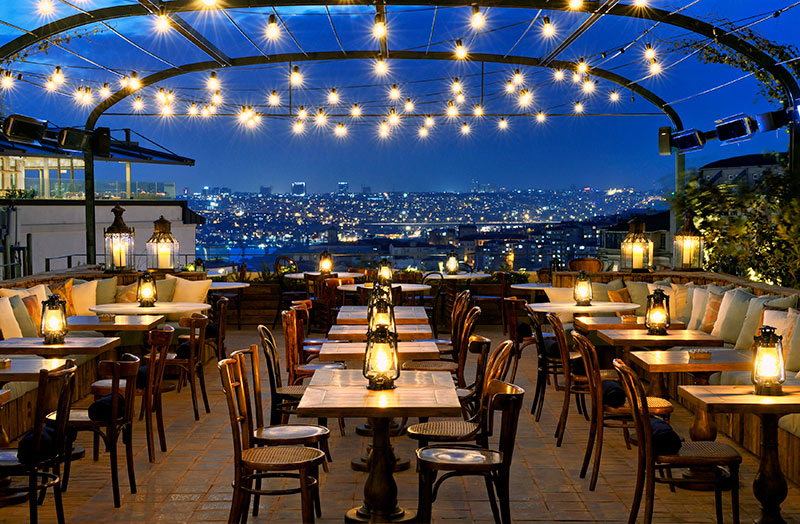 Anyone who steps into Soho House Istanbul may admire its ornate beauty, but those with a discerning eye will instantly recognise the artisanship behind the 87-room hotel that opened in March this year in the Beyog˘lu district of Turkey.
The 13th property for the London hotel group and its largest to date, Soho House Istanbul brings the same brand of antiquated charm to its latest property, but weaves elements of the city's rich history into the design. "More than any city we've done, Istanbul is up-and-coming, fast. There is a deep-rooted religious faith in contrast with where the arts are going and what the kids are up to, but when you stand on the roof and hear the call to prayer, it is an inspiring moment," says James Waterworth, the head of design for the Soho House group and one of 16 in-house designers responsible for the hotel's artisanal interior.
Excerpt from the July 2015 issue of epicure.