One&only Palmilla, Mexico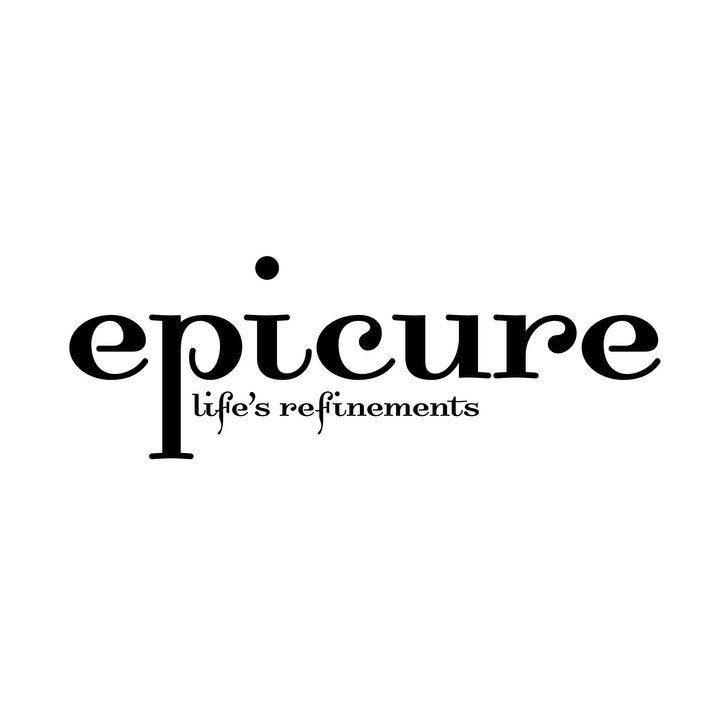 · 5 August 2010
·
Hotels & Resorts
Beat the summer heat with cooling spa treatments inspired by ancient Aztec rituals in Los Cabos, Mexico.
Miles of jewel-toned bays and sun-swept shores make Los Cabos, Mexico, a vast playground for sailing, snorkelling and desert safaris. But when fun in the sun becomes too much of a good thing, these Aztec-inspired spa treatments from One & Only Palmillia will be what you need to soothe parched and dull skin.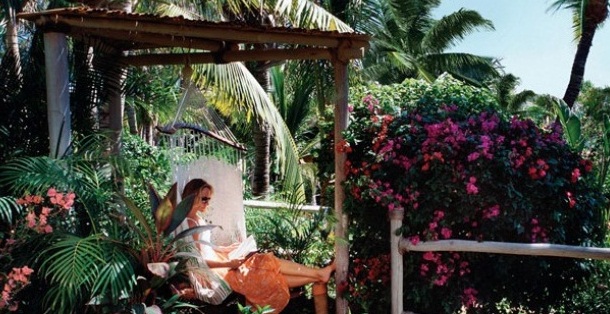 Tonalli Paleuia
Locally-harvested aloe vera, pink clay, chamomile and wild-yams are combined for a relaxing, deeply hydrating full body wrap before chilled Aztec obsidian (a naturally occurring volcanic rock) stones and rose quartz are applied with soothing massage techniques on your face and scalp. The result? Nourished and revived sun-kissed skin.
One&Only Sun Ritual
Exfoliating sea salts and nourishing essential oils will stimulate your body circulation and soften your skin in preparation for a full body massage. A body cream, made with wild yams and flower algae is slathered on liberally to soothe and heal an overdone tan.
Aztec Aromatic Ritual
More than just an indulgent way to rejuvenate, this features ancient village recipes of spices including clove, ginger and cinnamon used as treatments for headaches, arthritis and muscular aches. The ritual begins with a skin smoothing preparation of the face and body, followed by a circulation boosting massage and rounded off with a relaxing soak in an outdoor garden bathtub.
ESPA Holistic Obsidian Stone Experience
If excess sun exposure has left you feeling out of sorts, find solace in traditional black Mexican obsidian stones therapy, believed to relieve depression and restore healing energy through their deep penetrating heat. The stones are bathed in warm water and anointed with aromatic ESPA oils before they are massaged on key points of the body to balance the spirit.
One&Only Palmilla Resorts. San Jose del Cabo 23400, Mexico. For more information, visit www.oneandonlyresorts.com
SHARE