Capella Singapore Puts Together the Most Unforgettable Pet Spa-cation Experience

· 26 July 2021
·
Hotels & Resorts
An indulgent Sentosa escape for fur parents and fur kids alike
Capella Singapore has been the go-to hotel in Sentosa for a top-notch luxury escape – whether it's an indulgent staycation weekend or to simply dine at some of its outstanding F&B outlets. However, did you know that it's a pet-friendly hotel too that strives to provide an unforgettable experience for fur parents and fur kids alike?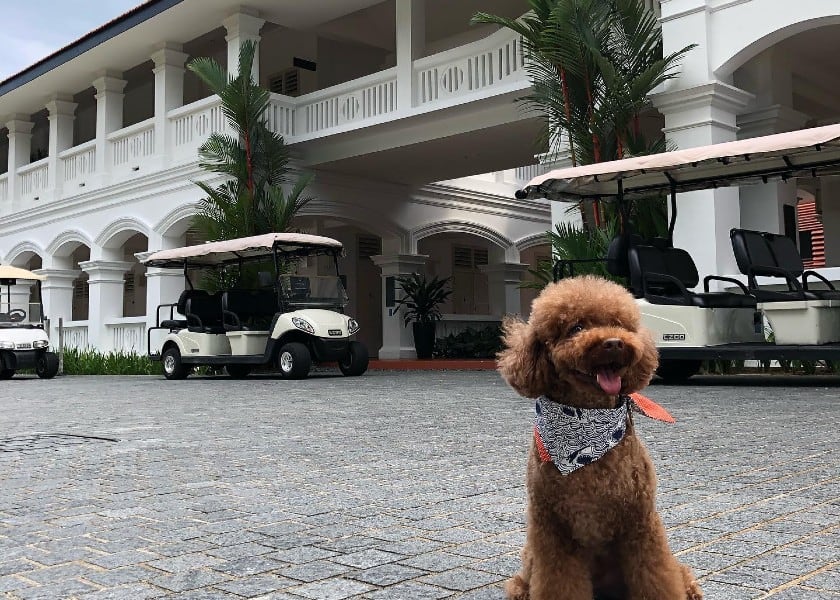 Capella Singapore, together with Petpawroni (an upscale pet grooming salon) and Addiction Pet Foods (purveyors of premium treats and toys), is currently offering a chance for you and your beloved pet to embark on a special retreat to experience Capella Singapore's recently renovated villas – enhanced by treat-filled moments – from now until 31 January 2022.
(Related: Capella Singapore unveils refurbished rooms by André Fu studio)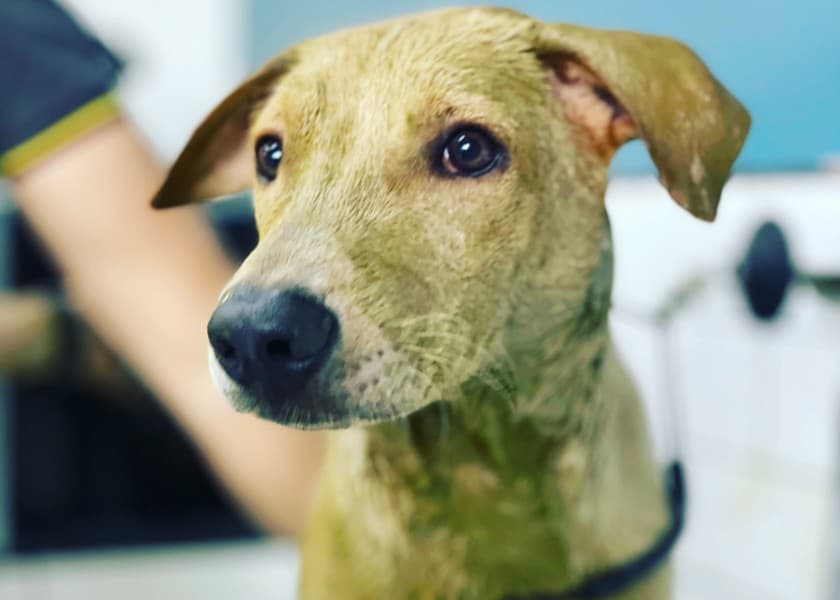 Playfully called a Pet Spa-cation, your canine and feline pals will be whisked away to Petpawroni for an uplifting spa session, which includes showering and blow drying. According to Bernice Chen, CEO, Petpawroni, "Like Capella, we believe only the best will do for you and your pet. On this luxurious Capella Pet-cation, treat your fur kid to an Ayurveda Spa experience with two-way transport, all inclusive."
What's more, your beloved pets will also receive a complimentary Addiction Foods welcome pack, which includes the signature Raw Alternative Dog Food, made with human-grade ingredients rich in natural flavours, gently air-dried to preserve nutrients at their peak.
CEO and co-founder Jerel Kwek says, "Our pets bring us so much joy. And that was especially true for many Singaporeans during the pandemic. At Addiction Pet Foods, we believe in going further for our pets' health and happiness with delicious, natural pet food made in New Zealand. That's why, together with Capella Singapore, we are grateful that we can help fellow Singaporeans surprise their beloved pets with a spa-cation like no other."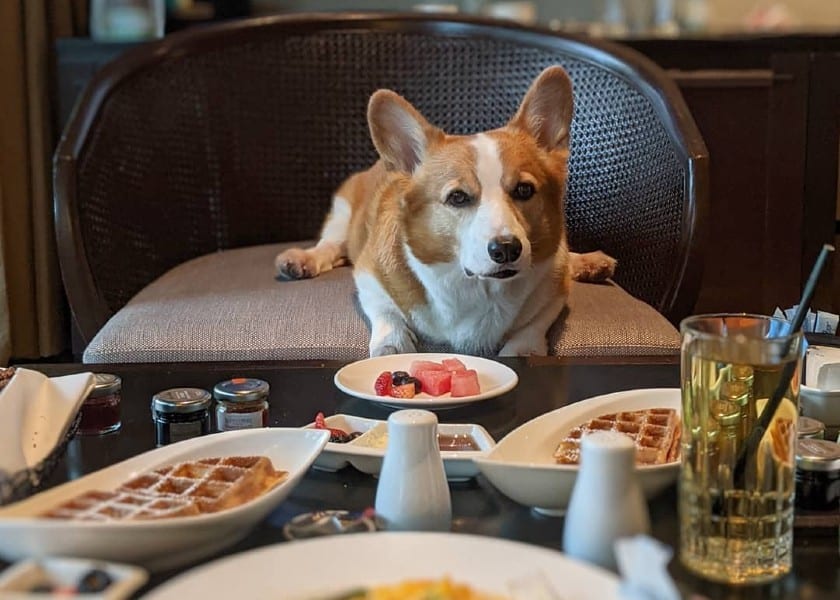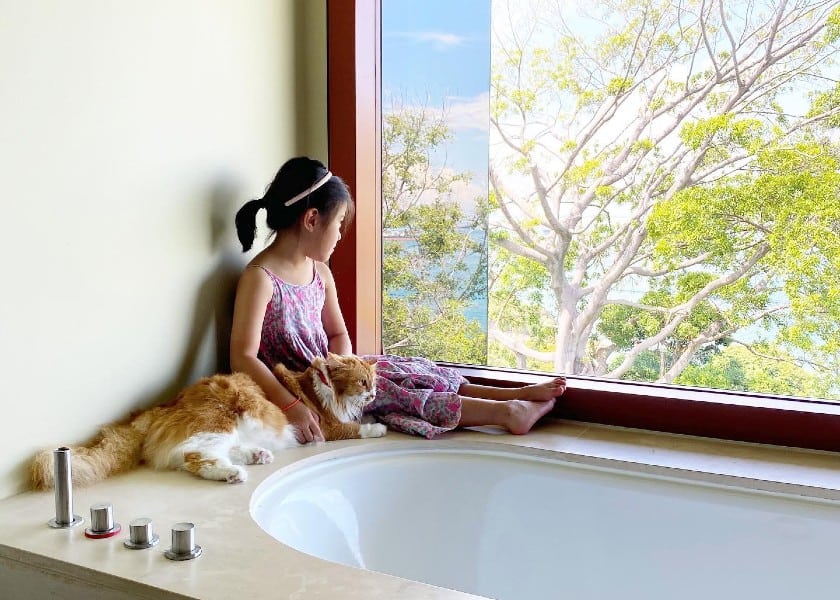 When it comes to amenities, Capella Singapore has it covered. The villas will come equipped with a pet bed, as well as drinking water, so there's no need to lug these necessities from home. Meanwhile, fur parents can look forward to the daily in-room breakfast for two, perfect for a leisurely breakfast in bed or enjoyed by the villa's private pool.
Regarding this luxurious Pet Spa-cation experience, Fernando Gibaja, General Manager of Capella Singapore says, "As hoteliers, it is our responsibility to ensure that all guests that step into the hotel are well-taken care of; on twos or fours, every experience matters. Being pioneers in Singapore's pet staycations, we are always looking for new ways to elevate the experience and are delighted to partner with Addiction Pet Foods and Petpawroni for their passion in helping us craft the perfect stay for our furry friends and pet owners."
SHARE