Not lost in translation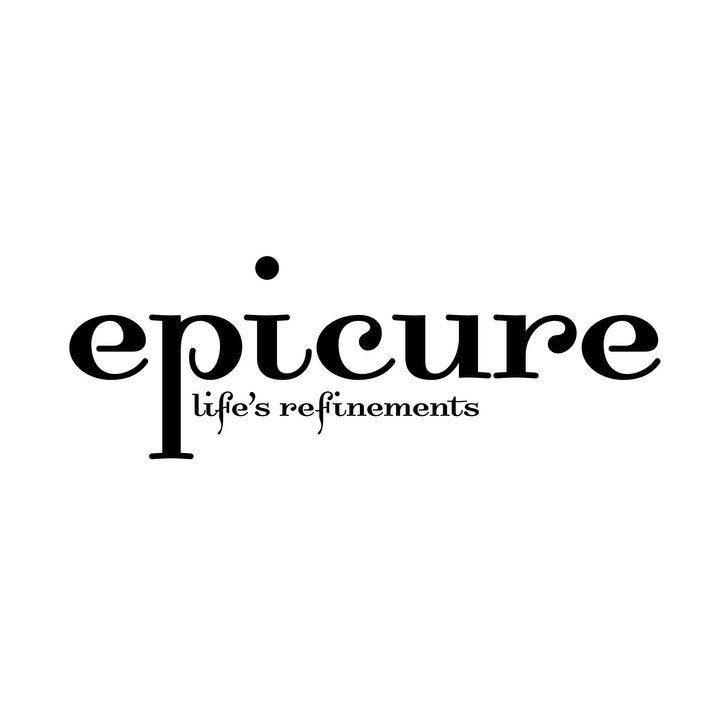 · 29 July 2010
·
Travel
Discovering and embracing the Neon City's little cultural quirks and culinary treasures.
In six years, she's gone from living life as a frustrated outsider to embracing The Neon City's little cultural quirks and culinary treasures. Chinese American Lynn Chen shares her love for Tokyo with epicure.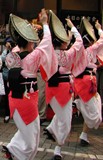 One of the things I love most about Tokyo is the hanami (flower-viewing) customs. It is hard to time the hanami season, but if you're ever in Japan during that time, the experience is unforgettable. My favorite hanami location is Kamakura, city that's a short 30 minutes train ride from Tokyo, where you'll find a giant Buddha sitting under swaying sakura branches.
Summer is the time for o-matsuri (festivals), and my favourite are the ones involving street performances, such as the Asakusa samba festival, the Omotesando Yosakoi matsuri, and the Kouenji matsuri, which features a unique style of Japanese traditional dance. Summer festivals are not known for its food, but eating street snacks is a must. You can usually find some street food unique to each area, on top of the usual fare of takoyaki (grilled octopus balls), yakitori, yakisoba, and kakigoori (shaved ice).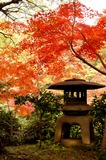 Fall is my favourite season, partly because of the welcoming change of cool fresh air after a sweltering Tokyo summer. It's also the season for changing leaves and delicious vegetable and fish. In Tokyo, I head to the Nezu museum in Aoyama for the viewing of autumn leaves. The Japanese garden inside is small but utterly breathtaking when the leaves are flaming red.
SHARE