Experience the tropics and exotics
· 7 April 2021
·
Globetrotting
Oceania Cruises spotlights 127 irresistible itineraries with tempting ports of calls and overnight/multi-day stays
Global citizens are proving that the current pandemic is only intensifying the desire to travel once the green light is given. Not only that, the desire to experience luxury travel in exclusive settings is building up into a crescendo. The record-setting single-day sell-out of Oceania Cruises' 2023 Around the World in 180 Days voyage was proof of that. Seasoned travellers will know that during these pandemic times, it is wise to travel with a cruise line that is reputed for high-end cruise experiences accompanied by uncompromising standards and service, not to mention exceptional on-board amenities and facilities that uphold the pristine conditions that Covid times demand.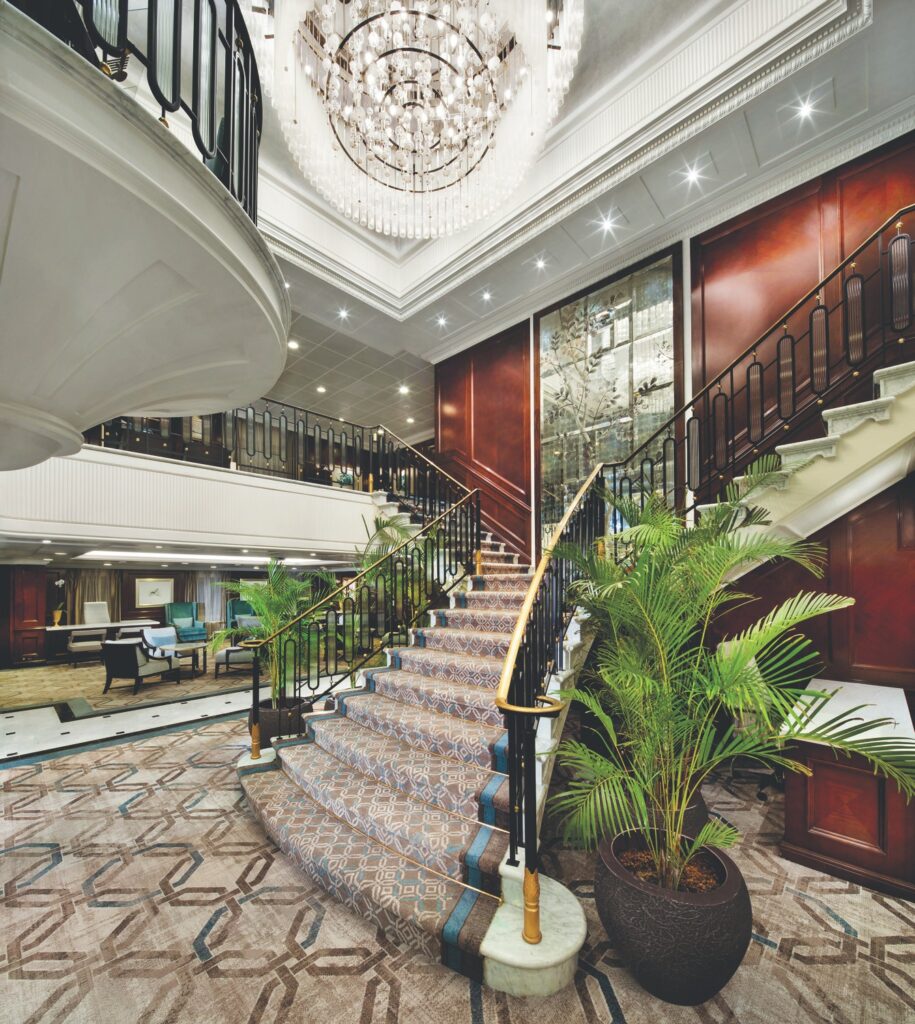 Oceania Cruises has now opened for booking 127 inspiring late-2022 and early-2023 voyages. These journeys cater to flexible schedules with a range of itineraries ranging from 7 to 77, cruising to exotic destinations that will take one's breath away, whether it's the allure of Tahiti and the islands of French Polynesia, or South America which takes centre stage this season with its vibrant cities of Rio de Janeiro and Buenos Aires and the wild appeal of the Amazon. Featuring 272 ports of call and 284 overnight or multi-day stays, these itineraries will offer passengers many tempting options that meet their expectations for a rich and diverse experience.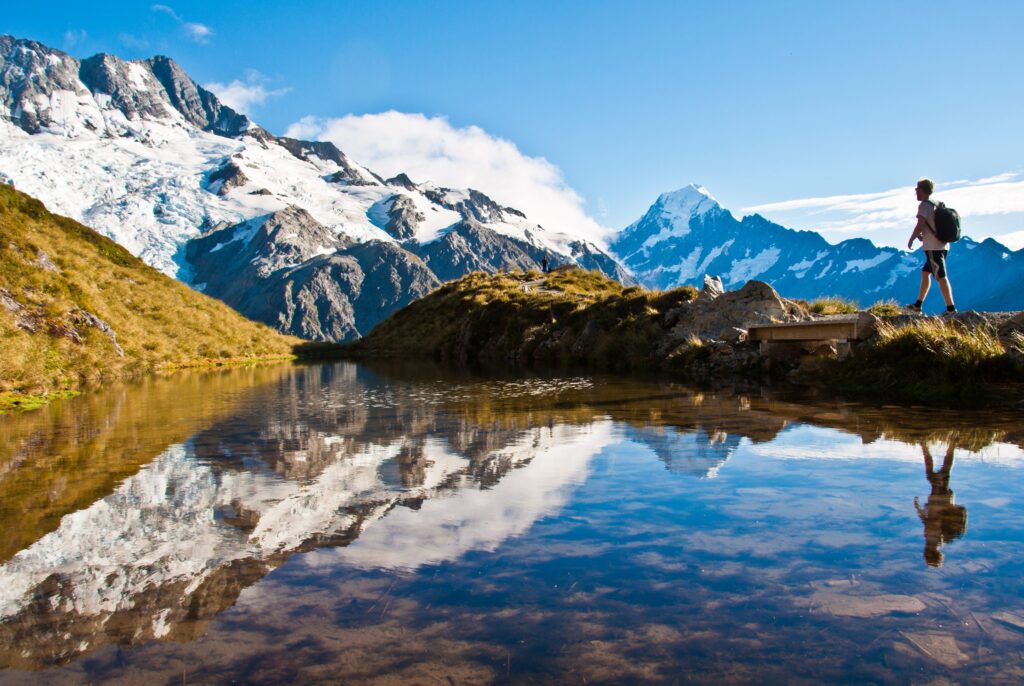 A cruise with Oceania Cruises is special, with the high points of your experience beginning the moment you step on board its ships. Oceania's on-board restaurants provide impeccable fine dining experiences and serve sumptuous cuisines by a team of chefs headed by world-renowned Executive Culinary Director Jacques Pepin. Satiate your appetites with Toscana's authentic Italian classics; Polo Grill's succulent steaks; Jacques' Parisian bistro favourites; The Grand Dining Room's refined Continental cuisine and gourmet vegan delights; or Red Ginger's bold Asian flavours. The epicurean will enjoy these memorable dining experiences at any time they wish with open seating and no dining surcharges. For an exclusive and private evening, Marina and Riviera's La Reserve by Wine Spectator will enscounce up to 24 bon vivants in a cosy ambience with private vintage wine pairings for their exclusive dinner.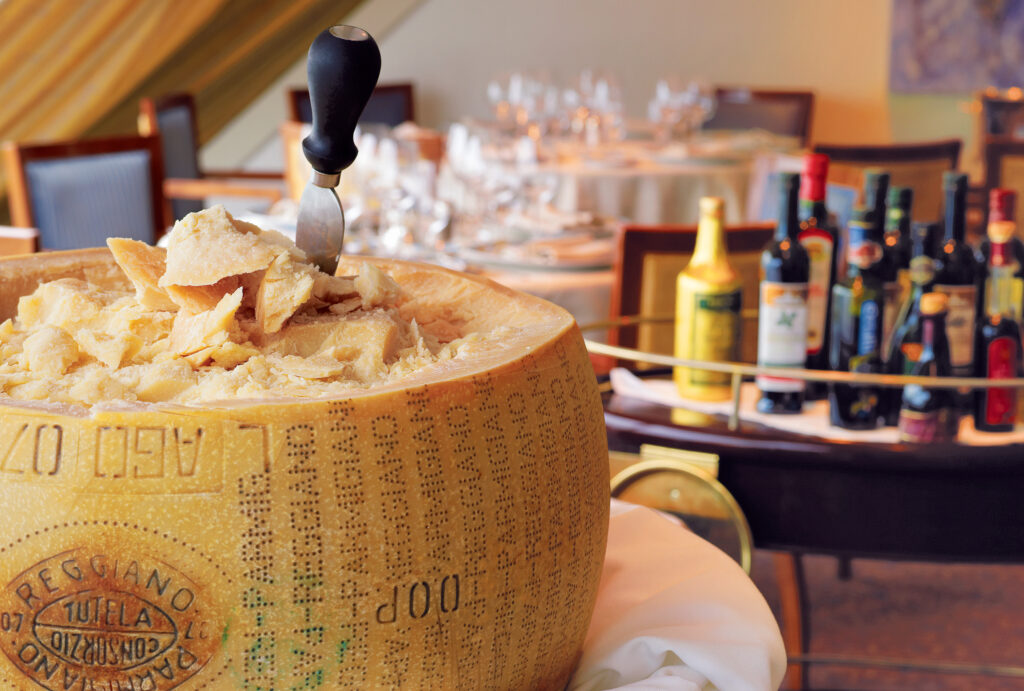 From dining to cooking, the cruise line's Culinary Centre also engages epicureans with classes conducted in a state-of-the-art teaching kitchen with fully equipped workstations. Participants gain a deeper appreciation of the seasonal produce at respective destinations when they accompany chefs in shopping excursions at local markets as part of Oceania Cruises' Culinary Discovery Tours. Epicureans will discover the satisfaction of eating farm-to-table whether it's exploring a fish market in Rio de Janeiro or a winery in Madeira.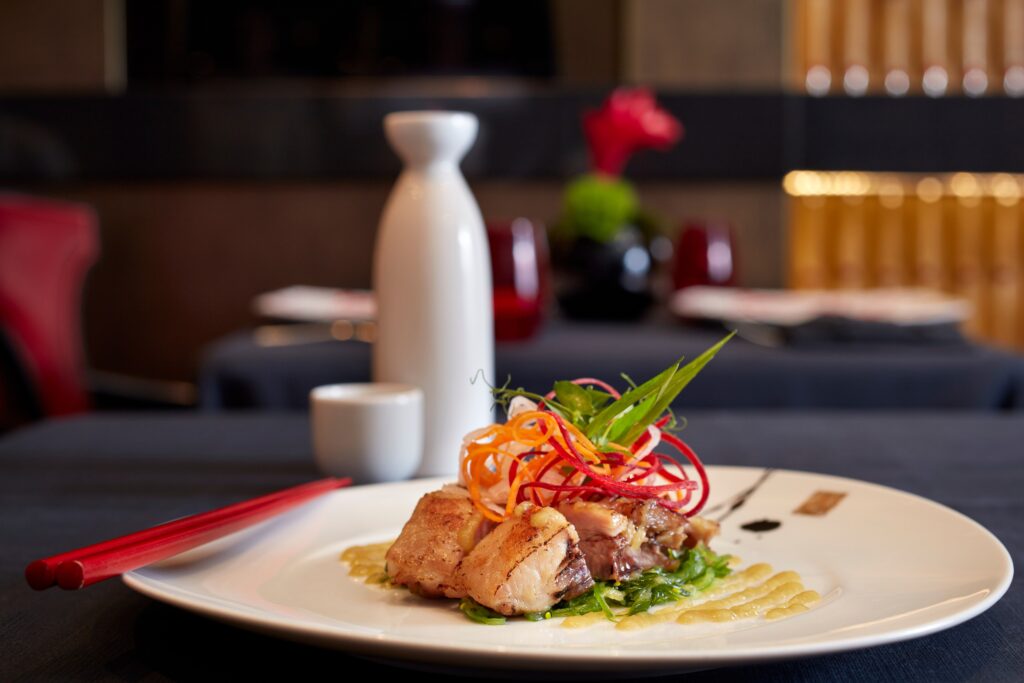 Oceania Cruises' incomparable crew is on hand to ensure that passengers enjoy a five-star hotel-at-sea experience in all aspects, both off-shore and on-board. Its staff-to-guest ratio is an impressive 1 to 1.6, but most importantly, it's the calibre of its front-line crew, from the butlers and concierges to the suite and statement attendants, that make all the difference.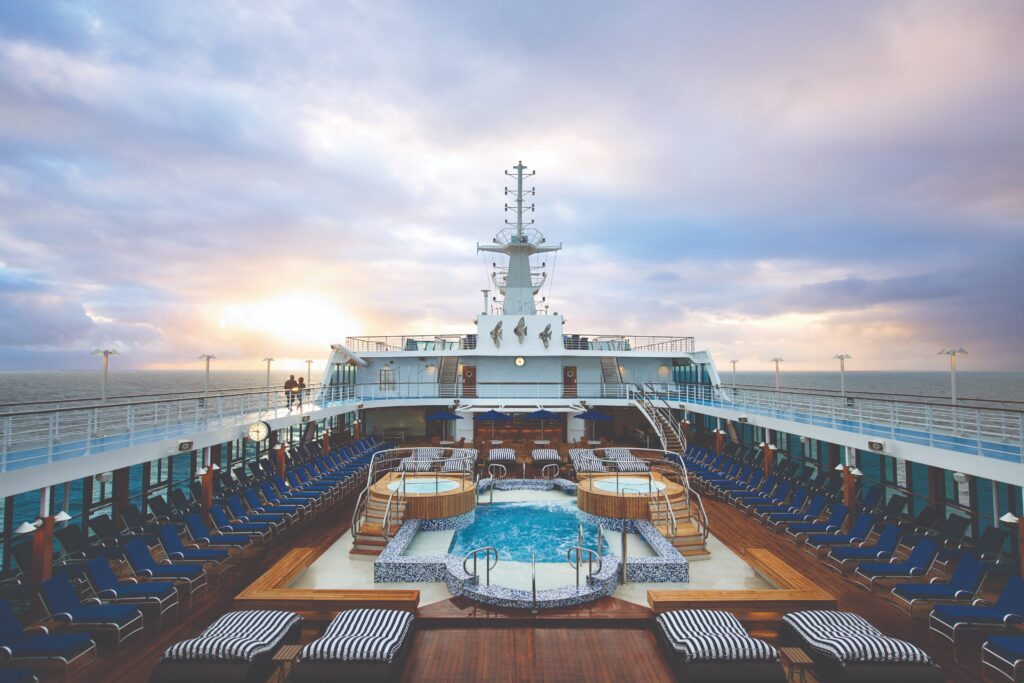 Find out more about Oceania Cruises' 2022-2023 Tropics & Exotics Collection here or call +65 6225 1322.
Readers Exclusive Offer!
Quote "EPICURE" to enjoy up to US$300 on-board credit per cabin for bookings made before 31 May 2021

SHARE