Avani Hotels are going green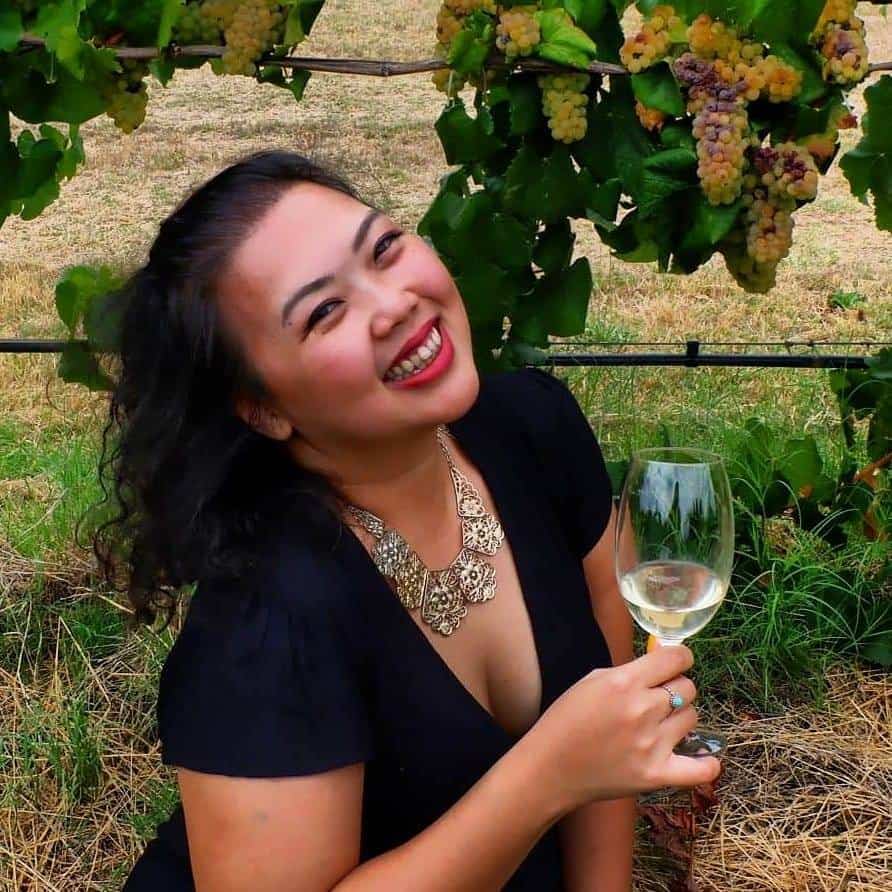 · 26 August 2020
·
Hotels & Resorts
What does signature Avani Hotels in Thailand, Cambodia and Laos have in common? All of them are now offering sustainable dining options.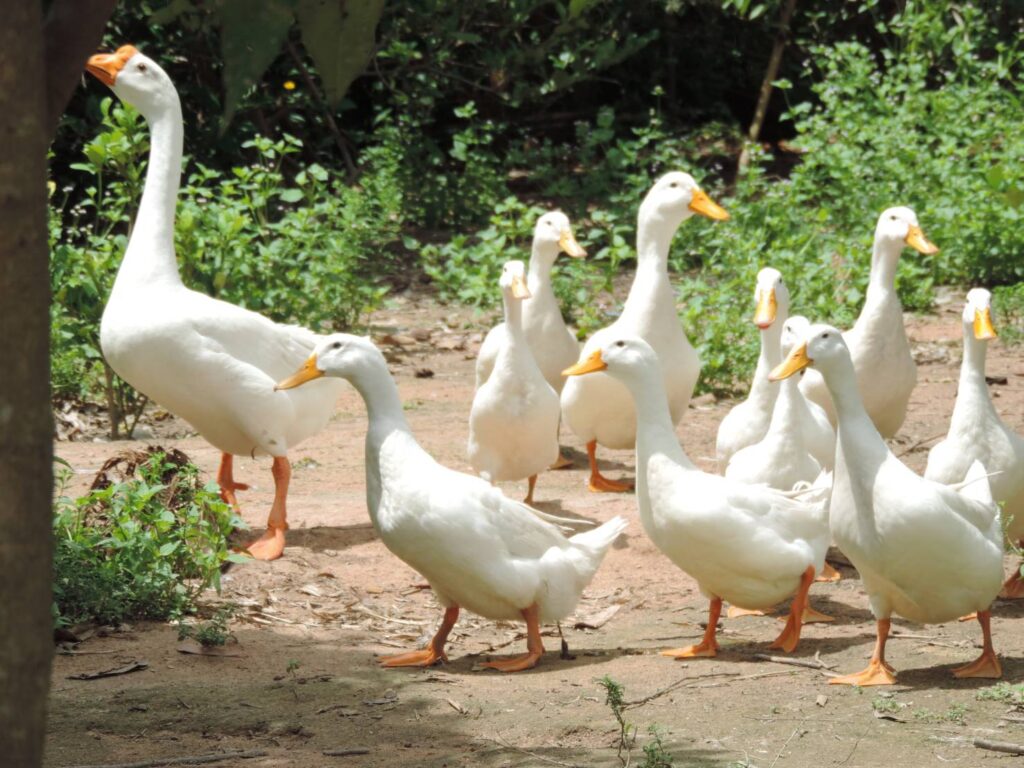 There is no better time to step up one's commitment on sustainability than now. Supporting local communities, waste management and self-sufficiency by growing one's own food are clearly the ways to a greener future.  Here are some of the best examples from Avani Hotels in Thailand, Cambodia and Laos.
Avani Pattaya Resort can proudly claim that 40 percent of its fresh produce supply comes from its hydroponic farm. Various salads and greens – 22,000 plants, to be exact – grow verdantly, from microgreens to Chinese kale. The hydrophonic farm also recently adopted a flock of ducks and chickens. The latter are allowed to roam happily in return for their daily efforts in supplying fresh eggs for breakfast. The resort also commits to phasing out single-use plastic by replacing single-use plastic bottles with refillable containers for bathroom amenities, as well as investing in a compost site to reduce landfill waste.
The same commendable effort extends to Avani+ Hua Hin Resort. Working closely with Thai farmers and food producers, 90 percent of the resort's fresh produce are locally sourced. It aims to support the local economy, reduce carbon footprint and provide guests with nourishing sustenance, be it from free-range eggs to organic vegetables.
Emphasis on healthy plant-based dining menu can be found at Avani + Samui Resort. KoKo, a plant-based café in the idyllic resort, offers tasty treats using fresh produce from the property's garden and nearby coconut plantation. The culinary team came up with cocoa bowls, beetroot sandwich, lunch bowls, plant-based protein burgers, vegan cakes, and mix-your-own-salads healthy options to cleanse the palate.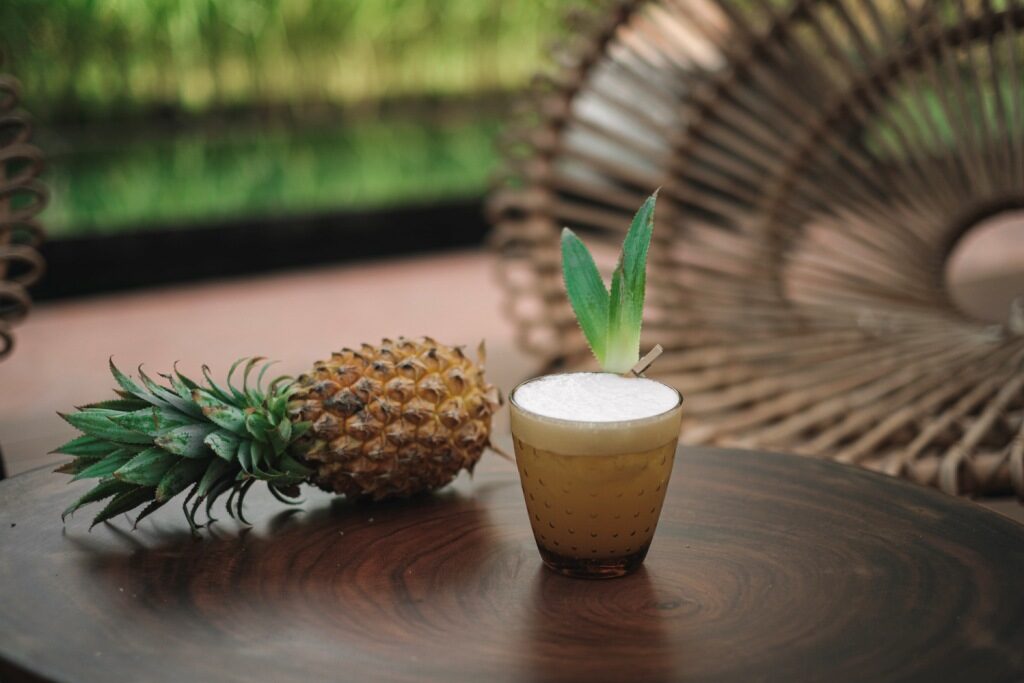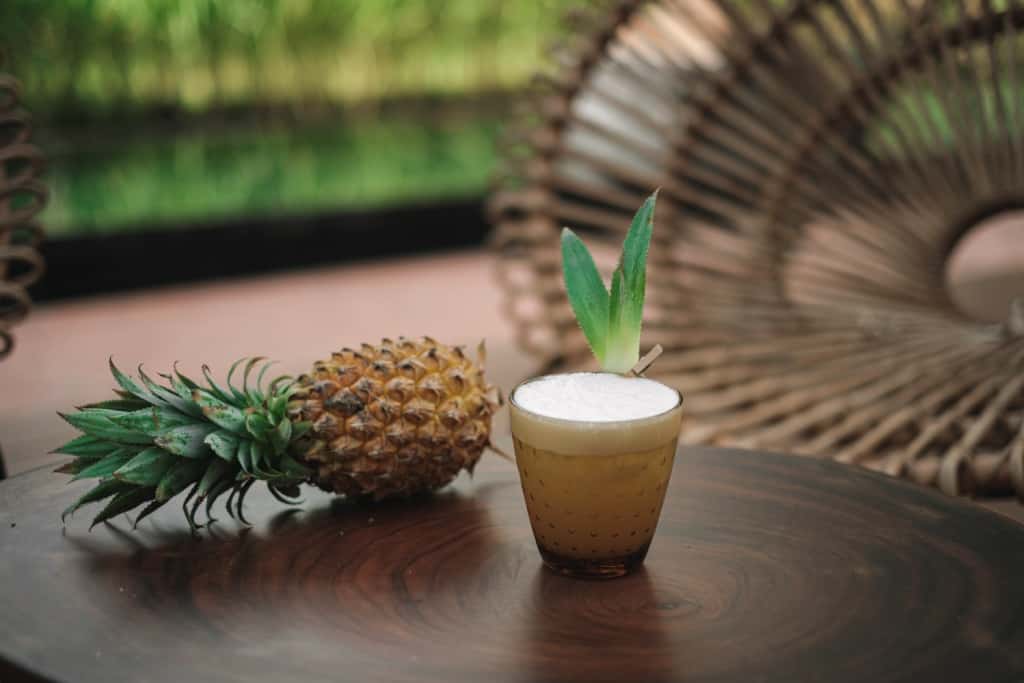 Meanwhile, in Siem Reap, Cambodia, FCC Angkor by Avani, zero-waste cocktails take centre stage in the illustrious hotel. One of its zero-waste cocktails, The Colonial Fare is using pineapple as the main ingredient. Guest can sip the cocktail in peace, knowing that its pulp will reappear later as a garnish and the rest goes to the compost facility, eventually used as the fertiliser for the hotel's garden.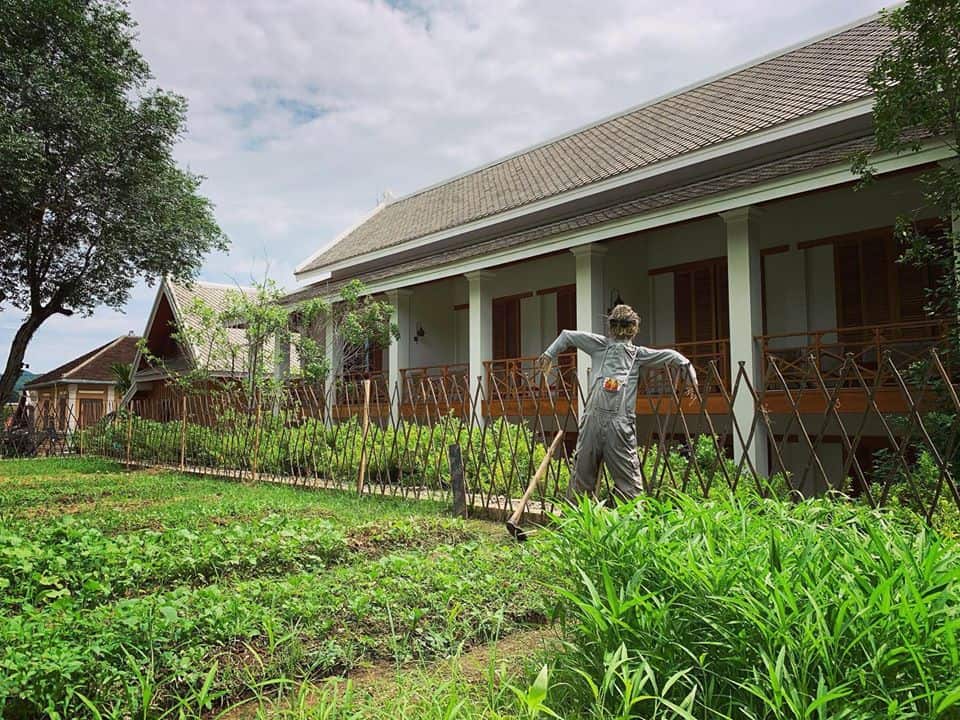 The quaint town of Luang Prabang in Laos just had a new rooftop garden. With access to a beautiful view of the heritage town, Avani+ Luang Prabang Hotel's rooftop is now also a 140-metre garden. Banana, papaya, cherry tomatoes, coriander, chilli – just to name a few – are growing verdantly, supplying the hotel with basic Laotian cuisine ingredients. The garden was inspired by the childhood of the resort's head chef whose memories are of his mother picking fresh ingredients for family meals every day.
SHARE