A place to call your own
Airlines up the ante by bringing celebrity chefs onboard to create delectable in-flight meals.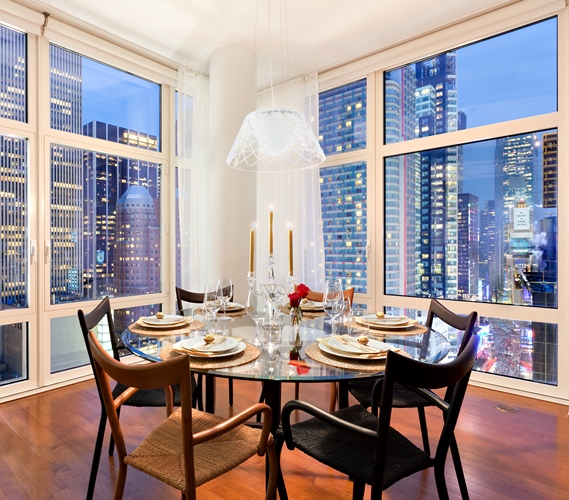 You don't have to be an heiress to own a piece of luxurious city apartments around the world. From The Hideaways Club, comes a new way for frequent flyers to enjoy lavish, centrally located apartments in glamorous cities like London, Paris, Milan, Prague, Vienna and Istanbul. Investors pay a premium of £65,000 to £250,000 for a membership into the exclusive club. Not only do members own an equity share in the portfolio of 120 stylish properties, they can also occupy the fully furnished apartments outfitted with king sized beds, Egyptian cotton sheets and sleek designer kitchens stocked with essentials, for up to 23 nights in a year. Enjoy the complimentary bespoke five-star personal Concierge Service who will assist guests with everything from airport transfers and coordinating spa sessions to procuring tickets to local operas and theatres. www.thehideawaysclub.com
Excerpt from the July issue of epicure.