Experience the spirit of Japanese craftsmanship with Wynn Macau's Mizumi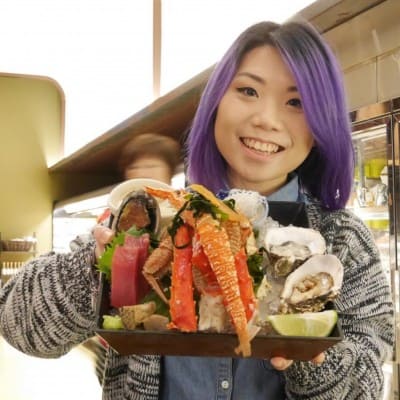 · 3 July 2018
·
Special Feature
Mizumi at Wynn Macau, Macau's only two Michelin-starred Japanese restaurant, offers a multi-faceted showcase of Japan's meticulous cuisine, from artfully prepared sushi tasting menus to delectable teppanyaki grills.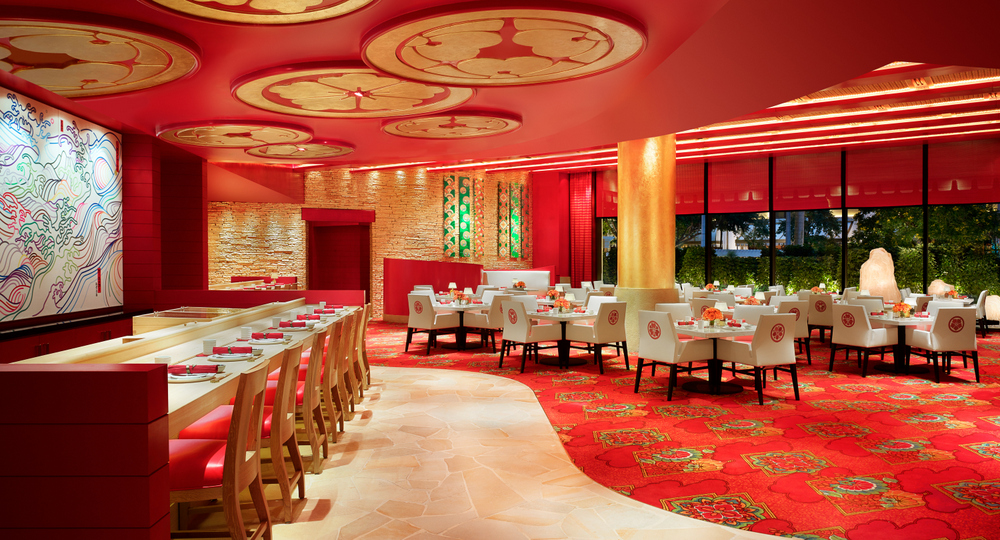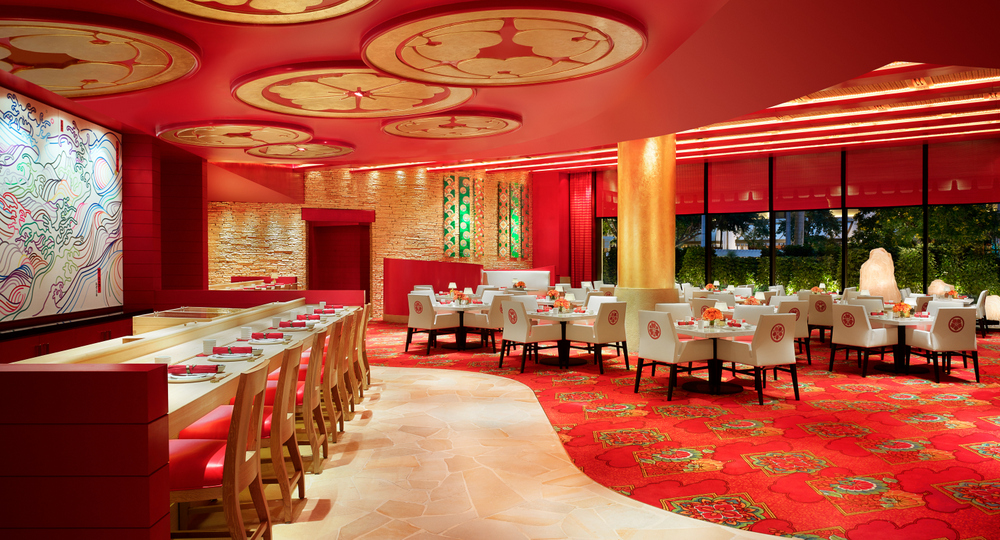 Celebrate the end of a remarkable day with dinner at Mizumi, a restaurant turning the whole dining experience into art. Refurbished in 2016, the sophisticated dining rooms turns conventional Japanese dining on its head. Guests would saunter upon Japanese Obi-inspired carpeting, marvel at the exquisite collection of antique Japanese Obi and eclectic artworks by Gerardo Hacer and Sush Machida, before being presented a menu offering three different cooking styles – sushi, tempura and teppanyaki.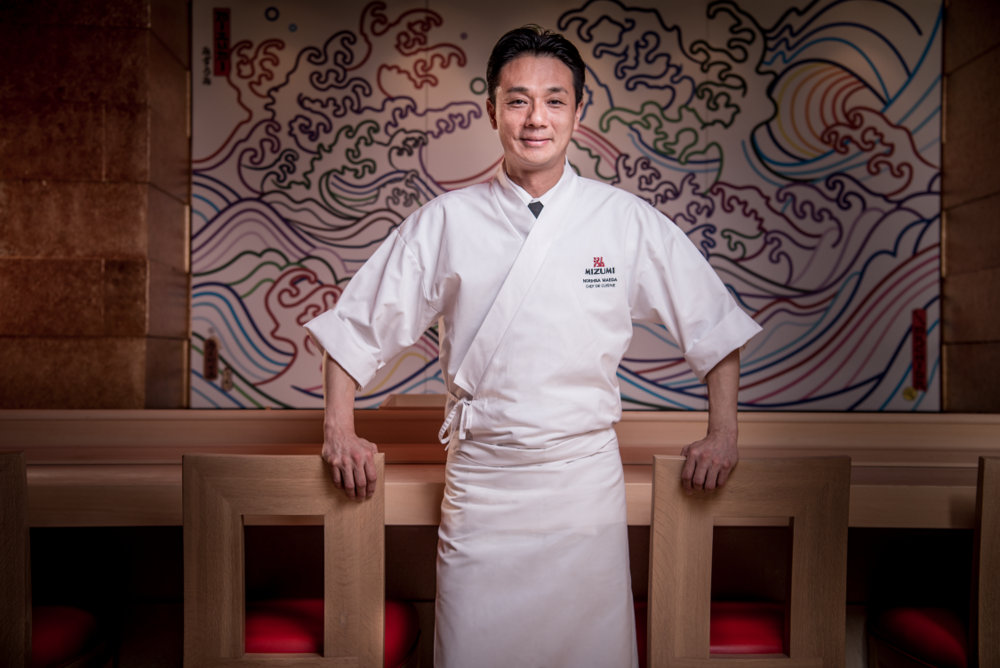 Leading the pack is Japanese Chef de Cuisine Norihisa Maeda, who ensures that only the best ingredients make their way to the dining table. He attributes this to his dedication to kaiseki, a traditional multi-course dinner where each element (cooked in various styles) is thoughtfully and artistically presented. "The crux of kaiseki is preserving the original flavours, the umami of the ingredient. The courses need to balance taste, texture and presentation, creating a sense of harmony while pleasing the palate," enthuses Maeda.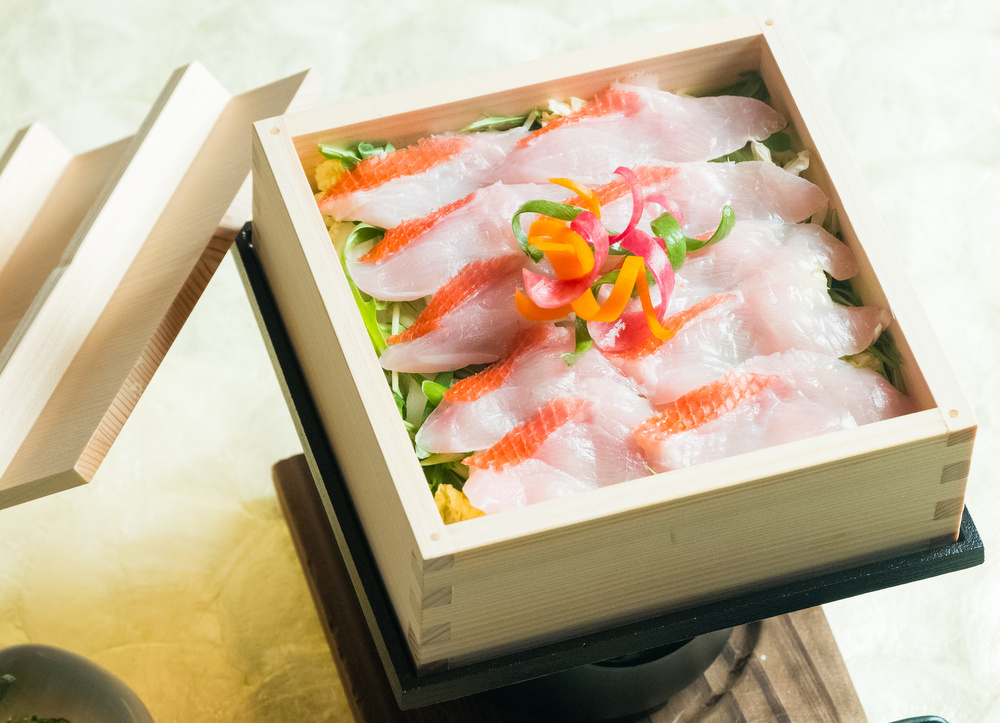 Steamed Red Sea Bream and Vegetables is an exemplary display of Maeda's talents. He retains the robust umami flavour of the fish by steaming, as well as allowing the succulent juices to flavour the vegetables laying beneath. Likewise, a prized A5 Wagyu from Yaeyama, Okinawa is slowly cooked till the luscious fat melts before a quick sear on the teppan. The crown in the jewel is a sprinkling of Okinawan sea salt and an accompanying nub of fresh wasabi from Shizouka. They further accentuate the meat's natural flavours that goes swimmingly with their impressive list of exclusive sake, including the coveted Daiginjo varieties. Regardless of the dish, a distinctive touch of elegance can be savoured in every bite and more so in a tasting menu curated by Maeda, himself.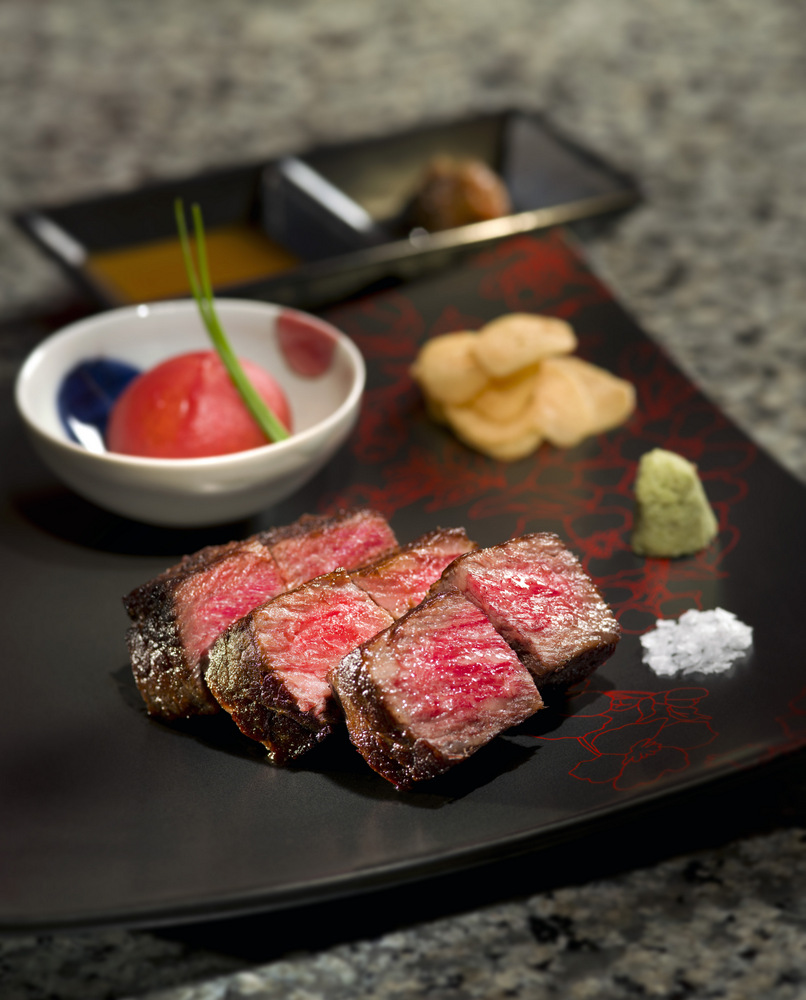 Over at the sushi counter is 35-year-old rising star, Hideki Fujikawa. The disciple of Tsutomu Shimamiya, the revered master of Edomae-style sushi and chef-owner of Hokkaido's two Michelin-starred Sushi Zen, has moved from Hokkaido to Macau to share with an international audience the authentic taste of Japanese sushi.
The young chef attributes his beginnings to special moments with his family, where food – particularly, sushi – is often enjoyed during festivals and celebrations. With a dream that everyone should experience the same joy, he applied for a position at various sushi restaurants. He caught the attention of Shimamiya and flew up the ranks in lightning speed; he became a sushi counter chef in just three years.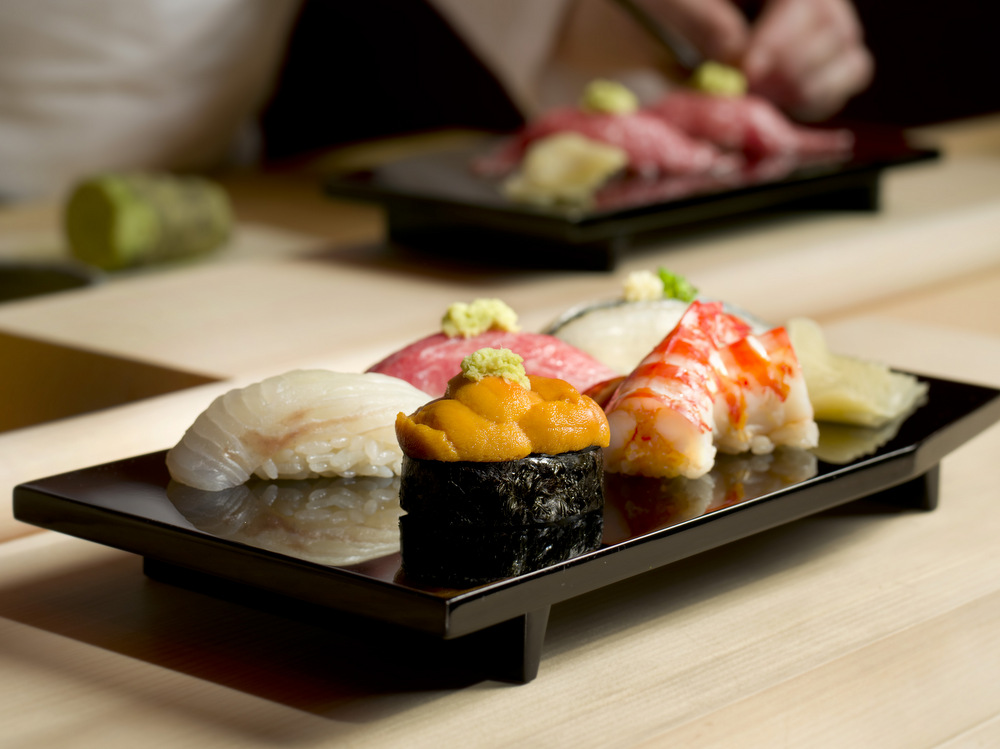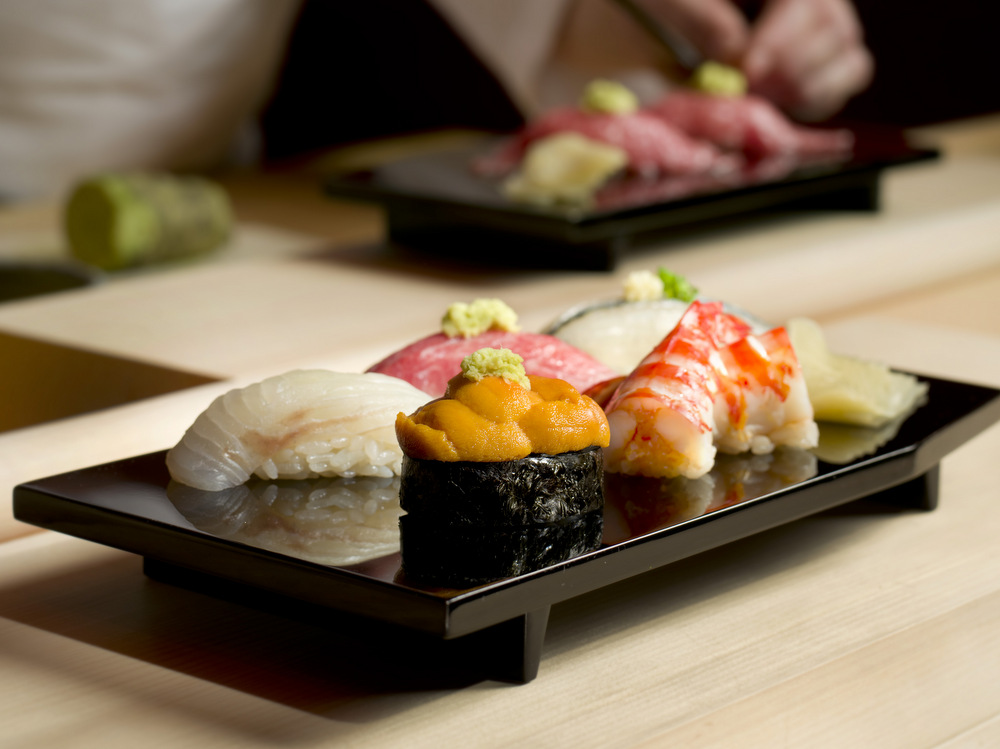 Now, Fujikawa is a tour de force behind the counter. Mesmerising diners with swift yet delicate movements, he offers inimitable sushi that echoes Shimamiya's teachings and his inventive spirit. In the OoToro (fatty tuna) Sushi, Fujikawa executes his master's precise movements to dress organic Tsuyahime rice grains, cooked in Kanon spring water, with the fattiest section of a tuna fish – for a melt-in-your-mouth experience. The Homemade Smoked Salmon Marinated with Soy Sauce, on the other hand, layers Japanese wild salmon with roe before being smoked with Sakura wood. When asked about his inspirations, he simply admits, "While my sushi skills remain authentic, experiencing the varied dining cultures in Macau has allowed me to offer sushi that's a reflection of my culinary style."
While the extensive menu may feel overwhelming at the start, there are no set rules when it comes to dining at Mizumi. One thing for sure is that with such an illustrious team paving every step of the way for an unforgettable night, it would simply be best to leave it to the chefs.
Opens on Mondays, Wednesdays to Sundays, from 5:30pm to 11:30pm.
G/F, Wynn Macau, Rua Cidade de Sintra, NAPE, Macau. Tel: +853 8986 3663. wynnmacau.com
Book a table at Mizumi at Wynn Macau here.
SHARE