Savour the rare Tan cuisine at Golden Flower, Wynn Macau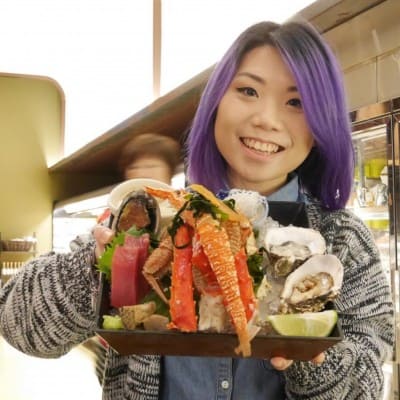 · 3 July 2018
·
Special Feature
Two Michelin-starred Golden Flower, helmed by executive chef Liu Guo Zhu, features Sichuan, Lu and the elusive Tan cuisine that's passed down only to gifted chefs.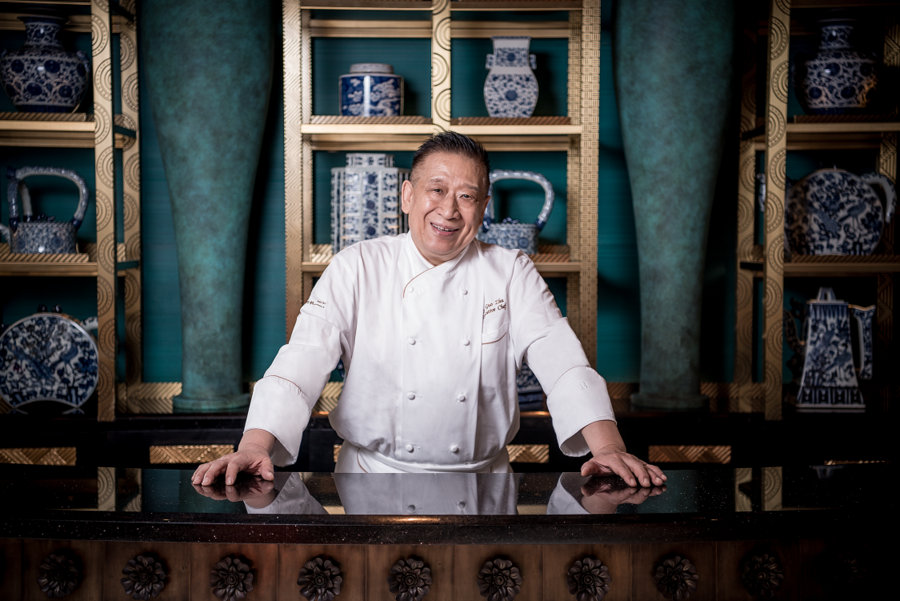 Blossoming under the brilliant culinary prowess of Executive Chef of All Chinese Culinary Operations at Wynn Macau, Liu Guo Zhu, is the aristocratic Tan cuisine.
To truly understand this specialty is to delve into its history. Dating to the Qing Dynasty, it marked a tumultuous period in Chinese history. Struggling to make ends meet, Tan Zong Jun, a high-ranking government official, hosted fellow officials at his home, showcasing Tan family signatures. The Nanhai (Guangdong) native enjoyed cooking a cuisine that married Southern and Northern Chinese fare, with a focus on balance. Sugar is added not for sweetness but used to bring out the mouth-watering savoury notes in luxurious ingredients, like sea cucumber; it became a cuisine people from various parts of China can enjoy. Not only did it turn his family's life around, it captured the attention of a top Chinese government official. The top brass motivated their move into Beijing Hotel, where they would continue to spread this uniquely labour-intensive and flavoursome fare to the world. The establishment soon became a training ground for this centuries old culinary tradition.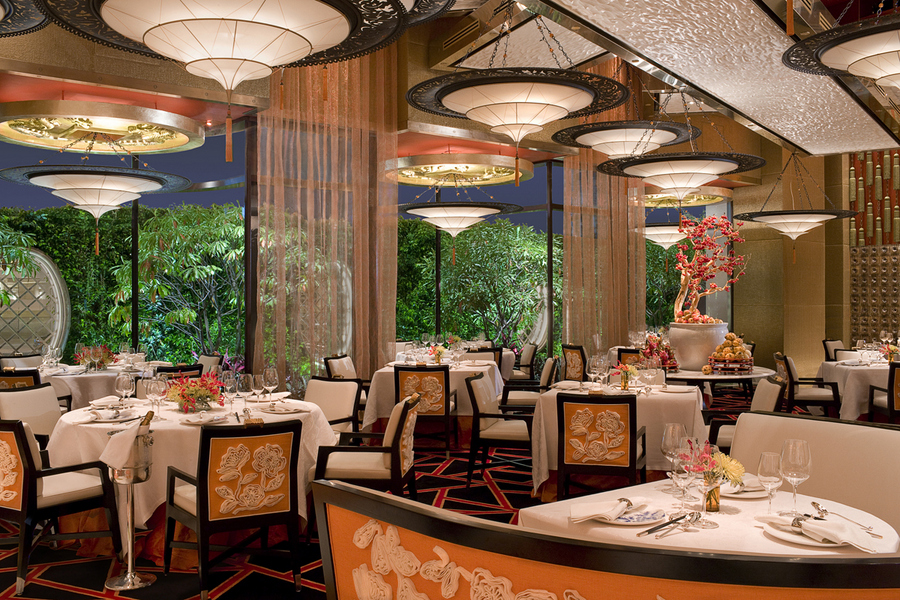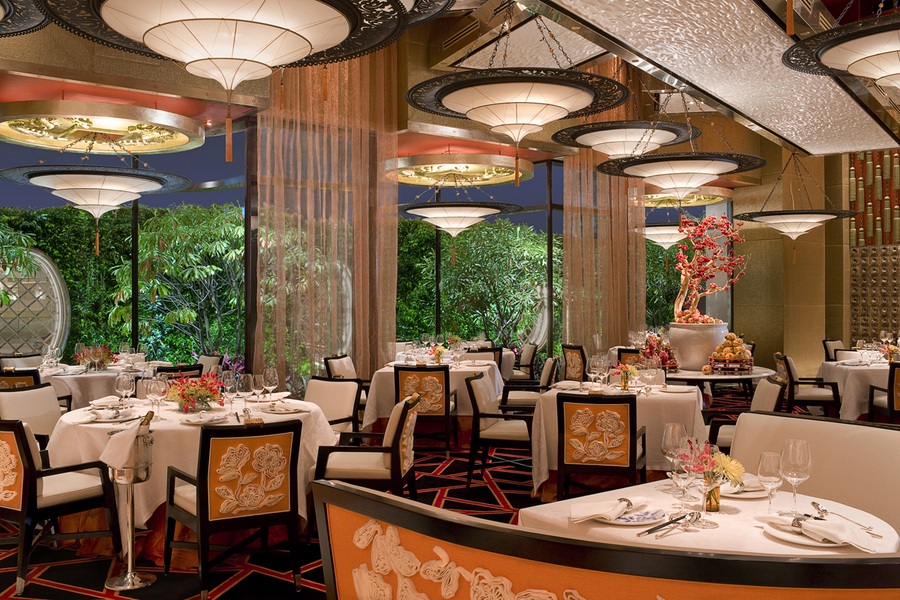 It was there, in the 1960s, when a 16-year-old Liu – out of 15 talented apprentices – was chosen by a descendent of the Tan family, Peng Chang Hai, to continue its legacy. It marked the beginning of his illustrious career. The brilliant chef continued to dazzle with his zealous attitude, wit and ambidexterity, and became an accomplished chef in other disciplines of Chinese cuisine (courtesy of the hotel's enormous kitchen).
But he remains a devotee to the coveted Tan cuisine. "Listening to the stories of the Qing dynasty official from the elder chefs, researching and practicing the techniques fuelled my continued love for it," says Liu. "Every dish relies on choosing the crème de la crème of any ingredient, understanding which technique would bring out its naturally alluring flavours and skilfully transforming my vision into a pleasing meal for esteemed diners."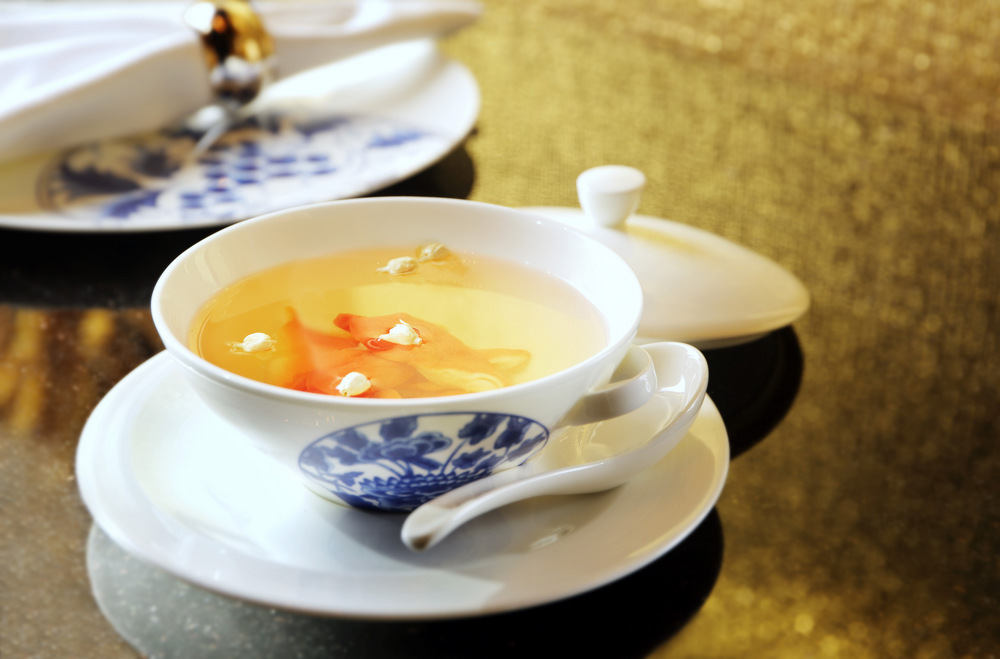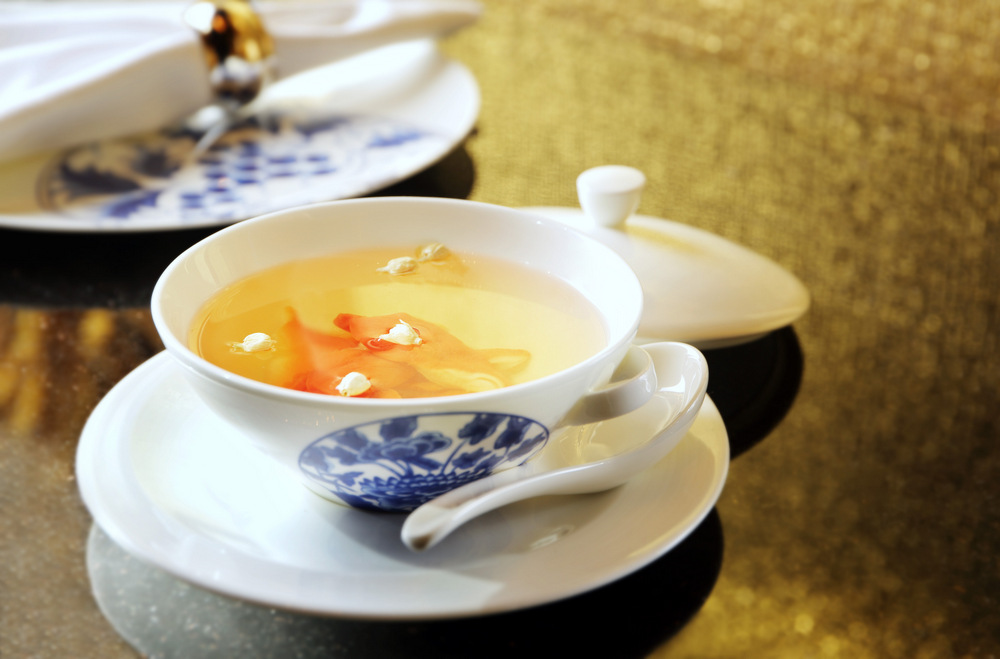 As a recognition of his talents, the Beijing Native became the first Mainland Chinese chef awarded the Rôtisseur award from the Chaîne des Rôtisseurs in 1991 as well as taking on the role of chief instructor of Chinese cuisine at the Chinese Culinary Institute of Hong Kong. He has also presented his immaculate dishes to the likes of foreign dignitaries, including Her Royal Highness the Queen of England and Deng Xiao Ping.
Today, his delectable plates can be savoured at Golden Flower, a sumptuous restaurant draped in an elegant orange and gold. The garden-themed dining space is reminiscent of an oriental dining room of a British shipping tycoon, courtesy of the golden panels dotted with elegant florals – a magnificent backdrop for his equally entrancing dishes.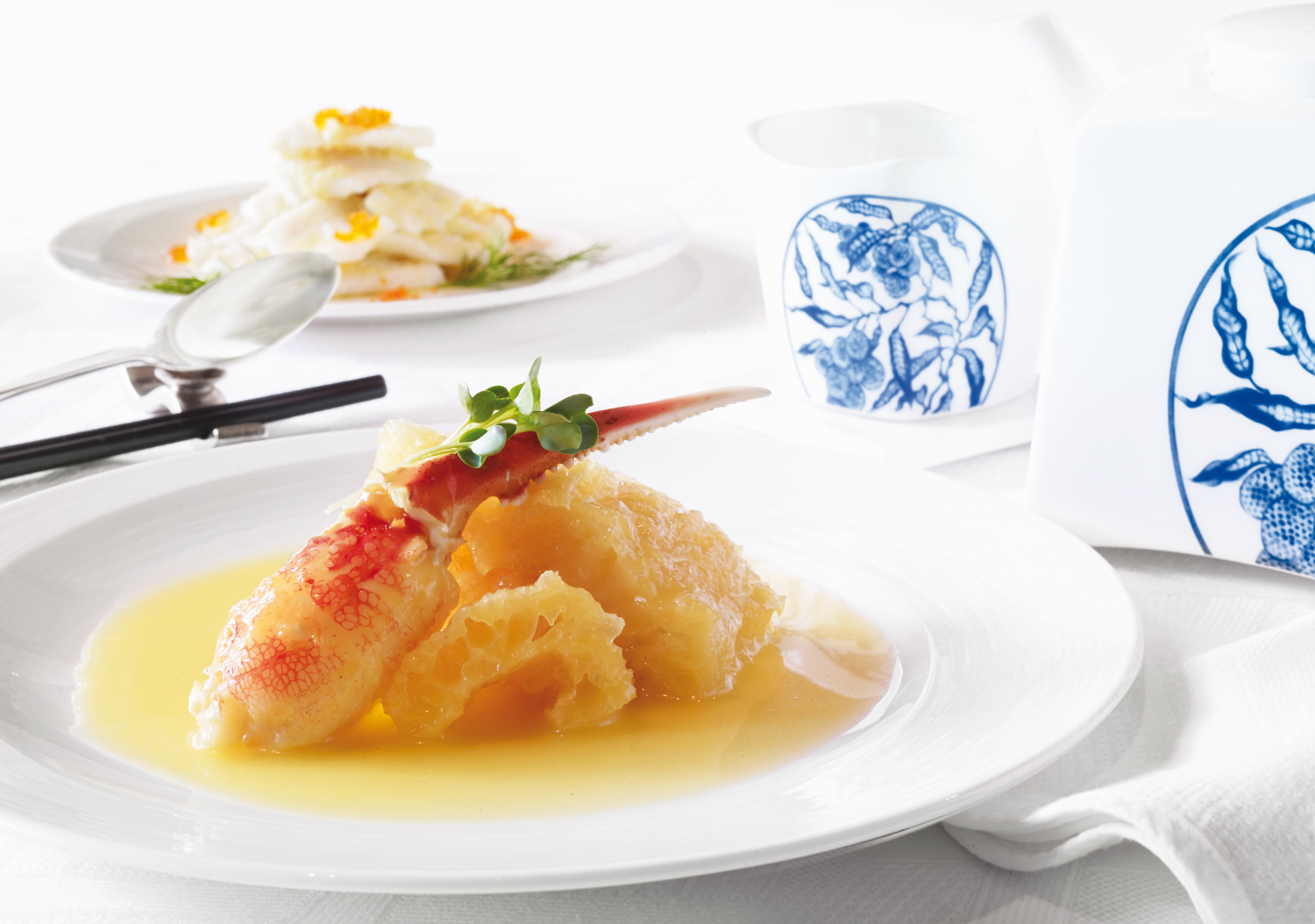 When asked what his signatures are, he immediately names the Fresh Clam and Jasmine in Chicken Soup. "What makes Tan cuisine so special is its focus on the clear yet rich stock. This dish uses a robust broth made of old hen, old duck, Jinhua ham and yuan bei (dried scallops), where the impurities are removed when cooked for eight hours and meticulously stirred for another hour. The entire dish hinges on mastering the heat control and cooking time for each ingredient. What seals the deal is the simple addition of Jasmine flower at the end which perfumes the diners' senses as they open the lid," explains Liu. The same attention to detail can be seen in the Stewed Fish Maw with Crab Claw in Supreme Chicken Broth, an aromatic dish exuding the extravagance of the cuisine. The fish maw is soaked in low-temperature oil (instead of water) to create a fluffy cloud that soaks up the nourishing and robust chicken stock, making each mouthful a textural delight.
Another exceptional fact about Liu is his innovative spirit. Rather than a traditionally regimented, hierarchy-based kitchen, he allows his team to learn these time-honoured skills as well as encouraging them to improve upon the recipes. With over 40 years of experience in the culinary arts, he not only preserves the authenticity of Tan cuisine but furthers its legacy by taking it into the 21st century.
Opens on Saturdays to Sundays, from 11:30am to 2:30pm (lunch) and Tuesdays to Sundays, from 6:00pm to 10:30pm (dinner).
G/F, Wynn Macau, Rua Cidade de Sintra, NAPE, Macau. Tel: +853 8986 3663. wynnmacau.com
Book a table at Golden Flower here.
SHARE