Go on a hassle-free vacation to Spain, Morocco and Portugal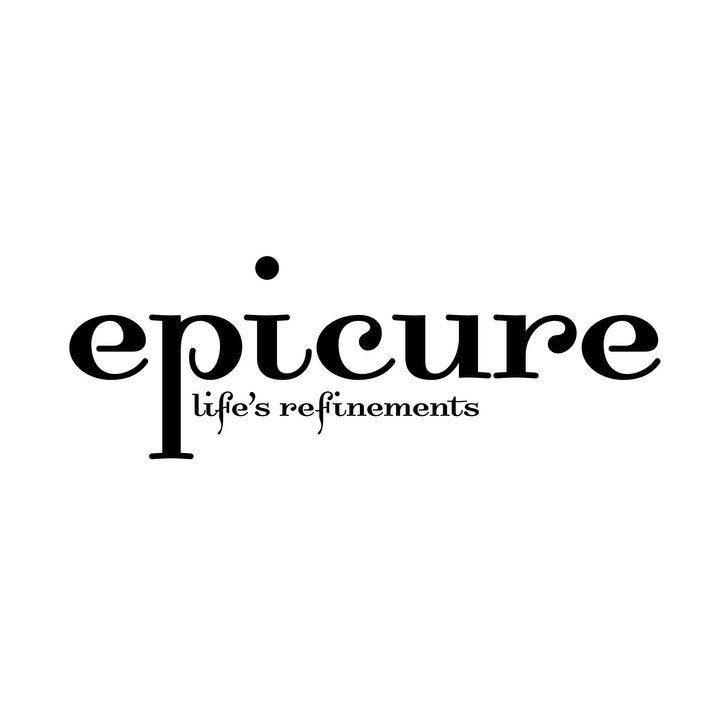 · 14 May 2019
·
Special Feature
Leave the planning to Insight Vacations so you can enjoy all the delectable delights that the Iberian region has to offer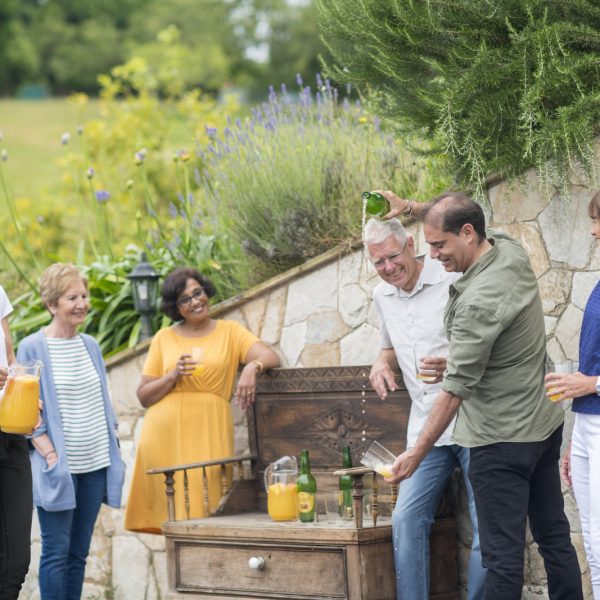 It's a travel dilemma among time-strapped urbanites: you want to immerse yourself into the local culture of a country but hardly have time to research about the destination and plan a detailed itinerary. Making hotel bookings, dinner reservations at feted restaurants with month-long waiting lists, and other ground arrangements can be a tedious affair.
As a global leader in premium escorted journeys, Insight Vacations takes all the planning out of your hands so you can enjoy a blissful holiday fully soaking up the local sights and sounds of the destination. A seasoned Travel Director will help you to feel entirely at ease and relaxed throughout your Insight Vacations tour. You will sit comfortably in customised coaches with double the legroom of a standard coach while offering you the best possible views.
Here're three countries that are certain to stoke your wanderlust and whet your appetites.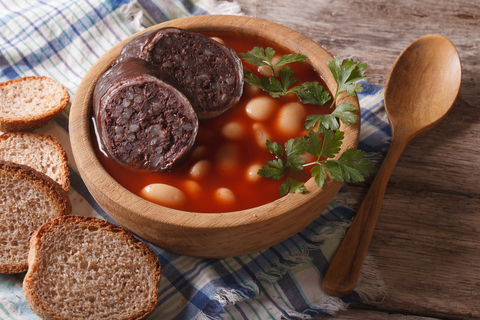 Spain: Asturias cuisine
Go beyond the well-known regions of Spain and head to the Northwest region where nature inspires the flavours of awe-inspiring Asturias. A region redolent of spectacular landscapes like the National Park Picos de Europa and Lakes of Covadonga, while beautiful beaches and charming fishing villages like Llanes, Ribadesella, Gijón and Cudillero abound, Its cuisine is typically 'heartier' than that of the south to get the hardworking farming and fishing community through chilly winters and wet summers.
Enjoy savoury seafood dishes like chipirones en su tinta (baby squid cooked in their ink, often served with rice) and caldereta (a fish stew made with white wine, cognac, fresh tomato and parsley). Don't miss the chance to try the amazing queso de cabrales (a type of blue cheese made in Asturias)- after all, the region isn't called The Land of Cheese) for no reason.
For liquid indulgence, get yourself a glass of sidra, a cider produced from locally grown apples and poured in a uniquely Asturian style to achieve maximum flavour – from a bottle held high above the bartender's head into a wide glass.
Like the sound of it? Join Insight Vacations' 11-day Northern Spain End Madrid tour, where you will get to enjoy a homecooked Asturian meal with Flor Santiago, who grows her own vegetables and makes a delicious fabada, a local bean and sausage stew.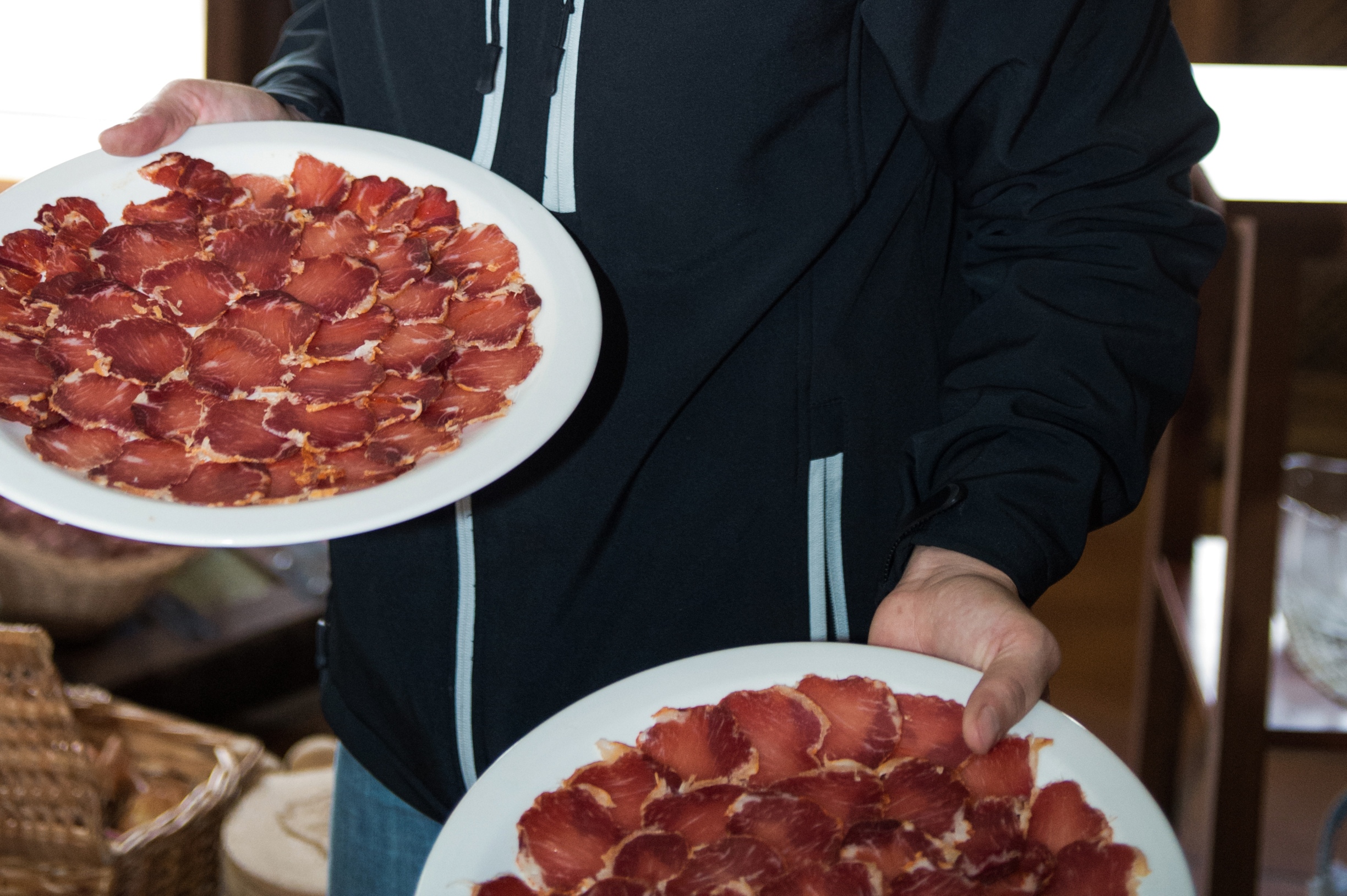 Portugal: Alentejo's black pigs
Yes, the Portuguese love their pork, and no pork is more highly regarded than porco preto, which gets its name from the grey to black (and sometimes red) hue of the native Iberian pig's skin. Described by many as "the best pork in the world", these little piglets thrive in the Alentejo countryside, where they feed on acorns from the area's cork oak trees, which impart an irresistibly nutty flavour to the meat. Although higher in fat than many other pig varieties, research has shown that black pork is actually healthier than others because of the acorn-only diet.
Want to have a taste of this amazing black pork? The Country Roads of Portugal trip gives you a chance to taste porco preto.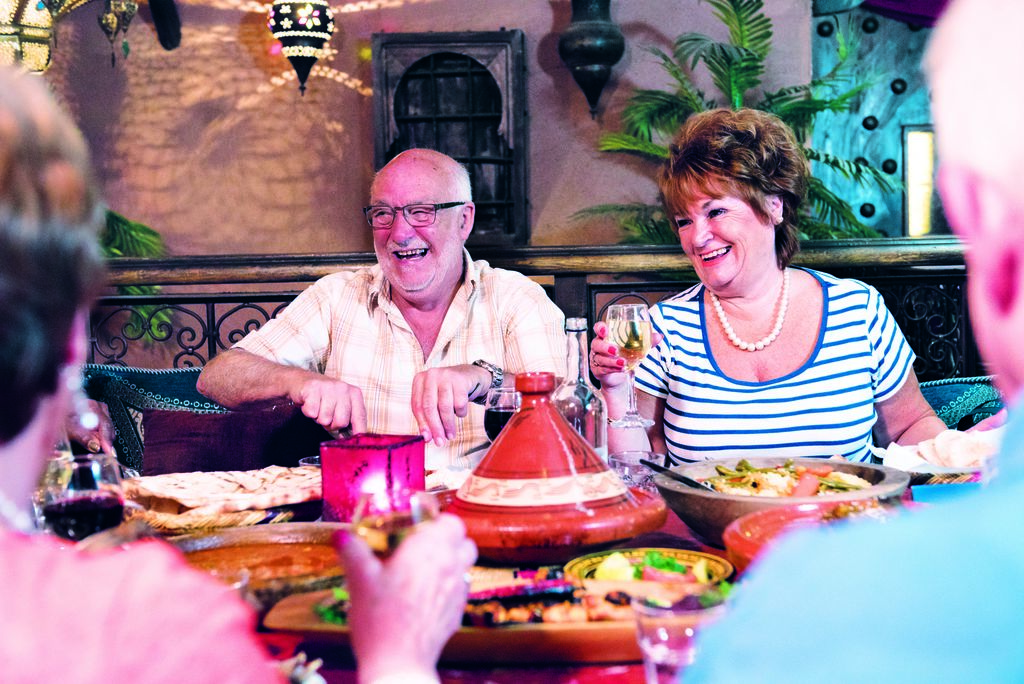 Morocco: mezes and tagines
Much like meze from the Middle East, a traditional Moroccan meal starts with a selection of salads and small savoury pastries, such as briouats which are stuffed with spiced meat or cheese. Pair these classics with a crisp dry white like a Picpoul de Pinet from the Languedoc, Provençal or Lebanese rosé or Moroccan gris de gris.
A culinary staple of Morocco, tagines come in a variety of flavours. Many involve a combination of meat and fruit, such as lamb tagines with quince, prunes or dates. They're an ideal foil for a hearty Moroccan or Languedoc red. Lemony chicken tagines match well with a lighter-bodied red; try an accessible Côtes du Rhône or a Rioja Reserva or a neutral Italian white such as a Verdicchio.
If the delicious world of Morrocan cuisine calls out to you, embark on the 10 day Best of Morocco trip. You can expect to sample meze spread, the classic Moroccan tajine and learn how to make traditional local bread, khobz. As part of the trip, there will also be a Highlight Dinner in Fes, where you will be entertained by a local folklore show featuring belly dancers, drums and traditional music.
With so much to see and eat in the Iberian Triangle, knowing the local scene in each country will make your trip a worthwhile one. What makes Insight Vacations, a leader in guided vacations in Europe and North America are their tours that celebrate the wonders of gastronomy. Dine at the best restaurants offering authentic local cuisine, join a master class with seasoned chefs, gain access to acclaimed vineyards, and go behind the scenes to observe how local products are harvested. "Trying the local food is now the number 1 motivator for our guests. Local cuisine provides a direct connection to the history of a region and provides insights into the lives of the local people," says Anthony Lim, managing director of Insight Vacations.
SHARE