Not to be missed: Singapore's street food buffet by Spice Brasserie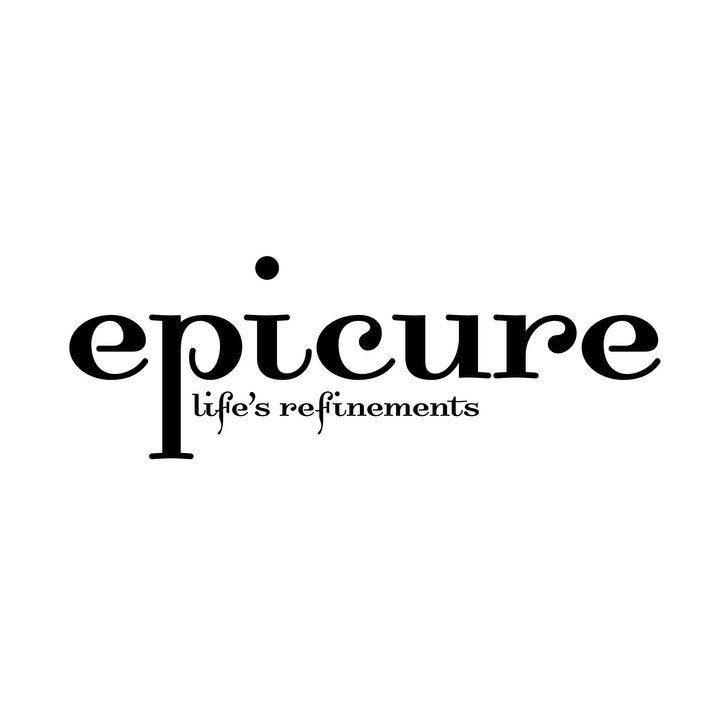 · 5 April 2019
·
Special Feature
A scrumptious spread of Singapore classics awaits at PARKROYAL on Kitchener Road. Till 15 May.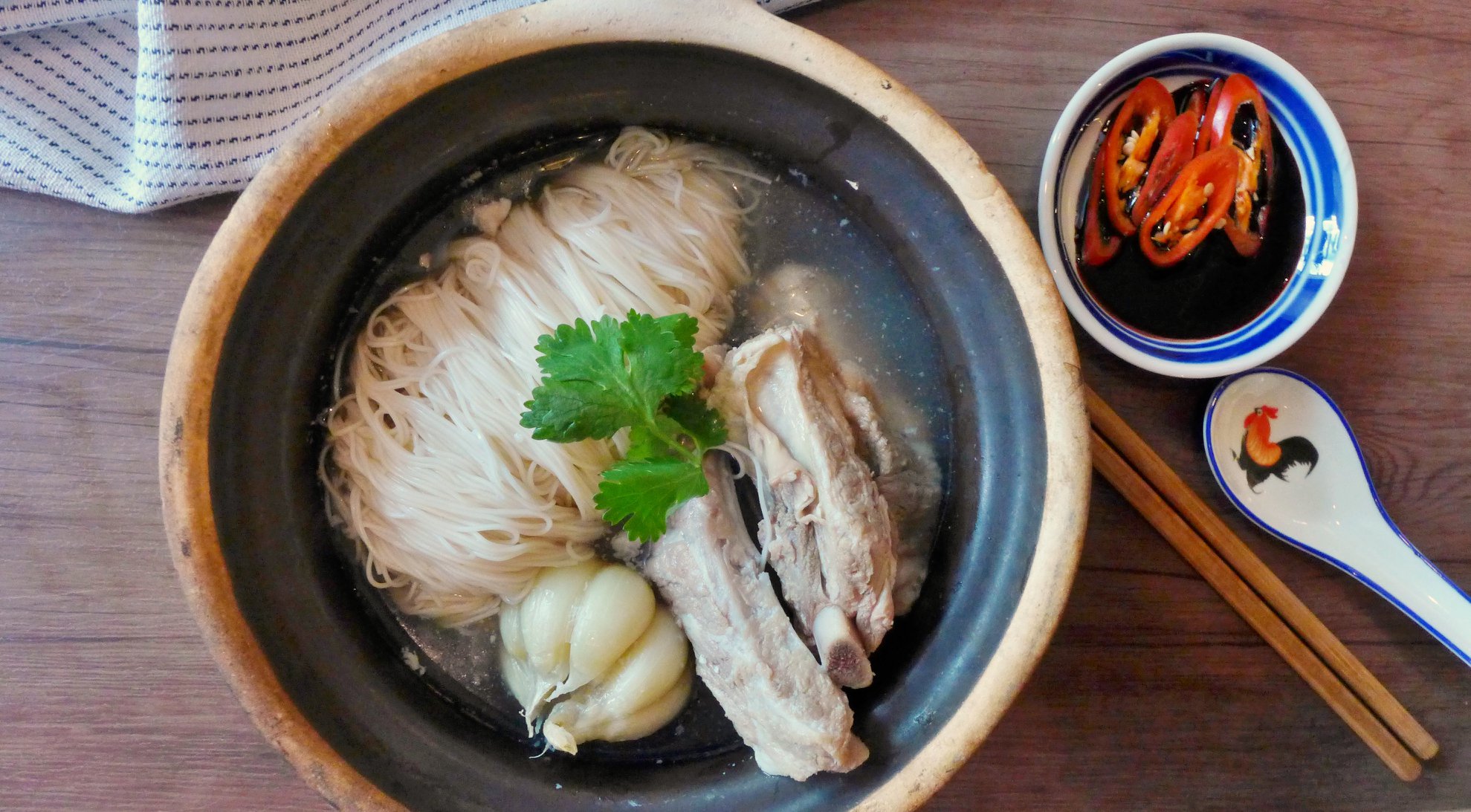 Fans of Singapore street foods can now look forward to unlimited servings of their favourite classics. PARKROYAL on Kitchener Road's all-day dining restaurant, Spice Brasserie, has launched a mouth-watering spread of local delights, which will be available from now till 15 May.
Prepared by executive chef Robert Chan and his culinary team, the buffet offers both variety and comforting flavours. Diners can tuck into an exciting array of street food delights that spans the length and breadth of Singapore's multi-cultural heritage. The peppery and flavourful broth from the Bak Kut Teh Mee Sua will whet your appetite for more hawker favourites, such as the piquant Penang Assam Laksa, which is prepared à la minute at the live station.
Other must-eats from Spice Brasserie include Roast Duck with fragrant Angelica Herb Sauce, Oyster Omelette, Marmite Chicken, and the Wok Fried La La in XO Sauce.Those who like to mix and match their food can head over to the Yong Tau Foo station, where they can choose as many ingredients as they wish.
For lovers of the thorny fruit, the indulgent durian pengat is the chief highlight of the dessert spread. Enjoy helpings of the creamy rich durian paste, which is served with sticky rice. Make a beeline for the do-it-yourself muah chee corner to enjoy this traditional snack made of glutinous rice coated in ground peanuts, or try the assorted nonya kuehs, Pulut Hitam, and Tau Suan with fried fritters.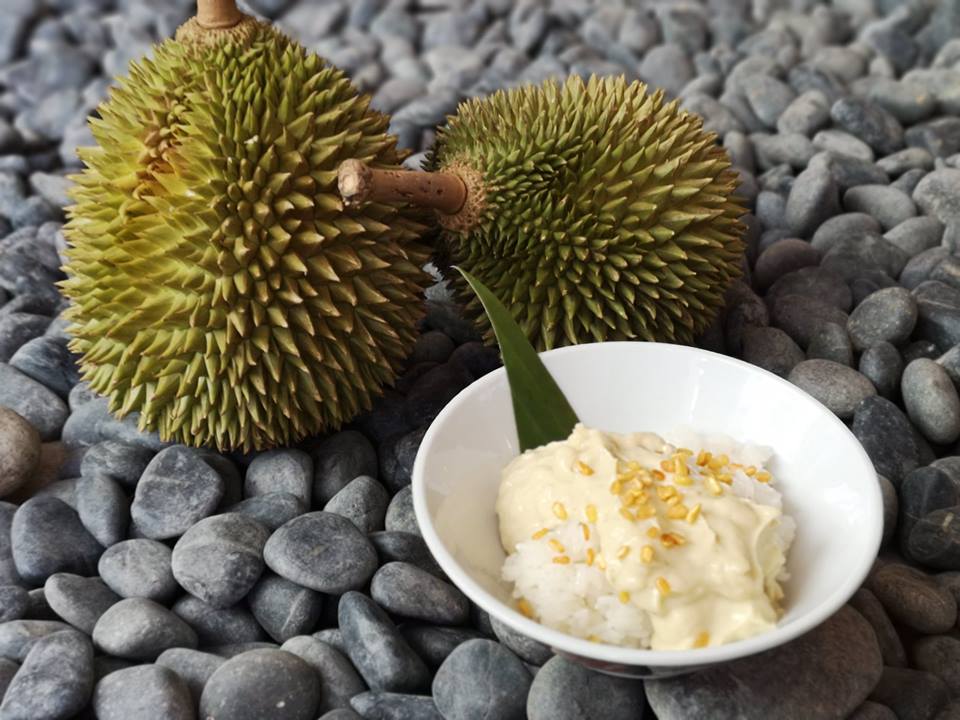 Seafood enhusiasts should come by on weekends as there will be scrumptious dishes like Stir Fried Slipper Lobster in Black Pepper Sauce, as well as the classic tzi char dish, Oatmeal Prawns with Curry Leaves. There's also a Seafood on Ice station as well as fresh sashimi from the Japanese counter.
With so many street foods presented over one buffet spread, it's a local feast like no other.
Lunch: $32/adult and $16/child, and dinner: $42/adult and $21/child from Sundays to Thursdays, $48/adult and $24/child on Fridays and Saturdays.
Lobby level, PARKROYAL on Kitchener Road, 181 Kitchener Road. Tel: 6428 3160
SHARE