A harmony of East and West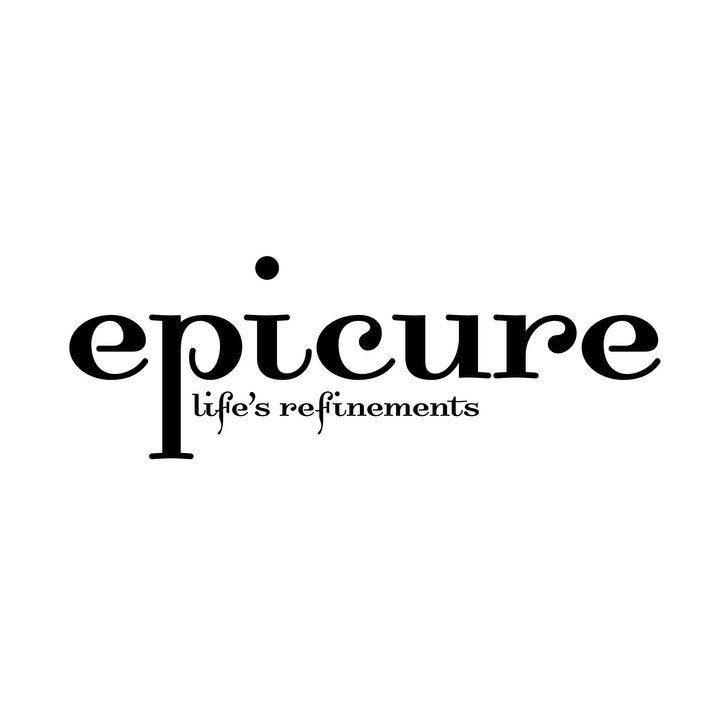 · 15 March 2019
·
Special Feature
The Japan Food Product Overseas Promotion Centre (JFOODO) recently worked with four award-winning restaurants in Singapore to enhance the awareness and appreciation of the versatility of sake.
Hailed as the "drink of the gods", sake has traditionally been matched with sushi, izakaya dishes and other kinds of Japanese cuisine. With a growing appreciation of sake and its versatility among other cultures, however, chefs and consumers in other countries have gone beyond pairing the Japanese alcohol with Japanese food. Riding on a wave of interest in Singapore – the small city also happens to be one of the top exporters of Japanese sake – JFOODO has launched a sake appreciation programme to spread the word about its potential to be paired with other cuisines.
JFOODO kicked off their sake appreciation sessions on 21–24 January with four award-winning Western restaurants, Burnt Ends, COMO Dempsey, FOC Restaurant and JAAN. Master sake sommelier Sean Ou was specially roped in to conduct each session with the restaurant's team, sharing the unique attributes and styles of 10 different sakes based on their production methods. The chefs gave their thumbs up, including Jordi Noguera Pey, executive chef and co-owner of FOC Restaurant. "The session was timely as increasingly we are seeing more customers asking for sake," he shared. JAAN's executive chef, Kirk Westaway expressed keen interest in visiting breweries. "It will be an exploratory journey for me to gain a deeper appreciation of the wine and hopefully to be able to infuse it into our dishes to transform the dining experience for our guests," he said.
To deepen the appreciation of this delicate art, representatives from each of the four restaurants will also be selected to visit some of the breweries in Japan. Speaking about his recent experience, Dylan Labuschagne, sommelier of Burnt Ends, who plans to stock sake at the restaurant, says, "Gaining first-hand experience at sake brewing was a huge eye opener."
About JFOODO
A new organisation within Japan External Trade Organisation (JETRO), was established to devote its resources to the branding of Japanese agricultural, forestry, fishery and food products. JFOODO's mission is to create a strong brand identity for Japanese food products and to promote them globally. For more information, please visit: http://www.jetro.go.j/en/jfoodo/
SHARE