Good news for Austrian wine lovers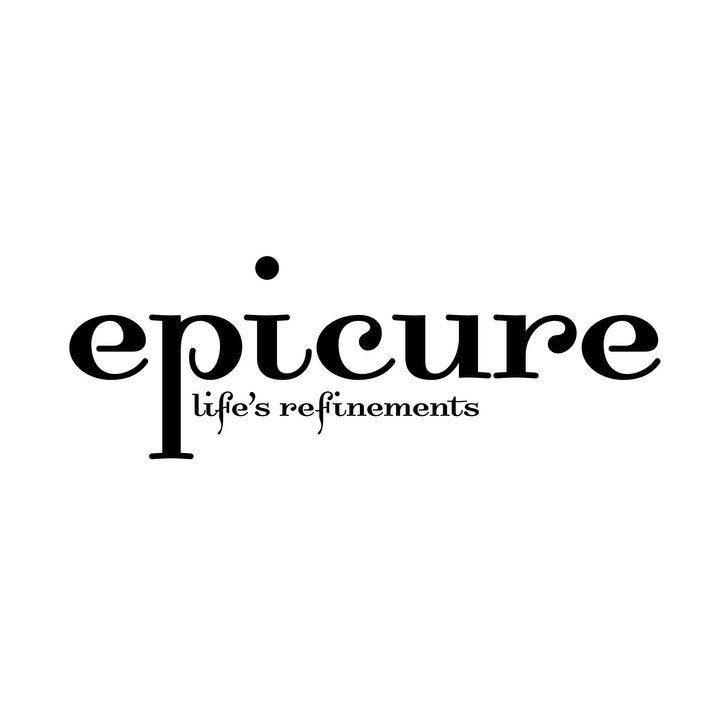 · 31 January 2019
·
News
After two frost-affected vintages, Austria celebrates a bountiful 2018 grape harvest with fruity, concentrated reds and fresh, moderate acidity whites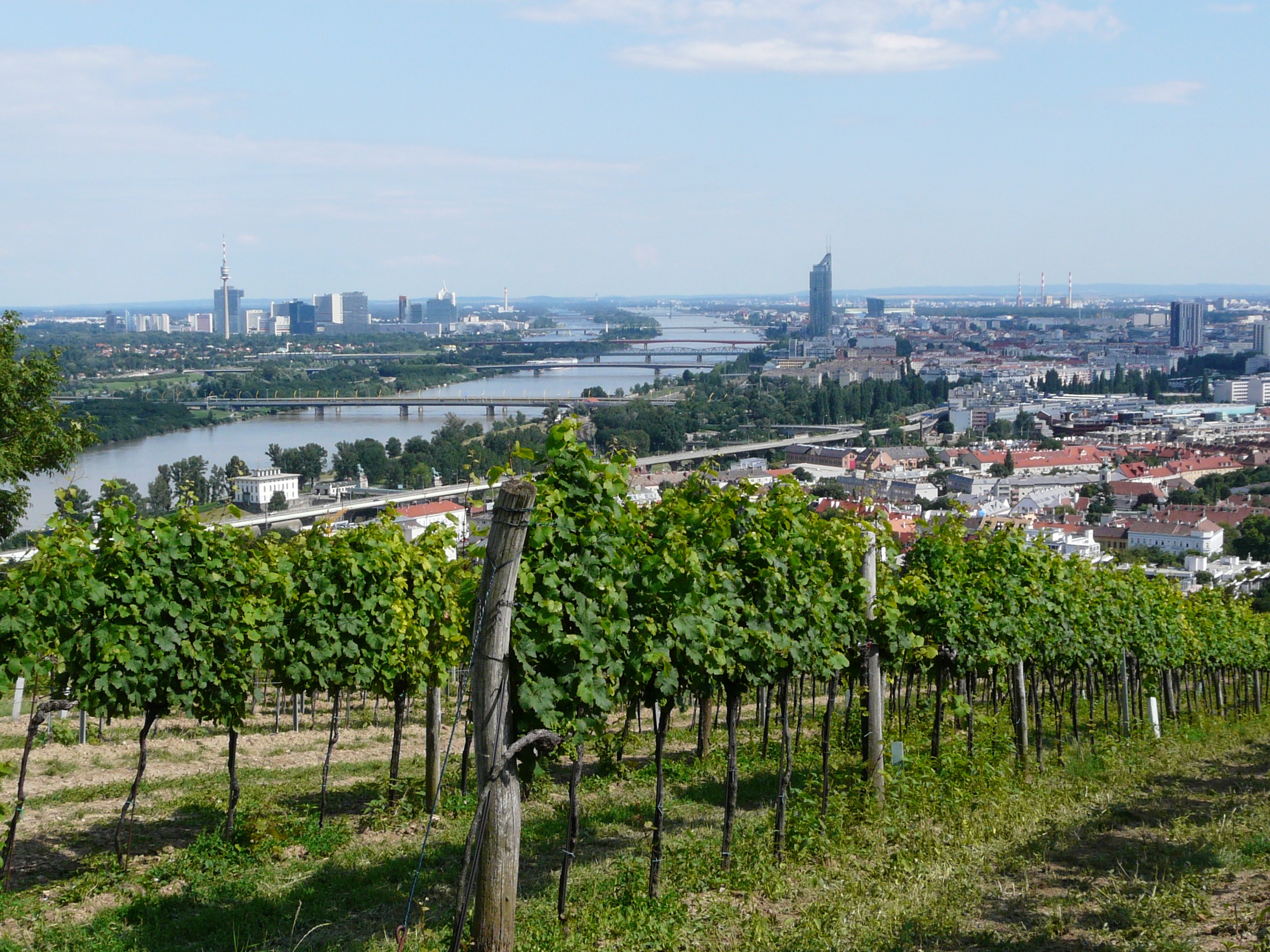 Quality wine is made by placing terroir topmost in priority; terroir in this case referring not just to the soil and aspect of the vineyards, but also Mother Nature's weather patterns. Extreme conditions, such as excessive rainfall, drought, frosts and hail, are part and parcel of a winemaker's list of challenges, which can mean less wine produced in adverse years.
But 2018 is set to be a bumper vintage for Austrian wine lovers as the favourable weather – in general – led to a provisional harvest volume figure of 3.2 million hectolitres, which is potentially around 400 million bottles of wine. This yield helped some estates to make up for their losses in the 2017 and 2016 vintage, though some areas like Niederösterreich saw drought-like conditions, while Steiermark had more than their share of rain.
Overall, a hot summer and early picking from August to first week October meant that grapes were fully ripened while also being of good varietal typicity and moderate acidity. This is particularly important if you love the iconic Austrian reds such as Zweigelt and Blaufränkish, which generally were perfectly mature and healthy, offering elegant body and moderate alcohol levels. Wines from these two grapes are made in a variety of styles, so whether you love the fresh, pleasant drinking style or longer barrique aged palate, you can look to the 2018 vintage with anticipation.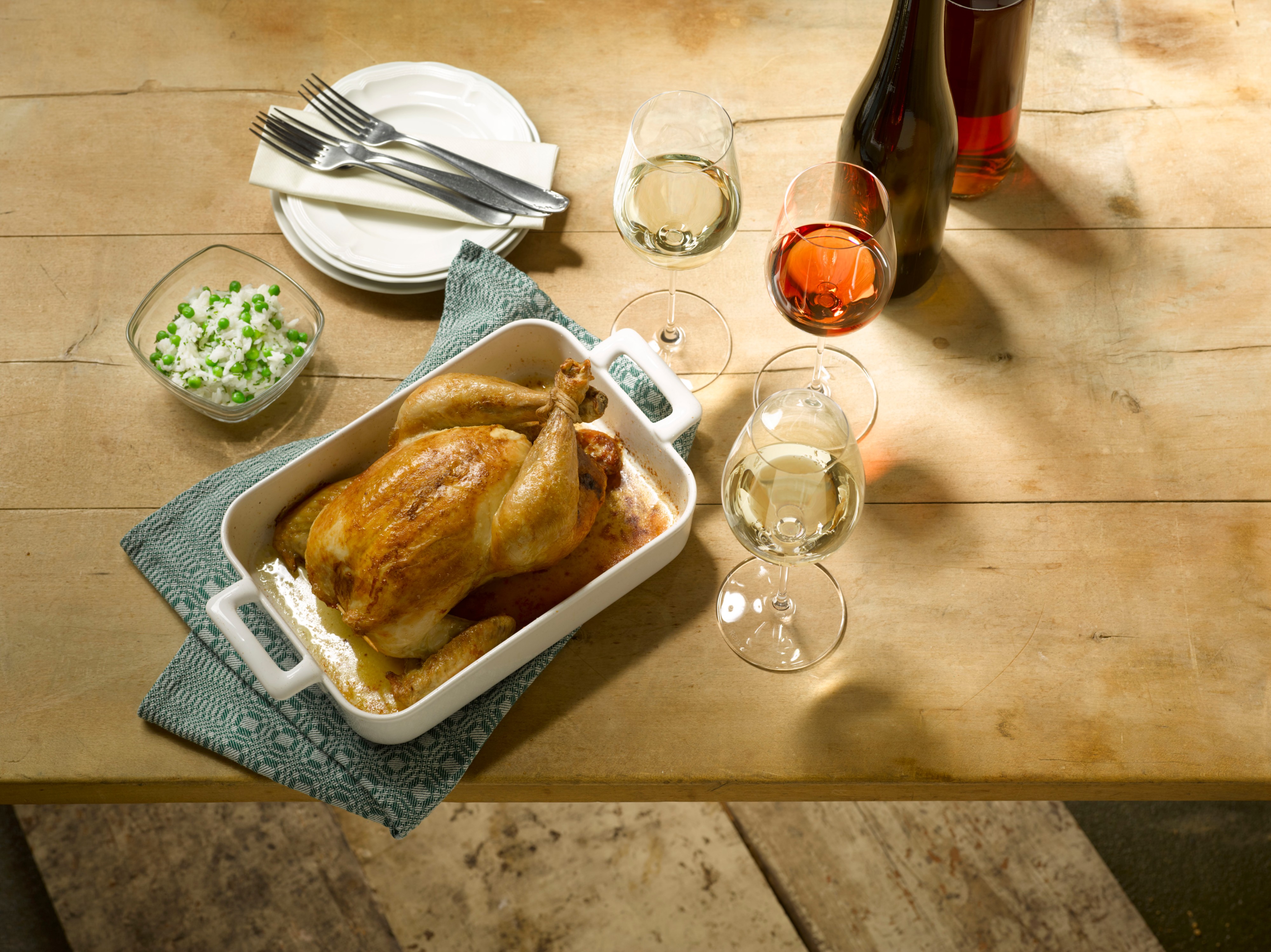 On the whites, Steiermark enjoyed full ripening conditions, though rainfall increased the dangers of rot. However, you'll still find easy drinking Sauvignon Blanc, Welschriesling, Morillon (Chardonnay), and in particular Schilcher – a local spicy Rosé with plenty of attitude. White wine elsewhere, such as in Niederösterreich, Wien and Burgenland, were healthy and skilfully vinified, with expected full-bodied character and moderate acidity levels.
For vinophiles who are now impatiently waiting for the 2018 vintage, they have the excellent 2015 in the meantime which is drinking beautifully now – this was across board one of the best years of the decade, with reds that have tremendous potential for cellaring. While yields were lesser in 2016 and 2017, both these years also yielded precise wines with fine fruit and moderate alcohol, with classic textbook styles and the elegance that expresses Austria's terroir. Visit your friendly Austrian wine merchants, such as Leopold gastrobar and wine shop, Schmidt Vinothek, and more to find the grapes and vintages that appeal most to you.
For more information about Austrian Wine, visit:
austrianwine.com
SHARE