Celebrate 2019 with a shopping spree at La Vallée Village in Paris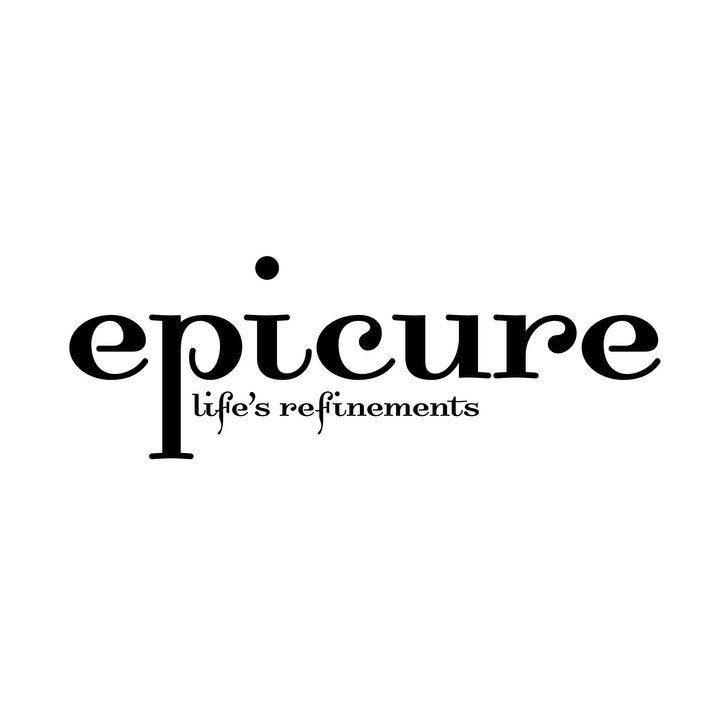 · 20 December 2018
·
Special Feature
A tantalising retail experience awaits in a quaint village just outside of Paris.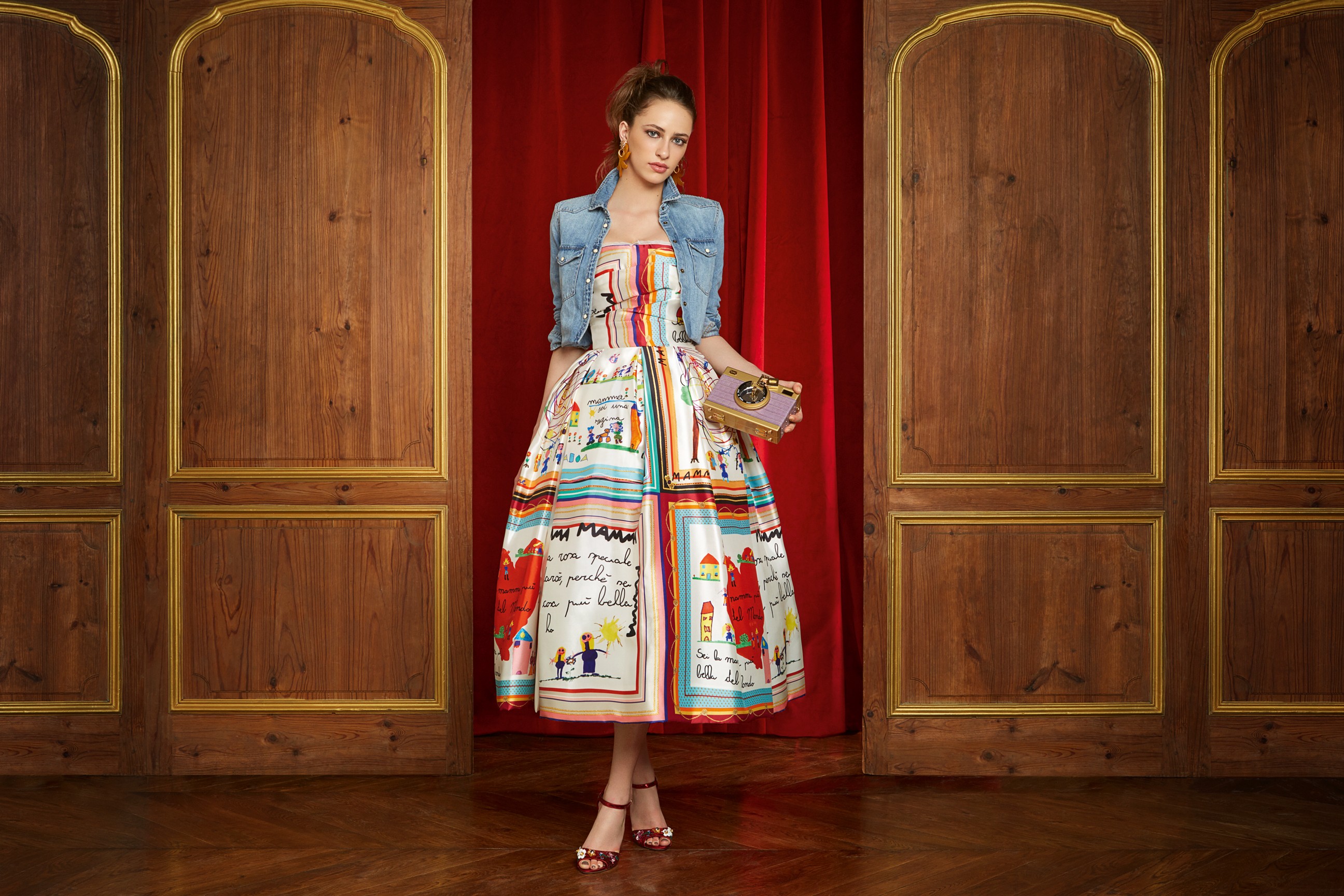 With an eye-popping selection of fashion and lifestyle boutiques – more than 110 – La Vallée Village is a tempting retail experience that caters to every shopper. Located in a quaint village just outside of Paris, La Vallée Village is a 40-minute drive from Paris and five minutes from Disney theme parks. The luxury shopping destination is open seven days a week from 10am to 8pm, ensuring ample time to pick up gifts for yourself and friends.
From 1 to 27 January, shoppers can indulge in exclusive offers – up to 70% off on selected items. Head over to stores, such as Armani, Coach, Furla, Michael Kors, Paul Smith, Poiray and Tod's, and shop to your heart's content.
Getting there is a cinch. A Shopping Express® shuttle service will take you from Place des Pyramides in Paris to La Vallée Village, twice a day.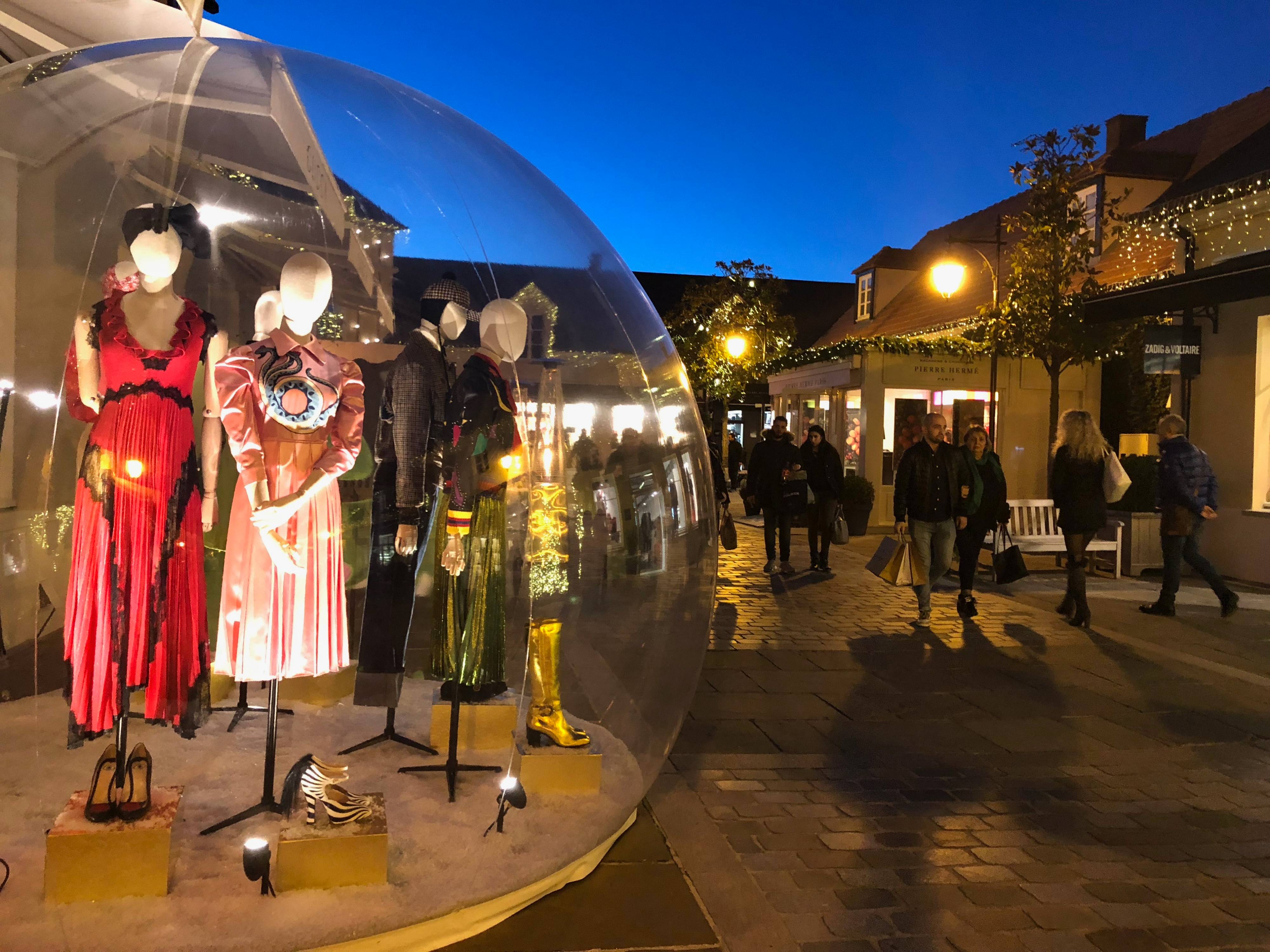 This shopping destination also offers five-star services: a Welcome Center with multilingual staff, free Wi-Fi, a tax-free lounge, and a phone charging station. Best of all, once you have strolled through the world's most desirable labels, you can even request for grooms to carry your shopping bags for you.
For more information, click here
To download the invite, please click here
SHARE