Have a cuppa with a PrimaDonna S Evo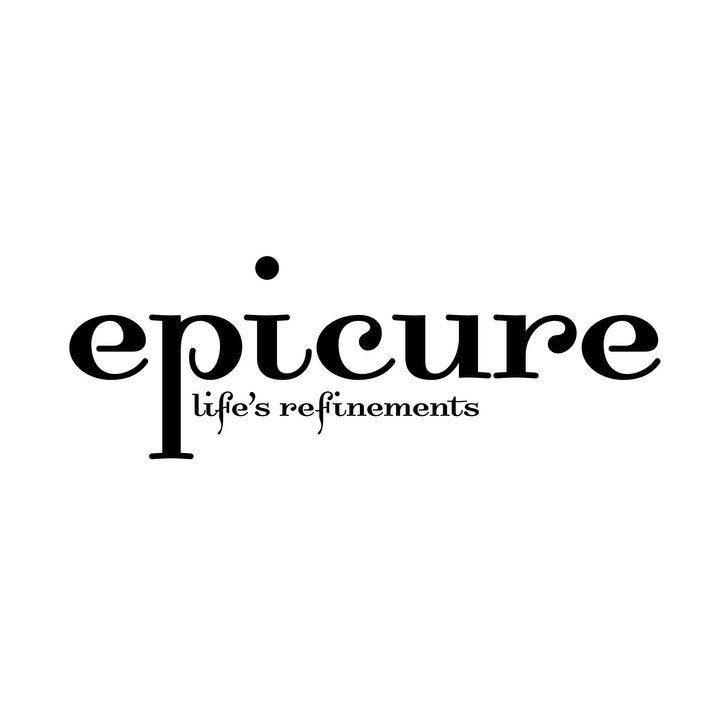 · 14 December 2018
·
Special Feature
For those who are passionate about coffee, the PrimaDonna S Evo from De'Longhi offers tailor-made, barista-quality beverages from the comfort of your own home.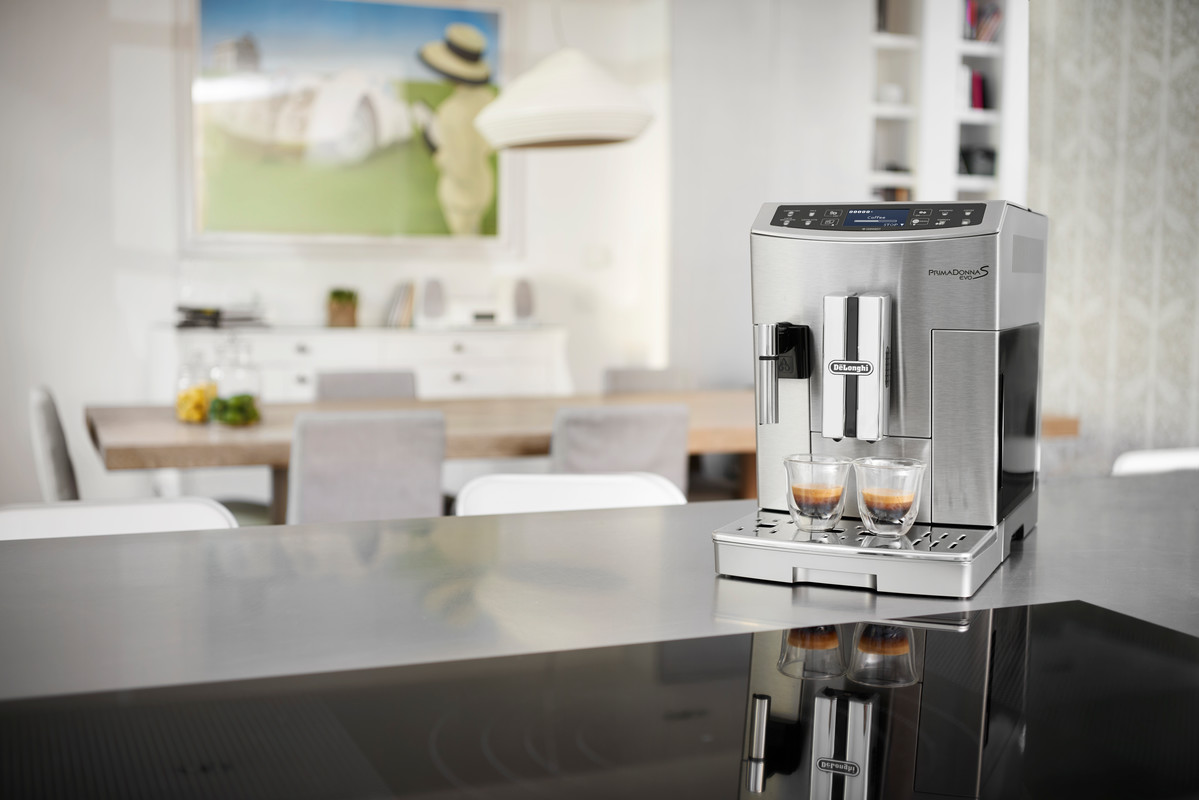 If a whiff of freshly brewed cuppa is what you need to start your day, you are in good hands with the PrimaDonna S EVO from De'Longhi. A premium coffee machine with state of the art functions, it is the pièce de résistance that every coffee lover needs to have in their kitchen.
Started out as a small manufacturing workshop in 1902, De'Longhi has since grown into a household name for kitchen appliances and premium coffee machines. Just like its mantra of offering innovative home appliances with unique style and performances, the world's leading manufacturer of premium domestic appliances has taken its coffee machine up several notches with the introduction of its new PrimaDonna S EVO coffee machine.
The swanky coffee machine is equipped with "LatteCrema" System for drinkers to enjoy a perfect cuppa with dense milk foam, plus with the new thermal carafe (with double wall), your milk will be kept at an ideal temperature, making your cup of creamy cappuccino much more enjoyable.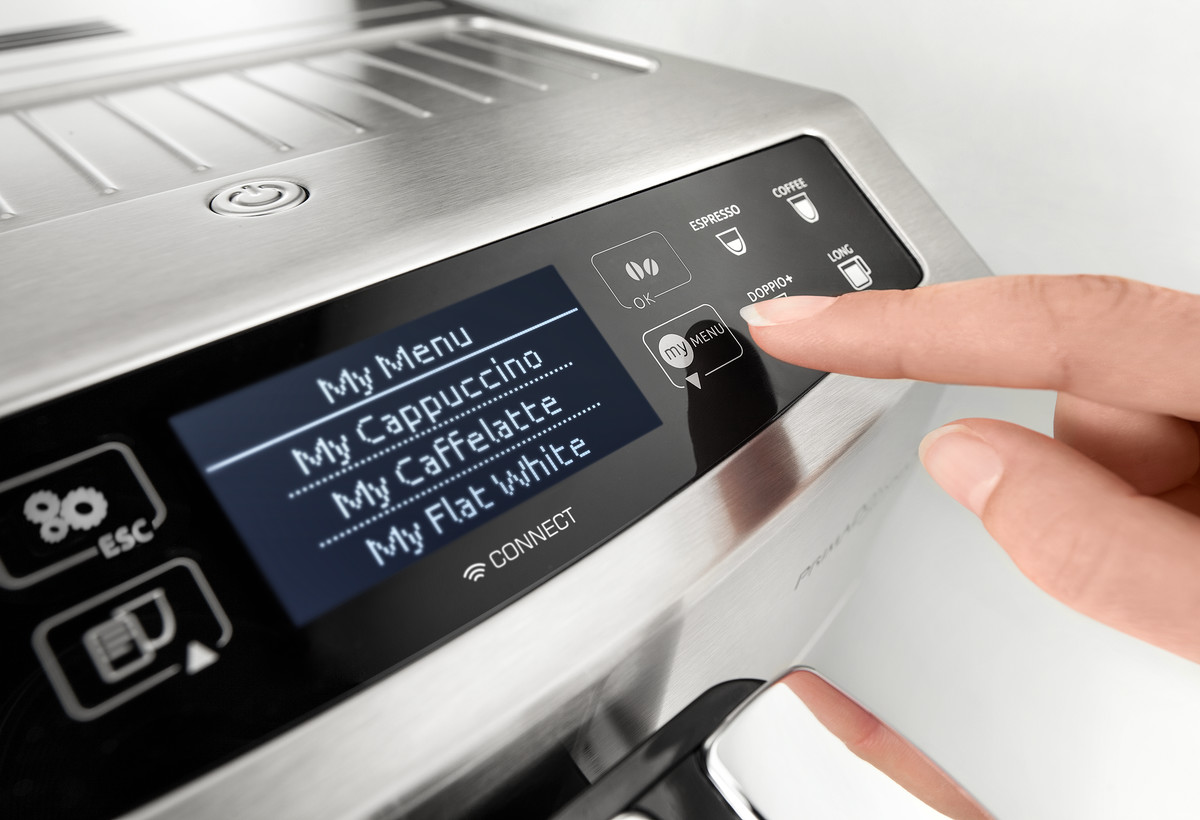 Apart from your typical traditional beverages, such as latte, cappuccino and espresso, the PrimaDonna S EVO is decked with the "MY" function, which allows you to personalise your drink – tweaking the aroma and milk – for you to enjoy a cup of joe that caters to your taste buds, just like having a personal barista in the comforts of your own home. Its interactive control panel, akin to that of a smartphone's, also offers ease of use with its practical touch buttons and search function for automatic programmes.
Love to sip your coffee but dislike the cleaning up? You will love the automatic cleaning function. It is integrated in the froth regulating dial for a swift and easy washing up – transforming your life to a better everyday.
With Christmas around the corner, score brownie points with your coffee-loving partner when you get the PrimaDonna S EVO. Enjoy $400 off the S EVO when you show a picture of your old coffee machine or maker to the official retailer. That's not all. When you register your new machine, you will get to walk home with a complimentary Cappuccino Glass Set and a 250g of Kimbo 100% Arabica beans, worth $58.80.
For more information, click here.
SHARE