Cooking with Maille Mustard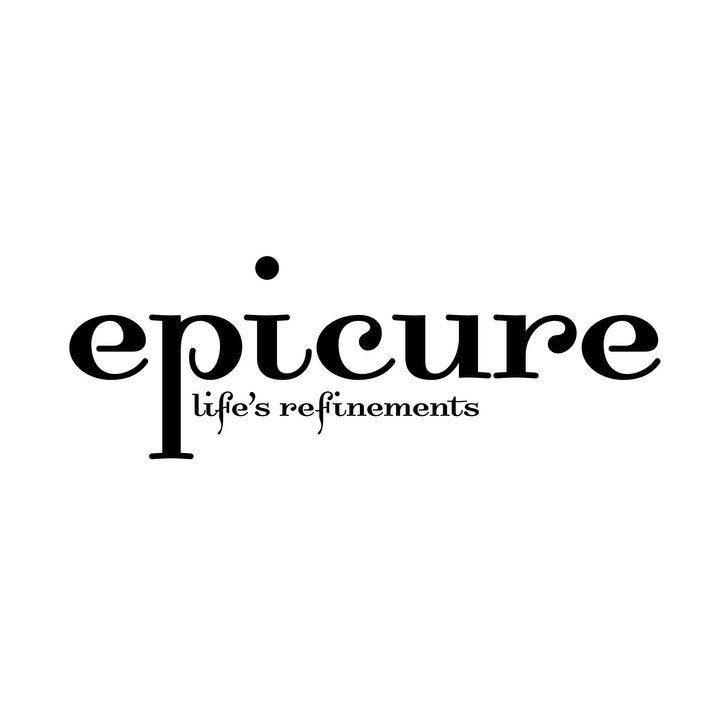 · 4 December 2018
·
Special Feature
Chef-owner of Átipico Matteo Pertoldi, shows how to spice up your dishes with Maille Mustard.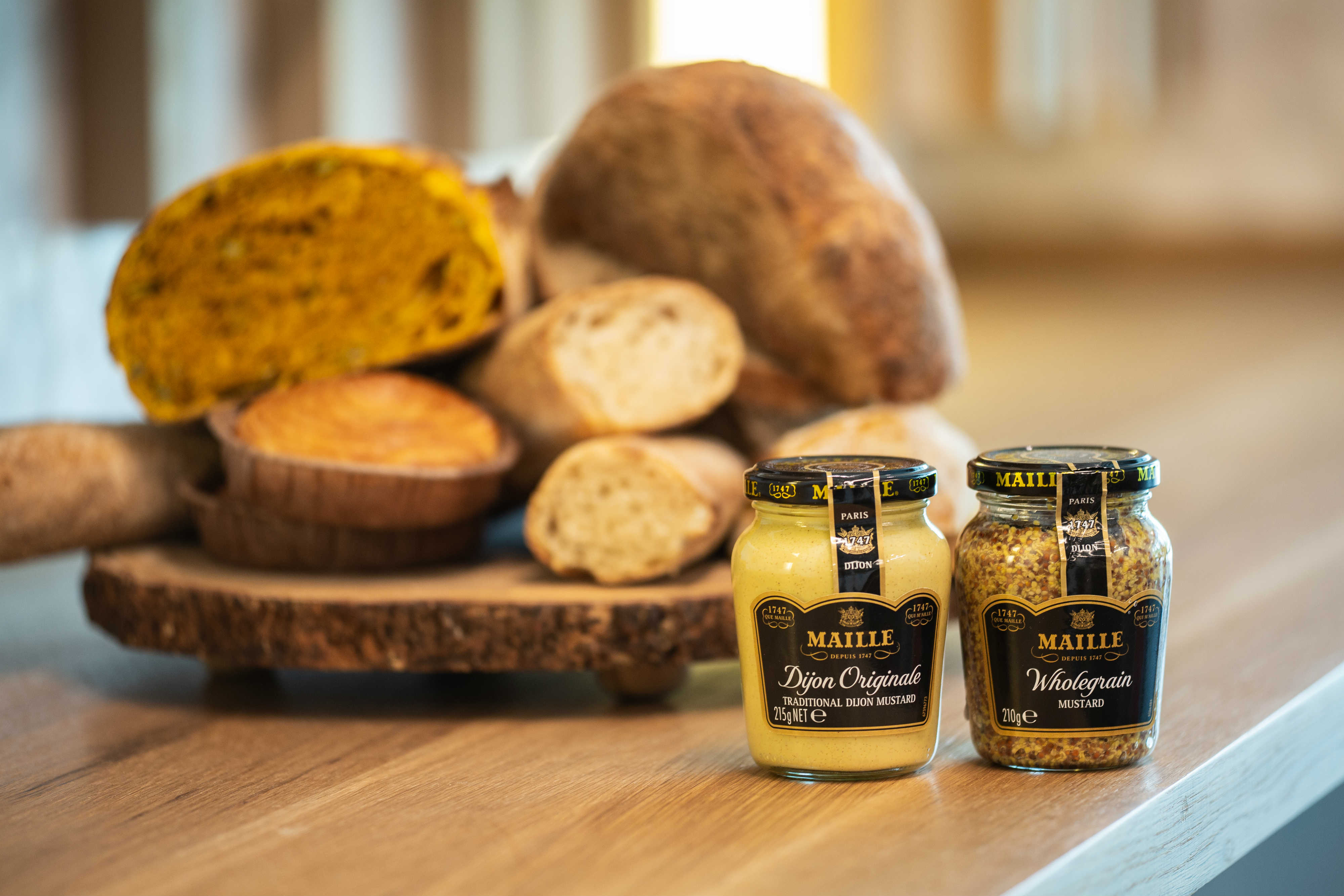 La Maison Maille has been satisfying consumers with its range of premium mustards for over 270 years. Today, it continues to offer the finest ingredients and sauces to help chefs and homecooks in creating the best flavours for their loved ones and friends.
Matteo Pertoldi, chef-owner of Átipico, which offers private chef services, says, "During my stay in France, I discovered Maille Dijon Mustard. A classic French condiment, it has a creamy texture, and smooth finish which helps to elevate the flavours of your dishes – especially those with salad dressings as well as meat and fish sauces."
Check out the video below on how to pair mustard
Banh Mi
Serves 2
Prep time 30 minutes
Cook time 20 minutes
2 tsp Maille Dijon Mustard
1 tsp minced gherkins
1tsp minced capers
3 tbsp mayonnaise
1 sourdough baguette
200g Wagyu steak
2 heirloom tomatoes, sliced
4 tbsp pickled carrots,
julienned
4 tbsp pickled daikon, thinly
sliced
4 tbsp pickled shallots,
a handful of coriander sprigs
salt, to taste
pepper, to taste
• Combine minced capers, gherkins, Maille Dijon Mustard and mayonnaise. Set aside.
• Warm the baguette for 3 minutes in an oven at 200°C.
• Season the Wagyu steak and sear for 5 minutes.
• Assemble the sandwich however you like.
SHARE