Celebrate Christmas and New Year at La Vallée Village in Paris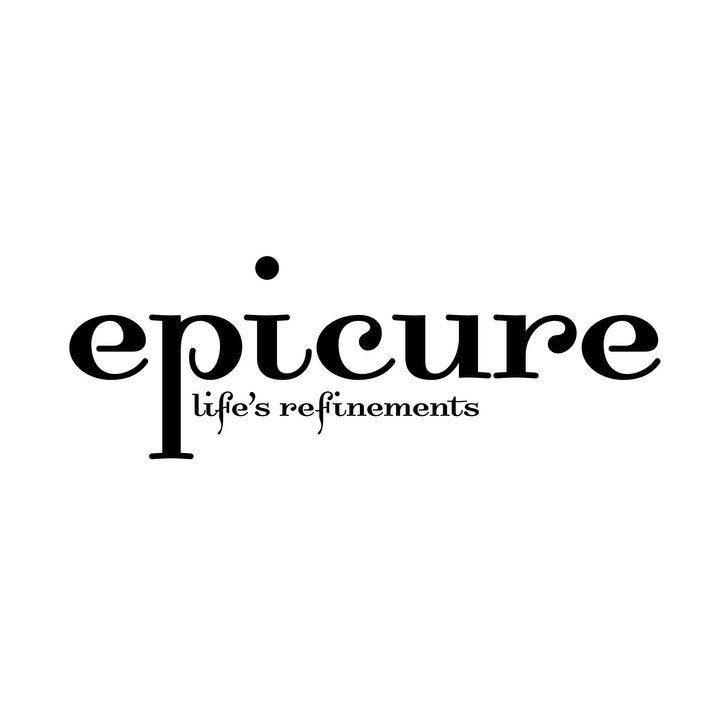 · 12 December 2018
·
Special Feature
Expect irresistible prices and the best designer deals when you visit this ultimate shopping destination.

For fashionistas and bargain hunters, the Christmas and New Year season is the best time to stock up on festive gifts for friends and loved ones as well as pamper yourself with an updated wardrobe.
If you have set your sights on an overseas vacation with plans to search for great deals on designer goods on the side, well, there are few destinations better than Paris. The fashion capital of the world is home to some of the most coveted brands you can find. You can indulge in retail therapy and enjoy irresistible discounts when you visit La Vallée Village, where the ultimate luxury shopping experience awaits. This village, located just outside of Paris, invites lovers of designer brands to discover more than 110 fashion and lifestyle boutiques, at a minimum discount of – get this – 33 percent.
Getting to La Vallée Village is a hassle-free affair with their Shopping Express® service from Paris. Hop on to their swanky coach bus from Place des Pyramides at 9.30am or 1pm and you will reach your shopping village in no time. Book your tickets for free with the invitation below (at the end of the article).
This shopping destination offers five-star services: shoppers can expect a Welcome Center with multilingual staff, free Wi-Fi, a tax-free lounge, and a phone charging station to ensure a smooth retail experience. Enjoy your stroll through the world's most desirable labels in an open-air setting. And if you are tired from lugging the multiple purchases, you can even request for a groom to carry your bags for you. Enjoy this service for free with the invitation below (at the end of the article).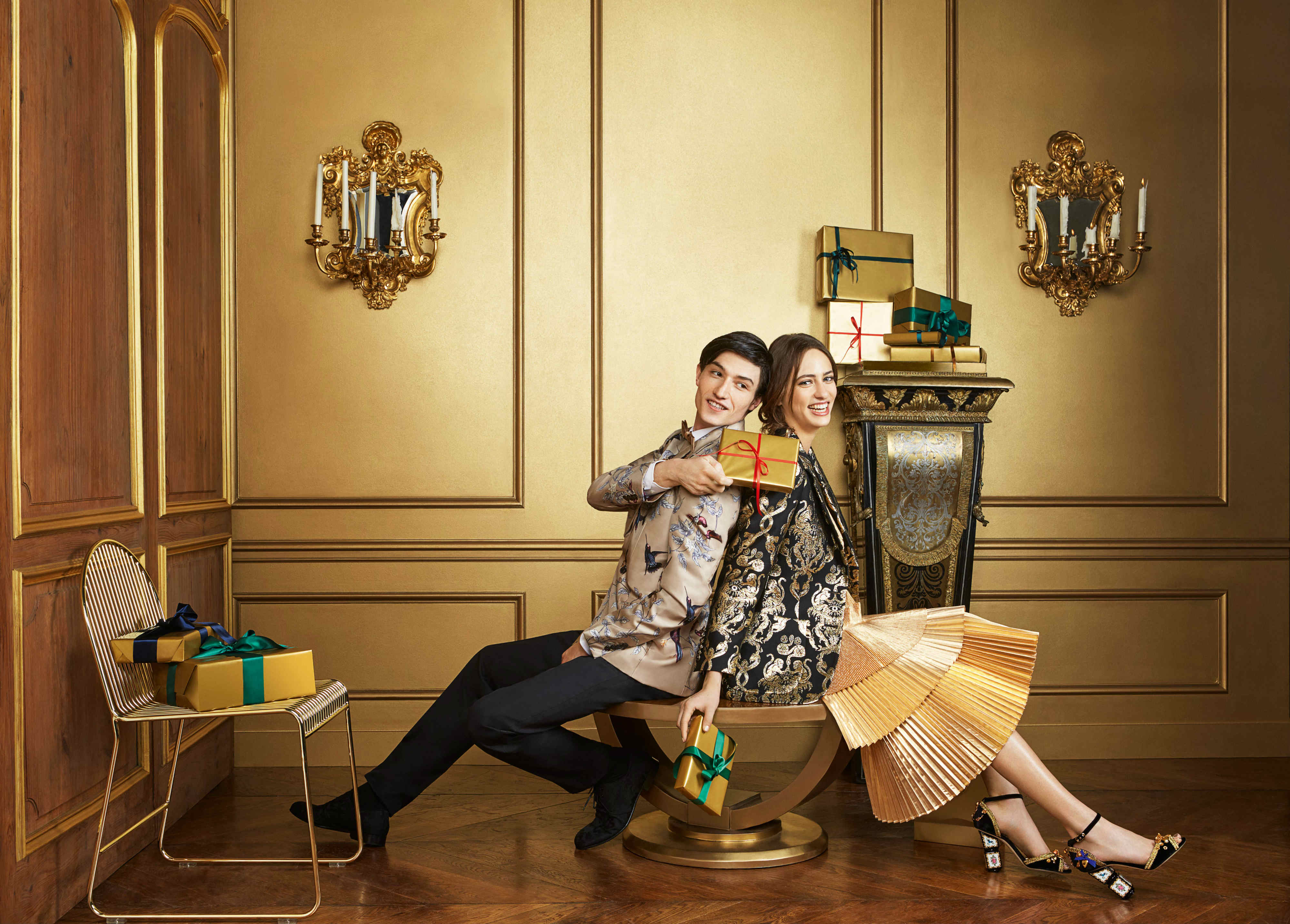 If you wish to make your presents a little more special, La Vallée Village also offers gift personalisation options like glass engraving, embroidery and painting services. You can take a break during your retail therapy session in restaurants and cafés like Amorino Gelato, Prêt à Manger, Ladurée, La Maison du Chocolat, Fifi La Praline, Pierre Hermé Paris and Menu Palais. Best of all, you can redeem air miles when you shop in La Vallée Village, with carriers like Malaysia Airlines and Singapore Airlines.
Adding to the festive mood, the enchanting village will be embellished with red velvet awnings, golden sleighs, reindeer decorations, an intricately decorated giant Christmas tree, and 1,200 hanging lanterns during this festive season. Shoppers will also be entertained by a Christmas opera performance.
The cherry on top? On 1st January, when the rest of Paris is closed, the many boutiques of La Vallée Village will remain open from 12pm to 8pm to roll out discounts of up to 70 percent from 1st to 27th January.
For more information, click here
To download the invite, please click here
SHARE