Discover Miele's exciting household appliances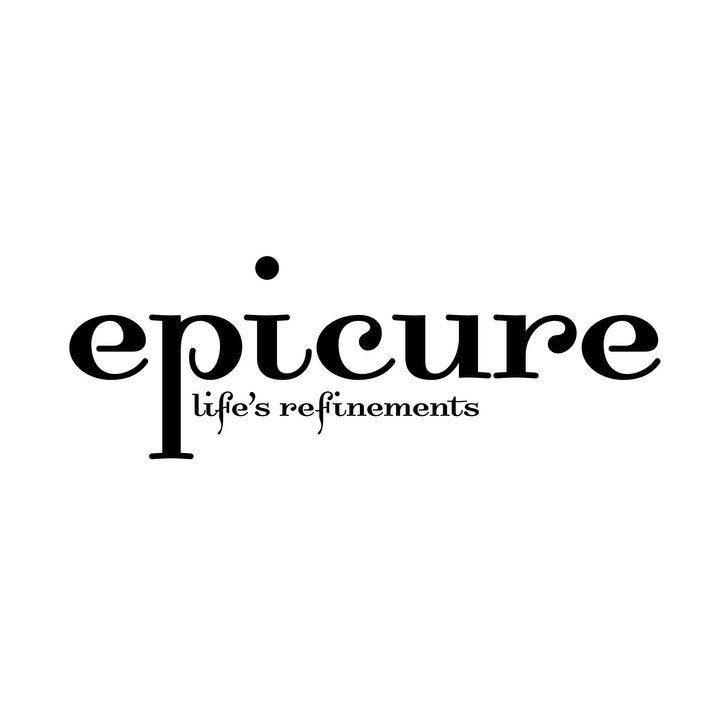 · 20 November 2018
·
Special Feature
Looking to outfit your home? Miele's range of exciting kitchen and household appliances is what you need.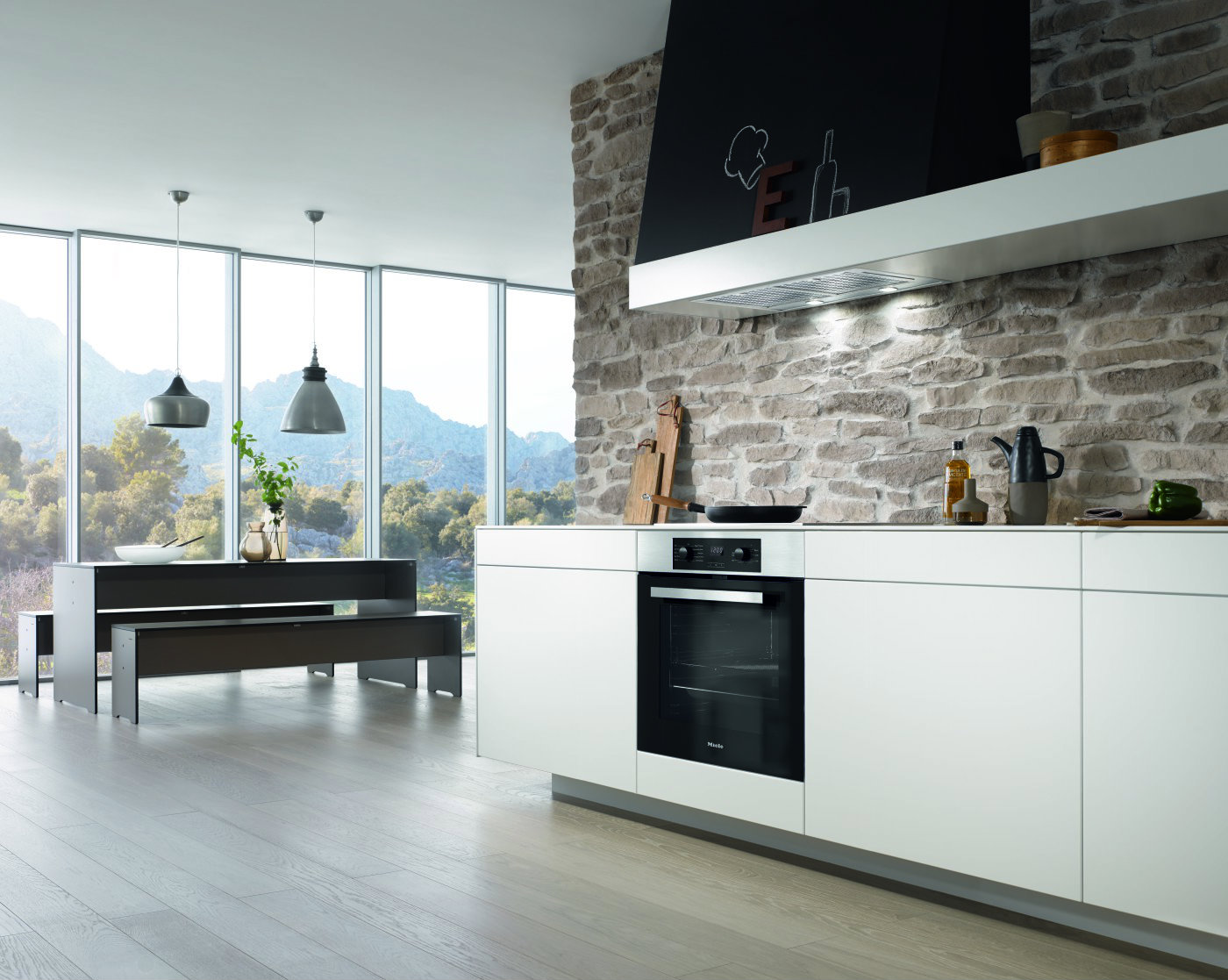 Few German appliance makers can boast to have a proud history spanning over 100 years like Miele. Widely reputed for incorporating state of the art technology into ovens, refrigerators, washing machines and more, kitchen aficionados can now experience Miele's technological advancement through their range of appliances.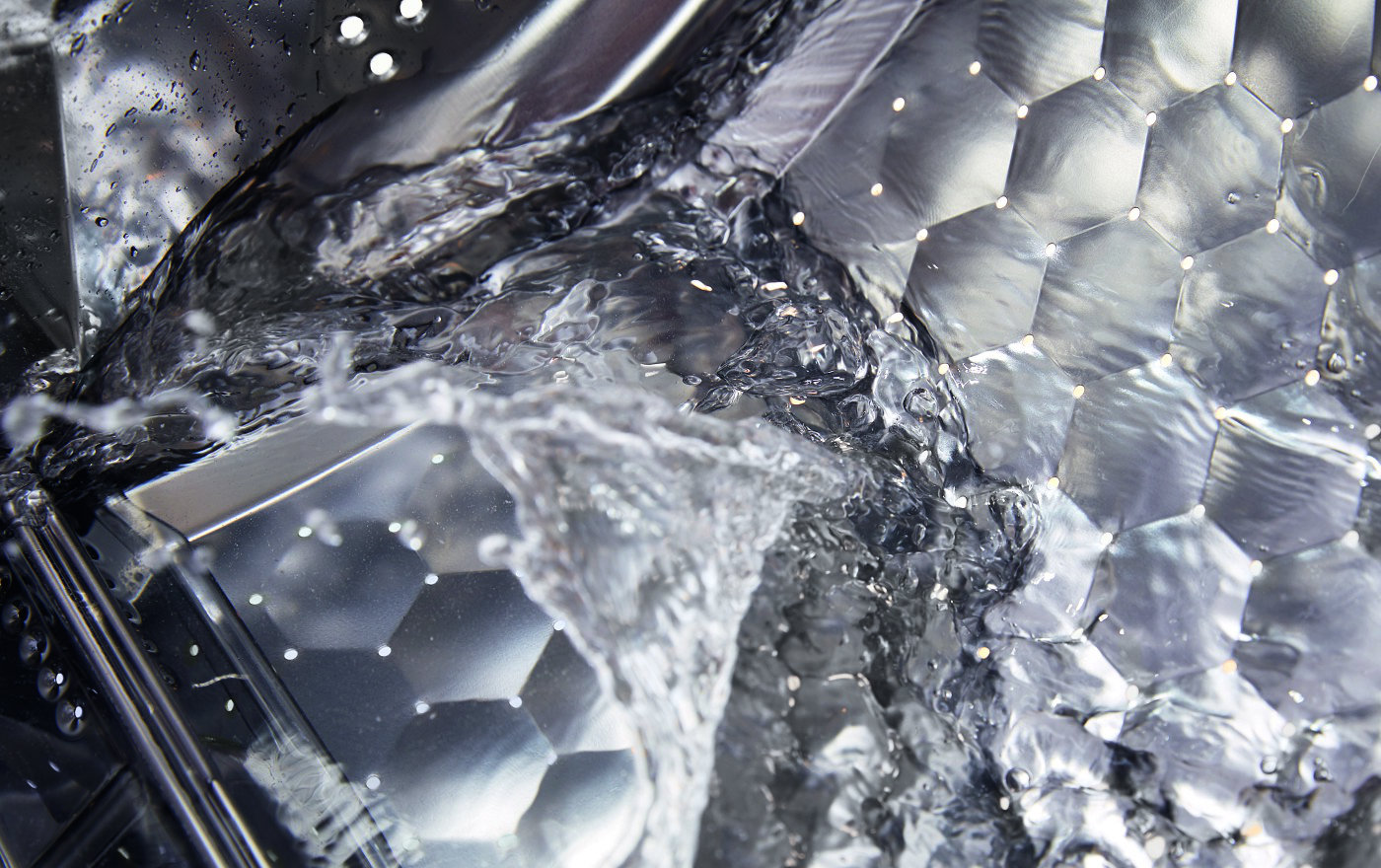 One of the most highly sought-after appliances in Miele, the Miele washing machines. Each washing machine is fitted with exclusive Miele's honeycomb drum technology where the web-like surface structure creates a thin film of water between the drum and your laundry. Laundry glides gently and protects the fibres perfectly. The machines also include the patented TwinDos system and the German's brand very own detergents, UltraPhase 1 and UltraPhase 2.
Demonstrating Miele's brand slogan of "Forever Better" is the dishwasher. This innovative kitchen appliance promises to wash and dry your dishes in less than 60 minutes in the QuickPowerWash programme. If you are hesitant to put your expensive stemware through the dishwasher, fret not – Riedel, Austria's premium glassware manufacturer and partners of Miele, has given its stamp of approval on Miele's dishwasher and its ability to clean delicate wine glasses.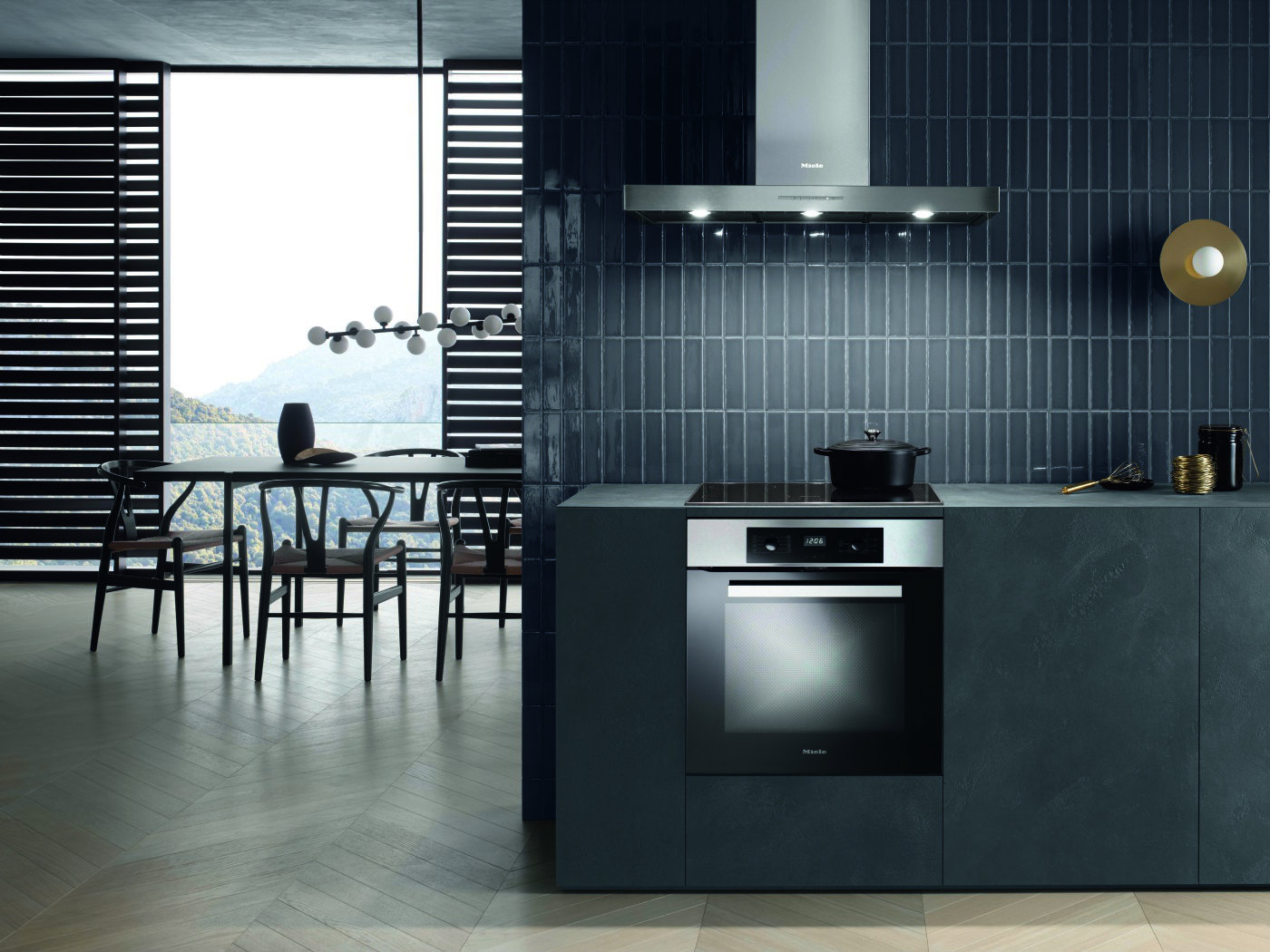 For home chefs, Oven H 2265 BP is a reliable assistant in the kitchen. It features a state-of-the-art sensing technology to ensure precision cooking. There's also the Gentle Bake energy-efficient function that delivers the same results as a regular oven. For a sleek and unobtrusive design, check out their built-in models. These ovens come with the Moisture Plus mode so meats turn out tender and juicy. Coupled with the M Touch display, setting your calibrations will be as easy as a tap or swipe of the finger on the screen.
Whether you are looking for timeless aesthetics, one-touch user convenience or immaculate design integration into your modern living space, Miele's appliances will certainly meet your needs.
Miele is offering exclusive freestanding appliance promotions from now till 1 January 2019, and built-in appliance promotions from now till 31 December 2018.
To find out more click
here
.
SHARE