All-star dining at The Fullerton Heritage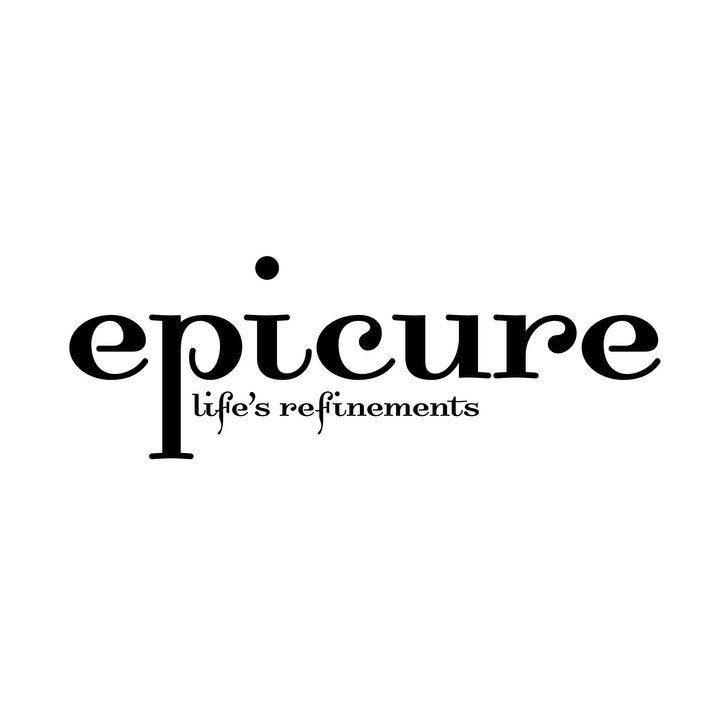 · 7 August 2018
·
Special Feature
Whether it's to impress a new client or to spring an anniversary surprise on your other half, these award-winning restaurants at The Fullerton Heritage will meet your exacting standards.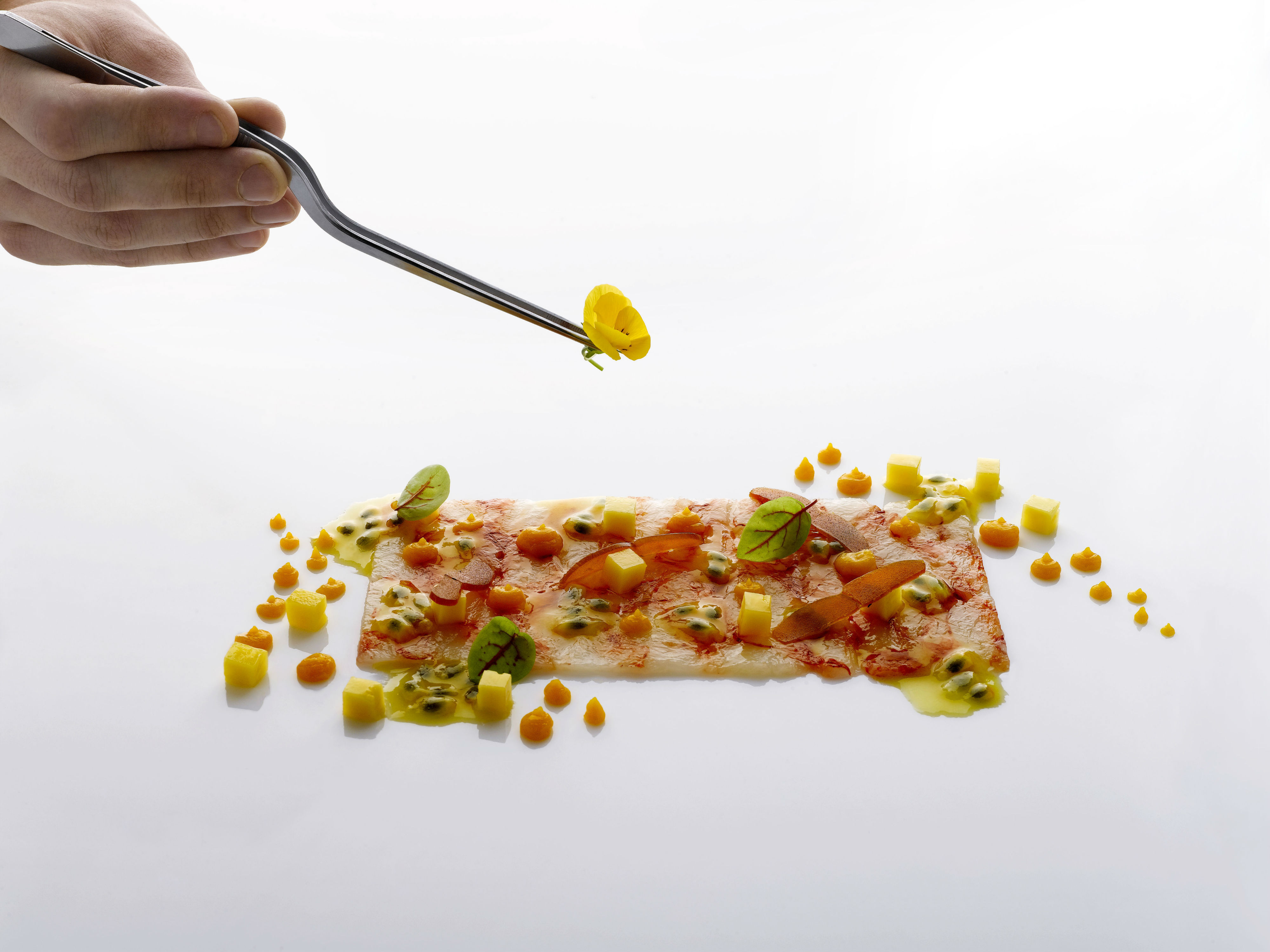 Dining at One Fullerton, a landmark waterfront destination, has its many pluses. For one, the stunning wraparound views of the city skyline and Marina Bay will put you in a more relaxed and leisurely mood. Also, its downtown dining location is well-matched by a plethora of dining options from modern Italian to exquisite Cantonese cuisine. If you are organising a business lunch or an important anniversary celebration, these are the right places to hit.
Forlino
Housed on the second level of One Fullerton, this Italian fine dining gem can be accessed discreetly via a lift at the side door of the building. A private-like hallway leads you into the classy and elegant dining area, which is embellished with beautiful incandescent light bulb chandeliers and sleek black leather sofa-like chairs. The panoramic view of Marina Bay from the restaurant's floor-to-ceiling windows is another priceless feature. The restaurant received the Two Stars Award 2017/2018 by Singapore's Top Restaurants and was featured in Michelin Guide Singapore 2016 and 2017.
For the full works, opt for the five-course Dalla Terra menu ($128), which features some of the best chef signatures. Chef de cuisine Matteo Ponti also offers an à la carte menu that emphasises fresh seafood. One of the highlights is Le Due Isole ($42), a classic carpaccio with rosso di mazara (Sicilian red prawns), zesty mango gels and refreshing passion fruit dressing. #02-06, One Fullerton, 1 Fullerton Road. Tel: 6690 7564.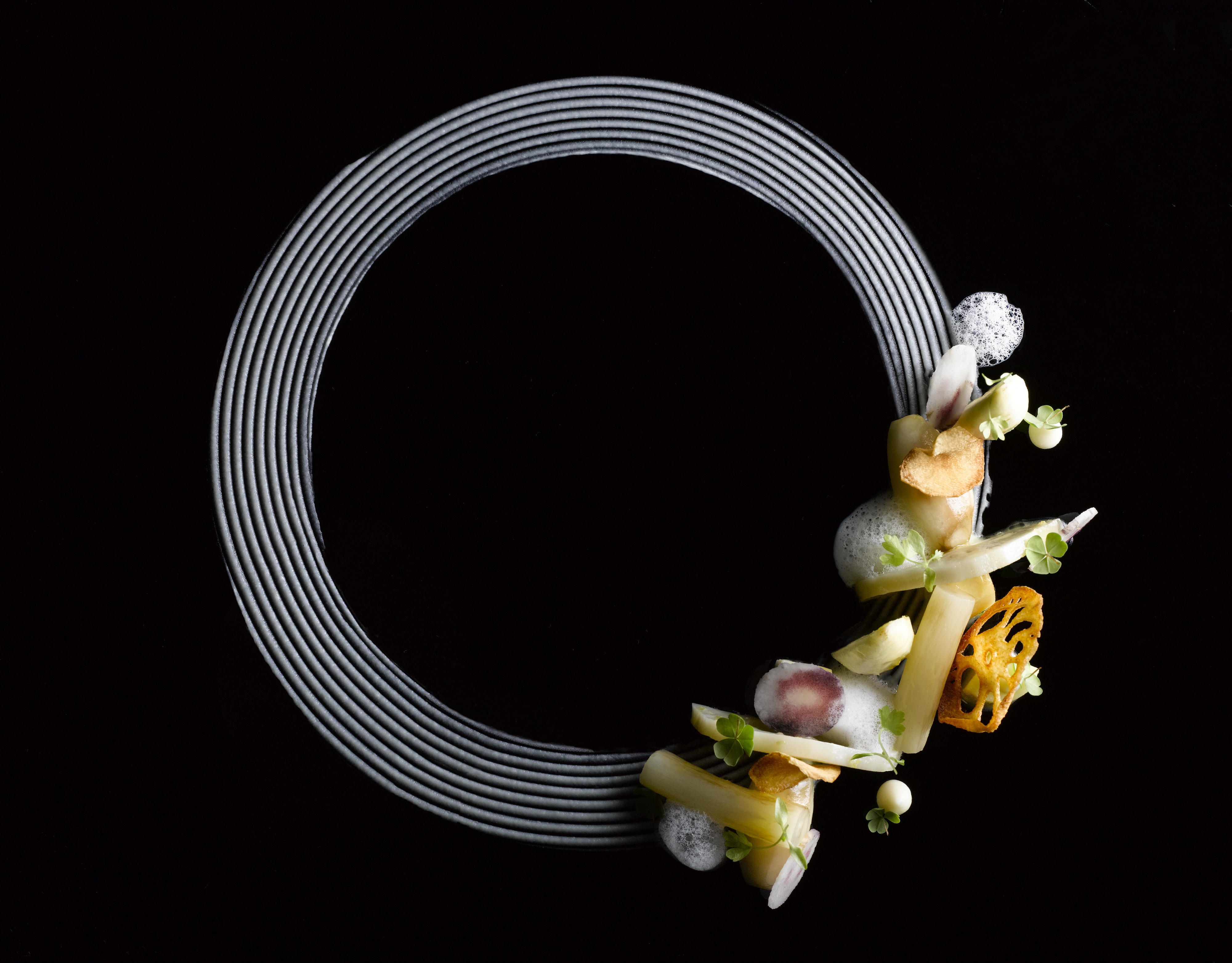 Saint Pierre
A stalwart in Singapore's fine dining scene, one Michelin-starred Saint Pierre has been serving up exquisite modern French cuisine for the past 18 years. Helmed by chef-owner Emmanuel Stroobant, the establishment is the only restaurant in Singapore to be accorded membership to the world-renowned Relais & Châteaux, a prestigious collection of 600 of the world's best restaurants.
Set aside a few hours for the full Saint Pierre experience and go for the signature Adventure menu ($248/person), which features top-notch seasonal produce sourced from around the world. Corn from Hokkaido, pigeon from France and hairy crabs from Hokkaido are just some of the ingredients which are transformed into impeccable dishes under the hands of Stroobant and his culinary team. Standout plates include an organic lamb served with fermented Hokkaido milk. #02-02B, One Fullerton, 1 Fullerton Road. Tel: 6438 0887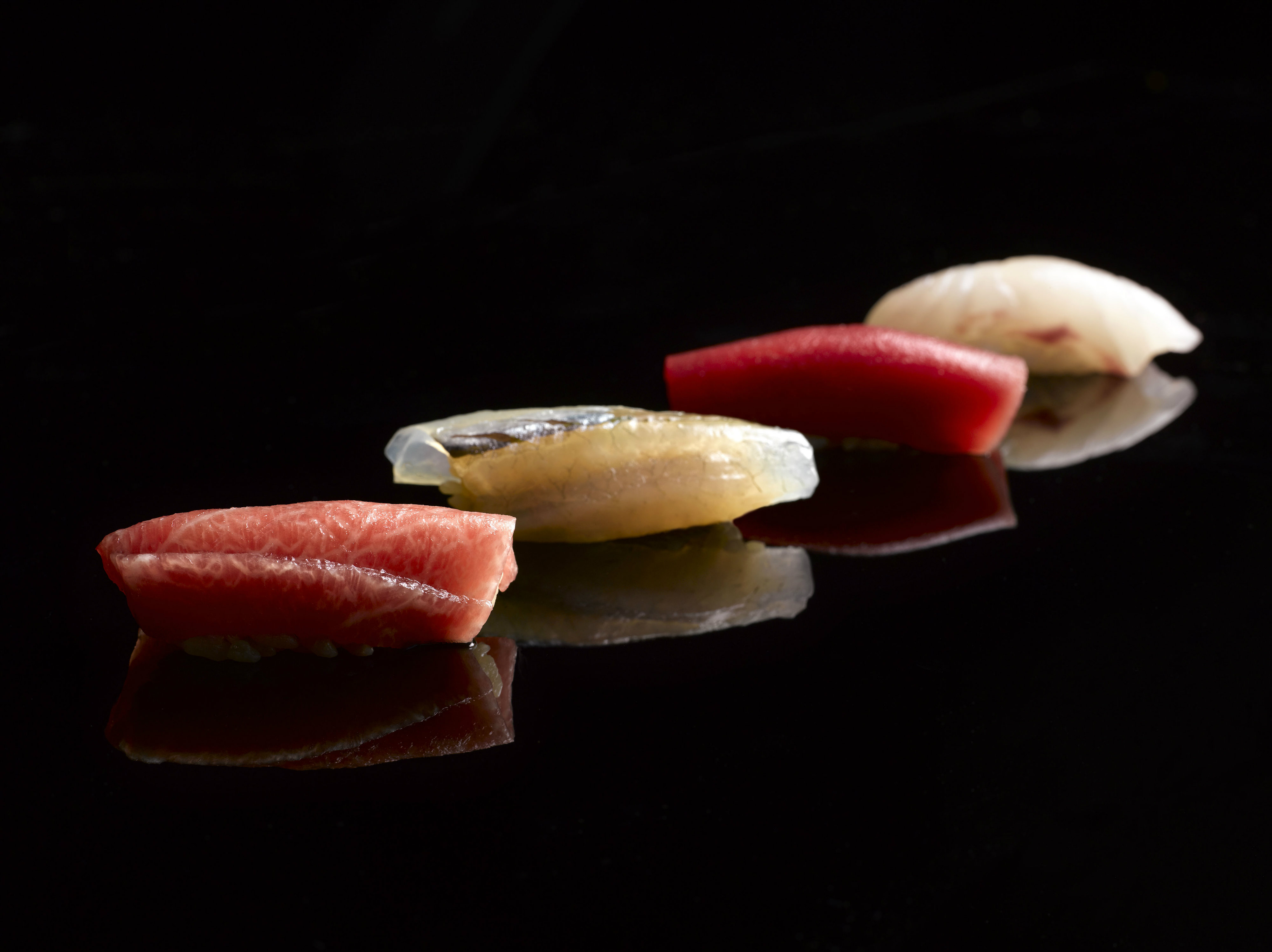 Shoukouwa
Two Michelin-starred Japanese omakase restaurant Shoukouwa is a proud venture by the Saint Pierre group. With such stellar credentials, diners can be assured of an authentic omakase dining experience. Think a succession of seasonal, exquisite morsels, modern, minimalist interiors and a meditative ambience. Located on the second floor of One Fullerton, it's an intimate operation as the main sushi bar seats only eight, and the private dining room allows for a small party of six. Its seasonal degustation menus starts from $150 for set lunches to $320 for dinner. There is also the option of pairing your meal with a premium selection of Japanese sake, including Junmai Daiginjo from top sake breweries Sawaya Matsumoto, Hakurakusei and Masuizumi. #02-02A, One Fullerton, 1 Fullerton Road. Tel: 6423 9939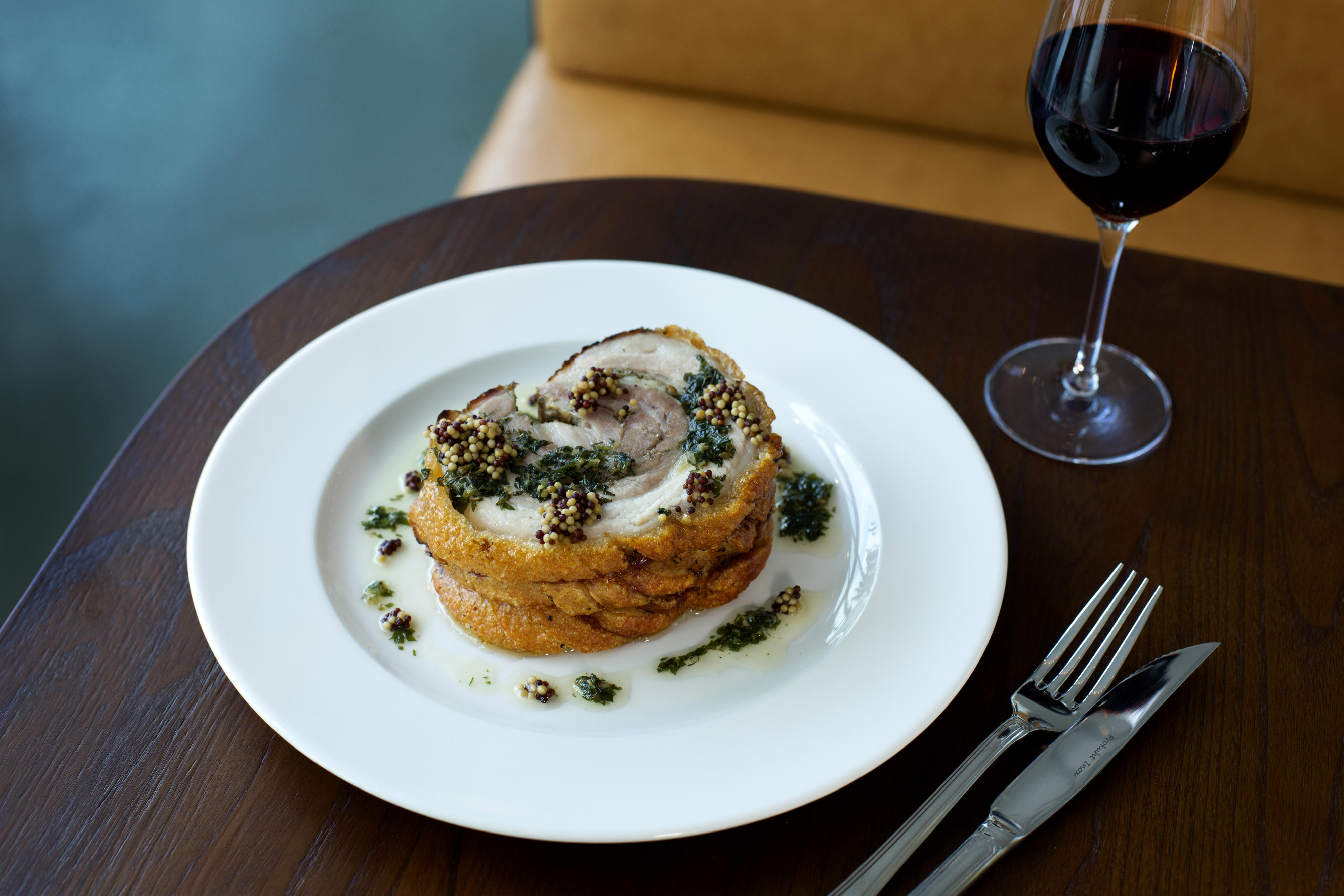 Caffe Fernet
Known for their five successful bars and restaurants – including Jigger and Pony (No. 42 on Asia's 50 Best Bars 2018) and award-winning cocktail bar Gibson – The Jigger & Pony Group added another member to its family in March. Located at Customs House on the Fullerton waterfront, the 130-seater Caffe Fernet serves decadent Italian plates with exciting tipples to match. Highlights include Mafaldine 'Cacio e Pepe' ($25), an Italian cheese and pepper classic, Crispy Golden Beetroot ($21), deep-fried beetroot served with rocket salad and drizzled with shallot vinaigrette, and the Chicken Picatta ($36). The whole deboned spring chicken is cooked beautifully in a saffron-infused stock for a subtle flavour enhanced with a final sear with lemon for acidity. #01-05 Customs House, 70 Collyer Quay. Tel: 9178 1105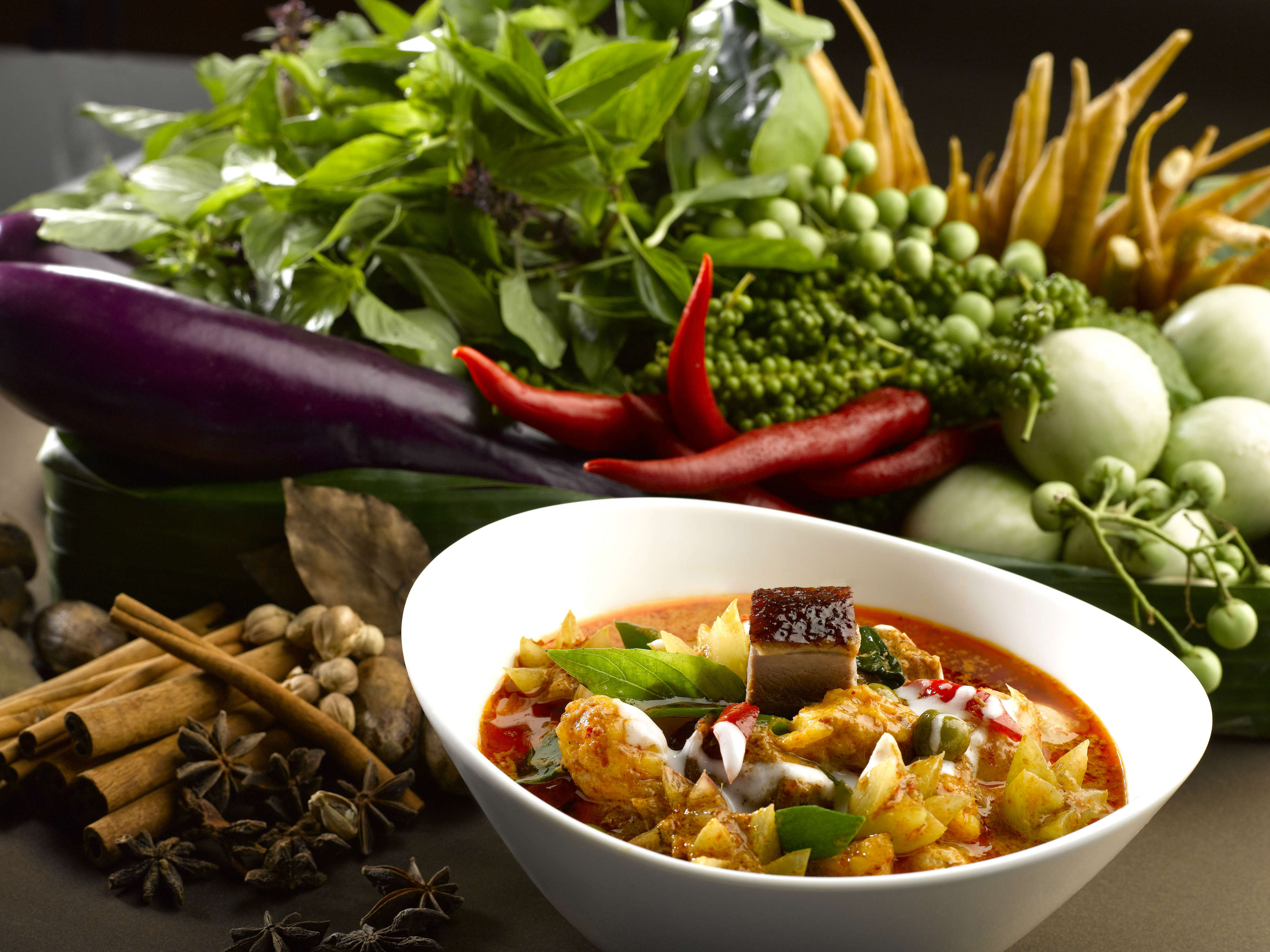 Sabai Fine Thai on the Bay
Offering a stunning view of the Marina Bay skyline and well-executed Thai classics, Sabai Fine Thai is a feast for the senses, in all sense of the word. Underpinning the concept of the restaurant is the belief that only the best ingredients can produce an authentic Thai dining experience, and it definitely shows in their dishes and accolades; the restaurant received bronze awards in the Best Asian Restaurants Award by Lianhe Zaobao and The Straits Times in 2017 and 2018, and was World Gourmet Summit's Top 4 Best Asian Restaurants in Singapore in 2015.
Start your meal with the pat gaprao moo ($26.50); the spicy pork, peppercorns, and holy basil leaves will leave you a little giddy with its potent flavours. The Duck Red Curry ($28.50), which features thick chunks of tender duck in a light red curry sauce, is another must-try. For dessert, choose the savoury-sweet kao niew durian nahm gati ($15.50) – a scoop of durian served atop sticky rice. #01-02, Customs House, 70 Collyer Quay. Tel: 65335 3718/9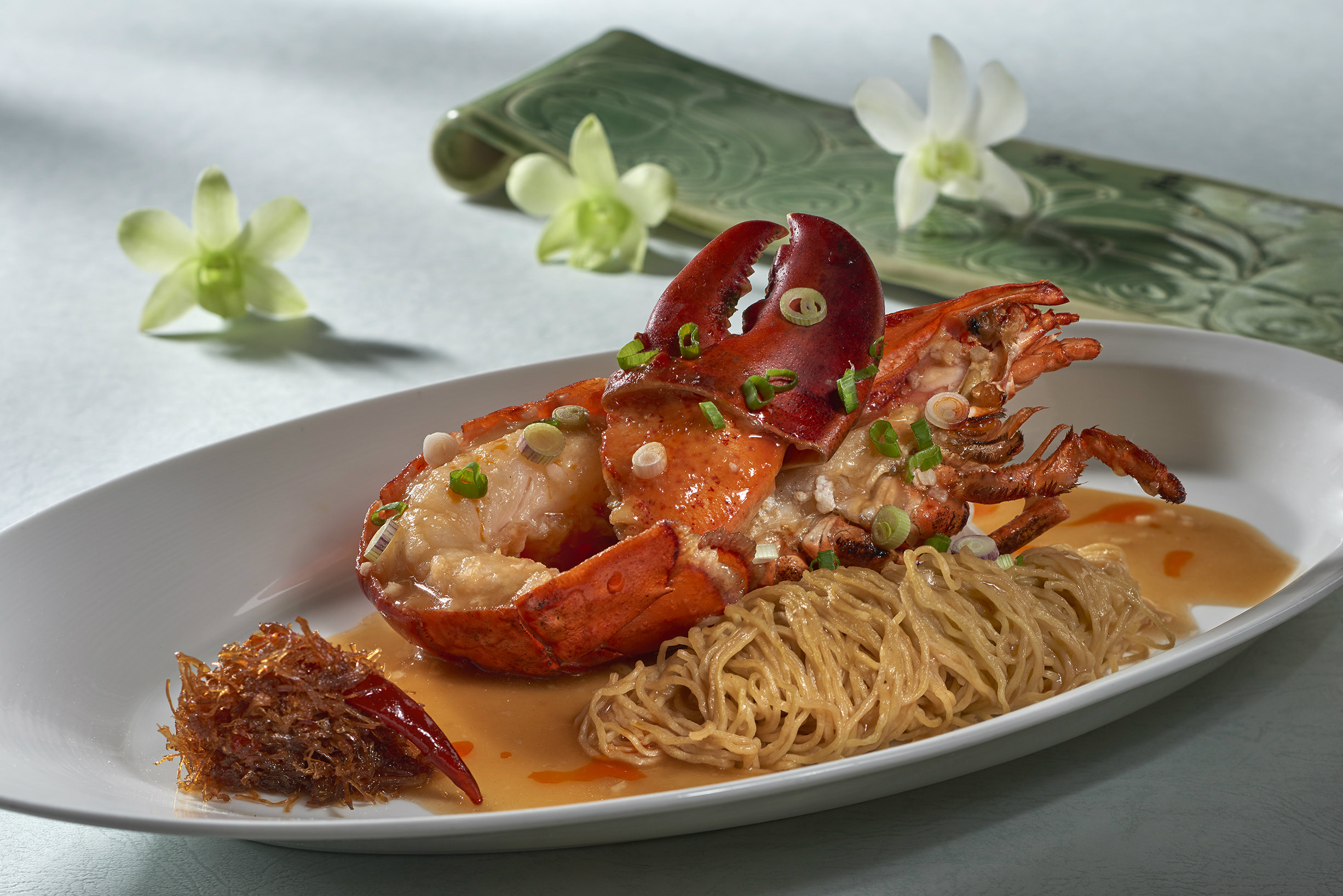 Jade
For 10 years and counting, Jade restaurant has been offering elegant Cantonese cuisine served with a dose of warm hospitality. A recent refurbishment coupled with a refreshed menu – the latter executed by executive Chinese chef Leong Chee Yeng – elevate the overall dining experience. Jade is not only the recipient of World Gourmet Summit Awards of Excellence 2016's Majestic Restaurant Asian Cuisine Chef of the Year, it also picked up G Restaurant Awards 2018 – Award of Excellence and Best Asian Restaurants Awards 2018 – Silver.
Jade restaurant's location is unbeatable; it's housed within the historic and beautifully conserved The Fullerton Hotel Singapore, itself a National Monument.The 120-seat establishment consists of two private rooms and two partitioned areas. A colour palette reflecting the lustre of jade, specially commissioned wallpaper, and evocative overhead lanterns mark its elegant interior. Menu highlights include the Crispy Roasted Pork Belly ($14/person), Deep-fried Prawns with Wasabi Mayonnaise ($14/person) and the nourishing Double-boiled Dried Seafood in Superior Broth ($49/person). The Fullerton Hotel Singapore, 1 Fullerton Square. Tel: 6877 8188
SHARE