Take a Gastronomic Sojourn to Japan with Mizumi, Wynn Palace
Set on the vibrant Cotai island, Wynn Palace is a haven of whimsical elegance where gastronomes can revel in culinary sojourns to Japan amongst luxurious amenities and priceless objet d'arts.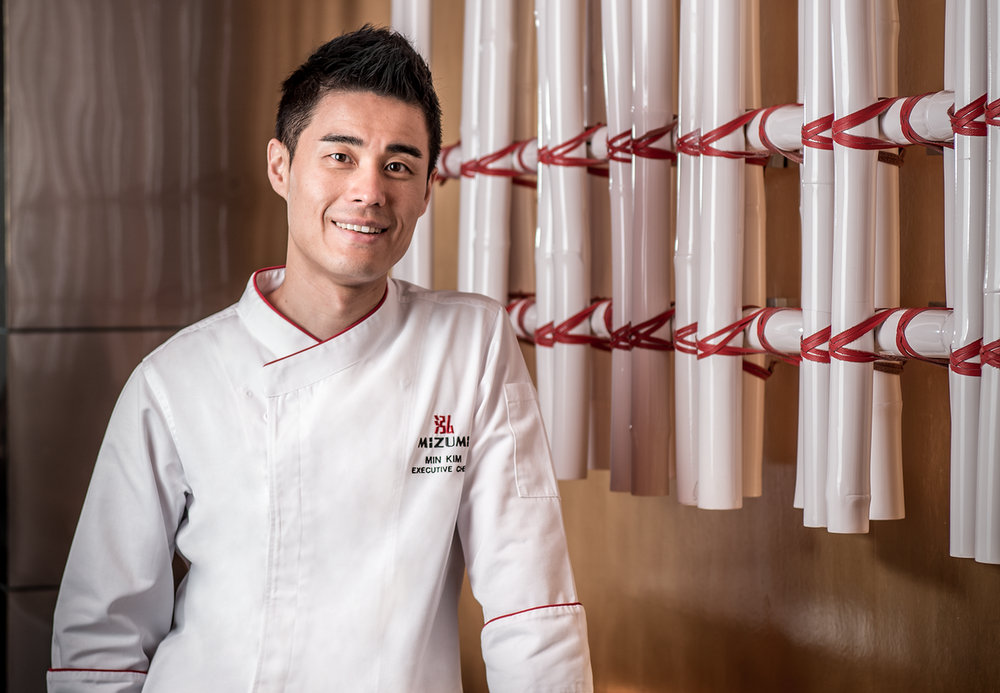 What better way to experience a country's culture than through its food? Executive Chef Min Kim of Wynn Palace's Mizumi, Sushi Mizumi and Hanami can't help but agree. "I want guests to not only taste the food, but also learn more about Japan. Cooking isn't just about preparing food to me. It is all about understanding the Japanese way of life and how their distinctive, yet diverse cooking styles has developed over the course of history," says Kim, with pride. He integrates this burgeoning knowledge of one of the world's finest culinary destinations with a dedication to another Japanese tradition – the spirit of Omotenashi. While it simply means to entertain and serve diners wholeheartedly, it goes beyond good hospitality; it is anticipating what diners want and adding on to their experience.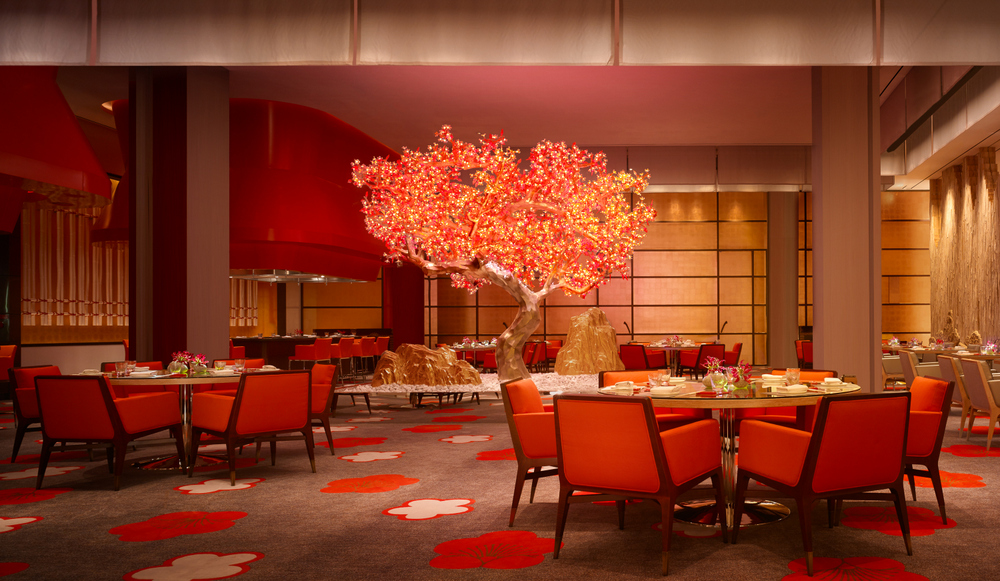 The illustrious chef credits his early exposure to Japanese cuisine and its culture to his father. Kim spent much of his childhood in his father's Japanese restaurant, which, coincidentally was also his kitchen. "My house was attached to the back of the restaurant and my family would prepare all three meals using the restaurant's kitchen. The first dish I ever made was in that kitchen. It was a simple yet homely Chawanmushi. My father was the one who taught me; swirling scrambled eggs with dashi before steaming the mixture into a soft, creamy egg custard. It was akin to learning how to ride a bike – you'll never forget," chuckles the amiable chef.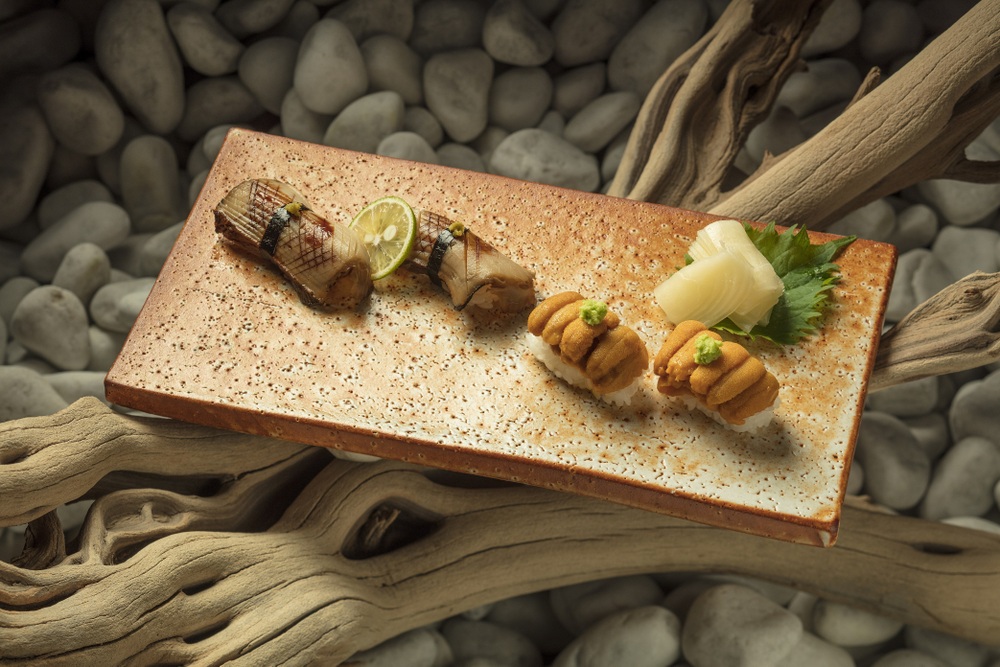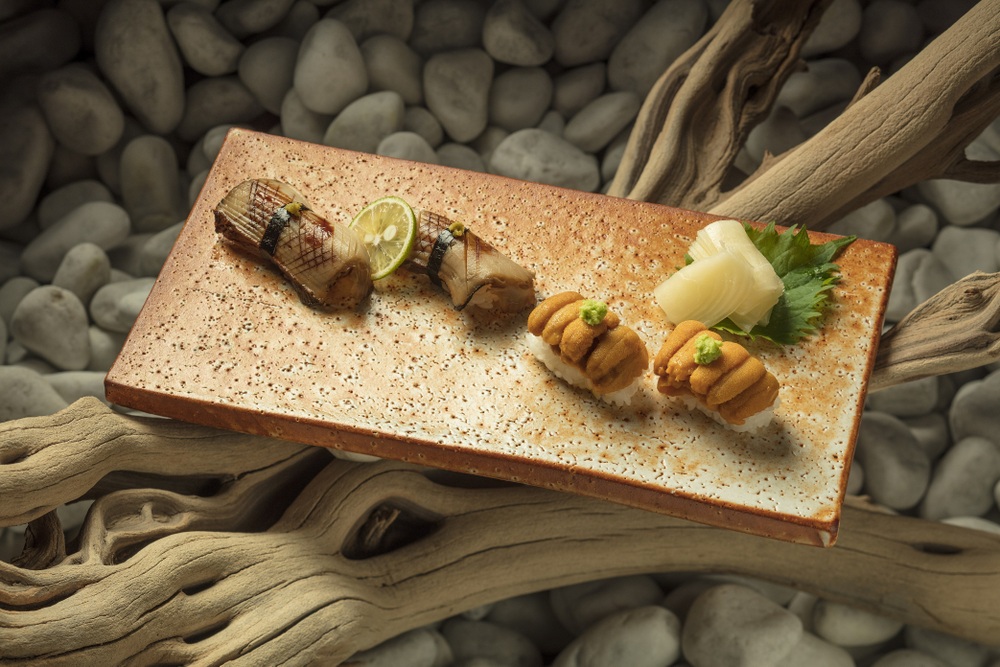 Whether his father intended to or not, his dedication to Washoku (traditional Japanese cuisine) inspired six-year-old Kim towards a career in Japanese culinary arts. Alas, life is but a dream. He made his debut at a Japanese restaurant in Australia, before cutting his teeth at the place where it all began – his father's humble restaurant. Equipped with a never-ending zeal for the cuisine, he crossed the pond over to Tokyo and made his mark at two internationally acclaimed establishments; two Michelin-starred restaurant Narisawa and the world's best spot for Washoku, three Michelin-starred restaurant Ryugin. It was at the latter where he had the honour of working with Tokyo's finest chef, Seiji Yamamoto, and deepened his appreciation for the exquisite flavours of Japan's bounteous offerings. That's not all. He even raked in multiple awards as Executive Chef of Sake Double Bay while in Sydney.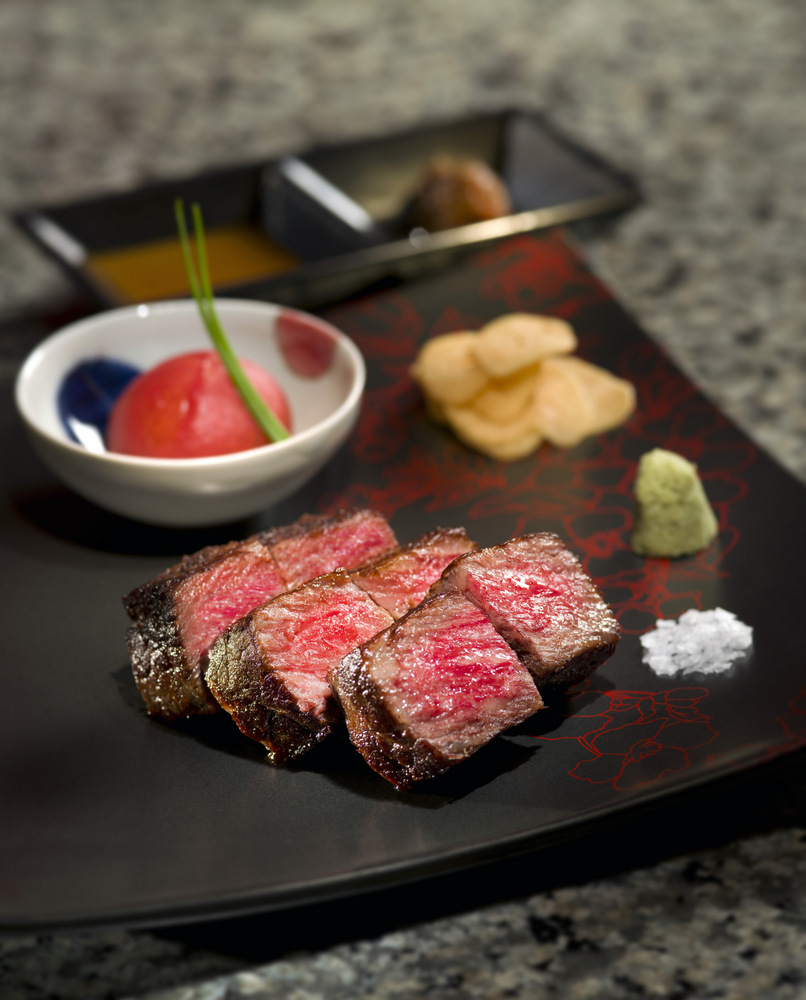 Now, the celebrated chef leads a distinguished team of Master Chefs at Mizumi. Under his passionate tutelage, they work seamlessly to present an authentic showcase of Japanese cuisine in three diverse cooking styles – tempura, teppanyaki and sushi. When asked about his signatures, Kim waxes lyrical over the Steam Abalone and Sea Urchin Sushi. The sumptuous dish is an unforgettable chef-d'œuvre in which he combines his masterful skills with a profound respect for Japan's quality produce. The abalone is slow-cooked for 10 hours to impart a succulent yet tender texture, before it's marinated for six hours in a special soy sauce for a burst of umami. Complementing the savoury morsels are sweet, buttery wedges of Hokkaido Uni (feathers sea urchin) – the crème de la crème of sea urchins – that's flown in from Japan daily. Likewise, for the Shiso Tempura with Hokkaido Uni Sashimi. The herbaceous and citrusy leaves are lightly fried into a thin tempura layer that envelops generous slivers of uni. The juxtaposition of hot and cold, creamy and crisp makes foraddictive mouthfuls, all while allowing the natural flavours of the ingredients to shine. "While we present unique combinations here, the cooking method and presentation one would expect from culinary masters from Japan remains," explains Kim.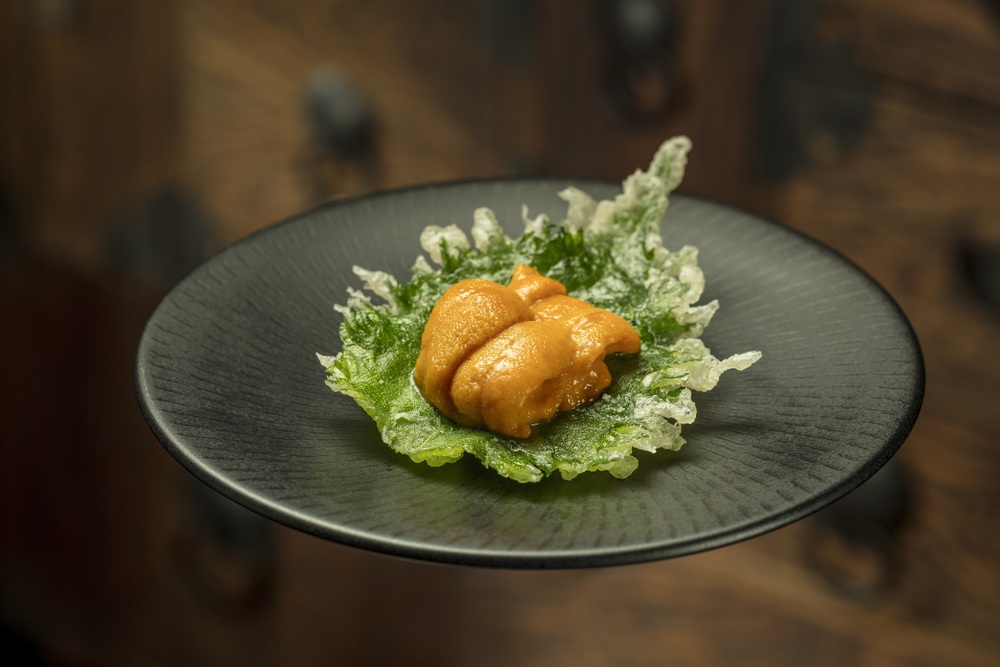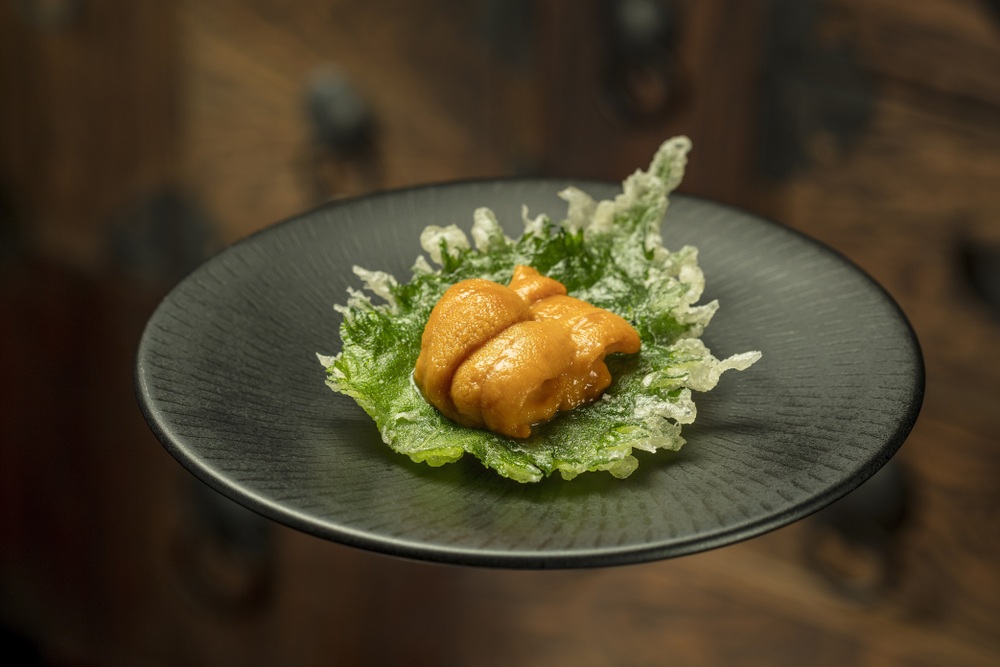 Complementing the elegant display of inimitable plates is the equally unforgettable and vibrant ambience. The same floral theme gets an upgrade in Mizumi with the glided cherry tree sculpture, which dazzles diners with an enthralling dance of lights and colours. It sits within a contemporary rock garden and is flanked by traditional tansu cabinets, emulating the serenity of a Japanese courtyard (albeit a modern one). It spans 108 seats, including 24 at two teppanyaki stations, complete with a dramatic orange-lacquered hood, and three private rooms for distinguished guests to savour Mizumi's trio of Japanese cooking styles. Likewise, for Sushi Mizumi, which was awarded Forbes Travel Guide Five Star Restaurant in 2018. The modish and intimate sushi bar features a quaint 14-seater counter made from slow-growing Japanese hinoki cypress laying below a dance of brilliant golf and silver cranes. The former adds a subtle, earthy aroma to the meticulous nibbles of Edomae-style sushi, presented through an omakase experience.
What seals the deal, of course, is Kim's passion to present the best of Japan to esteemed guests, entrenching the restaurant as the quintessential address for a gastronomic journey.
Open on Saturdays and Sundays, from 11:30am to 3:00pm (lunch) and Thursdays to Tuesdays, from 5.30pm to 11pm (dinner).
Address: North Esplanade, G/F, Wynn Palace, Avenida da Nave Desportiva Cotai, Macau.
Tel: +853 8889 3663. wynnpalace.com
Book a table at Mizumi, Wynn Palace here.