California Raisin Sandwich Cookies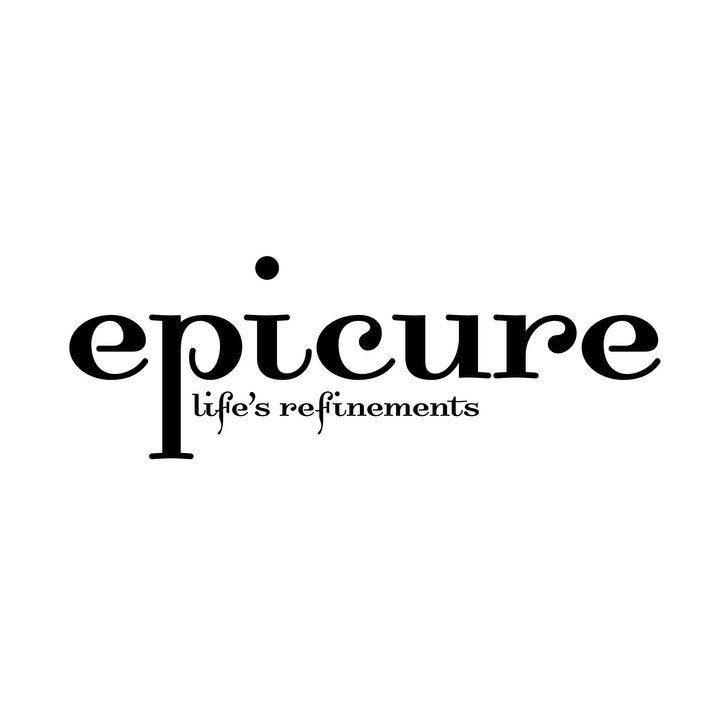 · 22 June 2018
·
Special Feature
Enjoy these scrumptious California Raisin Sandwich Cookies from award-wining chef Judy Koh.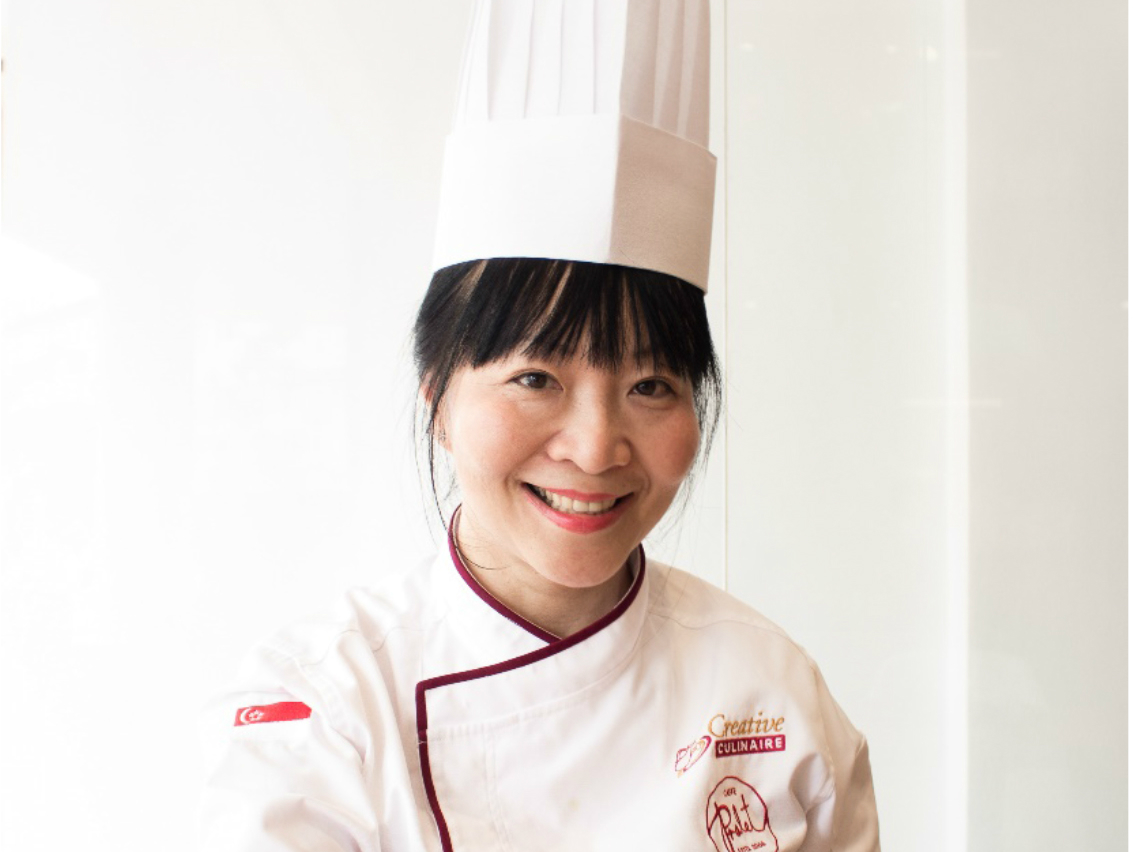 Judy Koh, founder and executive chef of Creative Culinaire The School and Caffe Pralet has shared her delectable California Raisin sandwich cookies recipe with us. Coming from the recipient of the World Guinness Book of Records for Tallest Chocolate Sculpture 2008, among others, you know you will be in for a treat.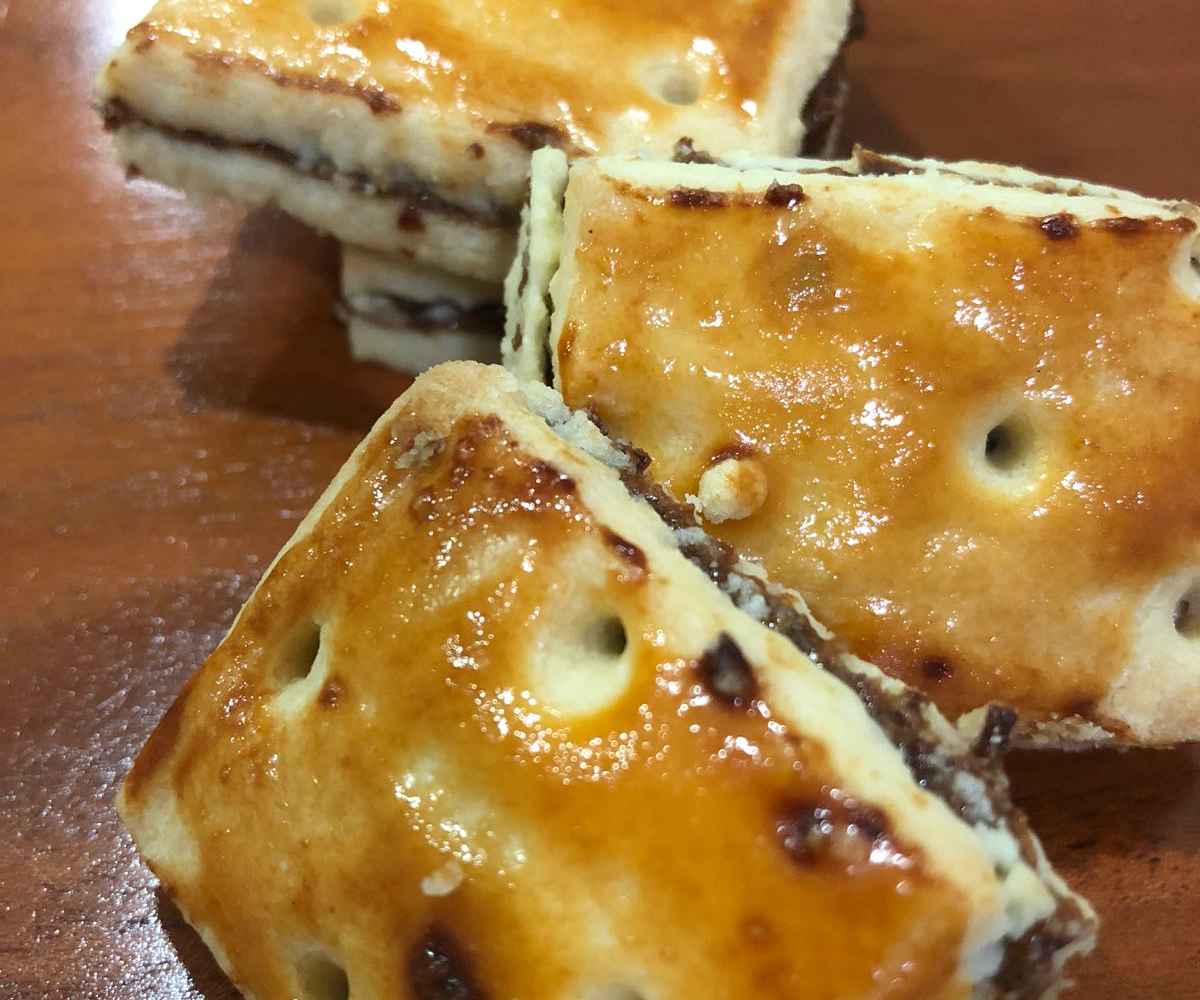 California Raisin filling
200g California Natural Raisins
40g milk powder
25g icing sugar
20g dairy cream
15g butter
Blend all the ingredients together and roll between two plastic sheets. Chill in the refrigerator.
cookie dough
200g unsalted butter
70g icing sugar
1.5g salt
1/2 tsp vanilla essence
40g milk powder
260g medium protein flour
Cream the butter, icing sugar and salt before adding the milk powder, plain flour and vanilla essence.
Divide the mixture into two portions. Roll out the dough between two sheets of plastic. Dock and freeze.
Sandwich one layer of dough with California Raisin Filling and top with another piece of dough.
Chill or freeze if necessary, before cutting into pieces. Brush with egg yolk and bake at 160⁰C for about 30 minutes.
For more information and recipes on California Raisins, please contact the Raisin Administrative Committee. #02-129, Enterprise Hub, 48 Toh Guan Road East.Tel: 6515 6113.
Facebook: @RACASEAN Email: caraisins@lieumktg.com.sg. Visit www.calraisins.org and www.caraisins.com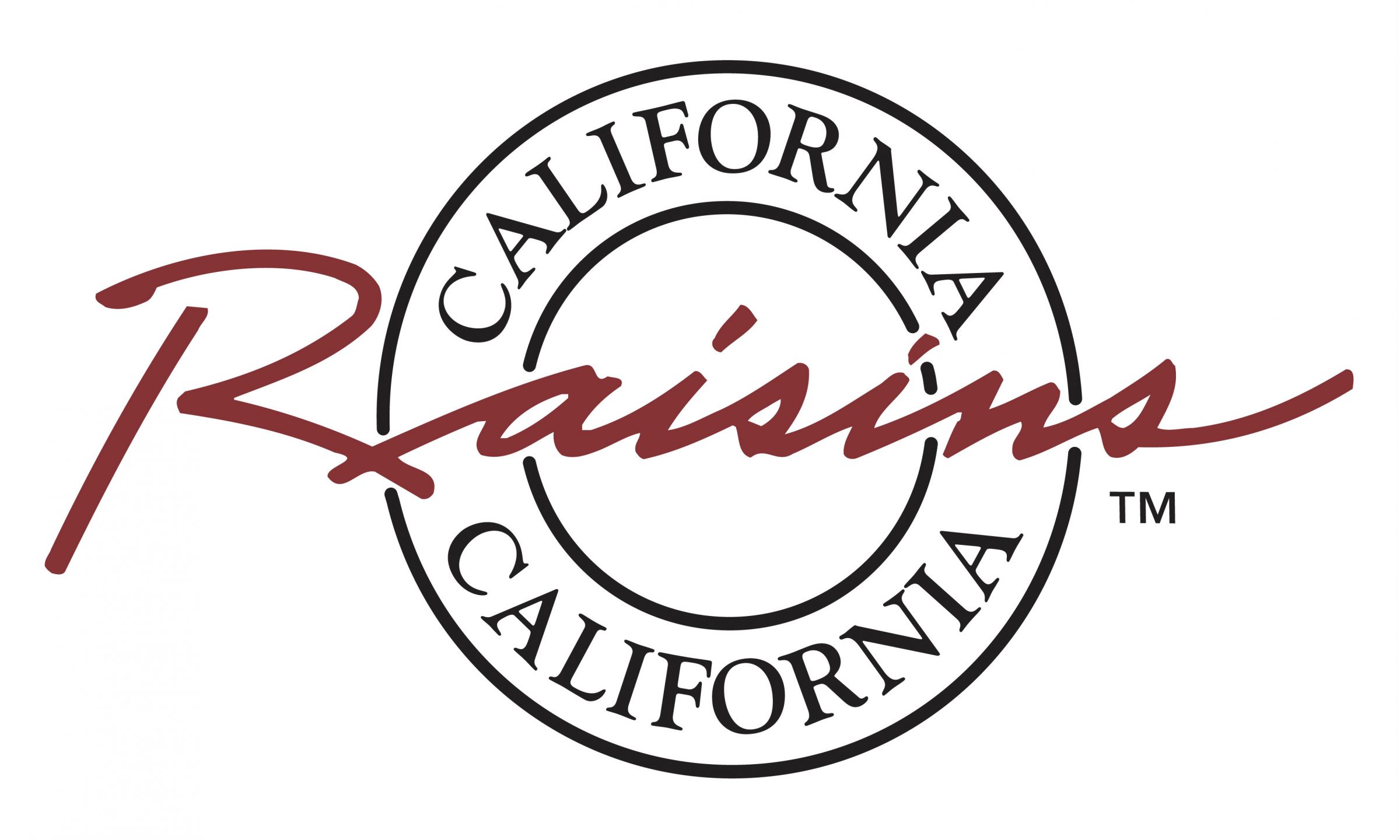 SHARE