Store your wines with Kadeka's silent wine chillers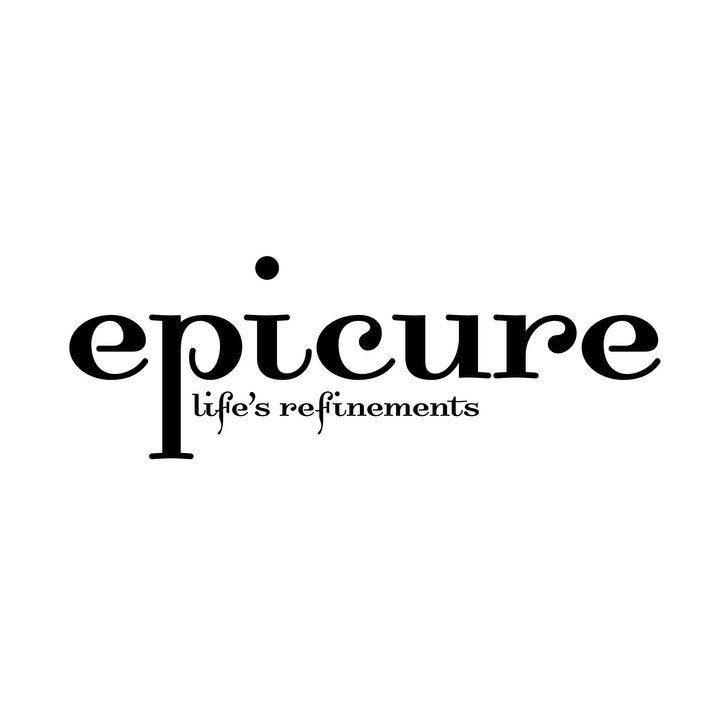 · 20 June 2018
·
Special Feature
For wine storage that is as silent as it is efficient, look no further than the Kadeka Signature Series.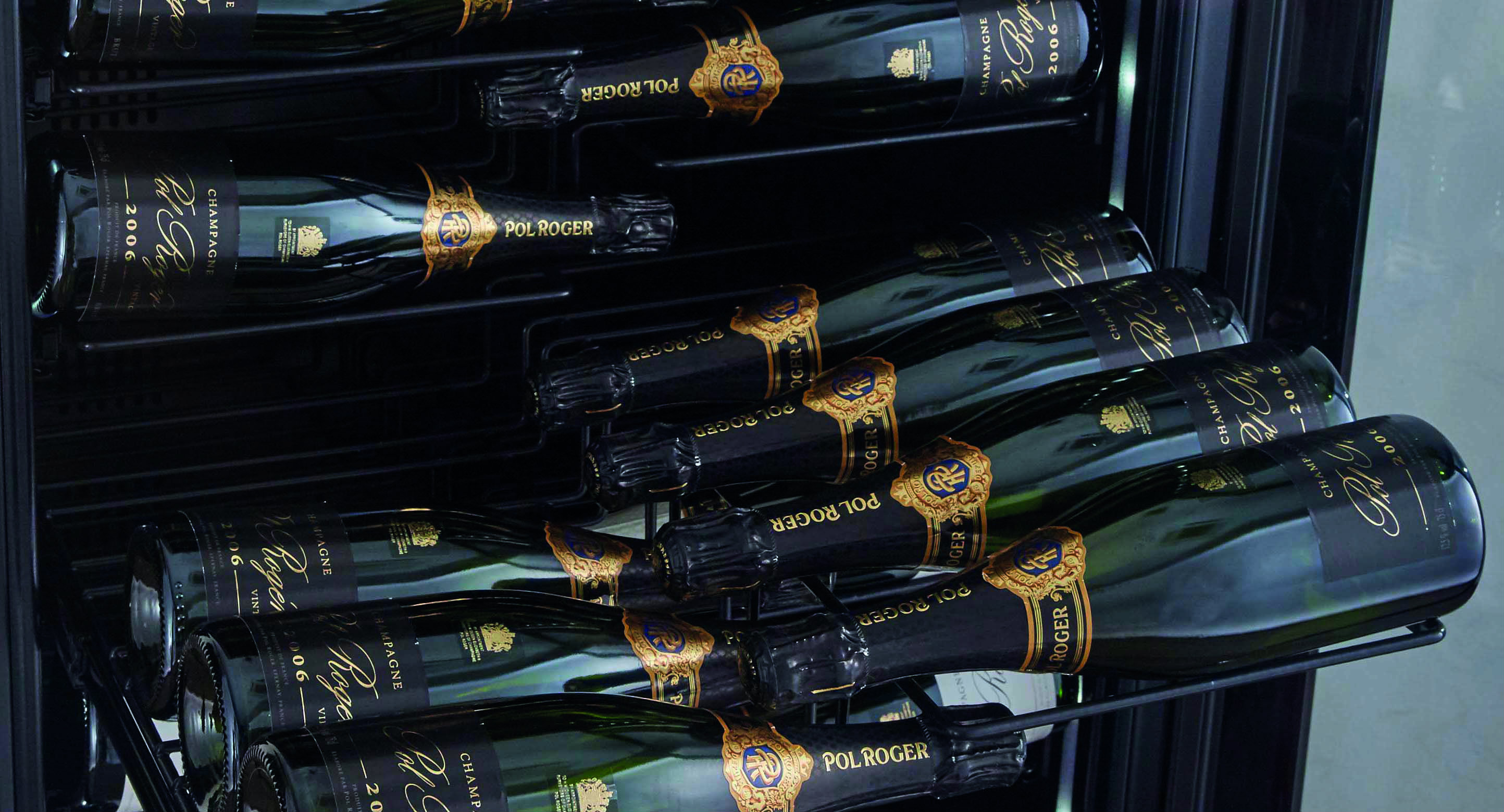 Looking for wine coolers? Here are some great options from Kadeka to consider.
The reputable wine cellar brand is known for its top-notch quality design and technology, making their products suitable for both homes and restaurants. Kadeka's wine cabinets are fitted with sleek minimalist doors that blend easily into any well-designed kitchen or living room.
Bringing benefits such as a quieter experience due to minimal vibrations and noise, along with more energy savings and a lower carbon footprint, the latest Kadeka Signature series is the first in Singapore to introduce inverter compressor technology. The KS140TL is a knockout beauty, holding 143 bottles through its Special Shelving concept, where you can proudly display your favourite wines with label viewing advantage. Meanwhile, the KS194TL, with a capacity of 194 bottles, comes with its own charming Connoisseur Set option, which places stemware and chosen bottles in the centre of attention. You can even choose a left or right door opening to suit your personal hosting needs!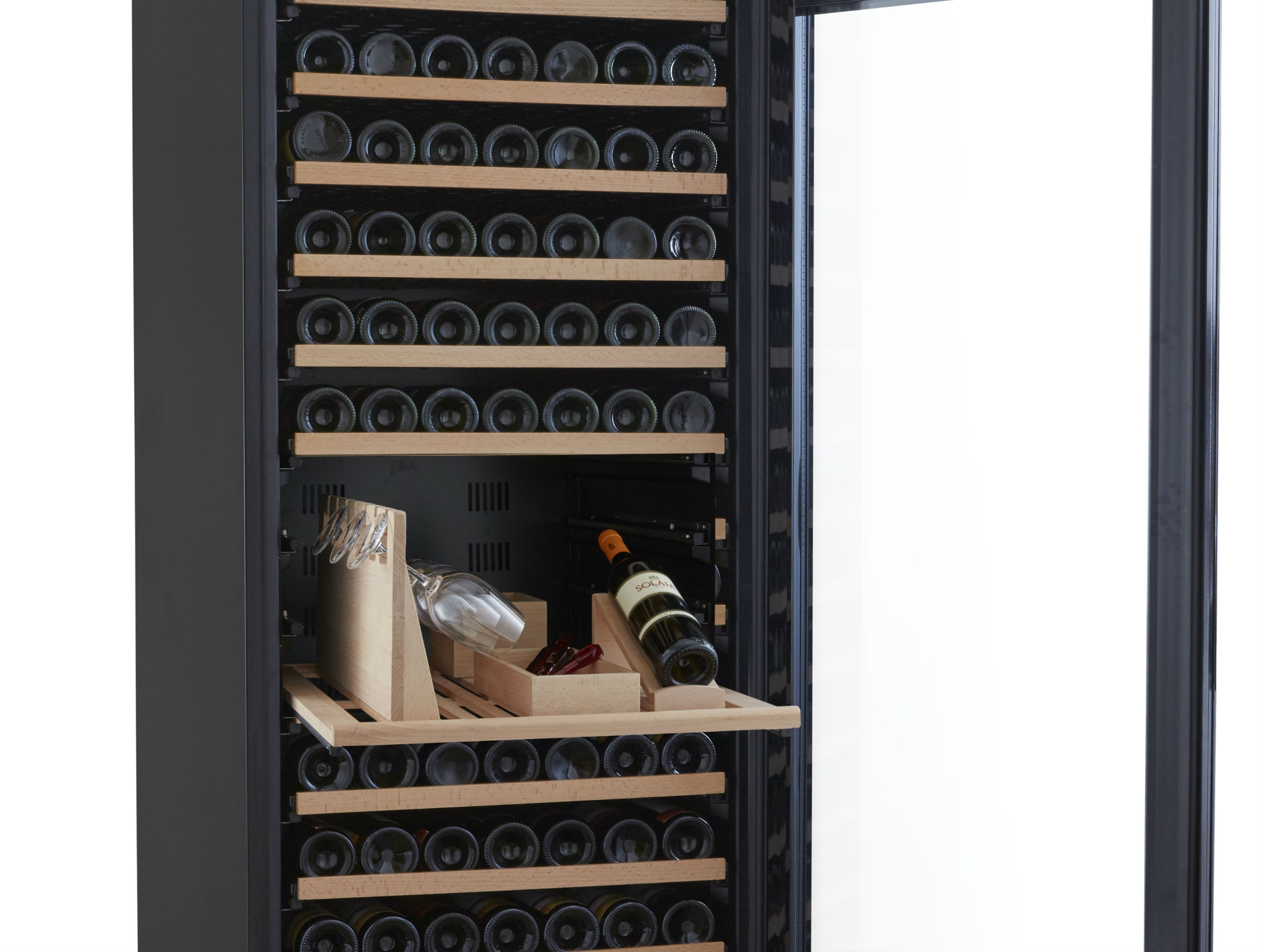 On top of that, Kadeka has integrated a wider body on both chillers, allowing up to 11 Champagne bottles on showcase. They boast a full rimless glass finish with digital door display and interior LED lighting, with options for side-by-side installation, and black or white colour selection.
With peace of mind assured, the hardest decisions after this will only be which of your wines to pull out first.
For more information on Kadeka wine chillers, visit kadeka.sg.
Visit the Capital Marketing Showroom at #02-31 to 33 9@Tagore, 9 Tagore Lane. Tel: 6288 9190
Opening Hours: Weekdays 8.45am-5.30pm, Saturday 9am-1pm
Closed on Sunday and Public Holidays

SHARE