Shabu-shabu your way to an auspicious Year of the Dog with Huber's Butchery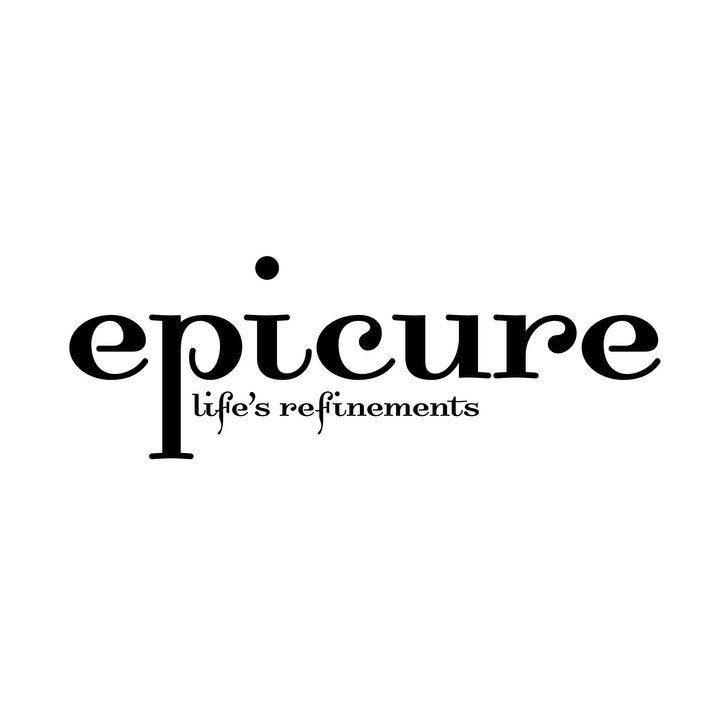 · 1 February 2018
·
Special Feature
For a belly-full Lunar New Year, order Huber's Butchery's lip-smacking beef and pork , all from the comfort of your own home.
Chinese New Year is just around the corner and nothing says reunion like a decadent table filled with fresh slices of beef, pork, vegetables and a steaming hot pot. To amp up your hot pot dining experience, Huber's Butchery has rolled out a collection of beef and pork shabu-shabu meats on their website – where you can beat the crowd and get your meats from the comfort of your own home with just a click.
With more than 15 meat cuts available, take your pick from their wide selection which includes juicy Argentine grass-fed sirloin ($66/kg), the Australian 200-days grain-fed Angus ribeye ($109/kg) and US Prime corn-fed short rib ($81/kg). Fans of Japanese Wagyu can opt for their premium A4 Japanese Wagyu sirloin ($299/kg) or indulge in the special cut shabu-shabu ($156/kg).
Huber's also offers US Kurobuta pork belly ($37/kg) and Canadian pork neck ($32/kg). Watch your friends and family walk away satisfied when you order the 'Kobe beef of pork', the Hungarian Mangalica pork loin ($68/kg), which is known for its' intense flavour and perfect marbling score.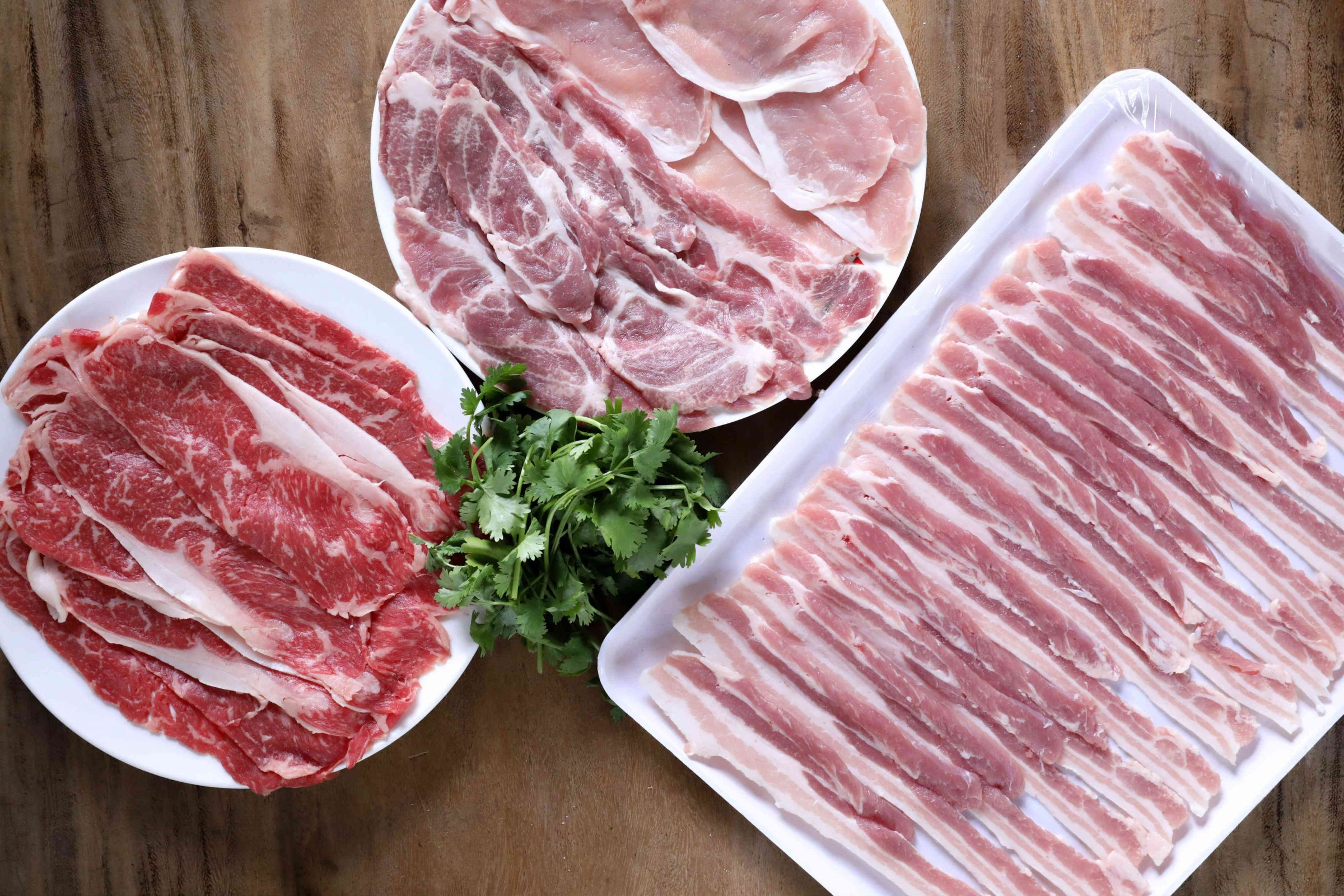 Save time and effort when you order these premium quality shabu-shabu meats (sliced upon order) from their online store at hubers.com.sg. For collection or home deliveries from 12-15 February, orders must be made by 11 February at 12pm.
22 Dempsey Road. Tel: 6737 1588
Opening hours during Chinese New Year:
15 February: 9am to 5pm
16-17 February: closed
18 February: operating hours resume; 9.30am to 7pm
SHARE