IN:FUSE – explore Japan through its wonderland of produce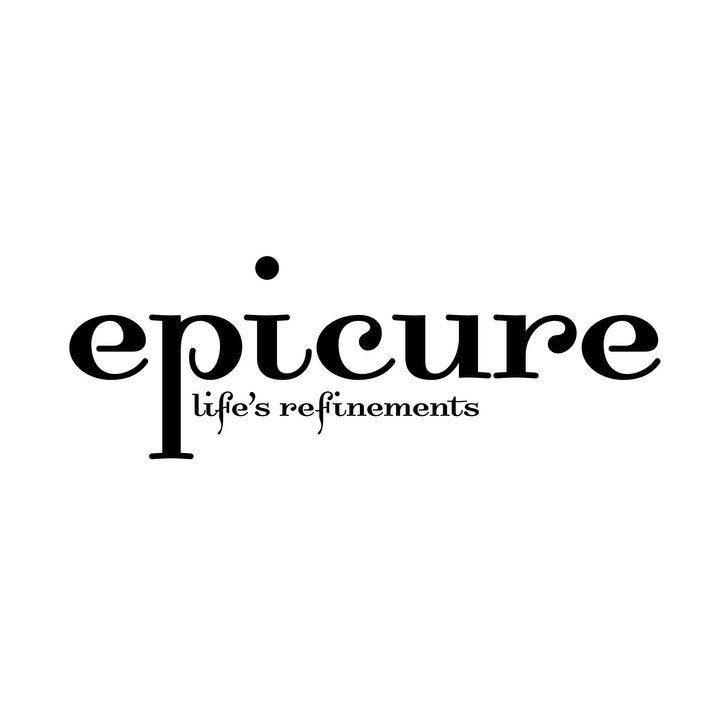 · 12 September 2017
·
Special Feature
Calling all Japanese F&B players and trade buyers: make a date on 14 September to check out IN:FUSE, the latest Japanese product showcase. Plus, attend exciting masterclasses to learn how these ingredients can be used in other cuisines.
Fact 1: Singaporeans are Japanese food-obsessed. Fact 2: They are always waiting to savour the next big thing, whether it's the latest mochi ice cream, baked cheese tarts or soba noodles. If you are in the business of satiating their appetites, then you have to make a date with IN:FUSE on 14 September. IN:FUSE is a trade showcase that exhibits some of the best produce from Japan. Back for its second run and brought to you by Japan External Trade Organization (JETRO), IN:FUSE will see an increased lineup of 29 vendors compared to 10 last year.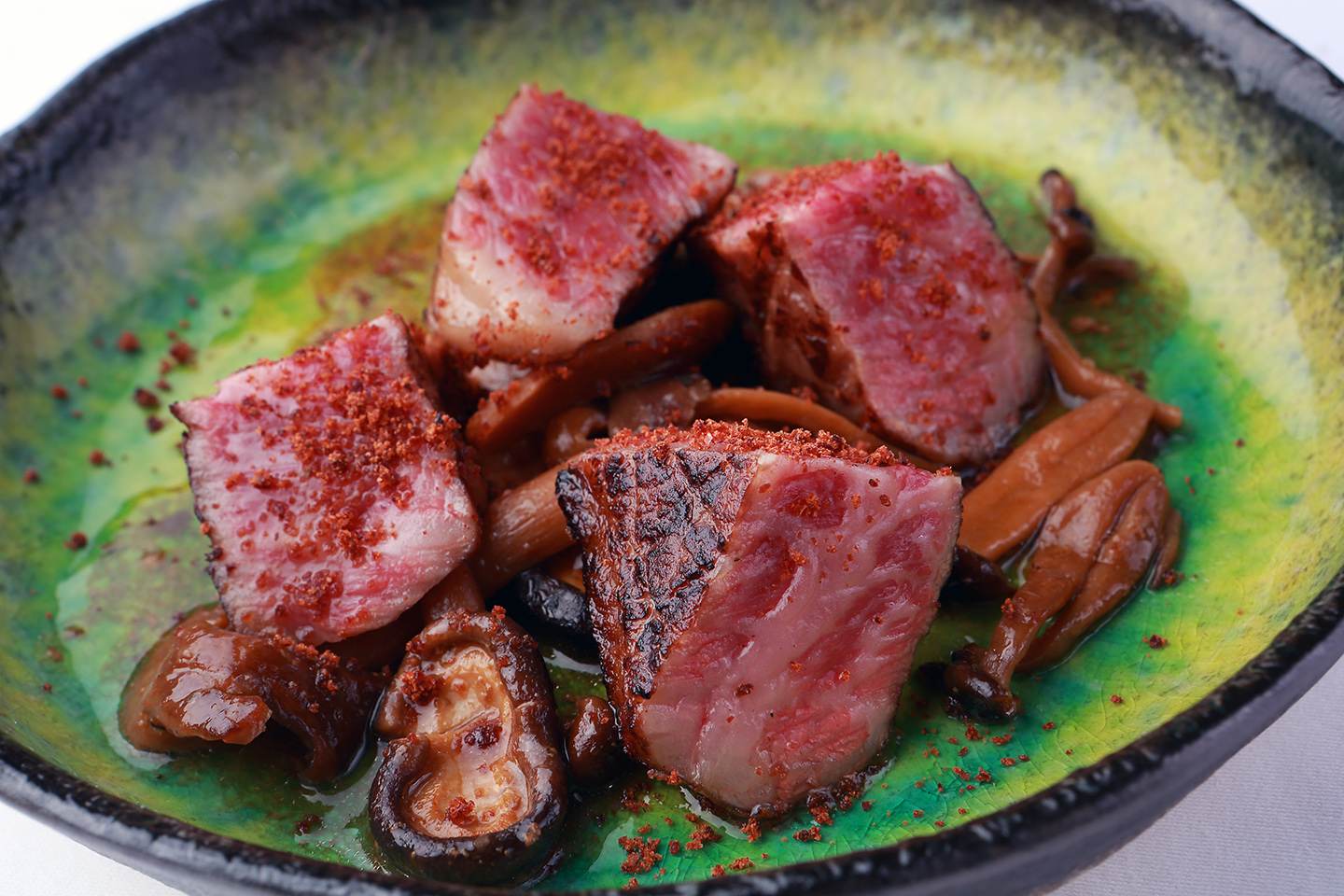 This one-day only event is specially tailored for trade buyers and F&B players who will get to explore and learn about the versatility of premium Japanese ingredients from different prefectures. You can also expect interesting products such as colour-free wasabi, plum sake made in Ishikawa-ken and gluten-free tamari.
"While Japanese cuisine is very popular in Singapore, we believe that more Japanese ingredients can be applied to international cuisines. Besides, we wanted to organise a smaller scale, more intimate event so that visitors and buyers are able to closely interact with the master chefs during the demo sessions; and to understand how versatile Japanese ingredients are – that they can be incorporated into different cuisines to create new tastes. They will also hear first-hand from suppliers about their meticulous production processes to attain the highest quality of ingredients for domestic and international consumption" says JETRO Singapore's managing director, Junko Ishii.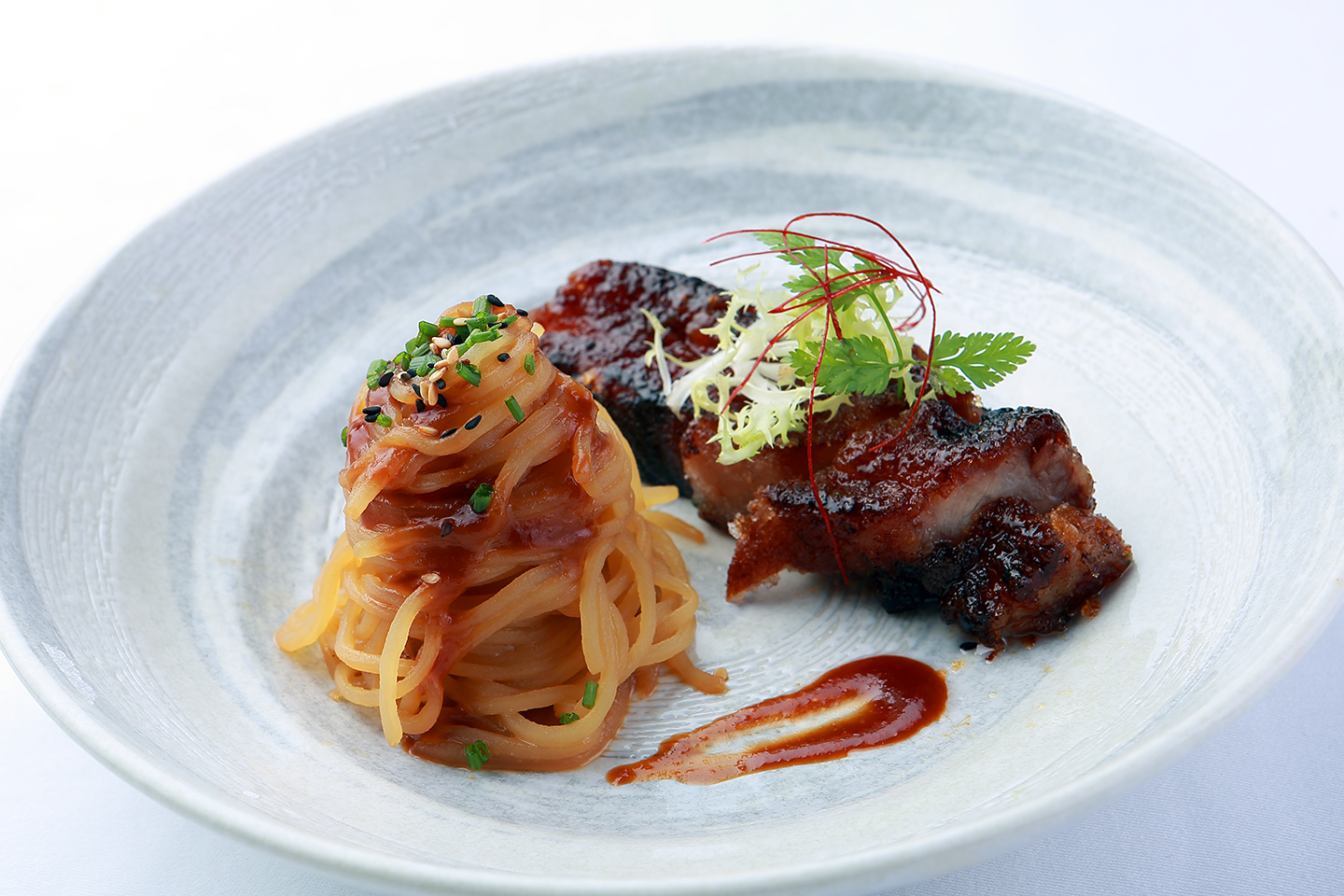 Master the art of cooking these premium Japanese ingredients with Basilico's head chef Luca Beccalli and Regent Singapore's sous chef Chong Miou Seng. See them in action as they walk visitors through the process of making the perfect Japanese fusion dish – Beccalli's Pan-roasted Alfonsino Fish and Pork Belly with Spicy Cucumber Water, and Chong's Alfonsino Fish Roll with Carrot Amazake.
Admission is free.
#04-01, Tampopo Loft Culinary Studio, 177 River Valley Road.
For more information visit: http://infuse-jetro.sg/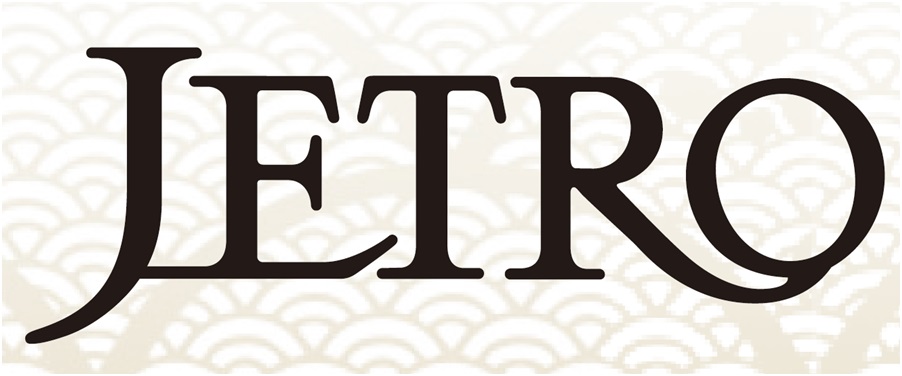 SHARE