What to eat at Me@OUE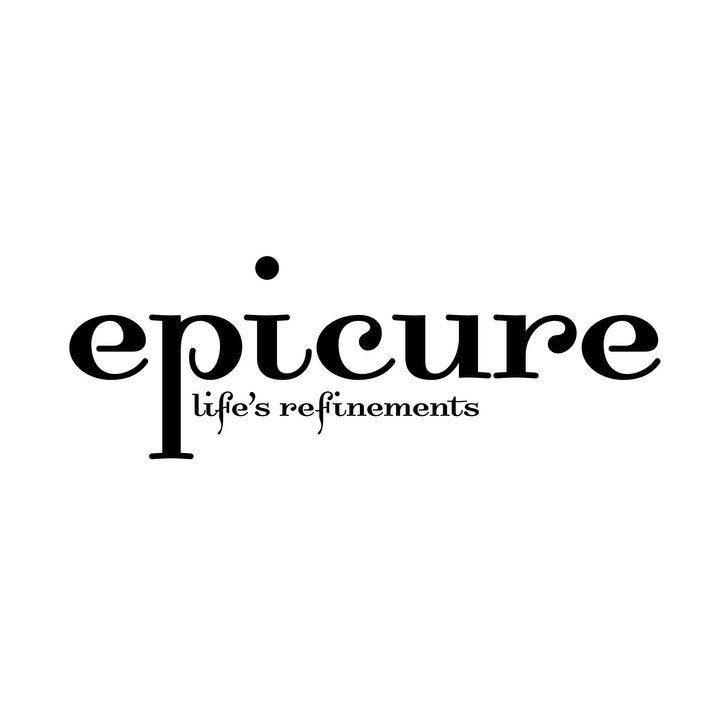 · 30 July 2017
·
Special Feature
Savour Japanese, French and Chinese cuisines under one roof at one of Marina Bay's best dining spots.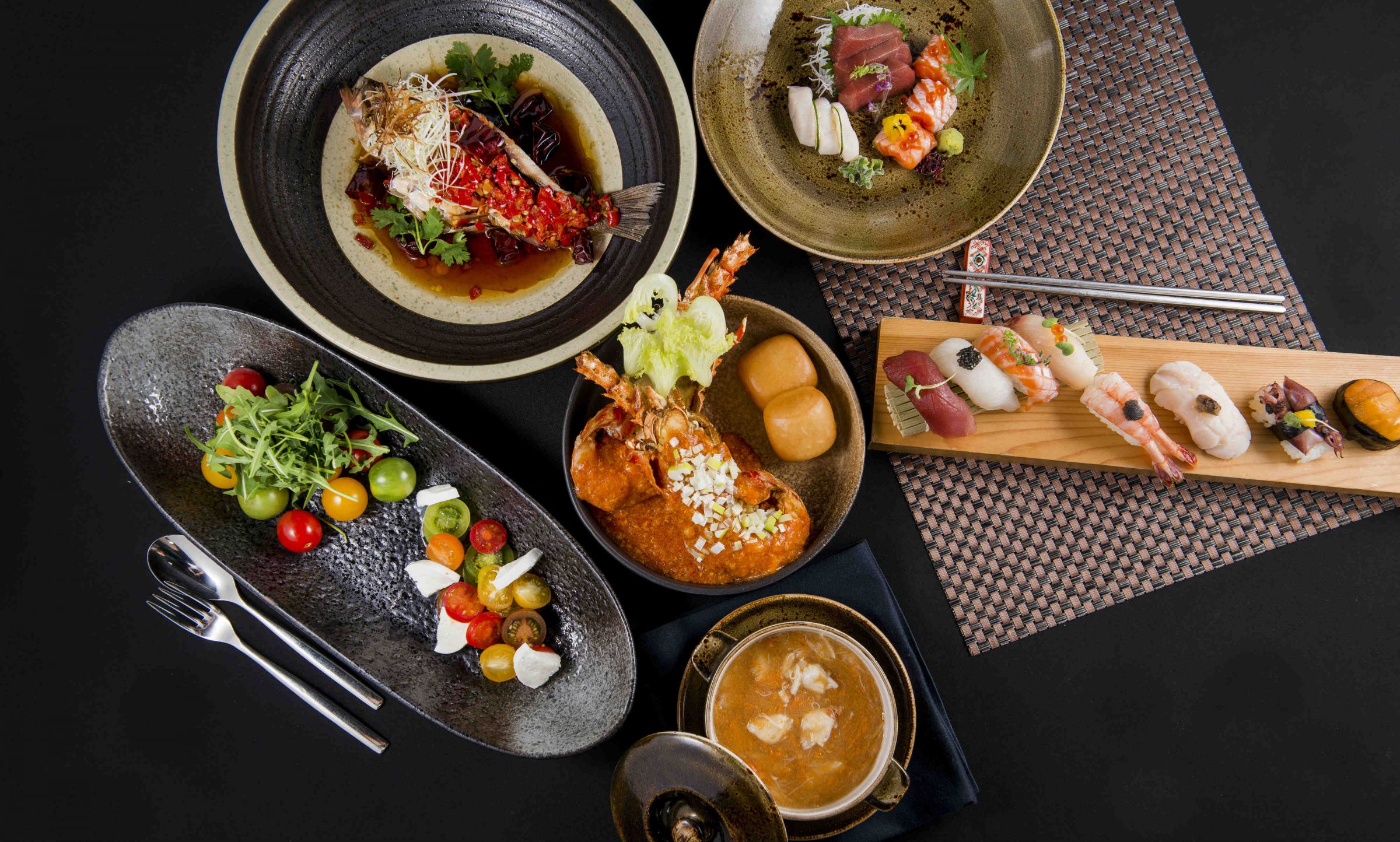 Boasting sweeping views of the iconic Marina Bay, Me@OUE offers diners a scenic dining experience. Appreciate the cityscape at the adjoining open-air rooftop lounge as you sip on pre-dinner cocktails with a skilled culinary team helmed by executive chef Sam Chin, Me@OUE is Singapore's only open-concept kitchen serving up a delectable mix of Japanese, French and Chinese cuisines, allowing you a whole host of choices.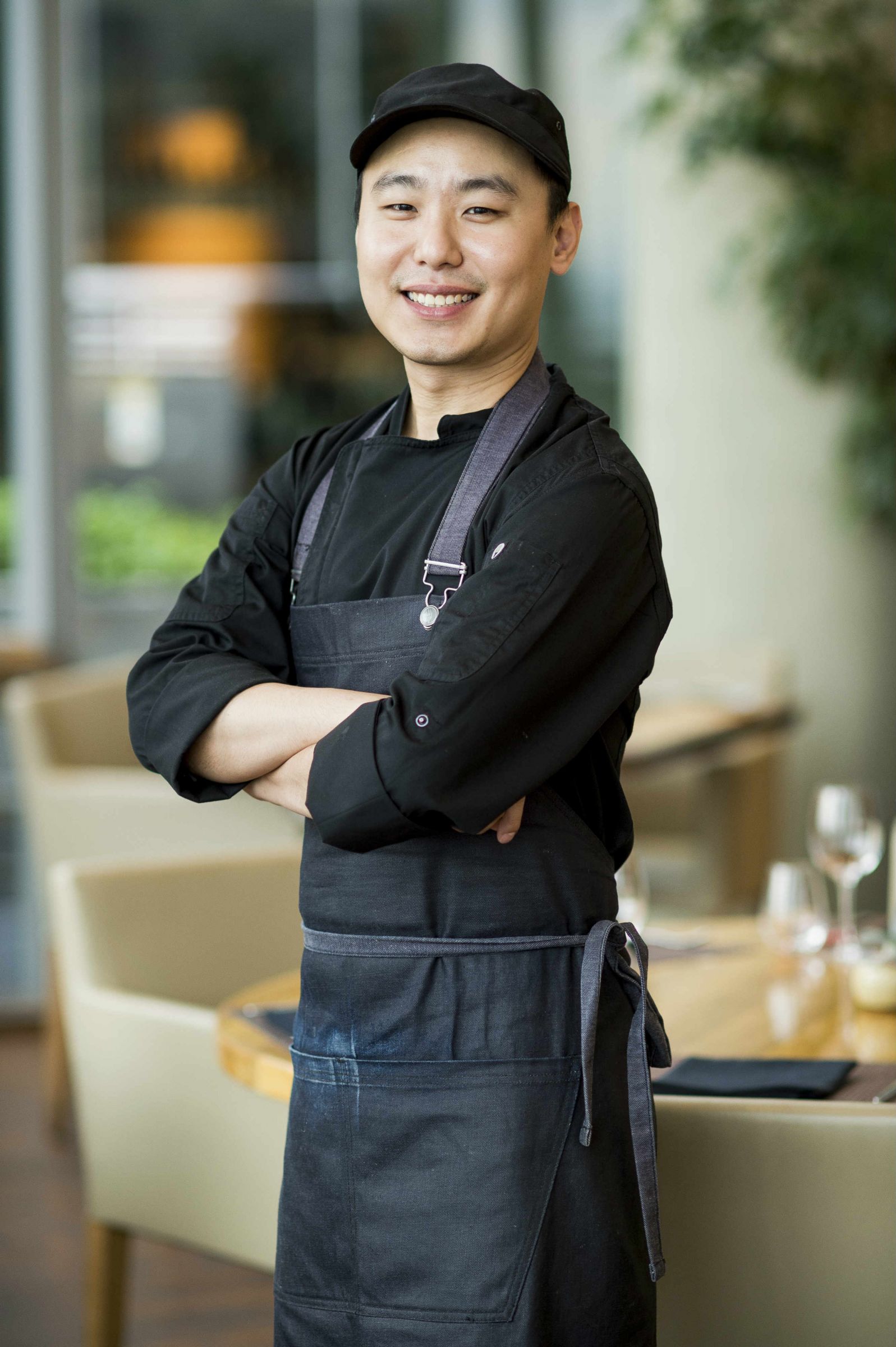 For finicky diners
Highlights of the comprehensive à la carte menu include fresh air flown whole Japanese fish and black Japanese Wagyu grade A4 been from Kumamoto. Me@OUE is Singapore's only stand-alone restaurant serving connoisseurs the Kumamoto beef from the picturesque island of Kyushu, popularly dubbed as the caviar of meat, and prized for its rich marbling and distinct sweet flavour. To enjoy your A4 steak, choose tenderloin, striploin or ribeye cuts prepared in Japanese or French style. Feast on favourites such as the scrumptious Beef Risotto with pork crackling and Bordelaise sauce ($60), the Red Lobster in a tangy special chilli sauce ($60), a dish from two Michelin-starred restaurant, Shisen Hanten by Chen Kentaro. Fish lovers will love the Maguro Tartare, with blue fin tuna akami, Hokkaido scallop, uni and avocado ($42).
For comprehensive eaters
If you prefer to try a little of everything, opt for the Chef's Tasting Menu (from $108 for six courses and $156 for wine pairing), which showcases all three cuisines, offering a choice of Summer 2017 or vegetarian plates. Start with the Duo of Japanese Hamo, featuring pike conger eel served two ways, before moving onto Australian Abalone, served with glutinous rice stuffed chicken. For mains, choose between pigeon, Normandy Skate or the Wagyu beef with langoustinethe Gianduja mud cake with chocolate and almond crumble, and Bailey's ice cream or the elegant Peach Carpaccio with a white peach sorbet and pistachio crumble.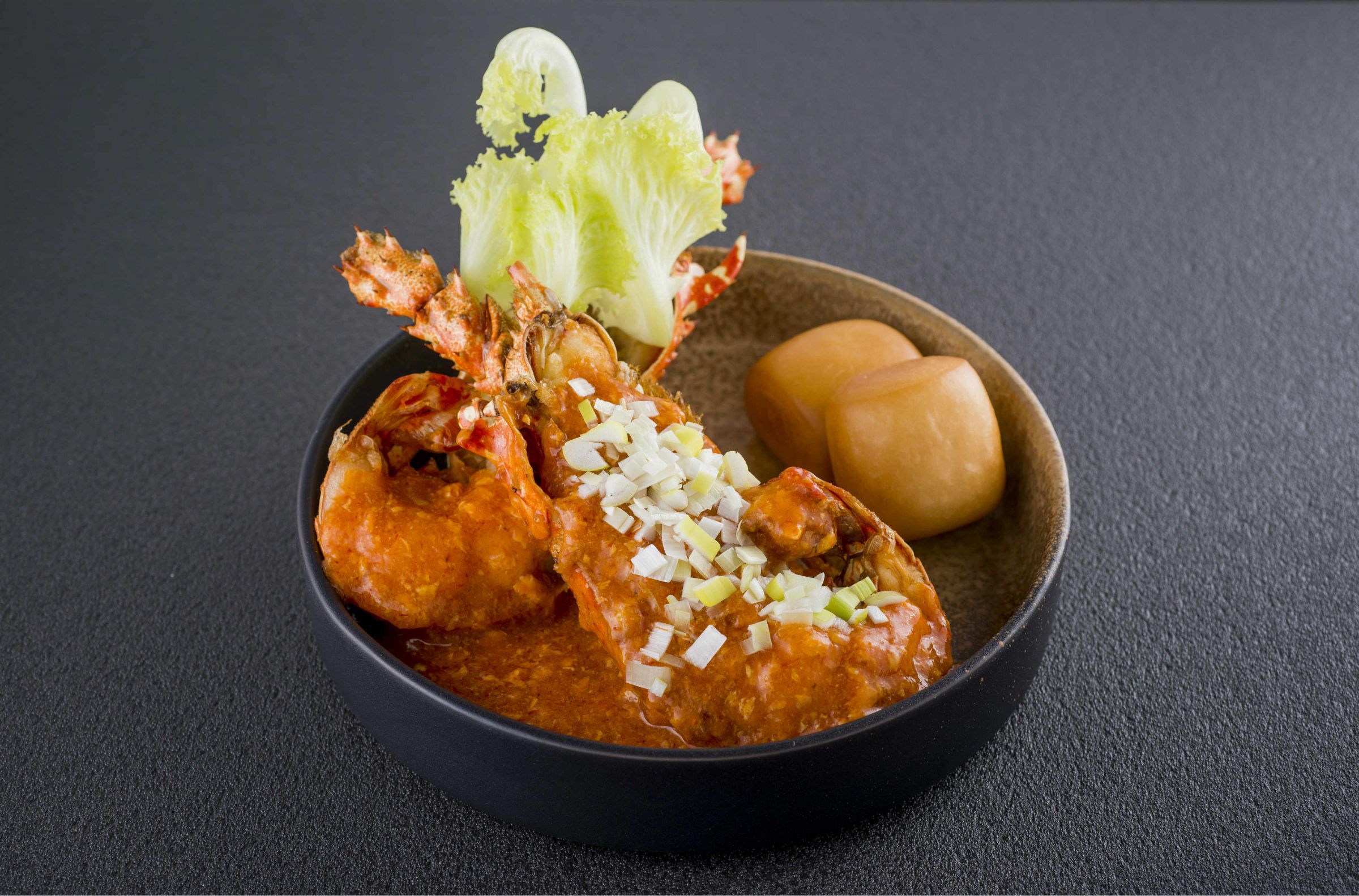 For adventurous foodies
The Omakase dinner menu offers the best produce from the Tsukiji Fish Market and Okinawa prefecture, allowing diners to choose one of three cooking methods from each of the kitchens, best suited to the type of fish received. OUE Bayfront Rooftop, 50 Collyer Quay. Tel: 6634 4555.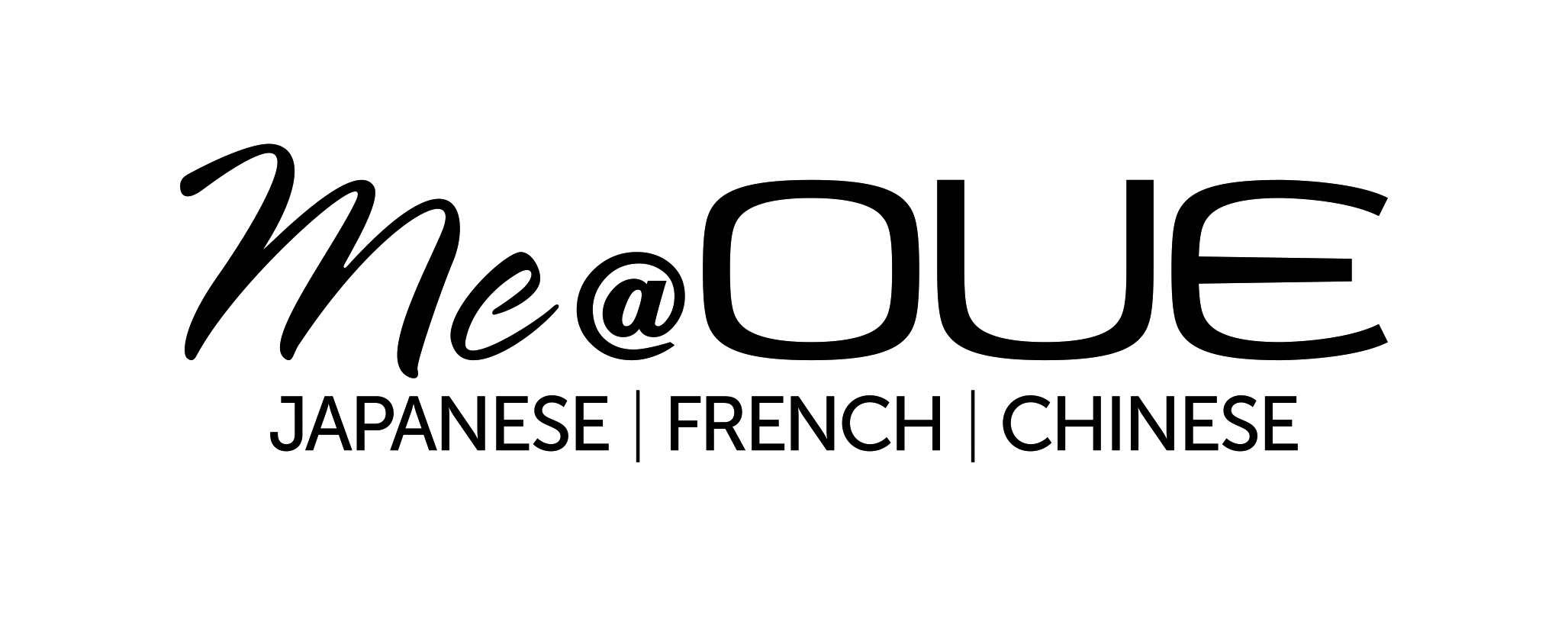 SHARE