Mee Siam with California Raisins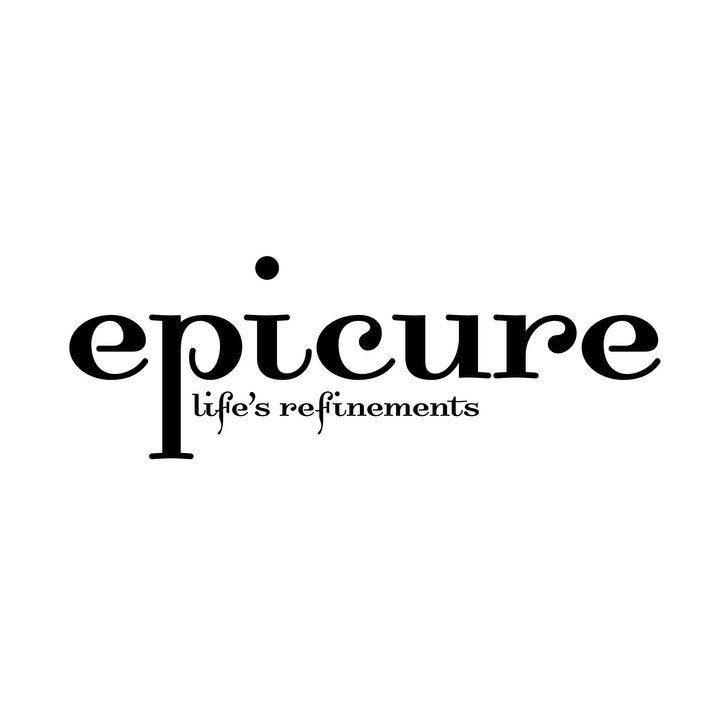 · 30 June 2017
·
Special Feature
Slurp up with mod-Sin chef Shen Tan's take on the popular tangy noodle dish with California Raisins.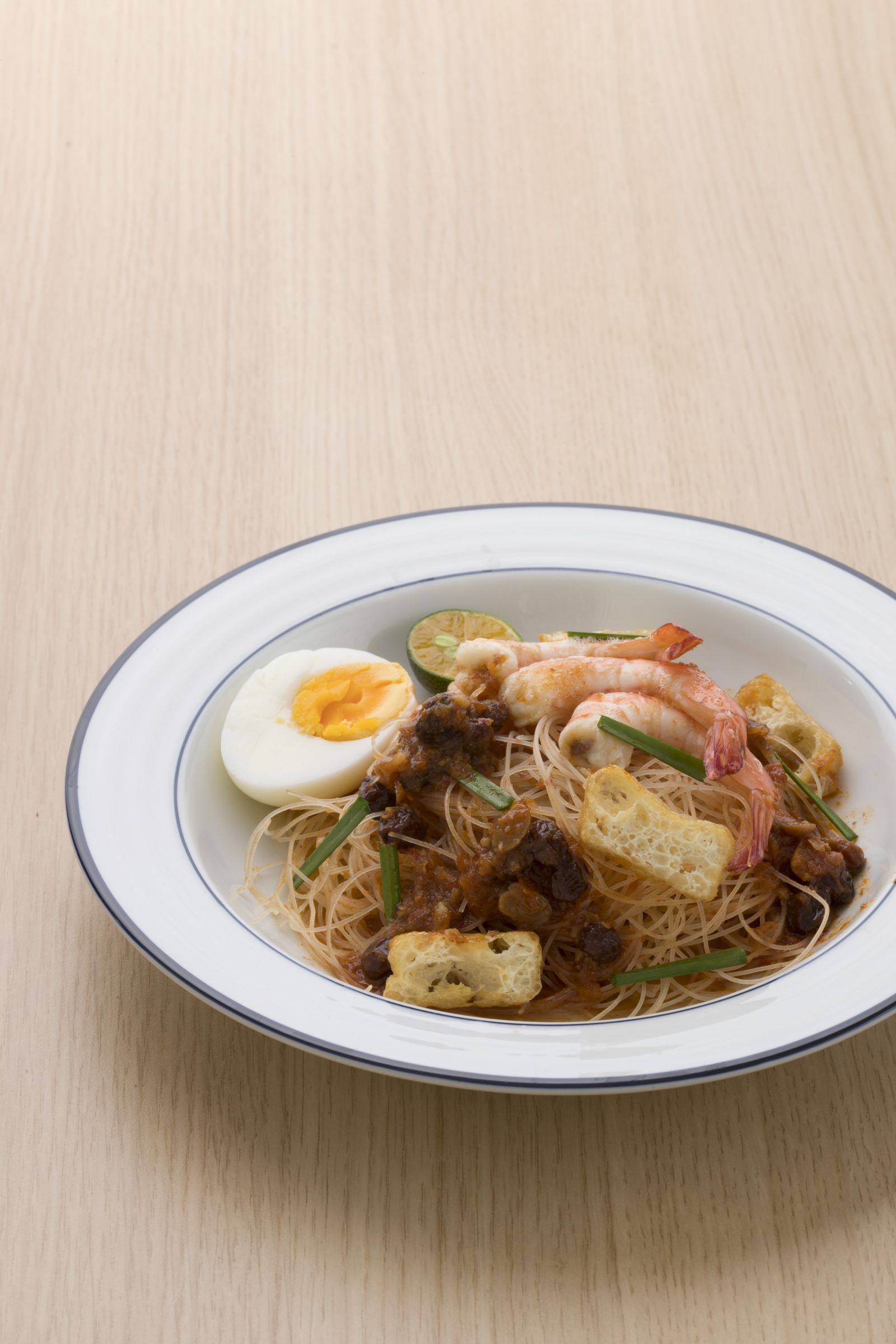 mee siam
100g rice vermicelli
50g beansprouts
300g prawns, blanched and peeled
1 large firm beancurd, cut into 3-cm slices
5 stalks Chinese chives
1 hard-boiled egg
beancurd puff
california raisin rempah
80g California Natural Raisins
40g dried chilli powder
10g fennel seeds
10g Singaporean curry powder
7 cloves garlic
80g dried prawns
350g soybean paste
250ml water
gravy
120g California Natural Raisins
2.8 litres water
380g tamarind pulp (mixed together with water and strain)
200ml coconut cream
220g sugar
10g salt
120g ground peanuts
– Blend all the ingredients for the California Raisin Rempah together into a fine paste.
– Mix the tamarind pulp together with water and strain. Add sugar and salt and boil. Add the rempah to the tamarind mixture, followed by the coconut cream and peanuts. Bring to a boil.
– Stir fry the rice vermicelli with the bean sprouts and the gravy until dry. Garnish with tau pok, eggs, prawns, firm tofu and chives.
Click here for more California Raisin recipes – California Raisin Bubur Cha Cha and Eggplant Chips with California Raisin Dip
SHARE