California Raisin Bubur Cha Cha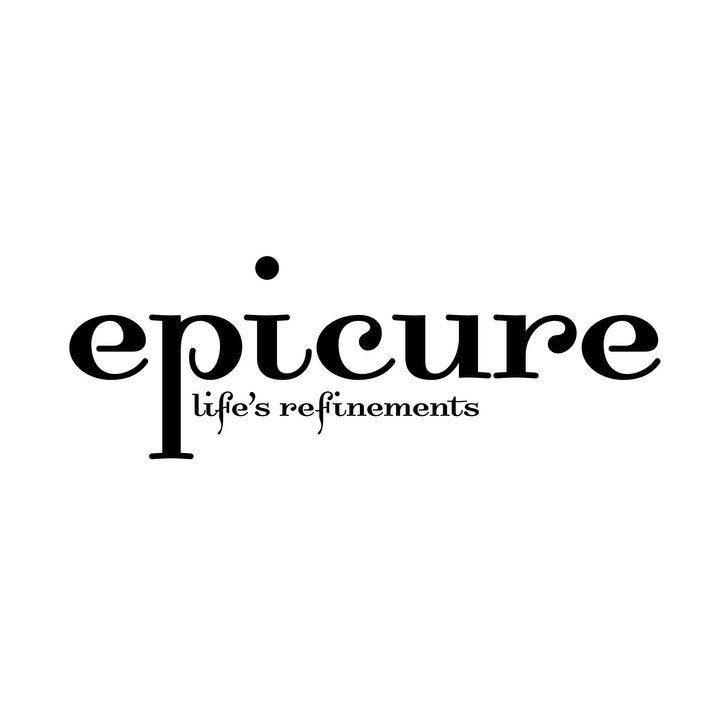 · 29 June 2017
·
Special Feature
Popular Malaysian chef, Rohani Jelani sweetens the traditional coconut-based dessert with California Raisins.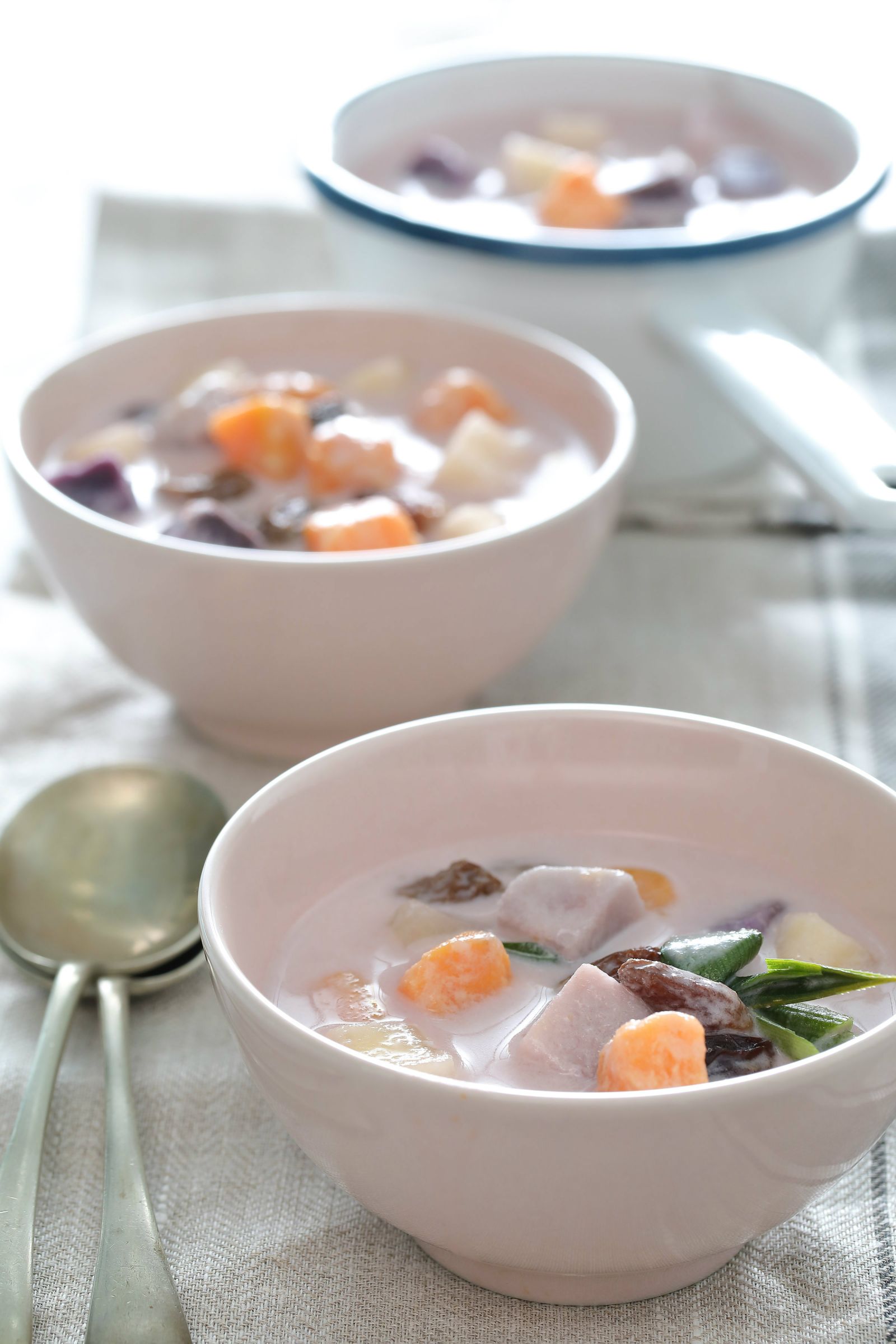 120g California Raisins
200g tapioca root, peeled
200g orange sweet potato, peeled
200g purple sweet potato, peeled
200g yam (taro), peeled
500ml thick coconut milk
500ml water
½ tsp salt
3 large pandan leaves, tied into a knot
white sugar to taste
Cut the peeled tapioca, sweet potatoes and yam into neat 2-cm cubes. Place in a shallow tin and steam until tender. Set aside.
Combine coconut milk, water, salt, pandan leaves and sugar in a roomy pot. Gently bring to a boil while stirring and then add the pre-steamed ingredients and California Raisins. Simmer gently over low heat for about 10 minutes and then remove the pan from the heat. Serve warm.
Click here for more California Raisin recipes – Eggplant Chips with California Raisins Dip and Mee Siam with California Raisins
SHARE