Eggplant chips with California Raisin dip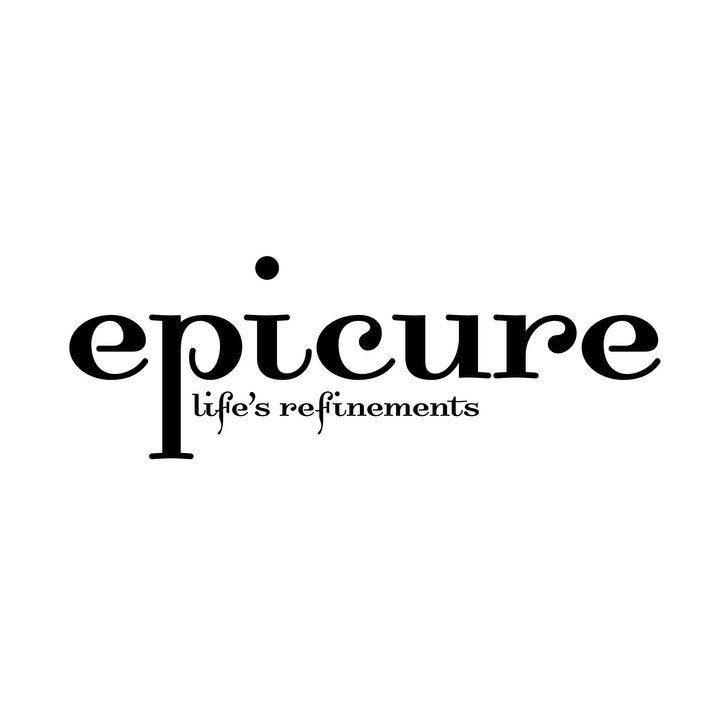 · 28 June 2017
·
Special Feature
Tuck into these addictive Eggplant Chips with California Raisins Dip from mod-Sin chef Shen Tan.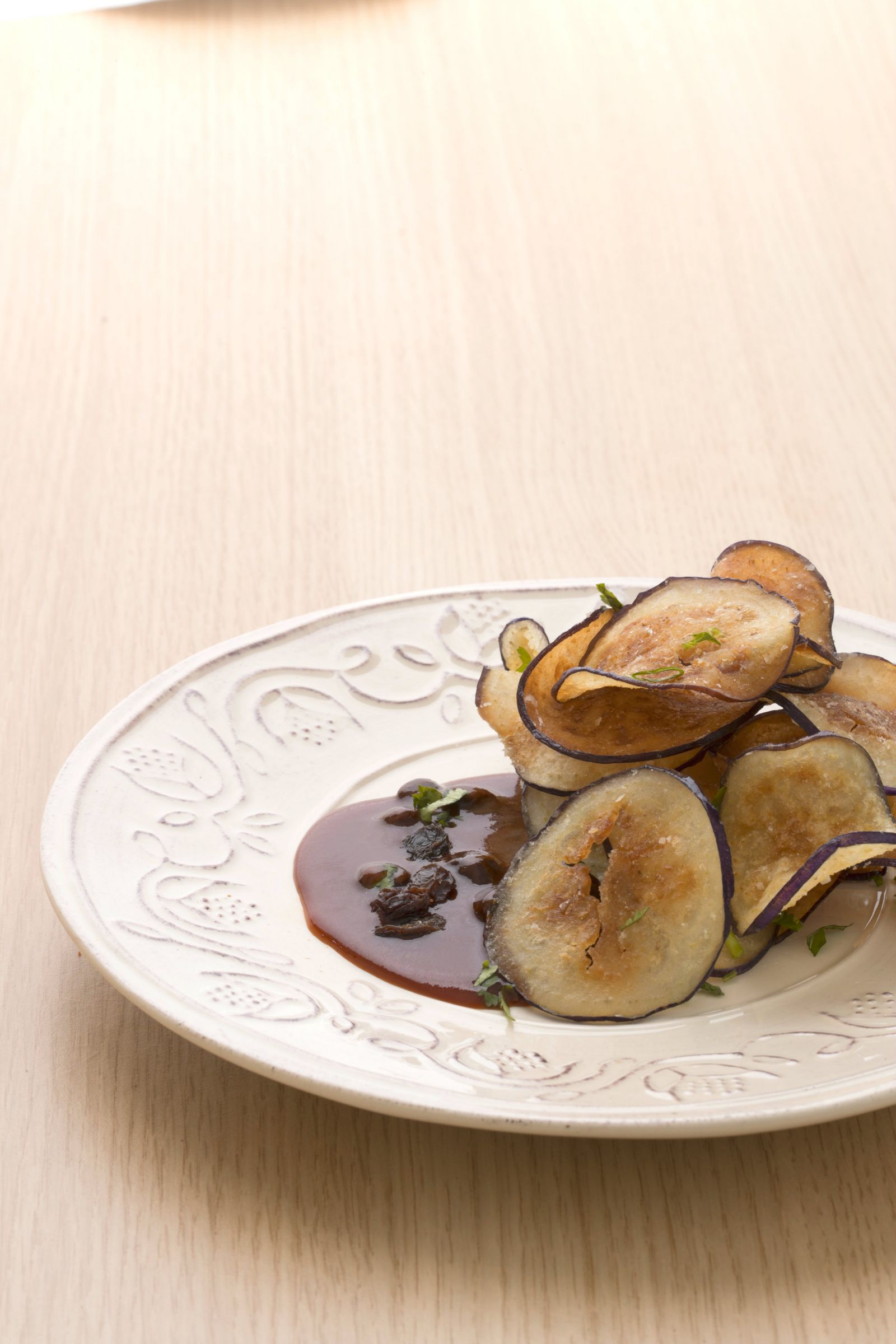 eggplant chips
1 large eggplant, sliced thinly
100g corn starch
Toss eggplant slices in the corn starch ensuring that all surfaces are evenly coated. Cover and leave in the refrigerator overnight to dehydrate.
After removing the eggplant slices from the fridge, heat oil until 180°C. Working in batches, fry the eggplant slices until brown and crispy. Remove from oil and drain.
california raisin dip
30g California Natural Raisins
20g California Golden Raisins
2 tbsp soy sauce
1 tsp dark soy sauce
1/4 tsp five-spice powder
1 tsp sugar
1 tsp balsamic vinegar
1 tbsp water
1 tsp corn starch
2 tbsp vegetable oil
Mix all of the seasonings for the California Raisin Dip together in a bowl.
Heat a wok with vegetable oil over medium high heat. Stir fry the seasoning until the sauce has a thick consistency.
Add the deep-fried eggplant crisps to the wok and toss through quickly. Remove eggplant from wok and serve with more California Raisin Dip.
Click here for more California Raisin recipes – California Raisin Bubur Cha Cha and Mee Siam with California Raisins
SHARE