The Fullerton Heritage: 7 restaurants to dine at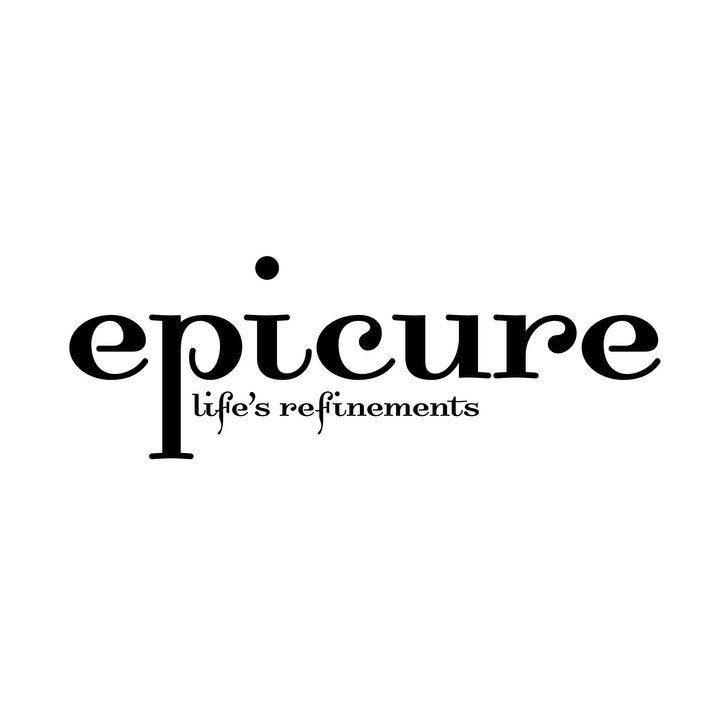 · 7 April 2017
·
Special Feature
From authentic Thai fare to delectable Italian cuisine, there is something for every diner at the waterfront destination.
Fine restaurants and bars, scattered across our island, are constantly adding buzz to Singapore's vibrant food scene. Few locations, however, are more impressive than The Fullerton Heritage. Singapore's famed historical and cultural landmark is currently home to The Fullerton Hotel Singapore, The Fullerton Bay Hotel Singapore, The Fullerton Waterboat House, One Fullerton, The Fullerton Pavilion, Clifford Pier and Customs House. This means you have access to an array of gastronomic options located within walking distance of each other: 29 restaurants, bars and cafés to be exact. Take your pick from among these cool dining spots with the Marina Bay and Singapore River as your backdrop.
To get you started, here are seven restaurants to meet your cravings.
Monti
The newest kid on the block, Monti restaurant has been turning heads with their chic and sleek interiors, coupled with the spectacular Marina Bay skyline. The dishes are also palate-worthy. What is good is their Gnocchi Norcina, homemade potato dumplings cooked with Italian sausages, porcini mushrooms and served with black truffle and white wine cream as well as the Il Segreto, marinated fermin Iberico Secreto pork served with creamy polenta, chanterelle mushrooms and Parmigiano-Reggiano cheese. 82 Collyer Quay, The Fullerton Pavilion. Tel: 6535 0724
Forlino
Forlino's executive chef Yohei Sasaki combines Japanese precision with an impressive knowledge of Italian cuisine to turn out fine plates of delicious delights. You can expect excellent dishes such as the Branzino, pan-fried Italian sea bass served with celeriac puree, pink grape fruit and snow peas. For meat lovers, tuck into the hearty Costine di Manzo, Akagi Wagyu A4 Short Ribs caramelised to smoky sweetness, served with saffron risotto, garlic cream, lemon gel and drizzled with Italian parsley sauce. #02-06, 1 Fullerton Road, One Fullerton. Tel: 6690 7564.
1919 Waterboat House
1919 Waterboat House is a great choice for corporate warriors seeking a reprieve from stress or anyone looking for a flavourful seafood meal. Housed in a restored historic building, the restaurant exudes an old-school charm of the 1920s. Foodwise, you won't go wrong with Saint-Jacques, which consists of roasted Hokkaido scallops with sweet braised leek, sugared peas, buttered lentils with an intensely rich scallop emulsion; and the classic Cioppinnao, a San Francisco fishermen's stew with generous servings of fresh crab, clams, shrimps, scallops, squids, mussels and Pacific fish. #03-01, 3 Fullerton Road, The Fullerton Waterboat House. Tel: 6538 9038.
JING SEAFOOD RESTAURANT
Helmed by executive chef Yang Lai Fatt, Jing Seafood Restaurant is the brainchild of Chinese celebrity chef Yong Bing Ngen and hotelier-restaurateur Loh Lik Peng. Whether it's a quick business lunch or a weekend gathering with your family, Jing's range of delectable classics will satisfy your taste buds. Highly recommended is Jump Over to Jing, which consists of supreme chicken stock double-boiled with shark's fin, abalone, fish maw, sea cucumber, dried scallops and ham; Lobster Noodles, stewed egg noodles cooked with Boston lobster, ginger and scallion; and of course, the Roasted Peking Duck. 1 Fullerton Road, One Fullerton. Tel: 6224 0088
THE PELICAN SEAFOOD BAR & GRILL
Be greeted by vintage teardrop globes when you step inside The Pelican Seafood Bar & Grill. The swanky seafood restaurant also features an al fresco deck (The Pelican Deck) where it can host up to 100 diners via its private booths and a seven-metre long bar counter. For premium seafood offerings, you won't go wrong with the Pelican Platter. Perfect for two, the oceanic feast includes fresh raw oysters, clams, mussels, poached prawns, crab and a whole Maine lobster. #01-01, 1 Fullerton Road, One Fullerton. Tel: 6438 0400.
SABAI FINE THAI ON THE BAY
For a quick trip to Thailand without getting on a plane, head to Sabai Fine Thai on the Bay. The restaurant serves up an authentic repertoire of Thai dishes such as the Khao Dtang Nar Dtang, minced chicken and prawns simmered in intensely rich coconut milk, accompanied with crispy rice crackers; Gai Hor Bai Toey, deep-fried chicken wrapped in fragrant pandan leaves; and the classic Pat Thai Gung, stir-fried noodles with prawns, chicken, yellow bean curd, eggs, grounded peanuts and sweet tamarind sauce. The bonus: a panoramic view of Marina Bay to accompany the spice-laden fare. #01-02, 70 Collyer Quay, Customs House. Tel: 6535 3718.
LONGTAIL ASIAN BRASSERIE & BAR
Craving for something sweet, sour or spicy? Longtail Asian Brasserie & Bar will satiate these yearnings with their extensive food and drinks menus. A Longtail signature dish is Grandma's Chicken Rice, which includes a generous portion of chicken stew, chicken sausage and egg, while another crowd favourite is the Baan Mi Pork served with duck liver pâté. Cocktails and mocktails are served using fresh tropical ingredients like ginger, lemongrass and kumquat. Sip on the Summer Time, a refreshing concoction of gin, Mandarin orange and ginger. #01-03, 70 Collyer Quay, Customs House. Tel: 6532 1319
SHARE