Meliá Bali is where you can celebrate New Year's Eve in Nusa Dua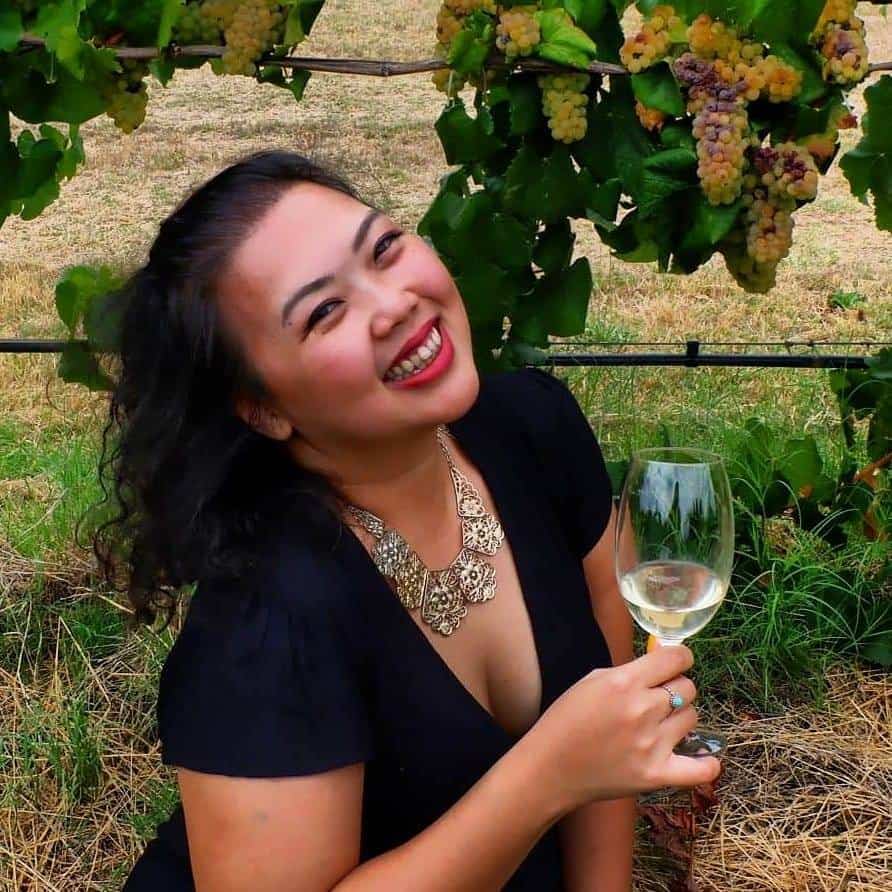 · 24 November 2022
·
Bali
Have an unforgettable New Year's Eve celebration at Meliá Bali, Nusa Dua's beachfront resort.
With its spacious tropical landscape, lagoon swimming pools and tranquil blue sea, you are invited to unwind and celebrate the year-end holiday with your loved ones at Meliá Bali. There are three New Year's Eve Dinners that you can enjoy on 31 December 2022.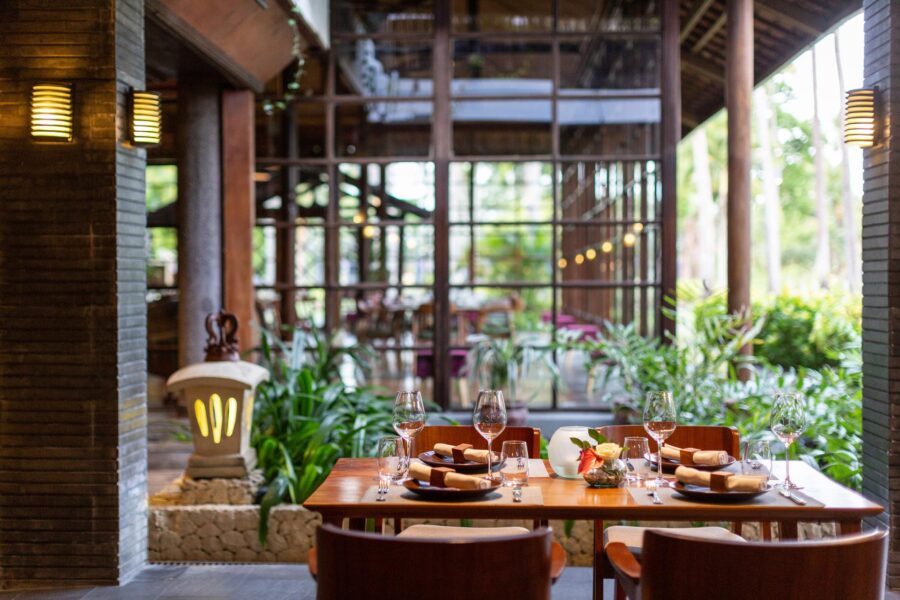 Unforgettable Festive Buffet Dinner at El Patio
Indulge on lavish spread of foie gras, lamb shoulders, Balinese suckling pig, fresh seafood-on-ice, and many more on the last evening of 2022. Feast and enjoy a live music performance amid the comfort of El Patio's indoor and outdoor dining spaces.
Rp2,200,000/person incl. free-flow wine and soft drink
Puri Bali's Sense of Place
Embark on a culinary journey across the archipelago with a thoughtfully curated set menu at Puri Bali. Come early for an aperitif where welcome drink and canapés kickstart the evening in a jovial mood at 7pm. The dinner starts at 8pm with theatrical performances of Indonesia's beautifully diverse culture.
Rp2,200,000/person incl. welcome drink and canapés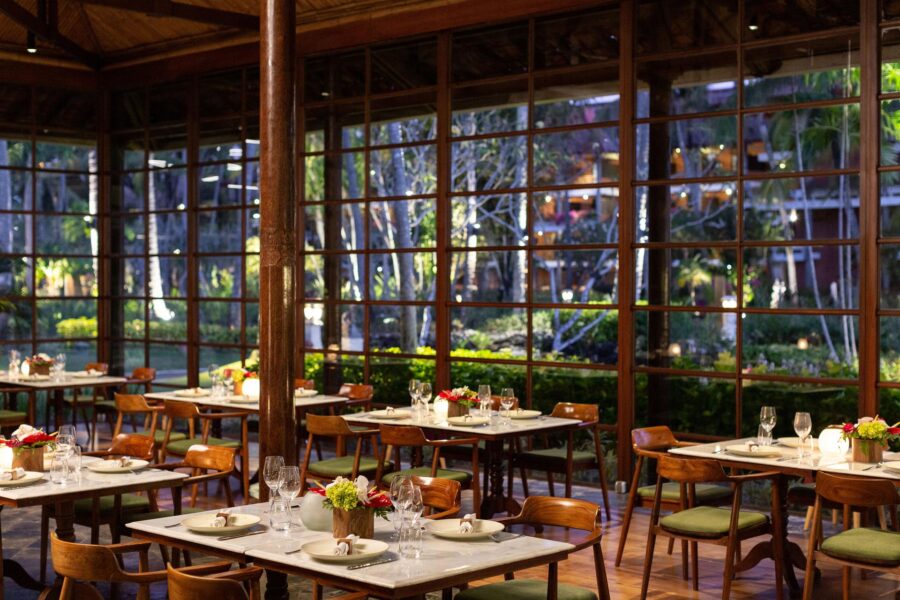 Sorrento Restaurant
Renowned for its scrumptious take on Mediterranean cuisine, Sorrento Restaurant offers a four-course tasting menu to mark the special occasion. Expect a romantic violin serenade amid the elegant ambience of the restaurant.
Rp2,200,000/person incl. wine and soft drink.
All prices are exclusive of 21 percent government tax and service.
Make the most of the festivity programme by staying at Meliá Bali. Book directly at www.meliabali.com to receive the best offer of up to 30 percent discounts
SHARE