Here's how to make memories for a lifetime at Alila Villas Uluwatu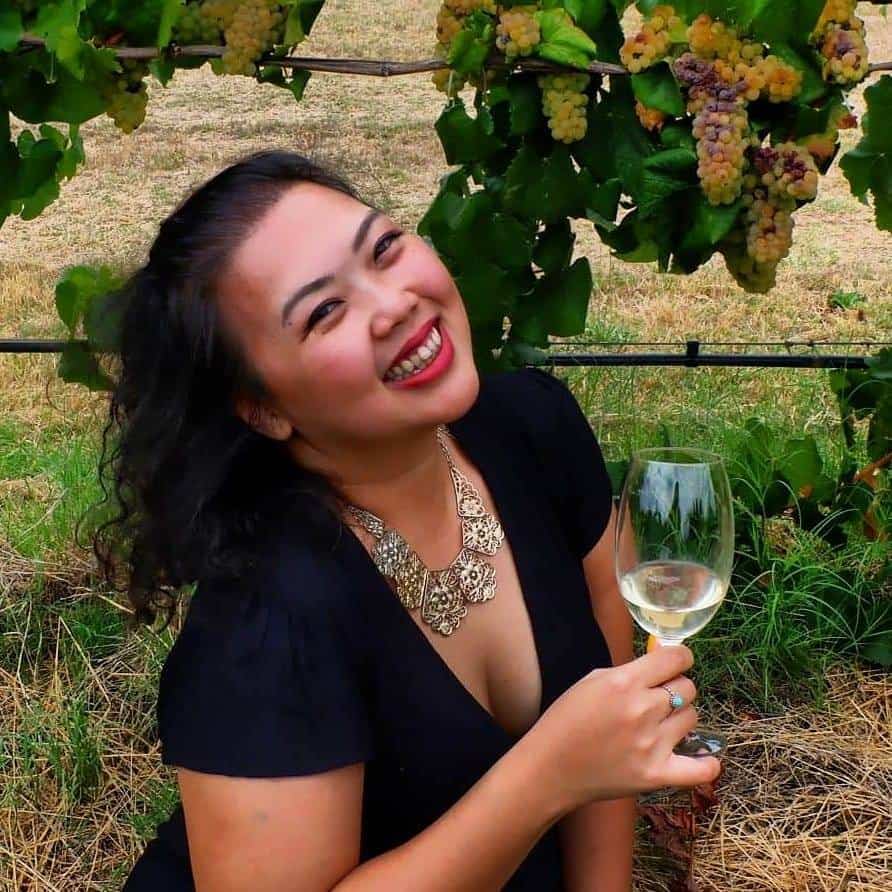 · 27 October 2022
·
Bali
Discover Alila Villas Uluwatu's four intimate gastronomic dinner experiences in the resort's best locations
If good food, stellar wine and cocktail pairings, and spectacular views are on your checklist of a dining destination, then Alila Villas Uluwatu is the perfect place to be. The clifftop award-winning resort offers romantic dining experiences in Bali to make memories that last a lifetime.
The Art of Harmony
A five-course tasting menu is yours to be had at several locations within the resort. Curated by the culinary team of CIRE, book a table for two at the CIRE, Floating or Cliff Edge Cabanas. Tailor your special evening by adding wine or cocktail pairings to complement the Lobster Bisque, Confit Gindara and Black Angus Beef Short Rib.
Starting from Rp800,000++/person (additional Rp700,000++/person with cocktail pairings or Rp1,100,000++/person with wine pairings)
Romantic Floating Cabana Dinner
A dream-like spectacle made of flickering candles, mesmerising views and a private spot just for two, the Romantic Floating Cabana Dinner is a truly romantic way to celebrate your love. Savour a five-course tasting menu on a cliff-edge cabana which floats above the ocean. From Jumbo Lump Crab Salad to Strawberries and Pistachio, love is truly all you need.
Chef's five-course tasting menu with cocktail pairing is priced at Rp2,000,000++/person
Chef's five-course tasting menu with wine pairing is priced at Rp2,400,000++/person
Makan Malam
Savour the flavour of Indonesian regional cuisine in a romantic setting at The Warung Cliff Edge Cabana. Share your love of good food in a seductive menu for two, starting with Pecel Madiun, Ikan Bakar Dabu Dabu, Iga Bakar Babi Kecap, Perkedel Jagung, Es Puter, and many more. Discover Indonesia's favourite fare, carefully prepared by the culinary team of The Warung for a truly authentic dining experience.
The Indonesian tasting menu is priced at Rp3,000,000++/two persons including one bottle of house wine
Private BBQ Dinner
Treat your loved ones with a private BBQ dinner at the cliff-edge cabana or the comfort of your villa when you stay at the resort. A BBQ set menu, private chef, butler, and a table set-up are arranged when you book 24-hour in advance. Enjoy a selection of fresh green salads, a myriad of grilled seafood, satay and beef; sides, and fruit platters. Highlights include Grilled Barramundi with rosemary and smoked pimento, King Prawns with Sichuan peppers, parsley and olive oil; and Grilled Australian Sirloin with black pepper sauce.
BBQ in the villa starts from Rp3,000,000++ for up to 8 guests (additional Rp300,000++ per additional guest).
For reservation, email avucomhost@alilahotels.com or WhatsApp +62 811 3855 729
SHARE