Meet Tomy Saputra, head chef of The Long Table at John Hardy Boutique & Gallery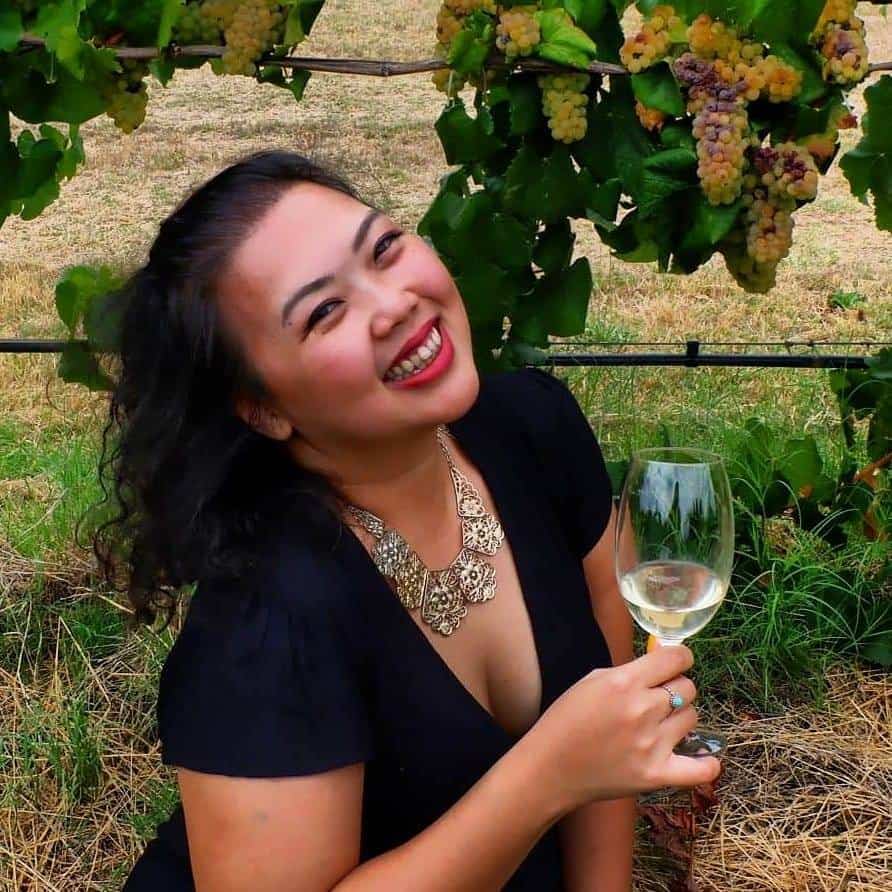 · 4 August 2022
·
Bali
Saputra shares his personal food stories and passion for Indonesian regional cuisine
The Long Table's modern presentation of Indonesian regional cuisine at John Hardy Boutique & Gallery at Seminyak has garnered a huge following. Open for lunch and dinner, the reservation-only intimate dining experience embodies the joy of sharing food and encourage a flavourful journey across the archipelago, one dish at a time.
The evolving menu changes monthly, depending on seasonality and head chef Tomy Saputra's gastronomy discoveries. The current one features Kalimantan's Kalumpe (braised cassava leaves), Balinese Ayam Kampong Tanah, Cakalang Asap from North Sulawesi, and Javanese Nasi Liwet – an aromatic rice infused with pandan, lemongrass and salam leaves.
We speak to Saputra on what it's like working for The Long Table.
Tell us about your work for The Long Table.
I've been working at The Long Table for a year and half. I started during the pandemic so there were many challenges but also many lessons and rewards. We learnt how to be flexible, to respond quickly to a changing market and to appreciate what we have. It was also time that I really got to see and explore the amazing produce the island has to offer and experiment and be creative.
What kind of food did you eat growing up?
I come from Nias, a small island in North Sumatra, where fishing is one the island's main sources of income. Growing up, I ate a lot of grilled seafood. My parents often took me with them to the fish market and it taught me how to choose the best, freshest seafood. At home, we would cook the seafood on wood fire, so l also learned about the different types of wood for the grill and their special qualities.
What's next in line at The Long Table? Any new programme that you want to share?
We have a lot of plans for The Long Table. We really want to expand and deepen our collaborations with local suppliers, be it fishermen, forest foragers or farmers. There are many interesting and unusual local ingredients to explore. We are also excited to continue to celebrate the diversity of regional dishes in Indonesia and we wish to continue sharing these with both international and local visitors.
How did you do your research on the dishes that you wish to feature in the menu?
I love to travel within Indonesia. Most of the time my travel is driven by food. I always find something to take back home with me, from ingredients to cooking techniques. When I travel, I find people are often very happy to share with me what ingredients they are using and what techniques to apply to achieve the flavours that they want. This has been such an important learning field for me. At work, I also meet people from different parts of Indonesia and I love hearing about where they grew up, what they eat and learning about new ingredients and/or cooking techniques native to their regions.
What are some of your favourite Indonesian dishes?
Babi Guling from Bali. The process really reflects one of the most important elements of Balinese life, which is "gotong royong". It is where we as a community works in sync to achieve the same purpose. It is also a deliciously balanced dish – that crackling pork skin with its juicy meat embodies the island's flavour perfectly.
Taste head chef Tomy Saputra's creations at The Long Table at John Hardy Boutique & Gallery at Seminyak. The Long Table dining experience is priced at Rp350,000++/person. One-day advance reservation is recommended with a minimum booking for two people. Make the reservation here.
SHARE