The Westin Resort Nusa Dua, Bali introduces new chefs and mixologist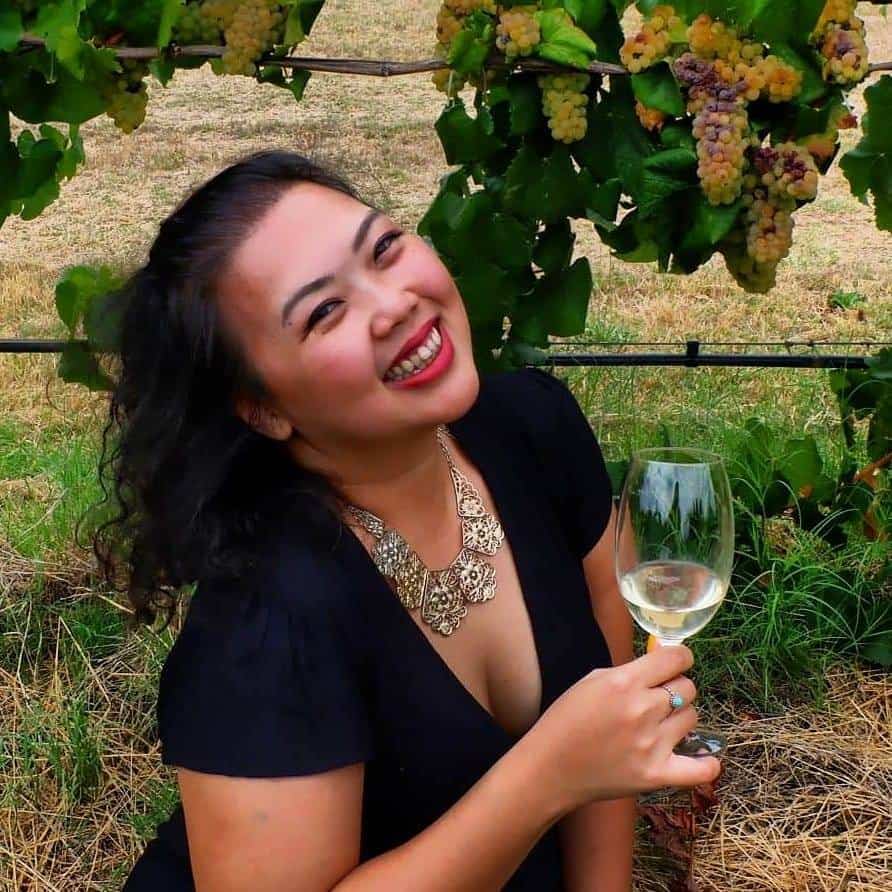 · 21 July 2022
·
Bali
Here's how you can taste The Westin Resort Nusa Dua, Bali's new culinary and mixologist leaders' creations
Meet the beachfront resort's new culinary leader Matthias Mittnacht, dedicated chef of pastry Jason Licker and head mixologist Marlon Hermanto. The multi-talented trio aims to elevate the gastronomy experience at the resort. "The Westin Resort Nusa Dua, Bali is excited to welcome travellers to Bali as the country's borders are reopening and the G20 summit is taking place in Bali this year. We will continue to offer unique dining experiences to our guests. With the arrival of the dynamic trio, we aim to provide the best offer to our guests and will undoubtedly elevate their dining and stay experience at the resort," says Oriol Montal, general Manager of The Westin Nusa Dua Resort, Bali.
Mittnacht's culinary career has brought him working in Michelin-starred restaurants in Spain to Switzerland's luxury hotels. Coming to Bali via Bangkok, his expertise in lifestyle hospitality, project management, talent development, and the establishment of innovative food concepts will undoubtedly strengthen the resort's Eat Well pillar where fresh and sustainably sourced ingredients meet flavour-driven fare. Taste the chef and his team's new creations at the resort's new dining programme: Taco Tuesday, Wednesday's Barefoot Beach BBQ, Crab-a-Licious on every Thursday, and many more. The executive chef also oversees the catering of Bali International Convention Center.
Head to the Lobby Bar & Lounge to taste chef Jason Licker's Asian-accented desserts. His exploration in combining sweet, salty, sour, bitter, and umami has won hearts, from Shanghai to Singapore. His self-published cookbook, Lickerland: Asian-Accented Desserts by Jason Licker was nominated for a James Beard Award in 2017 and crowned second in the Asian Cookbook in the World category at The World Gourmand Cookbook Awards 2018. His second self-published cookbook, Baking with Licker: Home Baking with Asian Accents was a 2021 IACP Cookbook Award Finalist and the winner of the Best Asian Cookbook in the World at the 2021 World Gourmand Cookbook Awards. Join chocolate-themed Prego's Sunday Brunch on 24 and 31 July to indulge in his special creations such as Dark Chocolate Mousse, Chocolate Pate A Choux and Gluten-Free Chocolate Cake.
A renowned figure in Bali's bar scene, Marlon Hermanto is now in charge of creating palate-pleasing craft cocktails at the resort's bar and lounges. Expertly mixing local ingredients and house-made infusions, catch him at the Mixology Class programme where guests are invited to learn a new skill while concocting their favourite drinks.
For more information, please visit www.westinnusaduabali.com or social media @WestinBali.
SHARE