Try Sunset Cabana Bar for your next sunset tipples in Uluwatu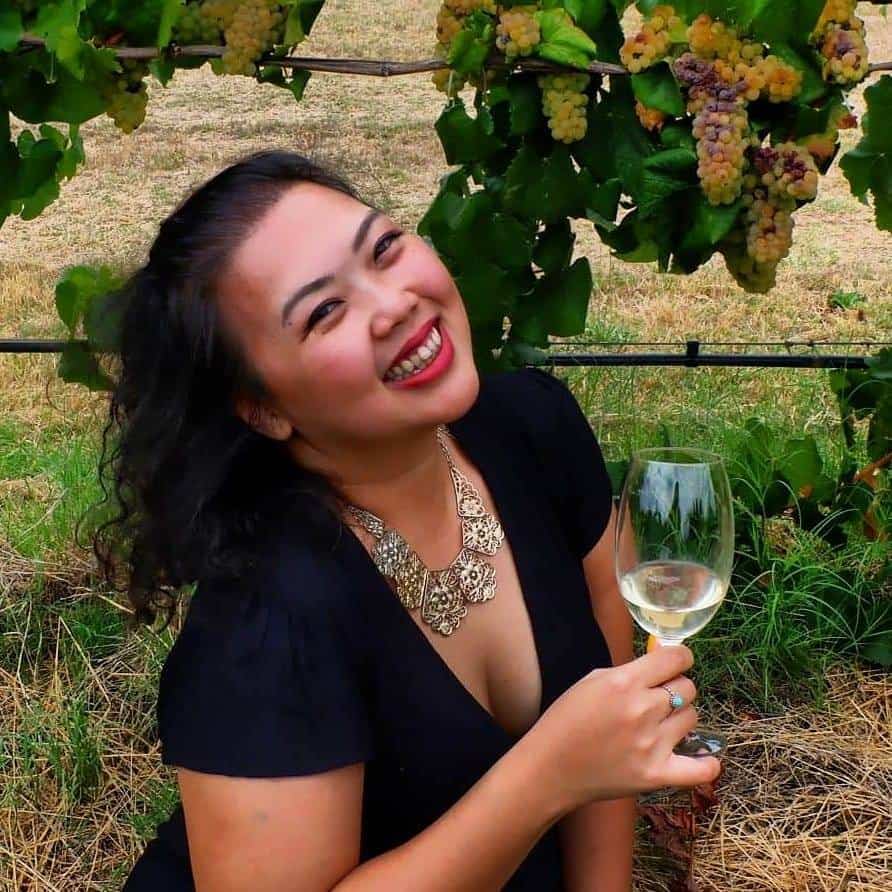 · 23 May 2022
·
Bali
Discover new multi-sensory drinking experience at Alila Villas Uluwatu's Sunset Cabana Bar.
"On my first day at Alila Villas Uluwatu, I spent almost four hours just sitting at Sunset Cabana Bar, taking in the magical view, imagining myself on the deck of a boat sailing on an unexpected journey, and grateful to be blessed by the richness of Indonesian and Balinese culture. These were my inspirations," says Wirawan, the resort's head mixologist.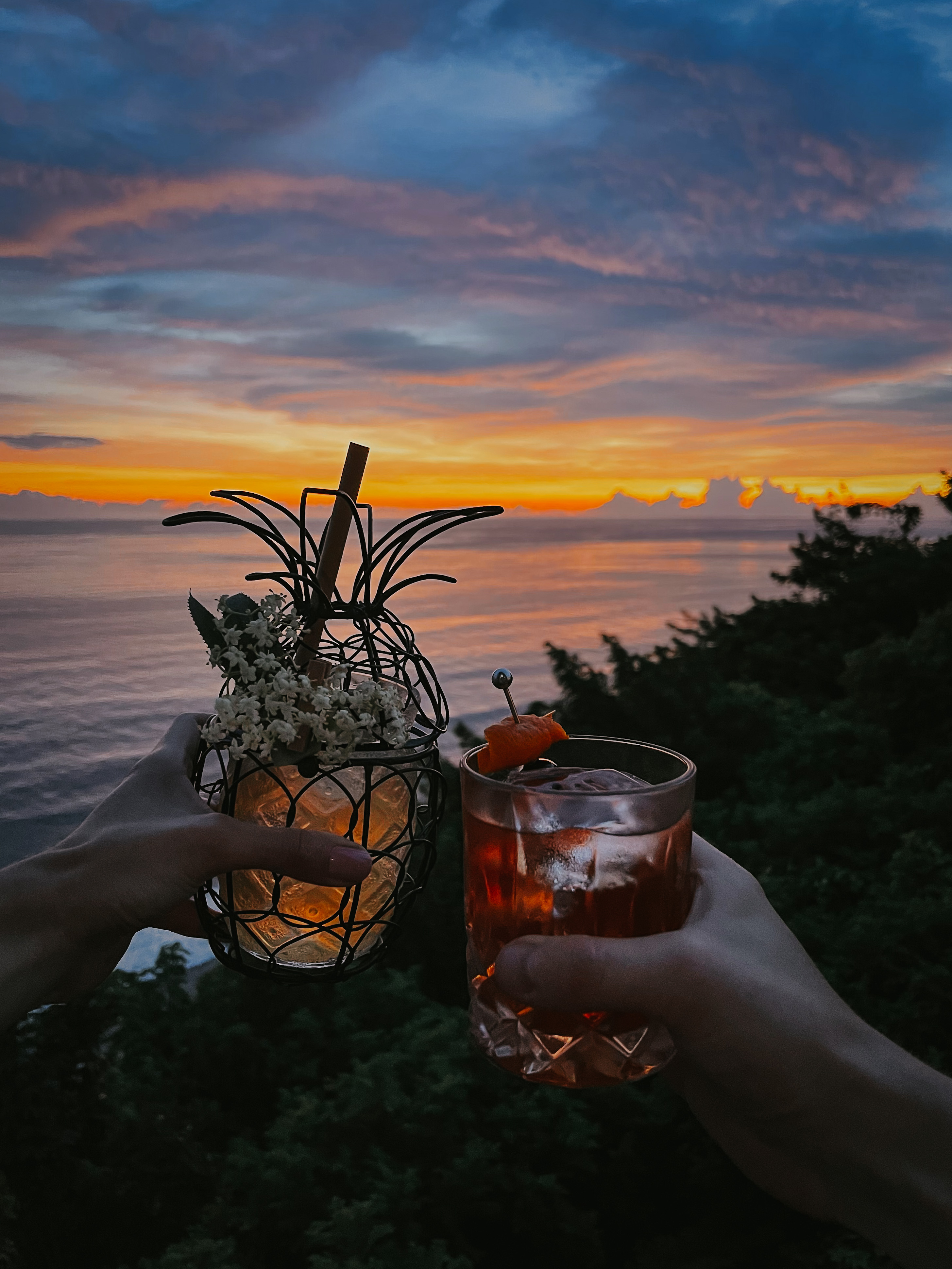 Now, you can taste the result of his musings. Uluwatu's iconic cliff edge perch overlooking the ocean is open daily from 9am to 10pm. Secure a seat before sunset and imbibe at Wirawan's new tipples. Imaginatively crafted, the menu is made of Signature, Modern Classics and Mocktails creations. Locally-made premium spirits and liqueurs are proudly featured, alongside renowned international brands.
Tjipetir (Rp180,000) is a Dark & Stormy-inspired cocktail made of cocoa-washed Nusa Caña Rum, Nusantara Cold Brew coffee liqueur, bitters, ginger beer, and nutmeg tincture. Ideal for those who enjoy coffee, spices and aromatics in their drinks, it is a stimulating reminder of the dark, eventful chapter of Indonesia's colonial history. After all, the discovery of nutmeg was the reason why the Portugese, Dutch and British sailed to a tiny island named Banda.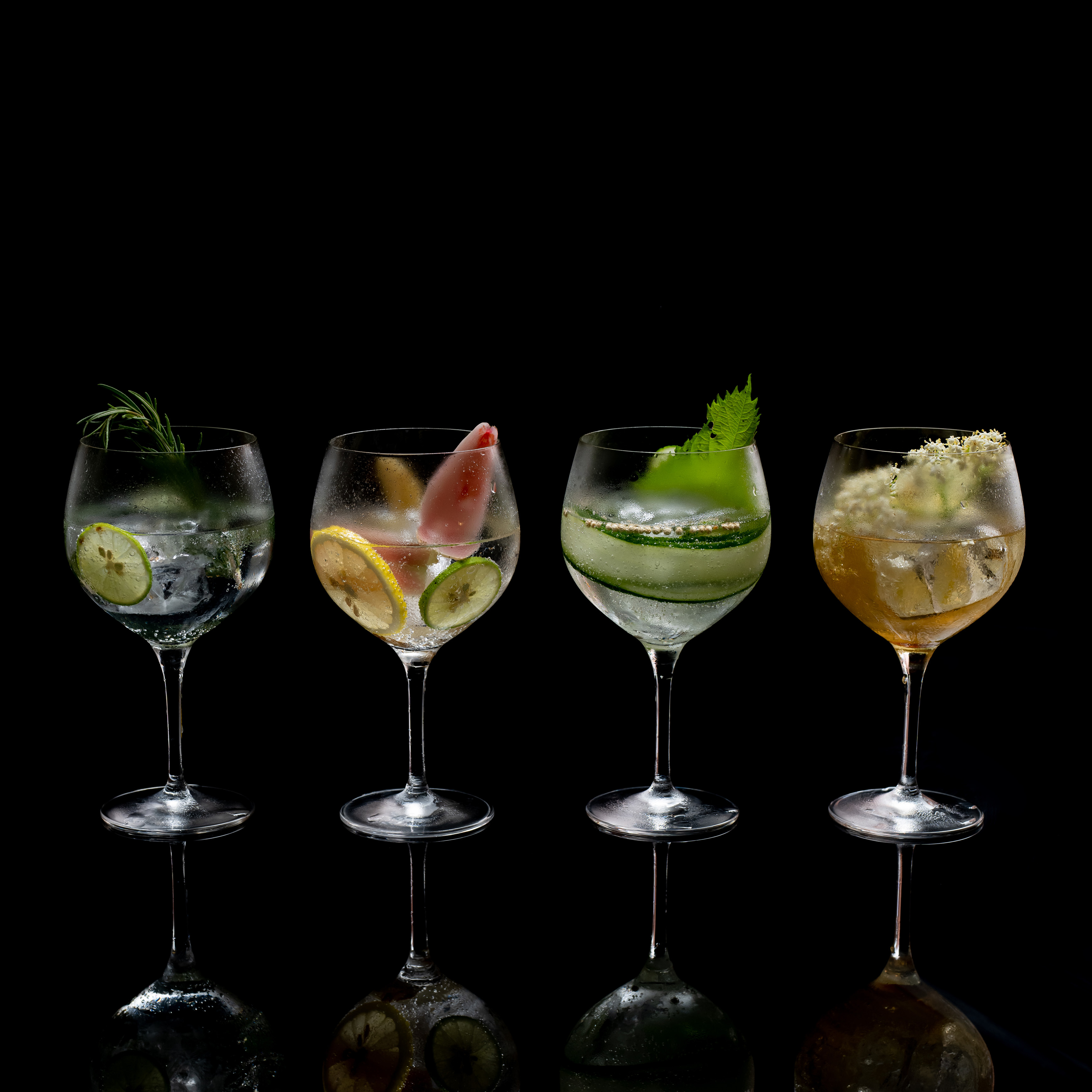 East Indies Archipelago Dry Gin, Bali's own small batch distilled gin, is featured in one of the four Atomic G&T cocktails. The East Indies (Rp180,000) elevates the dry gin's original torch ginger flower citrus-y and warm Andaliman pepper-y notes by infusing the concoction with ginger flower, lemon, raspberry, lime, and atomic original tonic. Alternatively, find the familiar in classic cocktails such as Boulevardier (Rp200,000) or Aperol Spritz (Rp180,000).
Opt for Granitaz (Rp100,000) and Coconut Float (Rp100,000) for non-alcoholic treats. The first is made of kiwi, cilantro, yuzu, green lime, and lemonade; a refreshing thirst-quencher for a hot day. The latter is a bubbly mocktail made of Coca Cola Zero, Falernum, coconut sorbet, and dried coconut for texture.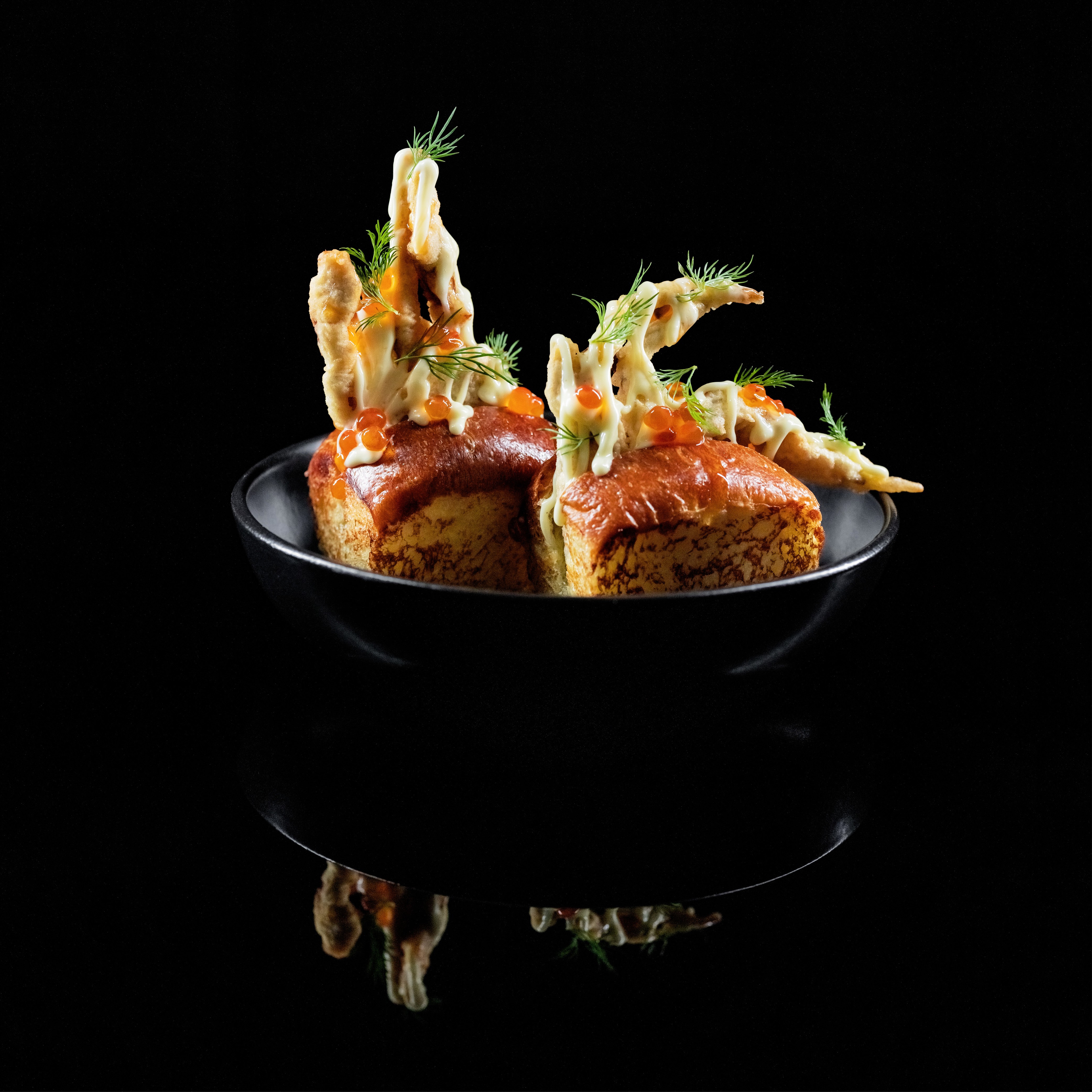 Sit back and watch the sunset unfurls while grazing on Sunset Cabana Bar's small bites. From Mushroom Arancini (Rp110,000) to Buttermilk Fried Chicken (Rp170,000), the snacks are tastefully curated to cushion your evening of libation.
Find the complete menu on Instagram @sunsetcabana.bar. For reservation, call/WhatsApp +62 811 3855 736
SHARE