Here's why you should have your villa managed by Nakula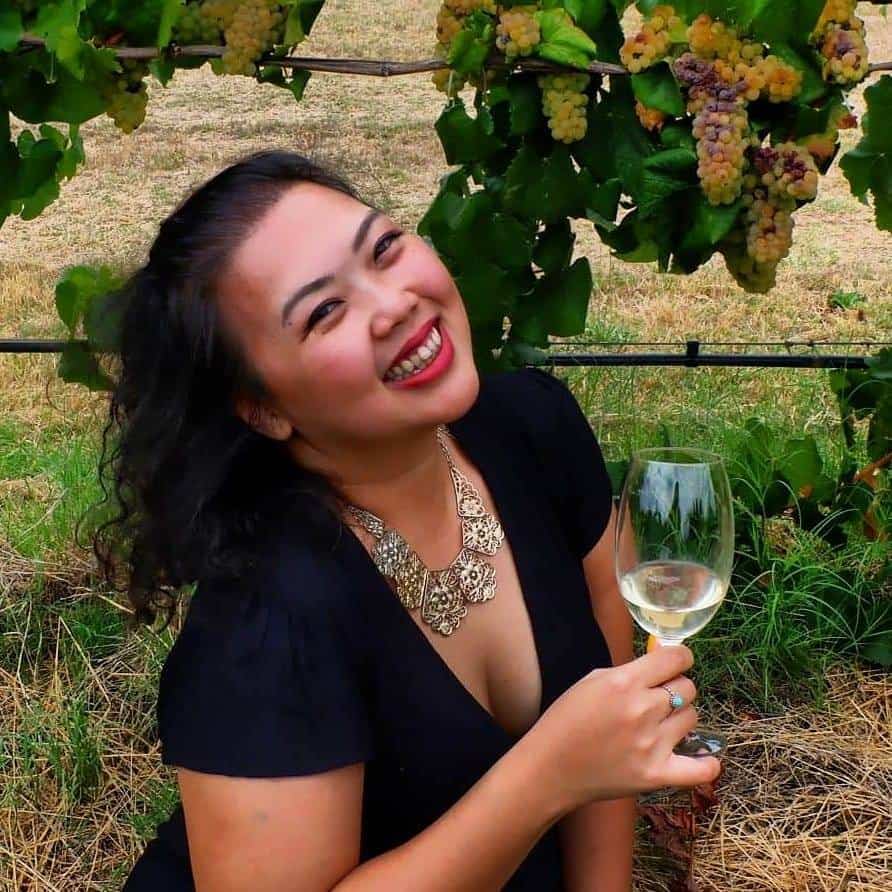 · 18 January 2021
·
Indonesia
Are you looking for a professional firm to manage your property in Bali? Here's what Nakula Villa Management & Rental can do for you.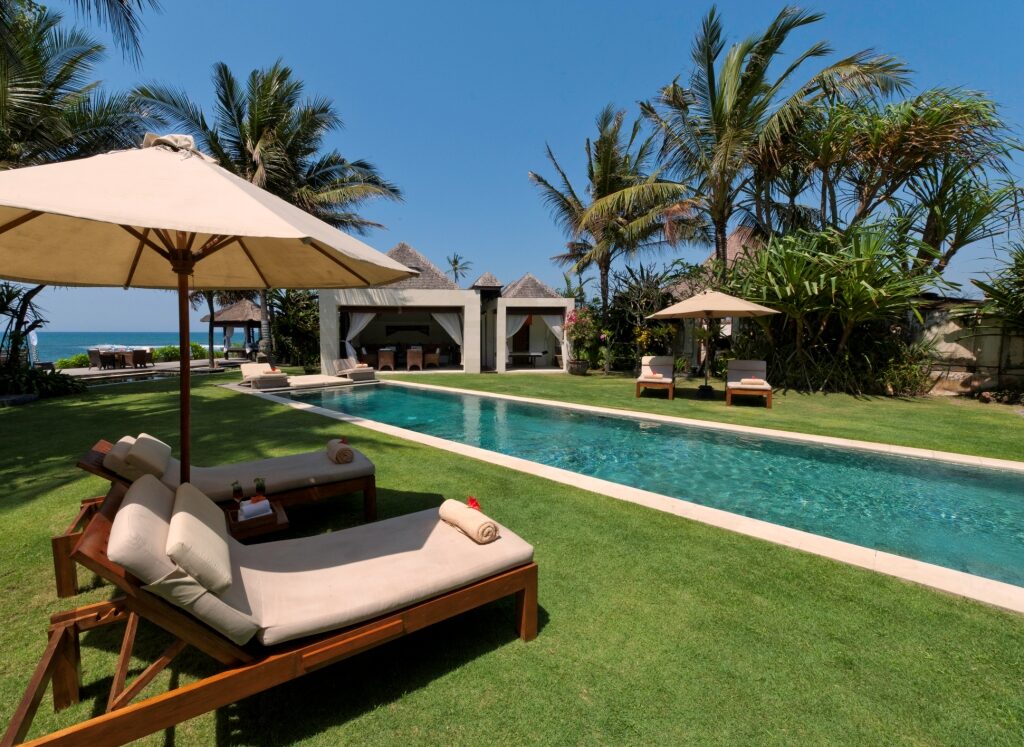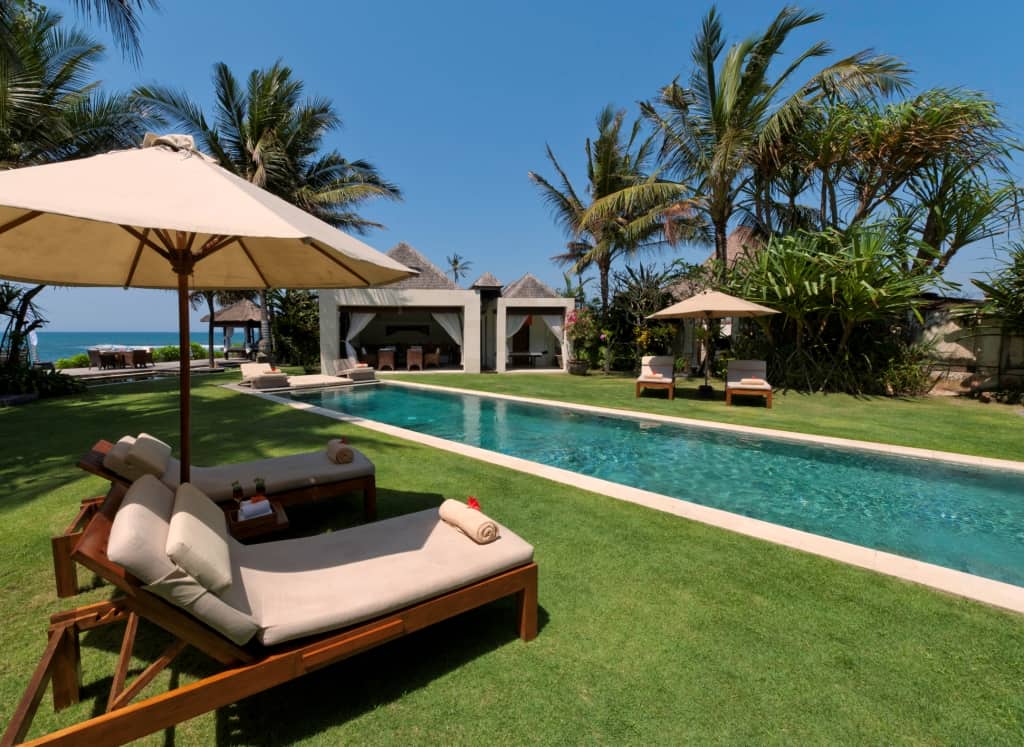 With over than 10 years of experience, Nakula is a specialist in turning your vacation property into a lucrative and sustainable investment. The Bali-based boutique villa management firm provides support in marketing, operational, human capital management, as well as accounting and financial reporting, while delivering optimal Return on Investment (ROI) for its clients.
"Individually-managed properties usually face challenges in marketing as well as day-to-day operation and maintenance. At Nakula, we help our clients market their properties effectively through various distribution channels to both domestic and international markets," says Christian Sunjoto, founder and managing director of Nakula.
Despite the current slump in tourism due to the global Covid-19 pandemic, the former management consultant believes that demand for vacation rental on the island offers investors attractive returns over the long term. The firm has seen an increase in properties under management over the past year, as global investors seek to rebuild their portfolios.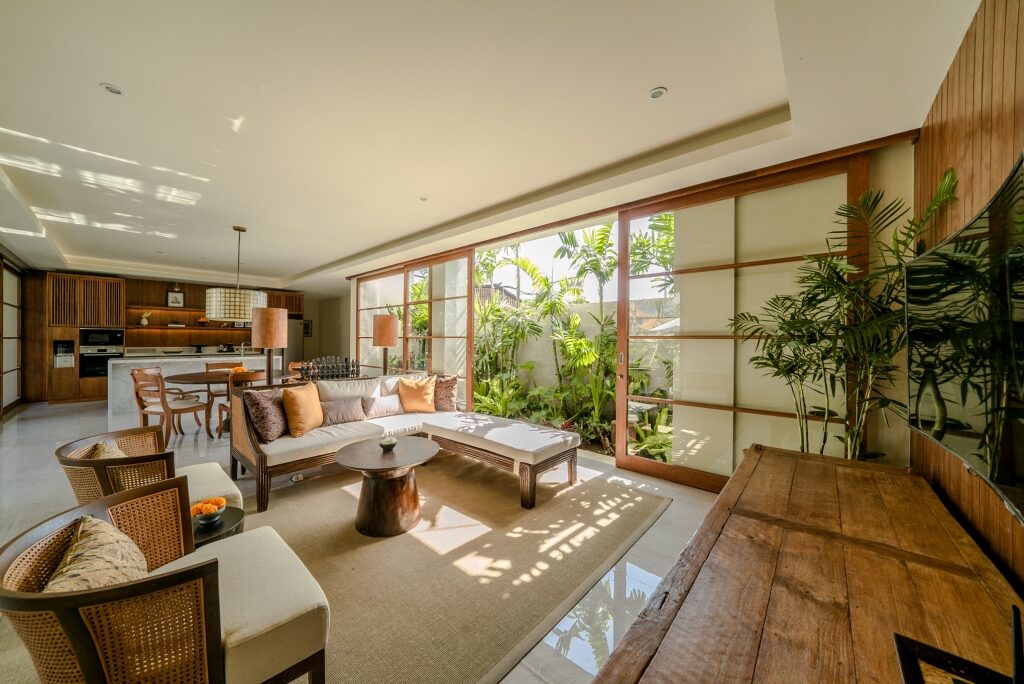 "Together with our zero booking commission and profit-sharing management model, we are able to offer our clients minimum annual returns of between 5% and 7% in rental income alone while still maintaining their properties to the highest standards with the help of our in-house hospitality specialists," adds Sunjoto.
Nakula's curated portfolio provides guests with a wide range of accommodation options in key tourist locations across Bali. From a sprawling 8-bedroom hideway in Ubud to Canggu's luxurious 5-bedroom sanctuary, each Nakula property features modern facilities and amenities as well as personalised services for guest's comfort and privacy.
Bali received a total of 6.3 million tourists to the island in 2019 – an average of more than half a million tourists a month – and remains the top tourist destination in the world.
For direct enquiries, email christian@nakula.com
SHARE