Sophistication in motion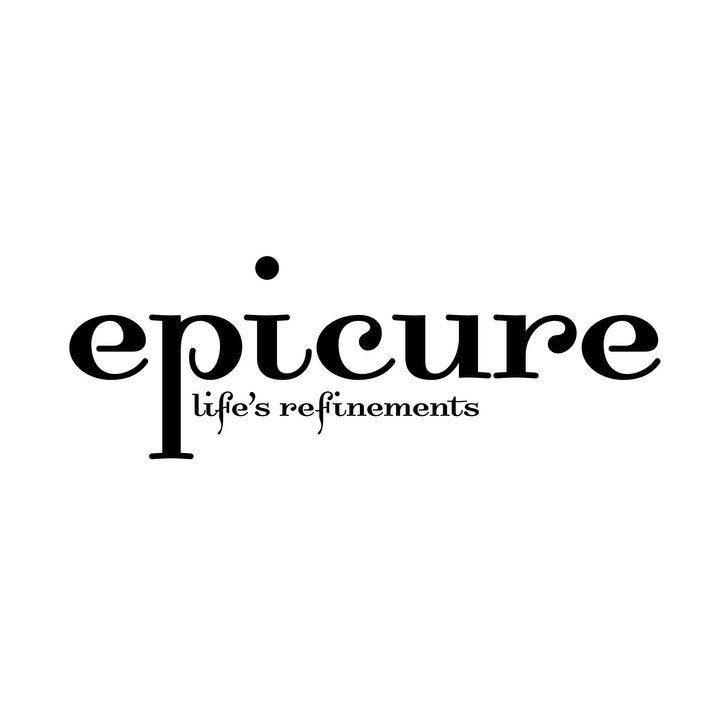 · 24 November 2020
·
Kitchen
LG's smart technology keeps you going in top form; from planning to cooking to entertaining.
Discerning individuals with busy lifestyles demand smart solutions that enhance their abilities to multitask with flair, whether from home, the office or in social settings. Equipping your home with smart appliances is the first step in optimising the planning efficiency of your activities. From the kitchen to the living room, you can rely on LG's smart patented technologies to harmonise aspects of your life remotely.
With LG ThinQ, you can control the functions of your appliances via your smart phone. Coming home with bags full of gourmet groceries? Prep your LG InstaView™ Door-in-Door™ in Matt Black (GS-X6010MC) Refrigerator[1] at the optimal temperature so that it will be ready to store a full load of groceries from the get go. Using the LG ThinQ App, you are also able to adjust the settings for Express Freeze, Hygiene FRESH+™ and even go into Smart Diagnosis™ to ensure your refrigerator is keeping all produce in the perfect condition.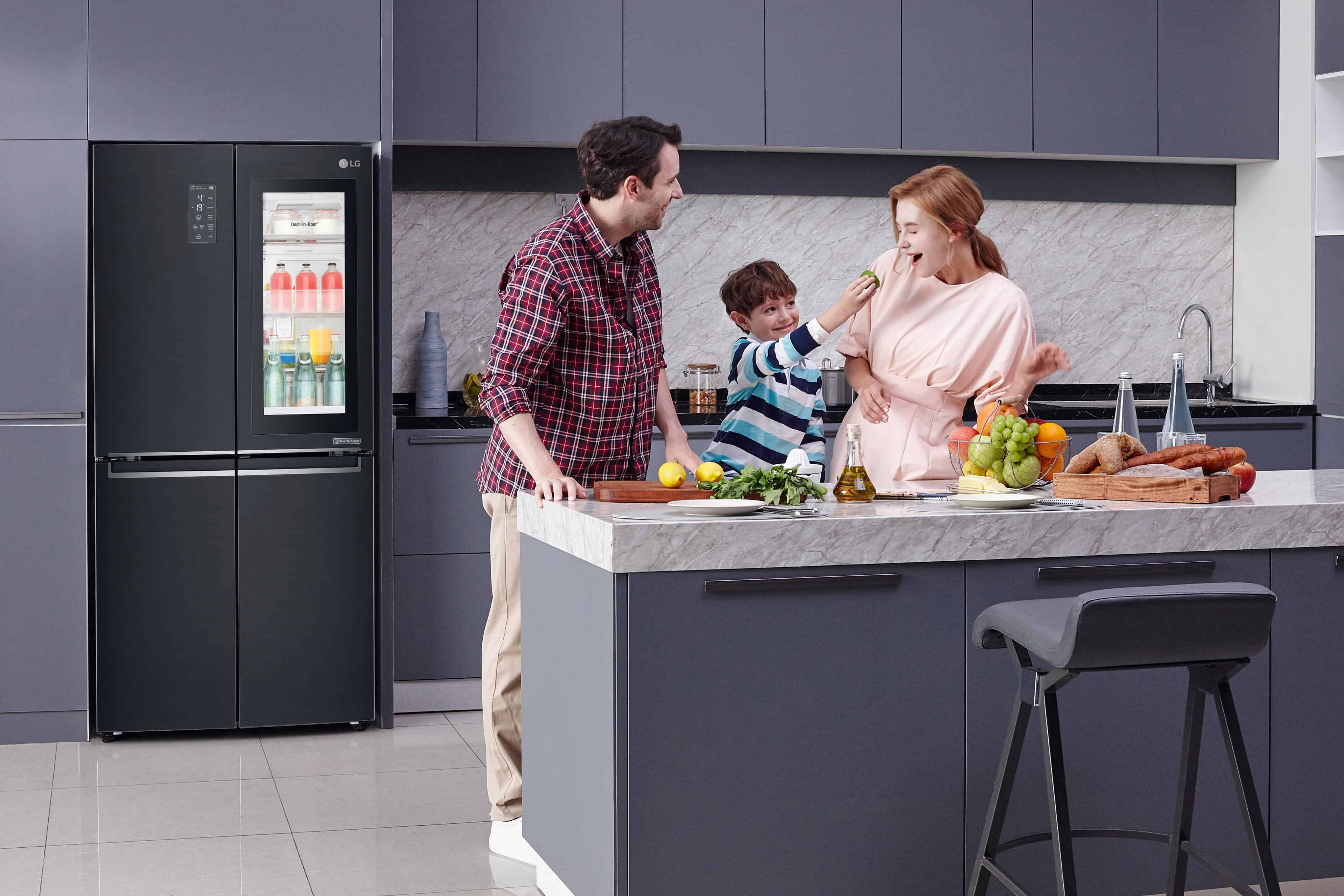 A capable home chef well knows that the foundation of good cooking lies with premium produce, which must be kept in optimal condition. And it's not just about how cold the temperature is in the refrigerator. LG's Inverter Linear Compressor has revolutionalised the core of the refrigerator, which enhances a suite of innovative features that keep produce fresher longer: Hygiene FRESH+™ removes bacteria up to 99.999%[2]; FRESHBalancer™ adjusts humidity levels for fruits and vegetables respectively; and DoorCooling+™ reduces the temperature gap between the main refrigerator compartments and the door compartments by keeping the inside temperature more even and cooler than conventional systems.
With these features on hand, you may enjoy ease of mind while organising your mise en place for the evening's dinner party. Why not grab a cold beverage and sit for a moment on the sofa? Simply knock twice on the sleek mirrored glass panel of your refrigerator and it will illuminate to reveal your favourite drinks and snacks in the easy access compartment, which is separate from the other compartments. The InstaView™ Door-in-Door™ feature raises the bar in form meets function with its sleek, high-tech look and high performance in reducing cold-air loss by up to 41%[3].
As you get down to food prep, go to the app again to turn on the LG PuriCare™ 360° Single Air Purifier (AS60GDWV0) in the living room so that guests arrive at a home that smells spotlessly clean and fresh. A compact device that blends into the stylish aesthetic of your home, the LG PuriCare™ 360° Single Air Purifier is equipped with a six-step filtration system to eliminate 99.9% of pollutants[4], including dust[5], allergens and harmful gases. It may be small but it packs a punch in function; its Clean Booster feature disperses clean air to the aerial environment up to 8 meters[6]. To ensure that it has done its job perfectly, have a quick check from the kitchen using the LG ThinQ App to ascertain filter usage and fine dust conditions. With 'happiness' in the air, you are ready to regale guests with a sensory experience that heightens their dining satisfaction.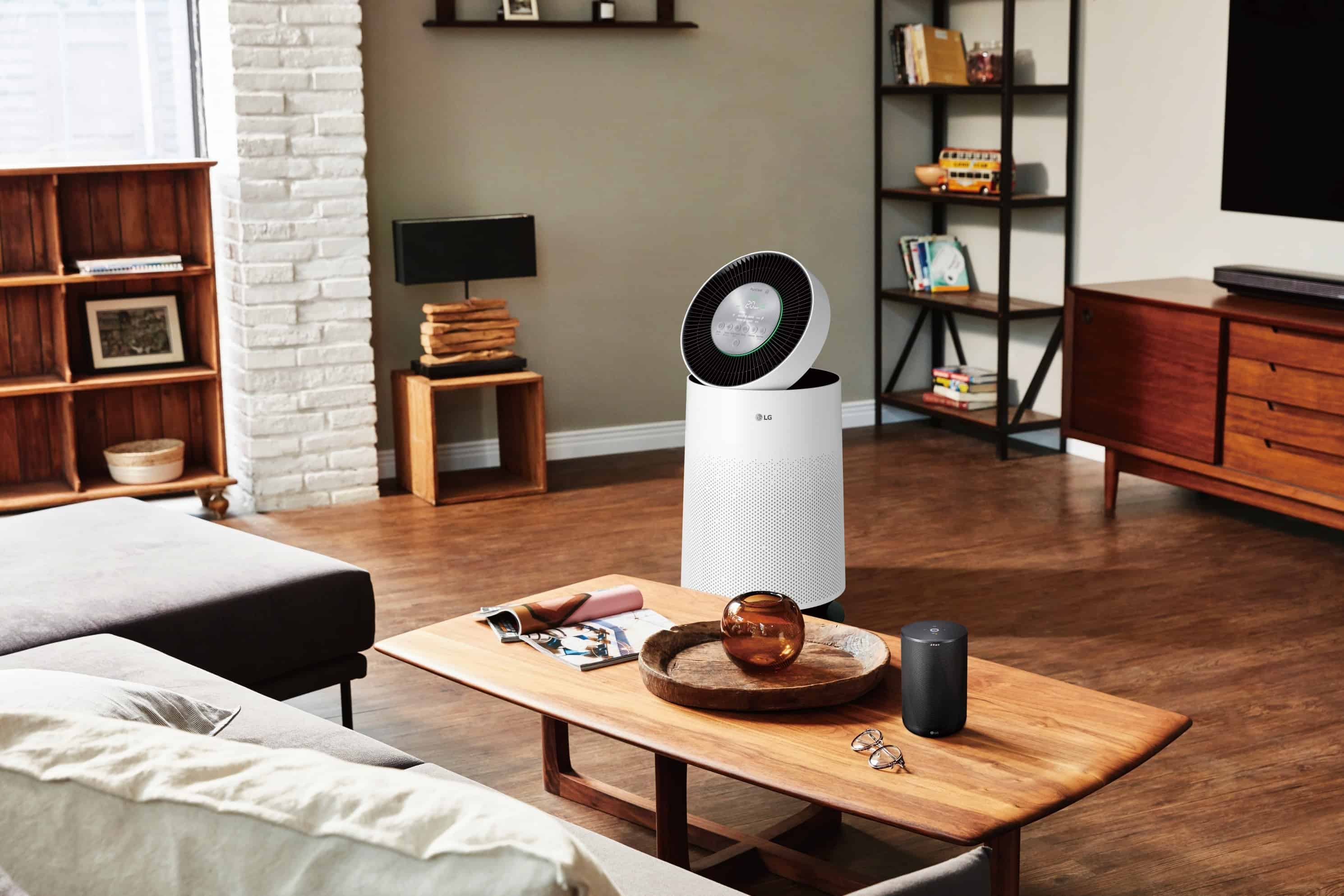 When your happy guests have left, all that remains for you to do is to place the appropriate utensils and plateware into the LG Top Control Smart Wi-fi Enabled Dishwasher with QuadWash™ and TrueSteam™ (DFB227HM) and let its unique QuadWash™ feature work its magic for a thorough cleaning. It is fitted with multi-motion arms that rotate back and forth while spinning, simultaneously jet-spraying dishes from multiple angles. If that's not enough for a perfectionist, rest assured its TrueSteam™ technology will break down hard-to-clean spots and improve its dish-drying function.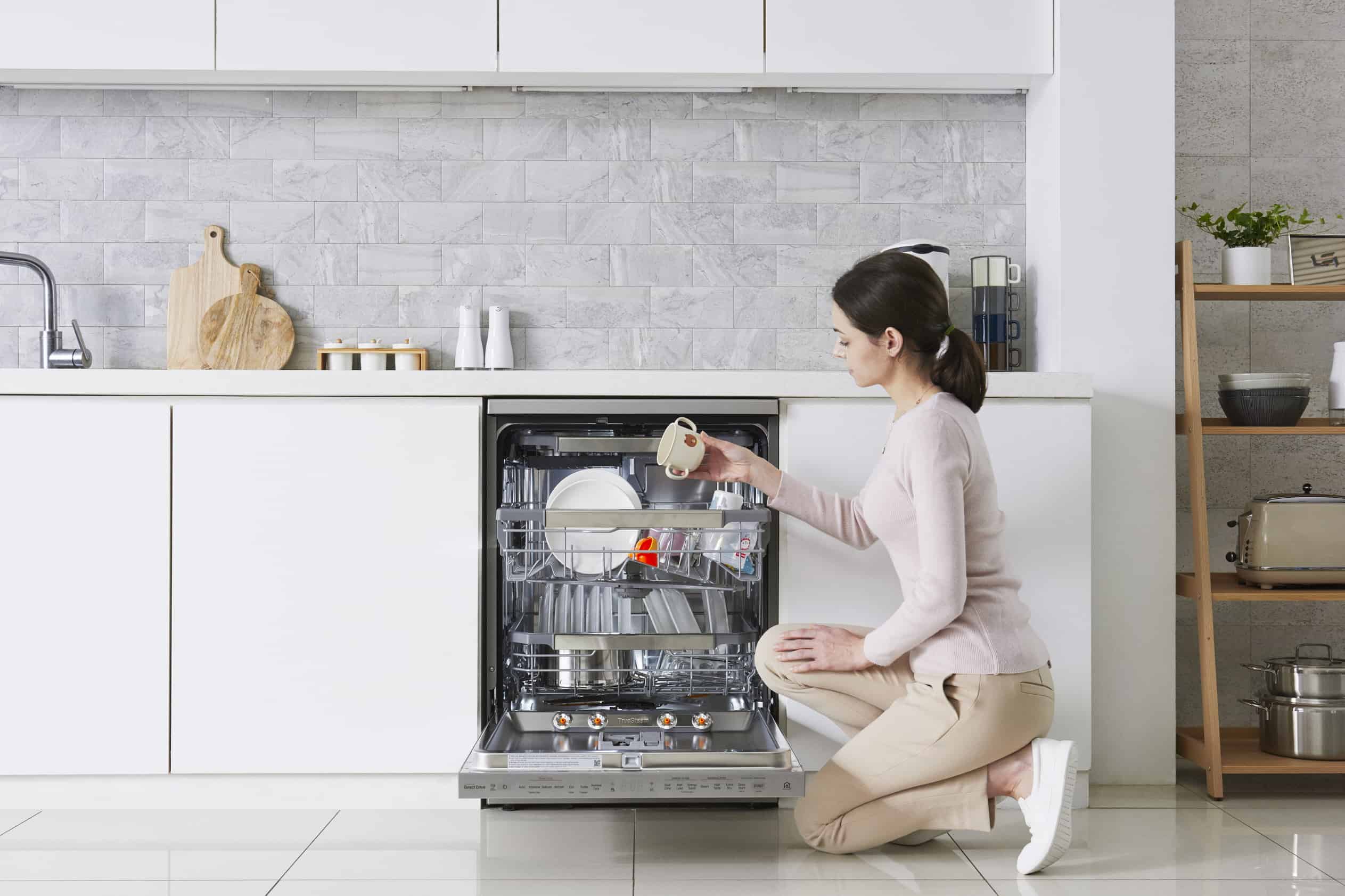 While the dishwasher is working hard, you may have a last glass of wine and lounge a little on the sofa. You will receive notifications on the LG ThinQ App when a cycle has been completed to inform you the dishes have been done.
This is life with LG – entertaining with timely precision and sophistication in motion.
Watch the video below for a glimpse on how to design a Smart Home with LG.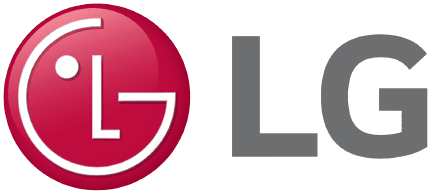 [1] Energy Ratings: 2 ticks, Annual Energy Consumption: 657kWh, Annual Energy Cost: S$177, Storage Capacity: 601L
[2] Tested by Intertek, ISO 27447 Test Protocol
[3] Based on Intertek testing of SX5534WB, GR-S632GLRC, and LFX3194ST/02, according to LG internal test method, measuring percentage reduction in exchange rate of air when opening Door-in-Door™ compared to fridge door for 10 seconds. Results may vary by models and duration of door opening
[4] The six-step filter is accredited by different international organizations, including The British Allergy Foundation, Korea Asthma Allergy Foundation and Korea Air Cleaning Association.
[5] Based on KIMM test, model no.: AS281DAW, test condition: 30m, testing the ultra-fine dust removal rate according to the air absorbed. The test results are based on the laboratory condition; the results may vary in different environments.
[6] Test by LG International lab & KIMM, Korea institute of machinery and materials Products: PuriCare AS281DAW Condition: 203㎥ (10.6 x 7.1 x 2.7m), 24.7°C, RH 37 Test Particulate size: 0.3um diameter smoke or potassium chloride (KCI).
SHARE