How are you protecting your family?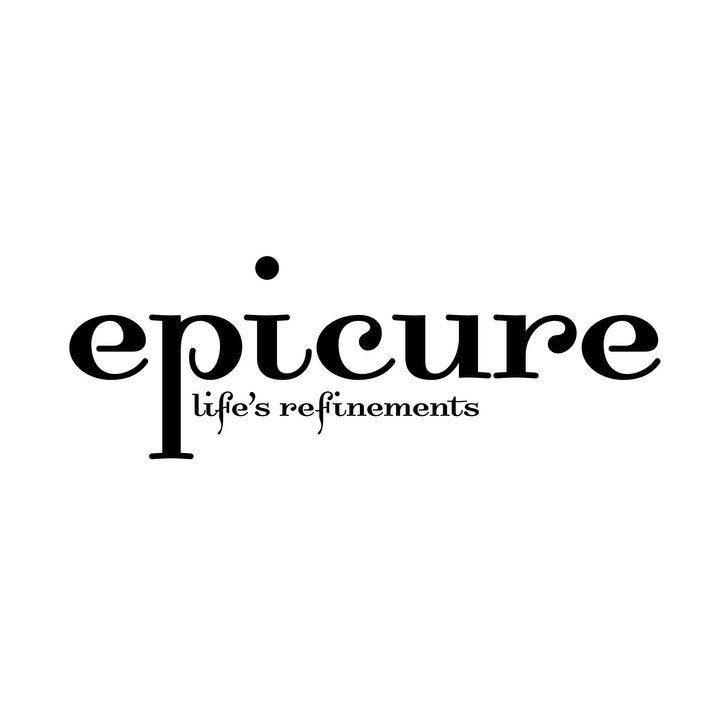 · 5 November 2020
·
Special Feature
Plan your legacy with Opus by Prudential and ensure the safeguard of your high net worth.
Hard work and sacrifice have led to the accumulation of your wealth, leaving you to consider the next important step ­– protecting that wealth and making sure your family is well taken care of in future, and for generations to come.
In Singapore, there are 184,000 millionaires, with the number set to rise to 240,000 by 2023. Those falling within this category of High net worth (HNW) individuals have a legacy to uphold, and serving this fast-growing HNW segment is Prudential Singapore with its dedicated high-net-worth offering, Opus by Prudential, launched in 2018.
"The number of high net worth individuals in Singapore is increasing rapidly, but many are not sufficiently insured against personal, financial and business risks. Moreover, most of them have not adequately planned for transfer of their wealth to future generations. We want to help these high net worth individuals plug these gaps in their wealth protection and transfer strategies and give them peace of mind and the confidence to deal with any unexpected events in life," says Lim Ji Hsien, Head of High Net Worth Solutions, Prudential Singapore.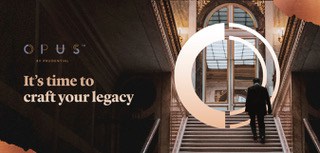 THE OPUS DIFFERENCE
Opus stands out with its advisory and service-led offerings. For over two years, Prudential has trained over 100 Private Wealth Consultants (PWCs). These PWCs are supported by a team of highly experienced Wealth Planners to assist their customers identify gaps and help them with their wealth protection and wealth transfer needs.
In addition, the team is supported by an external panel of subject matter experts skilled in areas like legal and estate planning, tax and business advisory, as well as trust and fiduciary services. Thus, Opus customers have exclusive access to these experts and their services through a curated list of strong partnerships Prudential has built.
What's more, Opus promises a seamless one-stop service experience from beginning to end, starting with VIP medical services at one of Singapore's finest healthcare clinics, priority underwriting and dedicated case management, through to policy servicing and delivering fast claims settlement. Opus customers also get to enjoy specially curated loyalty privileges comprising access to exclusive lifestyle and networking events, personalized gifts and rewards.
To learn more about wealth protection and wealth transfer solutions, join 'Crafting a Resilient Legacy', a series of live webcasts by Opus by Prudential, together with Portfolio Magazine, happening on 3rd, 5th and 12th November 2020.
It will comprise a panel of business leaders and industry experts who will shed light on legacy planning and wealth protection, especially in times of uncertainty.
Catch the experts live tonight and next Thursday. Register now.
SHARE