Mooncakes that remind you of popular treats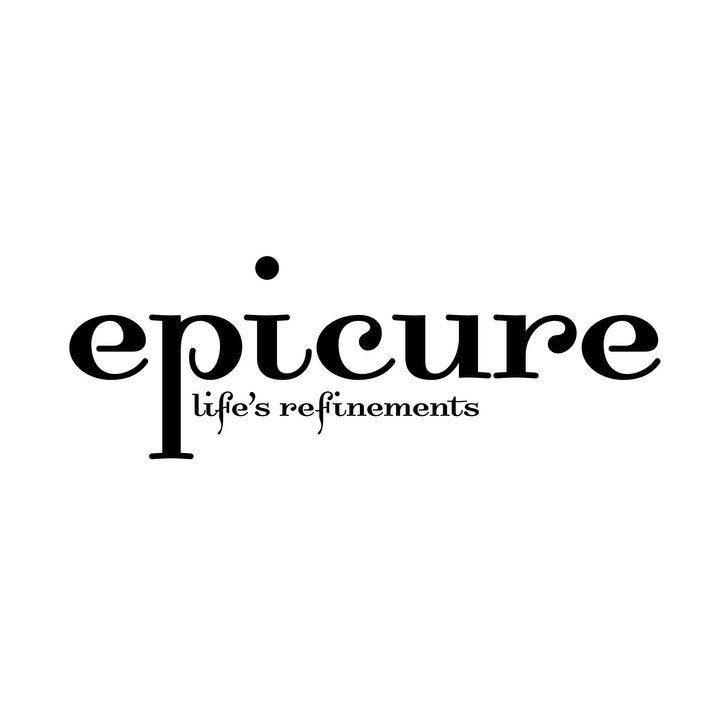 · 2 September 2020
·
Food
Carlton Hotel Singapore appeals to traditional and modern palates with new creative flavours.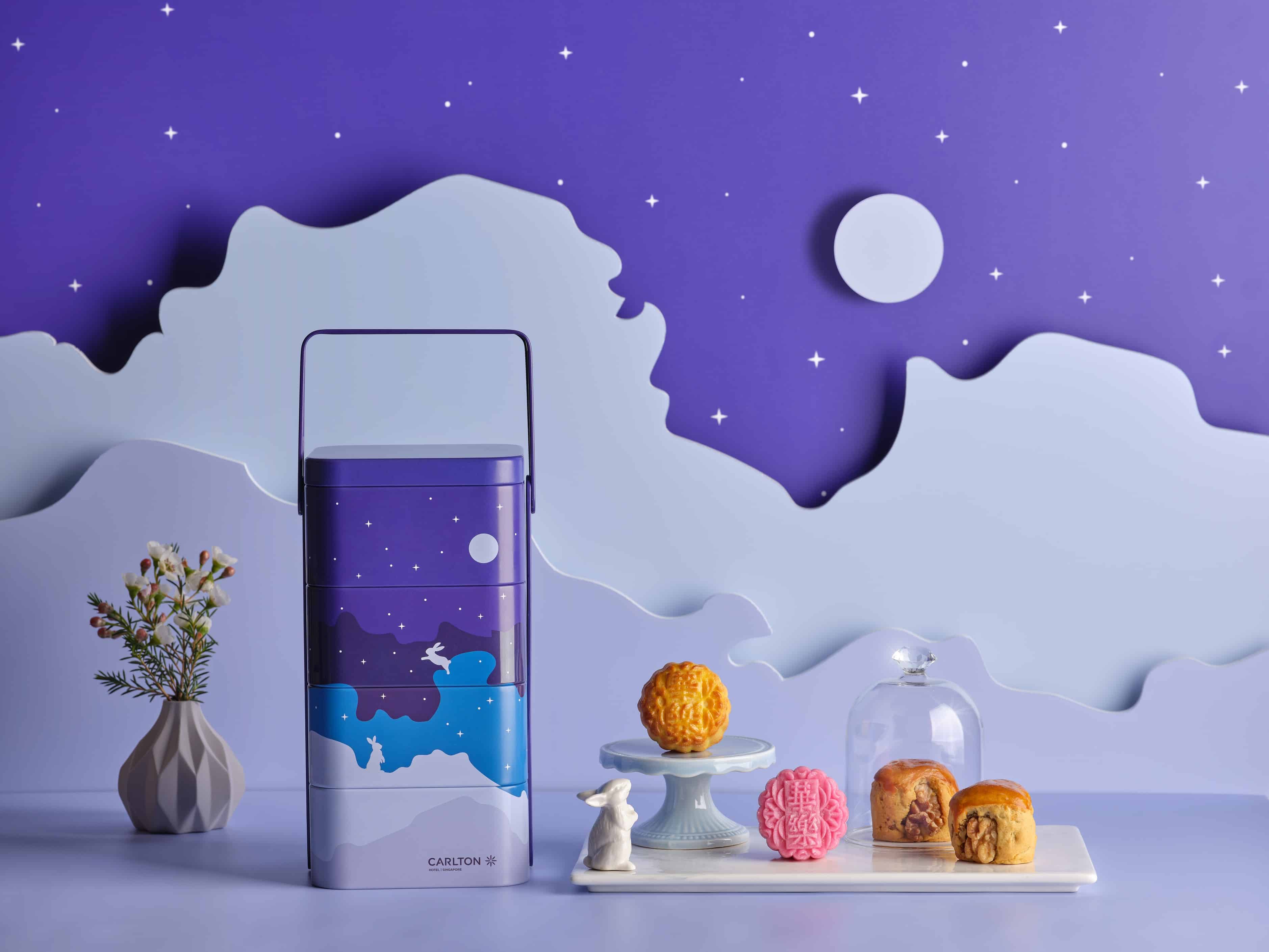 Sweet, savoury or in between? Every year, the Mid-Autumn Festival pulls fans into very distinct camps in terms of flavour preferences. Some like it traditional; some like it in all manner of sweet interpretations; some like it with premium ingredients such as truffles, Champagne or bird's nest; some like it with different textures and flavour contrasts to intrigue the taste buds.
This year, Carlton Hotel Singapore is offering new creations that are an interpretation of a popular dim sum treat and a sweet dessert of Valrhona decadence.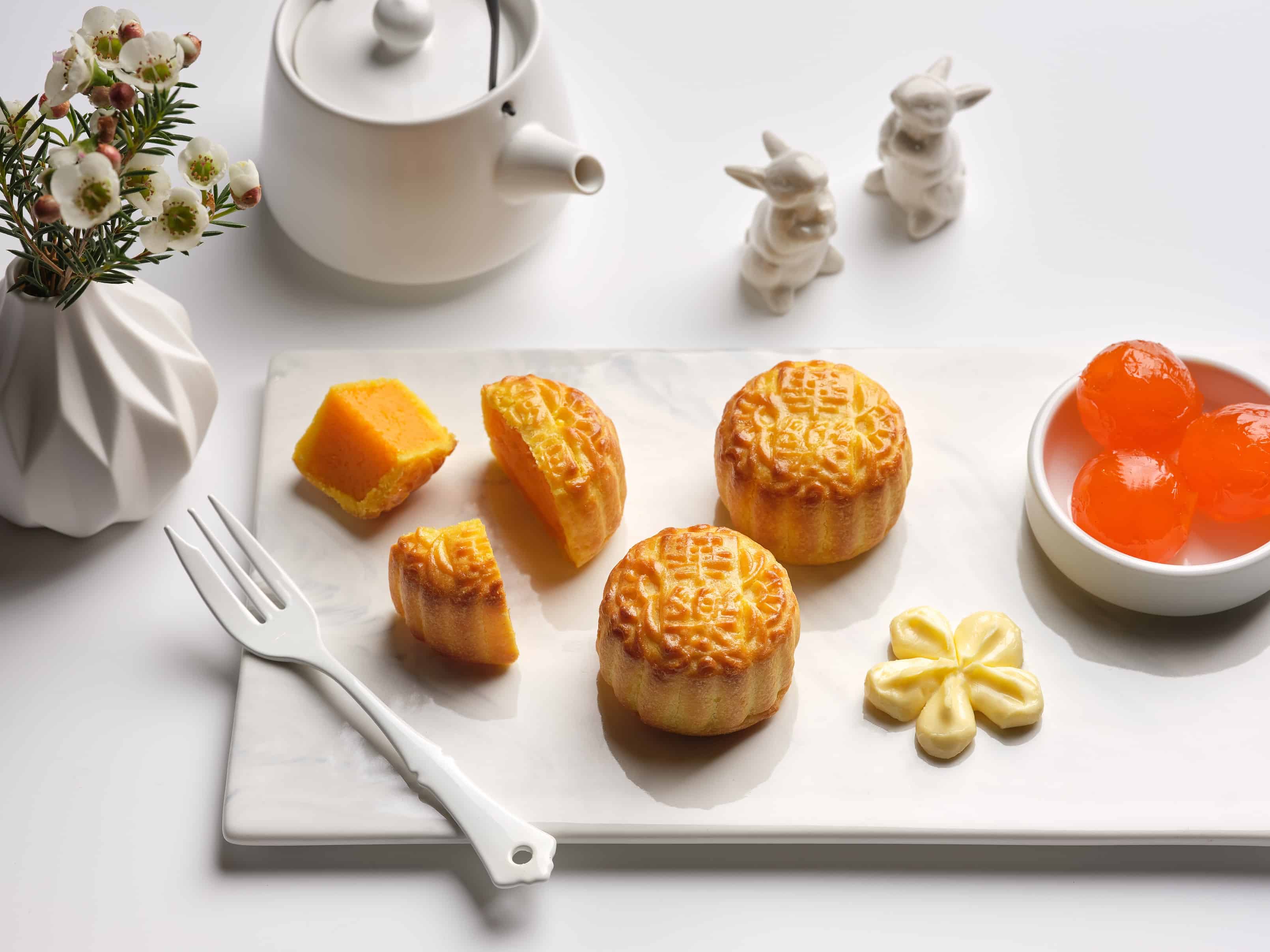 Take a bite of the new Mini Baked Custard Mooncake, and the taste will take you to a favourite flavour memory of Wah Lok's popular custard bun. The taste of sweet, creamy custard and savoury salted egg yolk blends harmoniously to create a flavour contrast that dances on the tongue and leads you to take more bites of this tempting morsel. If you crave that flow of molten custard filling your mouth with its sweet savoury goodness, just simply heat the mooncakes in the oven to soften the filling.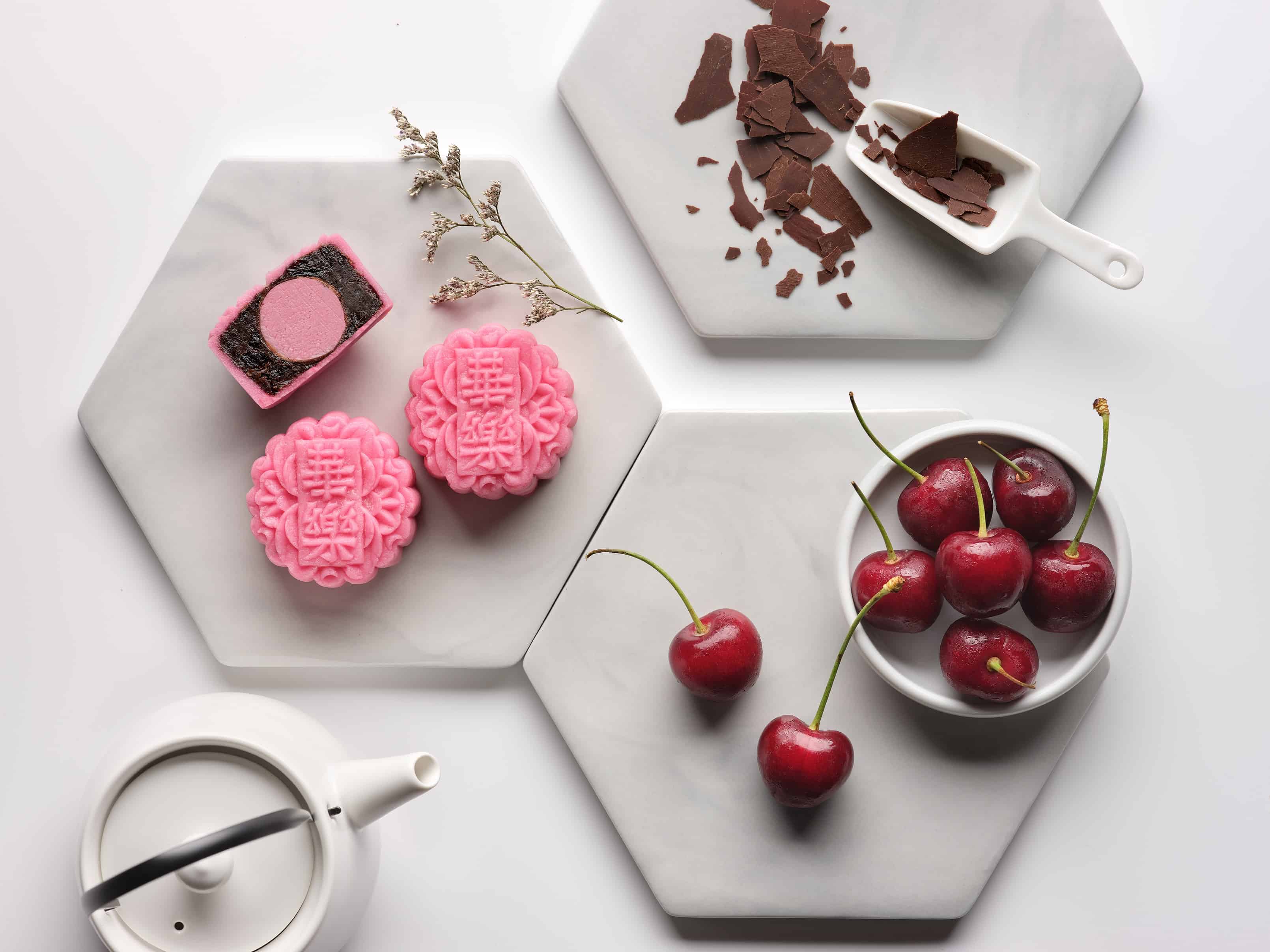 For those who prefer modern interpretations of the mooncake, try the Mini Black Forest Snowskin Mooncake to appreciate the elegant combination of Valrhona chocolate, fresh cherries and cherry ganache. This spin on a classic cake favourite promises to win fans with a sweet tooth.
The chefs at Wah Lok and Carlton Hotel's pastry team have combined their strengths to patiently handcraft these mooncakes, with traditional baked flavours by the former and snowskin flavours by the latter. Carlton is also bringing back hot-selling favourites such as the Mini Walnut Moontart with Egg Yolk and Mini "Mao Shan Wang" Snowskin Mooncake.
The Mini Walnut Moontart with Egg Yolk is a delicate mix of smooth white lotus paste and egg yolk enveloped in a crisp, fragrant crust with walnuts. Durian lovers will crave the Mini "Mao Shan Wang" Snowskin Mooncake filled with fresh durian pulp, made with no preservatives.
Online purchases are available at www.signatures.carltonhotel.sg, Call 6349 1292 or email restaurants@carltonhotel.sg for orders and enquiries on discounts. Selected credit/debit cardholders will enjoy 25% off for 1 to 30 boxes; 30% for 31 boxes or more.
SHARE