Ready for reunions with Spice Brasserie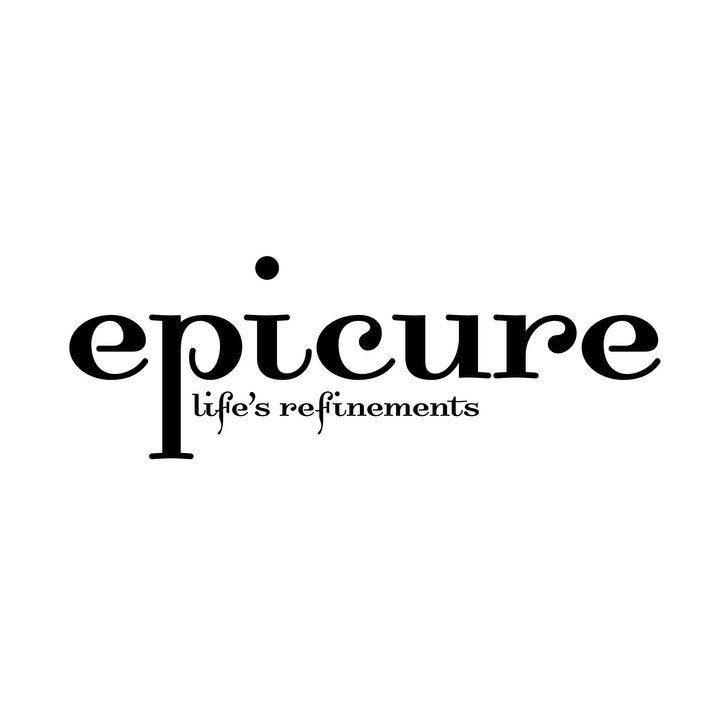 · 13 December 2019
·
Special Feature
Gather your friends and loved ones for an all-you-can-eat auspicious spread at the newly revamped Spice Brasserie.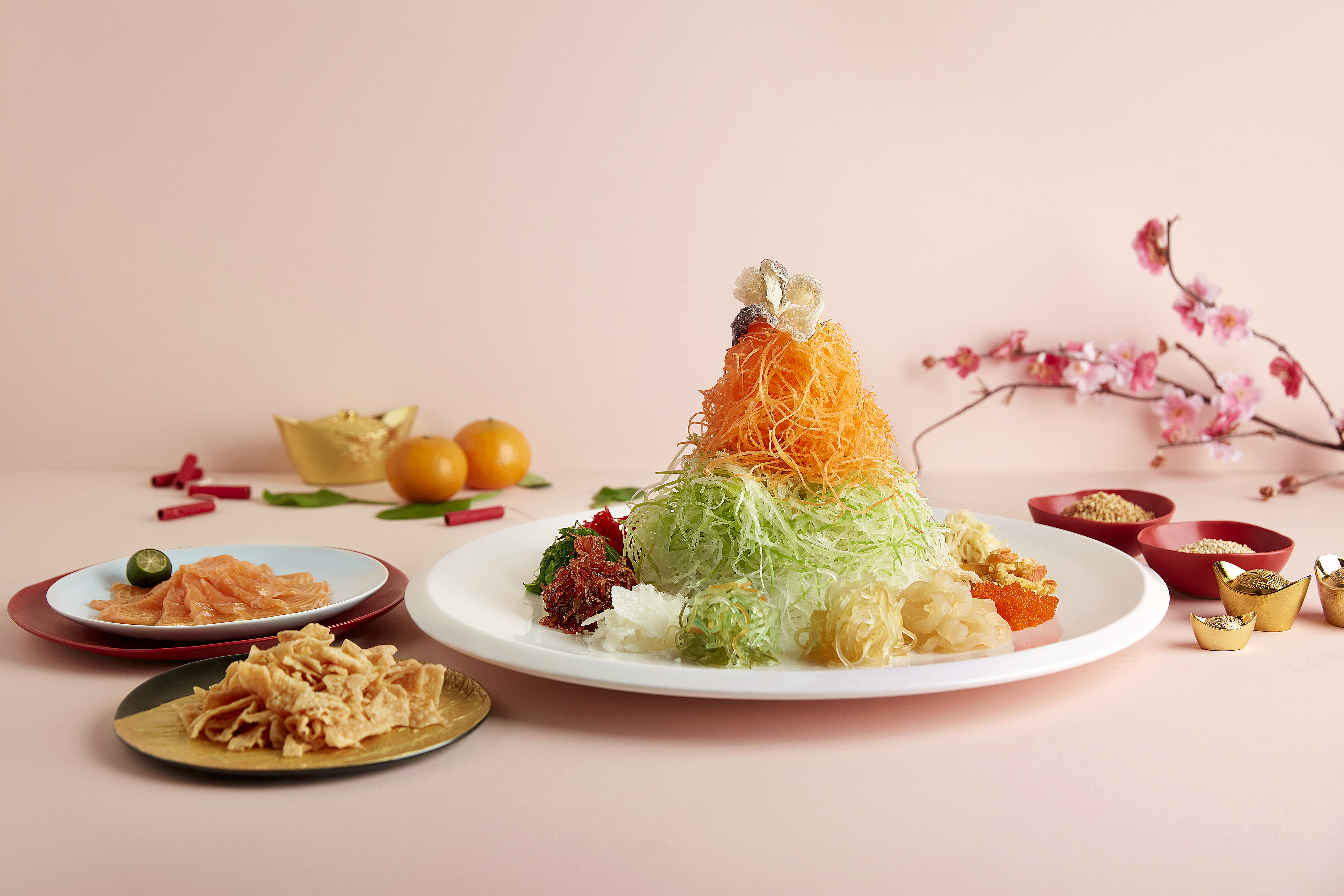 Usher in 2020 on a prosperous note with PARKROYAL on Kitchener Road's auspicious culinary creations. For a sumptuous yet fuss-free affair with family members, a Lunar New Year buffet spread at the newly revamped Spice Brasserie is an ideal option. This year, executive chef Robert Chan and his culinary team impresses yet again with a slew of new delectable offerings such as Crispy Pulled Duck Skin with Orange Peel, Dried Oyster Fat Choy Porridge and the fragrant Herbal Sea Water Prawns cooked in Cellophane Bag. Instagram-worthy live stations offer charcoal grill delights and a colourful D-I-Y Salad Bar. Complete your meal with generous helpings of sweet treats from the dessert station, which serves up new creations like Pineapple Tabasco Mousse Cake and Snow Pear White Fungus Raindrop Jelly.
What's a Chinese New Year celebration without the ubiquitious yu sheng? Toss to a bountiful year ahead with Spice Brasserie's interpretation of lo hei. The new Cured Salmon Yusheng with Five Seafood Treasures is a colourful garden of seasonal vegetables, wakame, hotate, tobiko and jellyfish. The yu sheng will be served to your table at the start of your buffet meal.
Spice Brasserie's Chinese New Year buffet will be available from 17 January to 8 February for lunch (From 17, 20 to 23, 27 to 31 January, and 3 to 6 February: $36/person; from 18 to 19, 25 to 26 January, 1 to 2, 7 to 8 February: $52/person) and dinner (from 17 to 19, 25 to 26, 31 January, 1 to 2, 7 to 8 February: $62/person; from 20 to 23, 27 to 30 January, from 3 to 6 February: $46/person; 24 January: $98/person). Enjoy 20% early bird savings for bookings made with full prepayment by 17 January 2020.
Lobby level, PARKROYAL on Kitchener Road. 181 Kitchener Road. Tel: 6428 3160
SHARE