FairPrice Finest Festival – Gourmet Meals Made Easier
Memories based around food are often the ones that linger deeper in the mind. Create & Share new ones with friends and family at this year's FairPrice Finest Festival.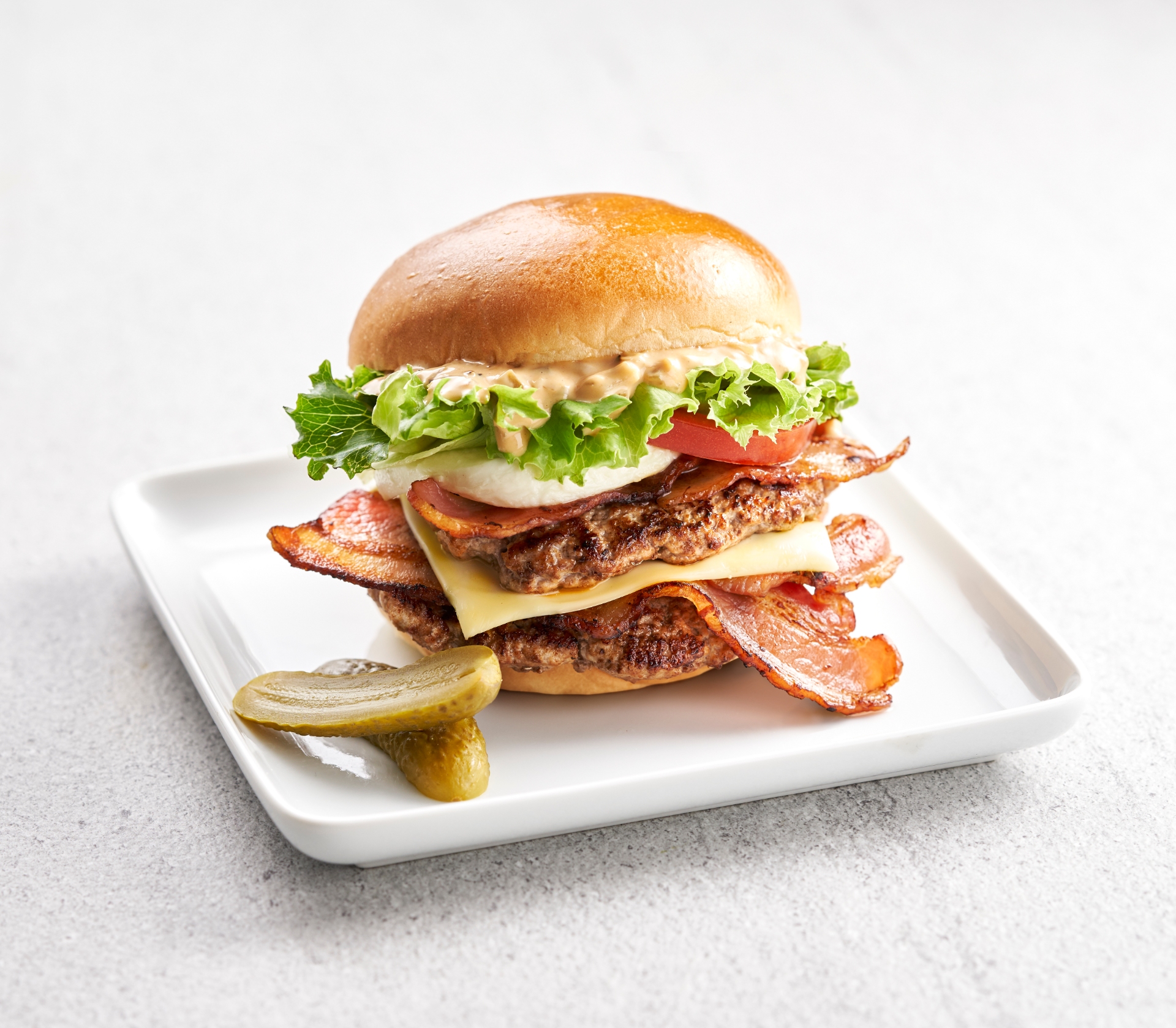 In a food-obsessed country like Singapore, any special occasion is bound to be celebrated over a scrumptious meal. Whether it's a birthday dinner for your octogenarian grandfather or your bestie's promotion party, these celebrations are made all the better when they're prepared lovingly by friends, family or even yourself. FairPrice Finest seeks to inspire Singaporeans to head back to the kitchen to forge their own special food memories.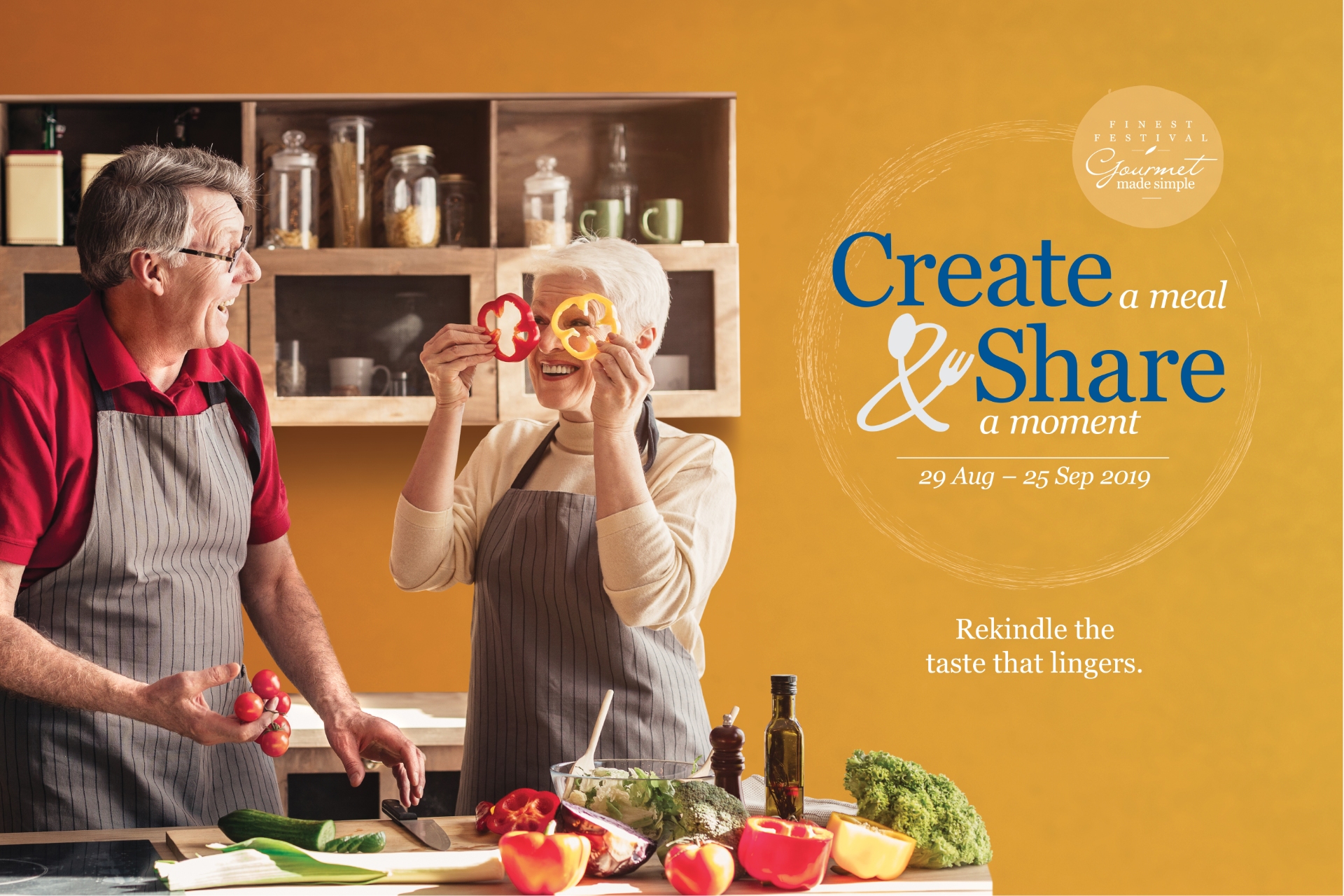 Preparing a meal at home is a sure-fire way of creating pleasant memories that are shared experiences, which is why the theme for this year's FairPrice Finest Festival is Create & Share. From waking up to the aromas of your grandmother's chicken curry, ayam buah keluak or briyani wafting from the kitchen to helping prepare ingredients as a child (here's looking at you, beansprouts), everyone is bound to have a memory that comes from food. FairPrice Finest is looking to encourage shoppers to relive these moments and create new ones by heading back to the kitchen.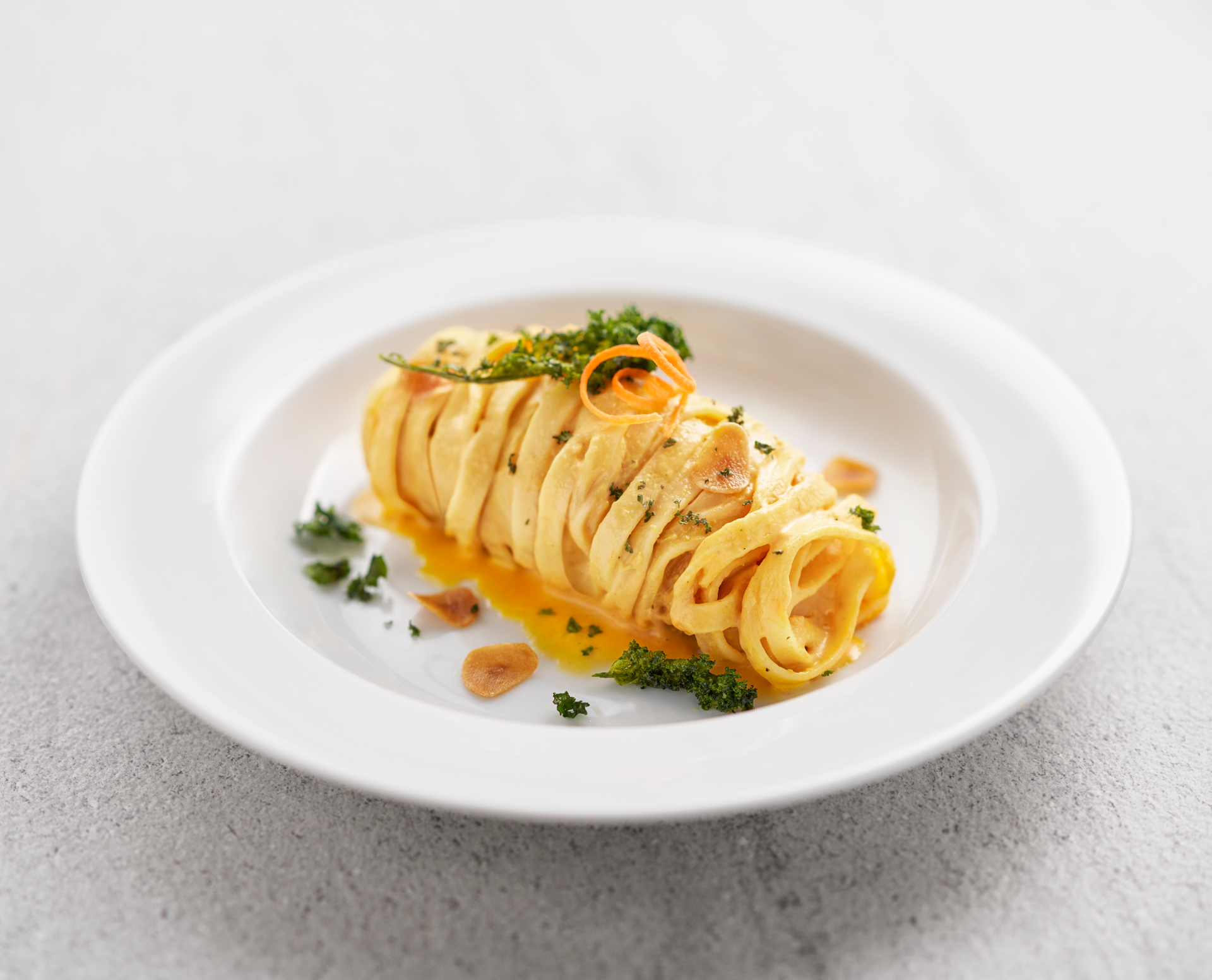 They have also partnered with Chef Ming Tan of JAM at SIRI HOUSE to create four dishes based on the different food memories shared by four influencers. You can catch Chef Ming at Bukit Panjang Plaza Atrium from 2-4 pm on 7 September, where he will demonstrate two of the four dishes: Naan Con Cubanos Fixin inspired by Claire Jedrek's (@clairejedrek) way of commemorating special occasions and Sunshine Pappardelle in Carrot & Leek Cream, inspired by Tjin Lee's (@tjinlee) memory of family get-togethers. Head down to Bukit Panjang Plaza Atrium for exclusive sampling opportunities and mystery prizes.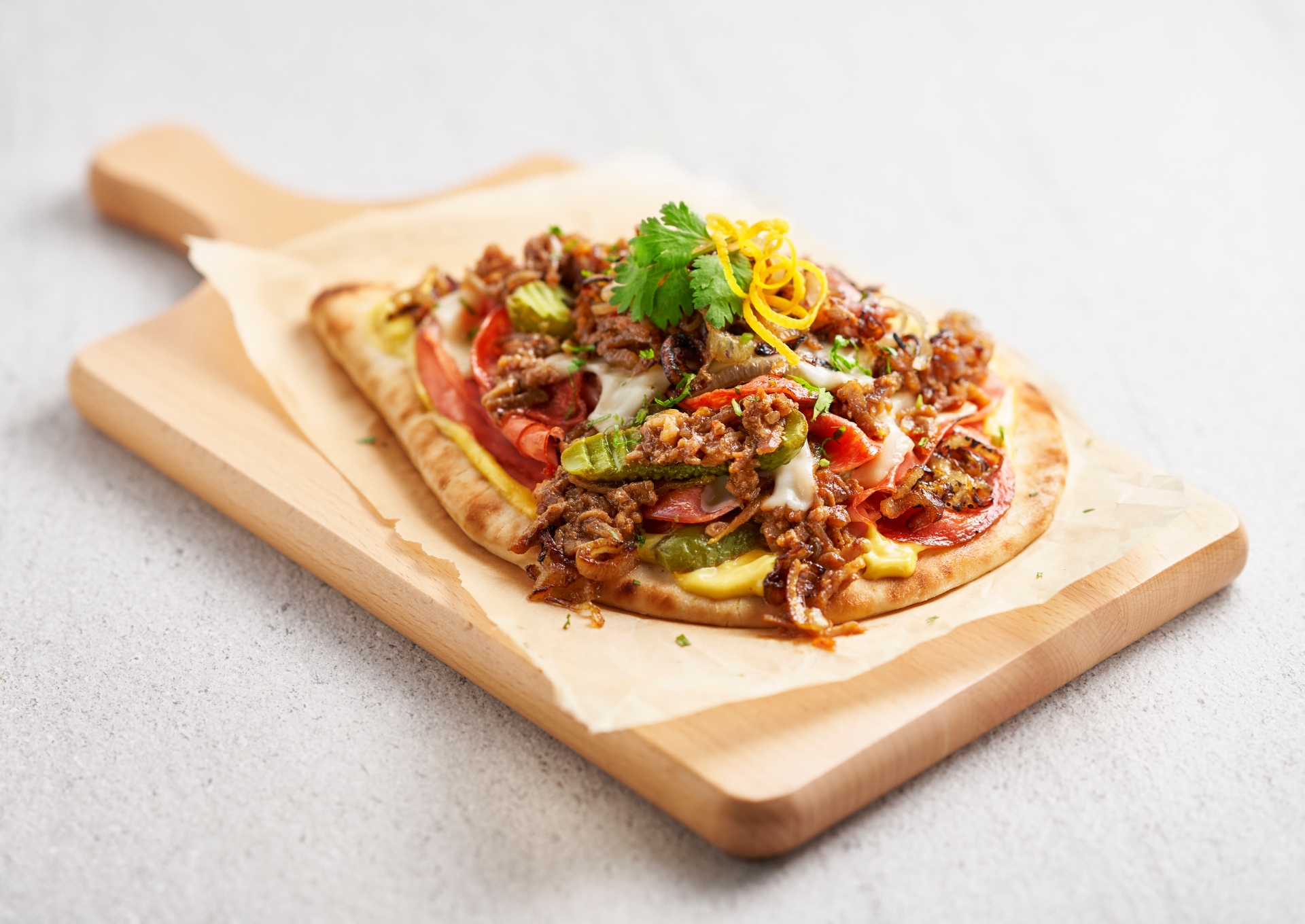 Shoppers will not want to miss FairPrice Finest's Create & Share online contest, where $3,500* worth of prizes will be given out. To join, share a memorable story by commenting on FairPrice's Facebook post here. Four lucky participants with the best original and memorable stories will win a private dining experience with Chef Ming, where you will enjoy a bespoke dish inspired by your story, and a $100 FairPrice gift voucher.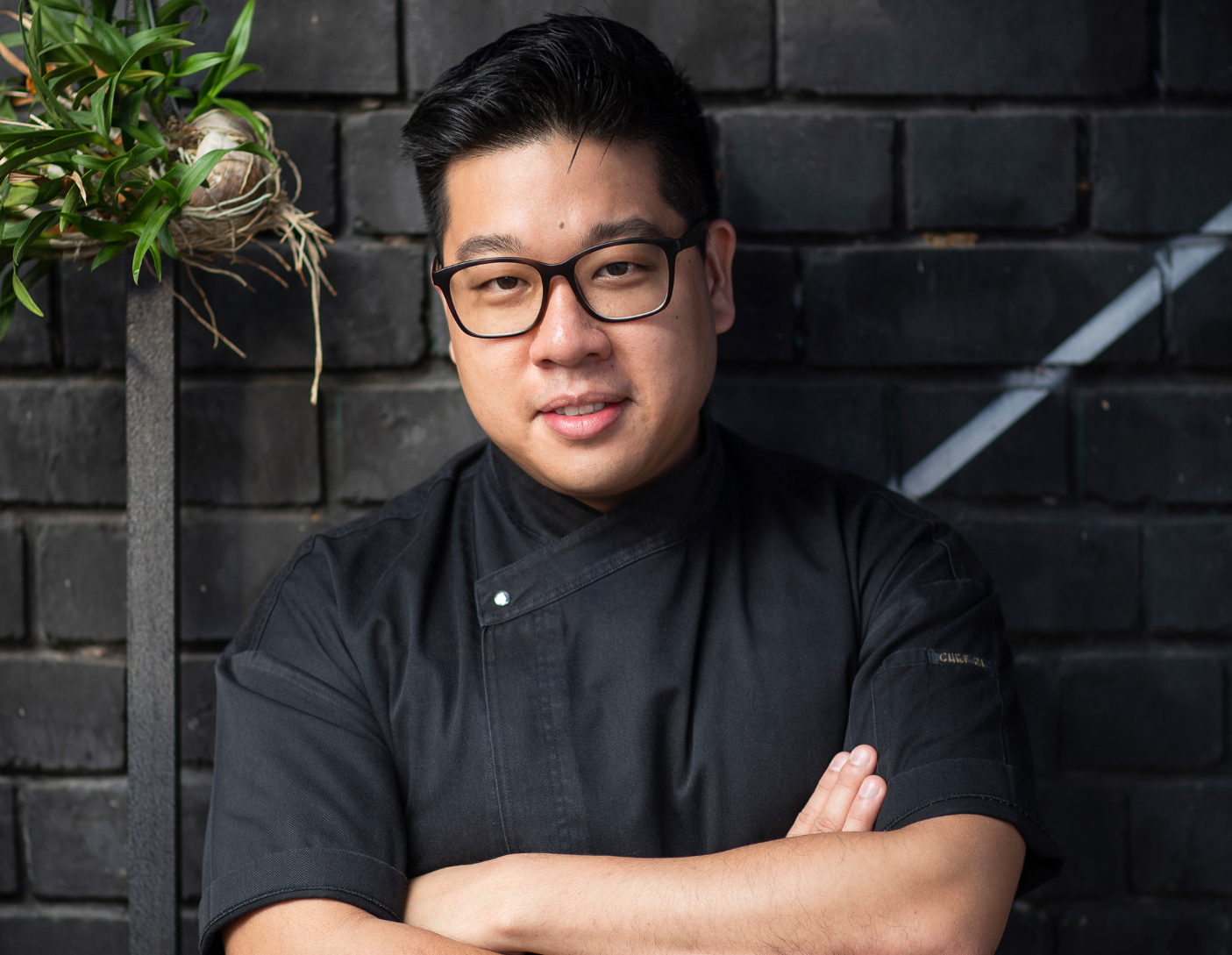 As part of the in-store promotions for the Finest Festival 2019, a minimum spend of $25* at any FairPrice Finest store allows shoppers to purchase Nachtmann Fine Bavarian Crystal glasses at up to 65 percent off. From a Pinot Noir stem glass set perfect for a full-bodied Rapura Reserve Pinot Noir to a whisky tumbler set that goes excellently with a Chivas Regal 18-Year-Old, these glassware will be perfect for a dinner party to accompany your own culinary creations.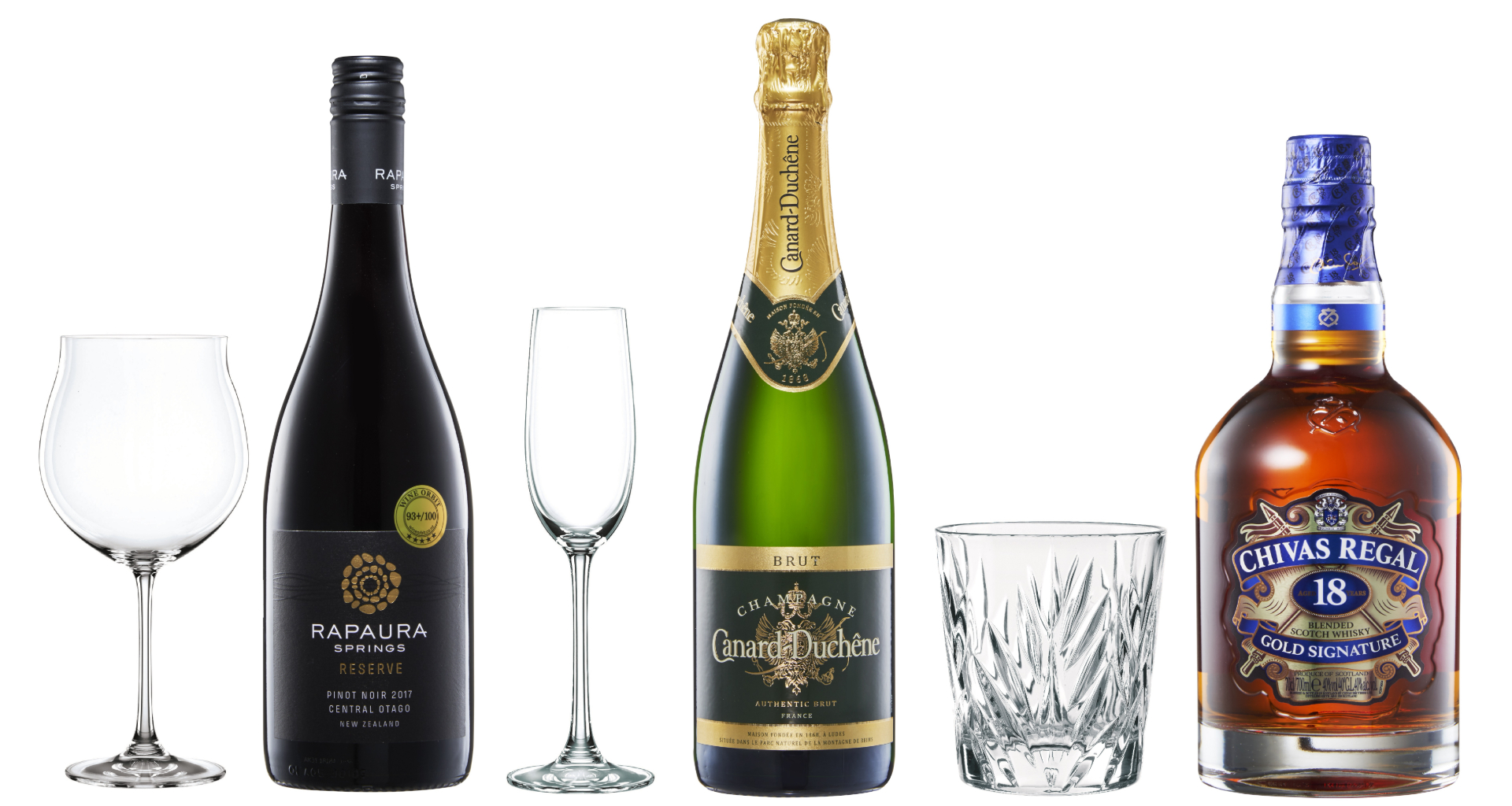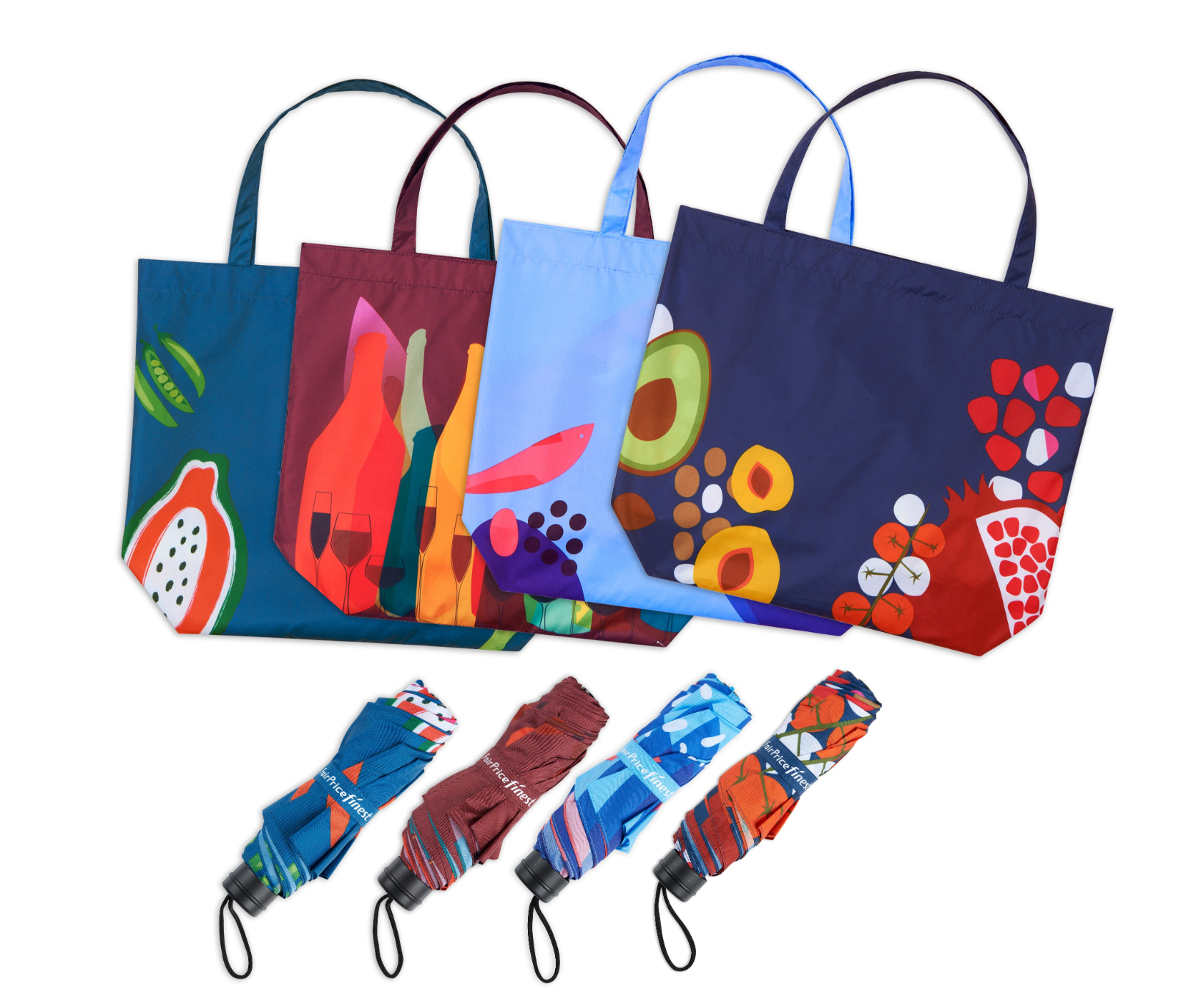 Spend at least $150* and you'll be able to redeem a free, exclusive totebrella – they come in four different designs each week. The four designs feature colourful graphic illustrations of various foods and ingredients. The vibrantly coloured produce items in the vegetable-themed Keep Calm and Carrot On and the fruity We're One in A Melon will certainly turn heads, while seafood lovers will gravitate to the mosiac-patterned fish in Pier Pleasure. For the oenophiles out there, pick up To the Vineyard for its array of multi-coloured wine bottles.
*Terms and conditions apply. While stocks last.
Find your nearest FairPrice Finest store now!