Handcrafted treasures with Sheraton Towers Singapore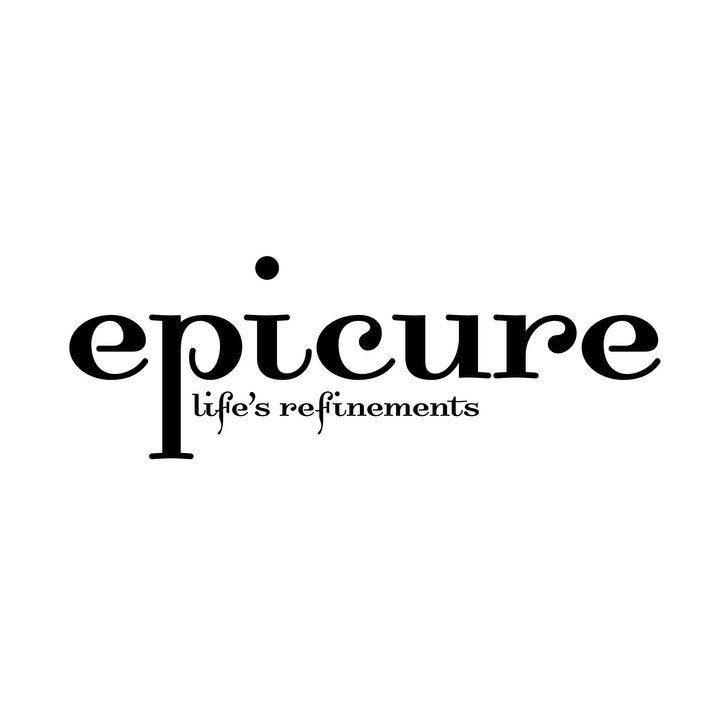 · 2 August 2019
·
Special Feature
Celebrate the Mid-Autumn Festival with Sheraton Towers Singapore's array of delectable mooncakes.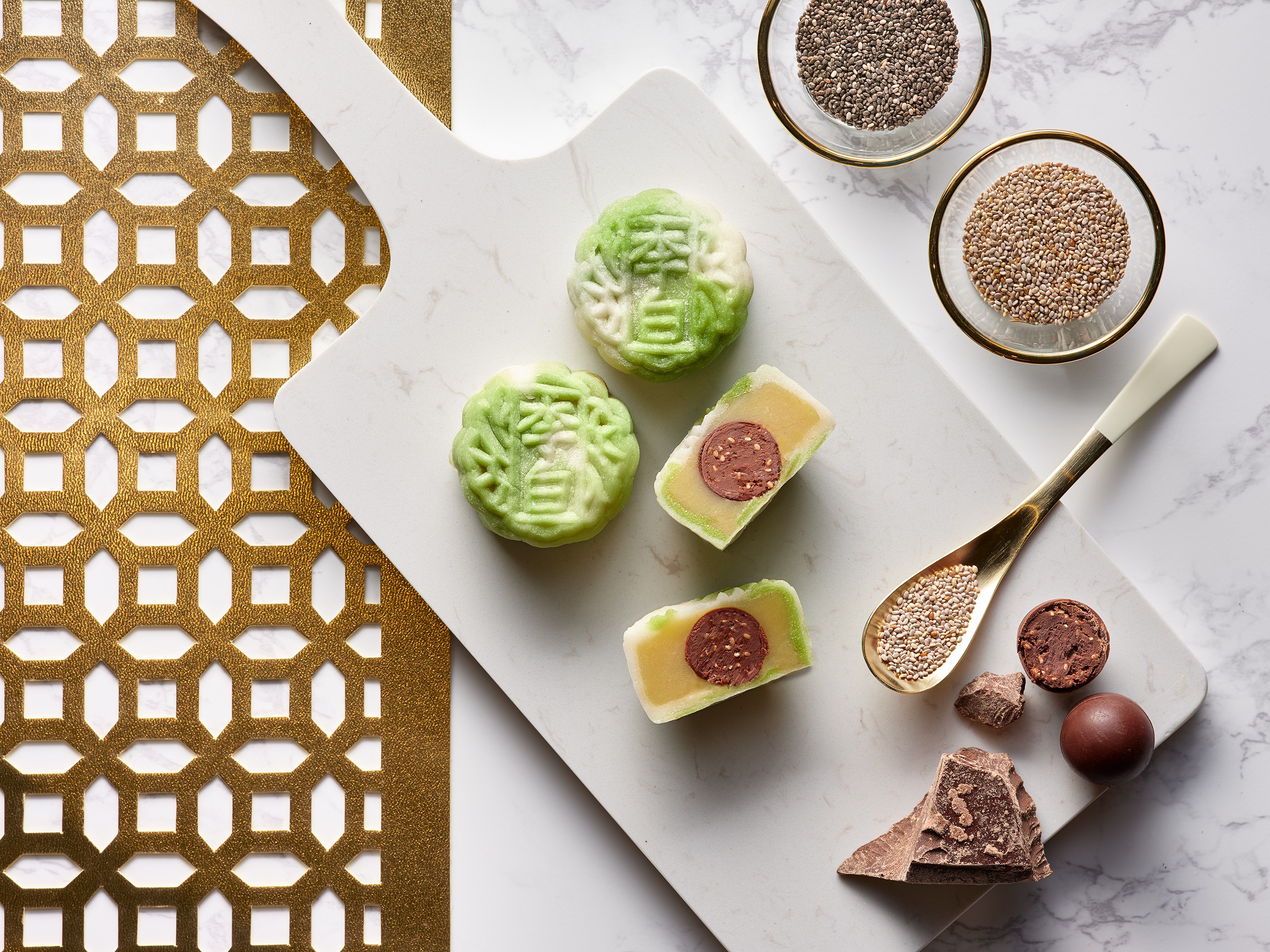 Sheraton Towers Singapore's award-winning Li Bai Cantonese Restaurant showcases eight flavours of handcrafted mooncakes that hit the spot. They are presented in an elegantly designed box which features an augmented reality journey of "Coming Together" designed by three young visual artists from The Business Times Budding Artists Fund. (Download Artivive from the Apple or Google store to view the animated designs.)
Made in-house and crafted from quality ingredients, each box of mooncakes from Sheraton Towers Singapore promises a delectable and wholesome treat, including the new Super Seeds Mixed Nuts mooncake and Mini Snow Skin Chia Seed Dark Chocolate that features a dark chocolate paste flecked with crunchy chia seeds. The former is a traditional baked treat, chock-full of chia seeds, walnuts, macadamia nuts, almonds, pine nuts, prunes, pistachios, apricots, melon seeds and goji berries.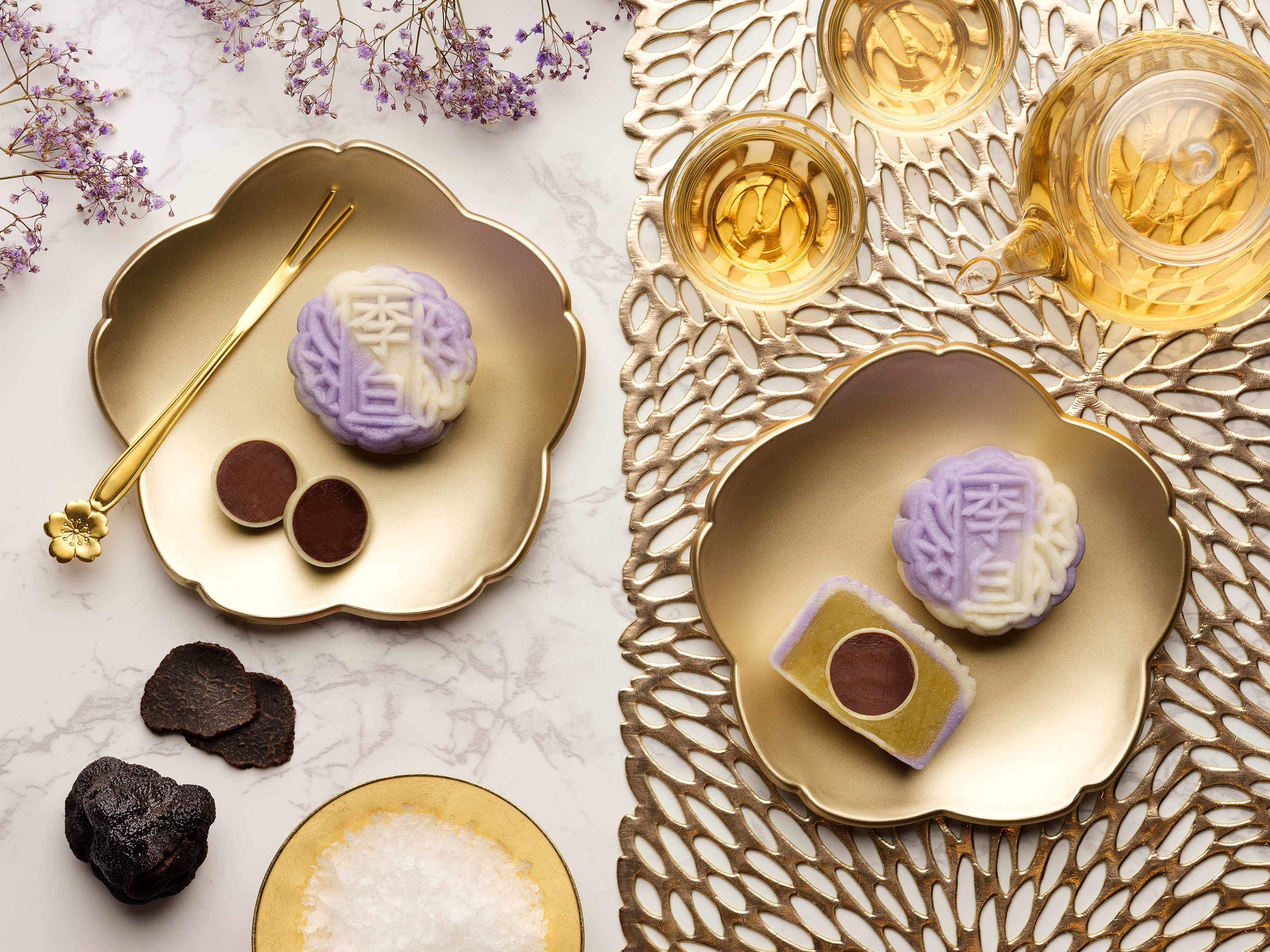 Not forgetting the all-time favourites, Mini Snow Skin Champagne and the Mini Snow Skin Sea Salt Truffle Dark Chocolate which hides a dark chocolate truffle core within the white lotus paste.
Those who love traditional baked mooncakes should go for the highly-sought after Baked Mooncake with White Lotus Paste and Single or Double Yolks. Pair these delectable treats with a cup of oolong tea, and you are ready for an enjoyable Mid-Autumn Festival.
Sheraton Towers Singapore
39 Scotts Road. Tel: 6839 5636/5623.
Email: mooncake@sheratonsingapore.com
Online store: shopatsheraton.oddle.me
From now till 13 September, enjoy 15% off all purchases for selected credit cards.
SHARE