PUTIEN celebrates the King of Clams season and opens new outlet at Jewel Changi Airport
The one Michelin-starred restaurant, which recently opened an outlet at Jewel Changi Airport, elevates the humble DUOTOU clams to super ingredient status.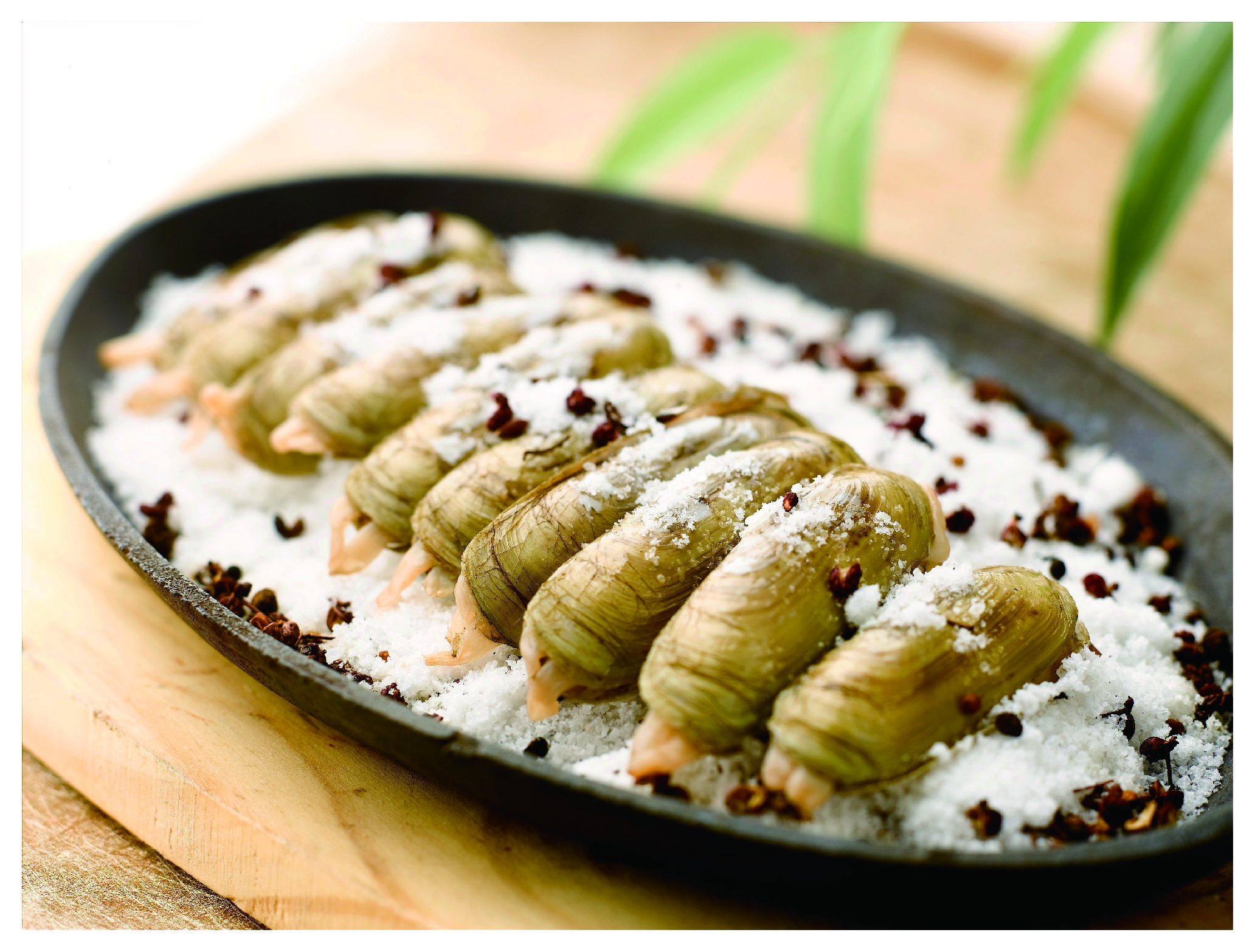 Love the tender and chewy texture of clams? For 600 years, Duo Tou Village in the Hanjiang district of Putian has been producing the best clams in China. When harvested, each mollusc is almost 6cm long and chock-full of succulent clam meat.
These sweet and succulent bivalves are bred in rare, nutrient-rich black mud, the same black mud that has been used in skincare products and spa treatments. The coastal soil is rich in nutrients and does not contain a lot of sand particles, ensuring that you never get a gritty clam. Another little known fact: over 80 tons of DUOTOU clams were sold worldwide in 2018.
The obscure molluscs have been brought into prominenence, thanks to PUTIEN Restaurant. Every year, it will import hundreds of kilograms of these clams to celebrate Duo Tou Clam festival, the period when the clams are at their prime. From now till 31 July, you can have a taste of these meaty clams prepared in eight different styles.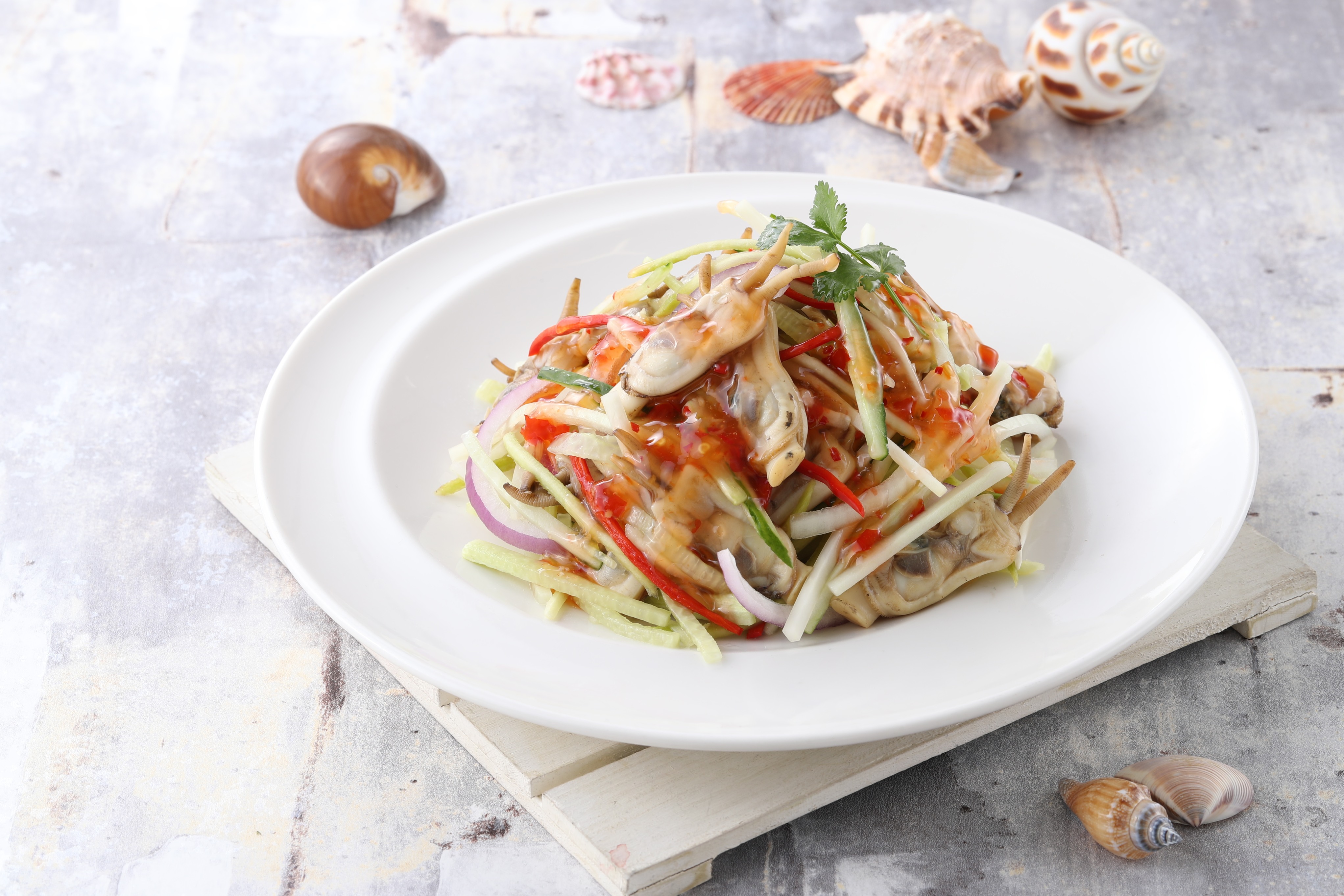 The menu includes two new dishes, Stir-fried Sambal Chives with DUOTOU Clam ($22.80) and Thai-flavoured DUOTOU Clam ($21.80). The latter impresses with a homemade fiery and tangy Thai sauce (made with six different fruits and vegetables).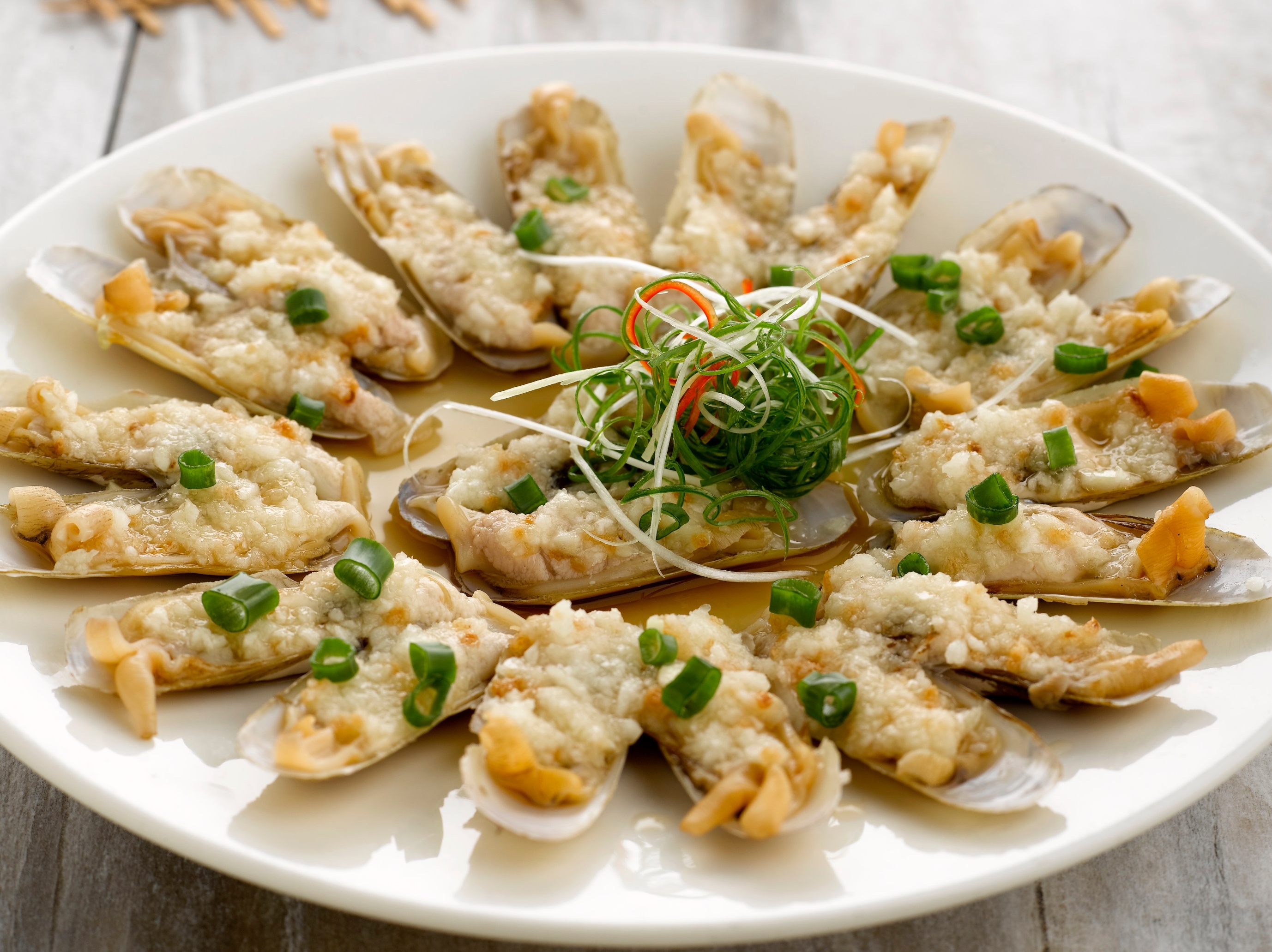 Not forgetting the perennial favourites, the Baked DUOTOU Clam on Hot Plate ($21.80) is best enjoyed by dipping the clams in sea salt. The DUOTOU Clam Omelette ($22.80), which pays homage to the farmers of Duo Tuo village, is a classic homecooked dish of the village. If you like the traditional Chinese wine, Huadiao, go for the Steamed DUOTOU Clam with Wine ($22.80).
The cherry on top? You can now have a taste of the Duo Tou clams at all its 13 outlets in Singapore, including the new restaurant at Jewel Changi Airport. The 68-seater features an open kitchen where diners can observe a team of chefs preparing three special dishes: PUTIEN Bian Rou Soup, 100-Second' Stewed Yellow Croaker and the famous PUTIEN Lor Mee.
Buy any two DUOTOU dishes at a special price of $39.80.
#02-249, Jewel Changi, 78 Airport Boulevard. Tel: 6908 5182