An Eight Hands Sake Dinner at Cassia restaurant, Capella Singapore
Not two but four chefs will headline this one-night-only dinner at the plush Chinese restaurant.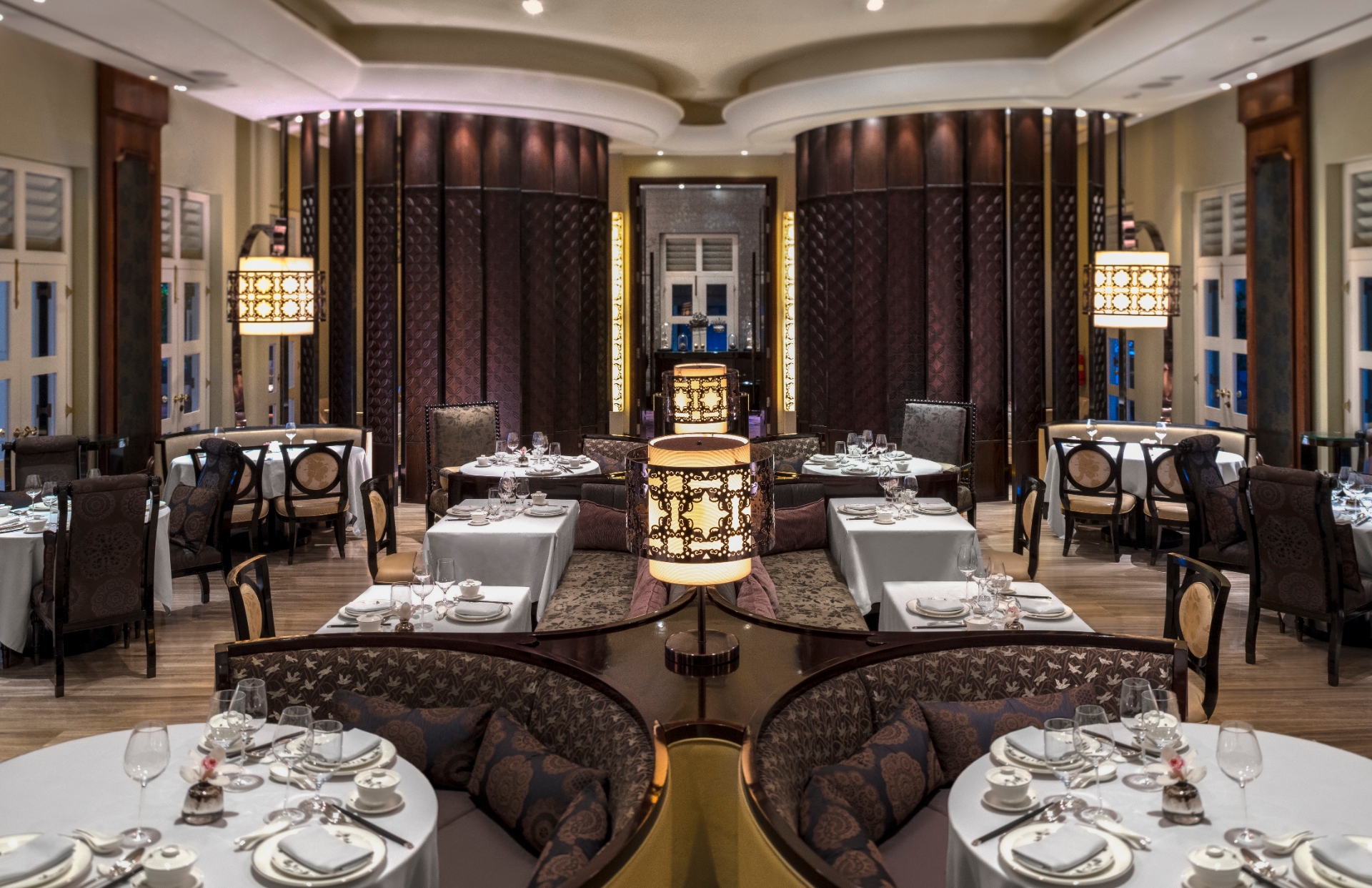 Four Hands dinners are always doubly exciting for foodies, and the upcoming dinner at Cassia restaurant in Capella Singapore is going to set diners' hearts racing with four top names from the  F&B industry. Book a seat to the Eight Hands Sake Dinner – A Capella Epicurean Journey on 27 June; it's definitely going to a dinner you will not forget.
Two of the chefs come from Capella Singapore: Culinary Director David Senia and Executive Chinese Chef Lee Hiu Ngai. A 30-year veteran, Senia's contribution to the Eight Hands menu will include an appetiser of Sautéed Hokkaido Scallop and a dessert of Caramelised White Chocolate Crémeux. Showcasing Cassia's Cantonese roots to great effect is Lee's subtly flavoured Steamed Egg White with Handmade Noodle, served alongside abalone and prawn.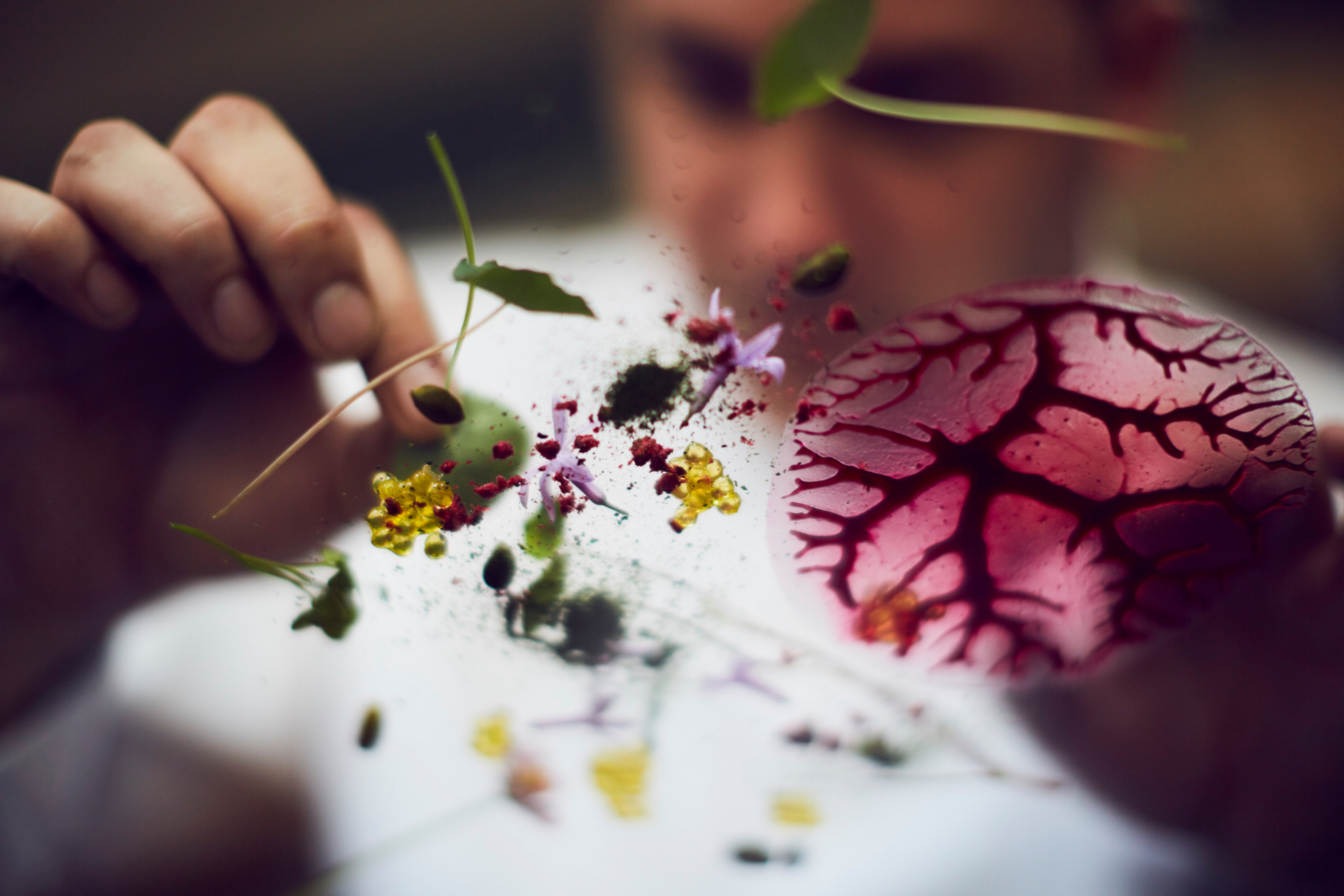 Ryan Clift and Kenichiro Yamauchi complete the dynamic team for the night. The chef-owner of Tippling Club is responsible for the heavy hitters on the menu – an ōtoro and caviar starter and a Kagoshima Wagyu main course. Yamauchi, a former apprentice of Senia, will fly down from Nagoya where his restaurant, Restau K Yamauchi is based, to prepare the dinner. His penchant for French-Japanese cooking will be reflected in his appetiser of Japanese Thousand Layer Pickle, which consists of turnip, grapefruit, sour-kelp ice cream, sour cream and onion.
Sake from Heiwa Shuzo, a famous sake brewery from Wakayama prefecture that was founded in 1928, will complement the wonderfully crafted dishes. The sake pairing is curated by Norimasa Yamamoto, a fourth-generation sake brewer of Heiwa Shuzo, and consists of his KID sake range, including a Yellow Label Daiginjo, Tokubetsu Junmai Karakuchi and Junmai Daiginjo Sparkling.
The Eight Hands Sake Dinner at Cassia on 27 June is priced at $350++ per person, inclusive of sake pairing.
Capella Singapore, 1 The Knolls, Sentosa Island, Singapore 098297. Tel: 6591 5045. Email: privatedining.singapore@capellahotels.com